Appaman For Target Supporting Baby Buggy
Appaman Is Latest to Support Baby Buggy With Target Collection
ADVERTISEMENT ( more slides)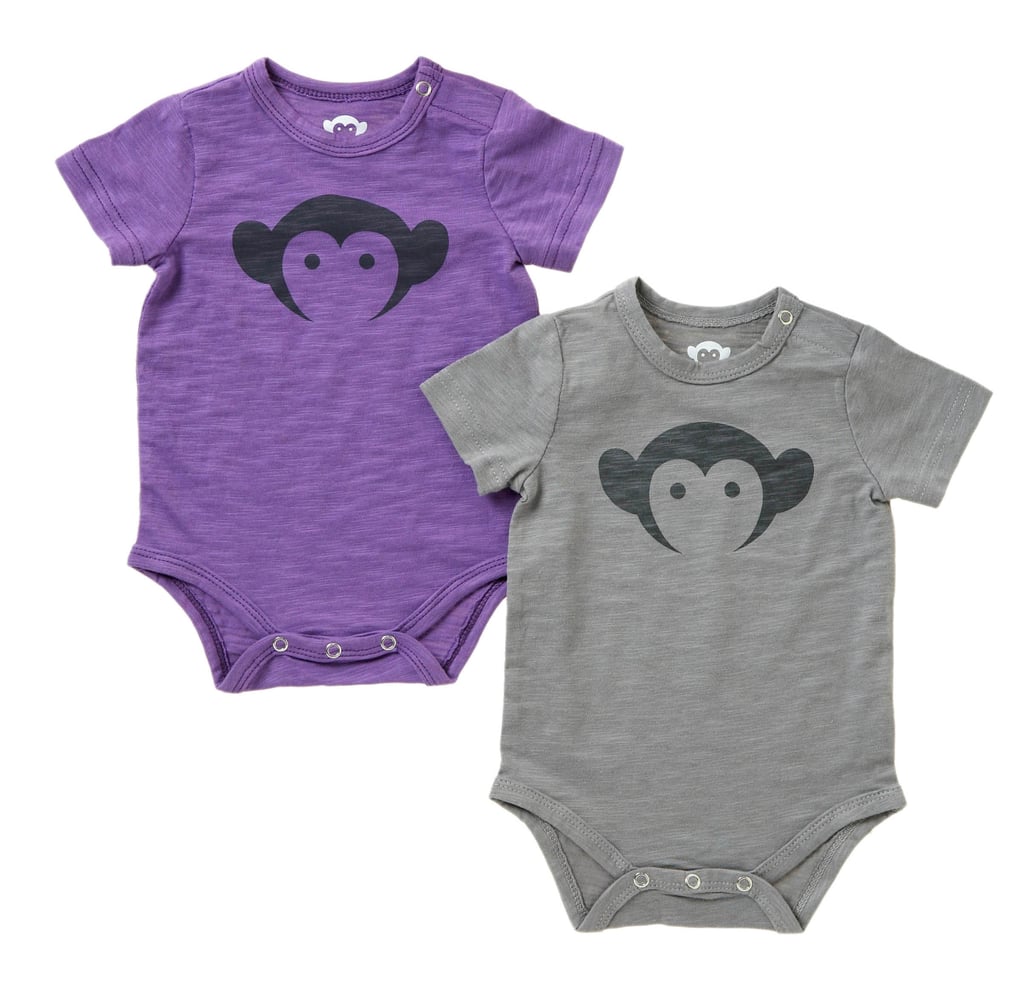 1
Appaman Is Latest to Support Baby Buggy With Target Collection
We love it when two brands we love come together to do something good!
Appaman
, the hipster-chic tot line from Brooklyn, is joining forces with Jessica Seinfeld's
Baby Buggy
as the organization's
third (and final) layette collaboration with Target
, raising money to provide children's clothing and gear to low-income families. Best of all, the adorable clothes – which have a celebrity following that includes the Jolie-Pitt tots, Moses Martin, and James Wilkie Broderick – will be sold at a fraction of the cost of Appaman's regular line. Featuring the company's iconic ape, the garments will be available beginning April 10 for babies up to 9-months old. Get a sneak peek of the entire line here!