As much as we may complain, we enjoy throwing our kids an extravagant birthday bash [1]. The stress that comes from re-creating a Pinterest board is worth it when we see the smile on our children's faces. But what happens when you're on the other side of things? Having to attend a lavish kiddie bash is different than hosting one. If you think it will be all frosted baked goods and fun, think again.
Source: Shutterstock [2]
You show up at the address on the invitation . . .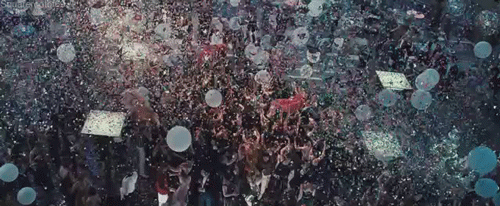 But it looks like you walked into a Cirque du Soleil performance.
Source: Warner Brothers [3]
Your child runs to his friends, leaving you to mingle with other moms.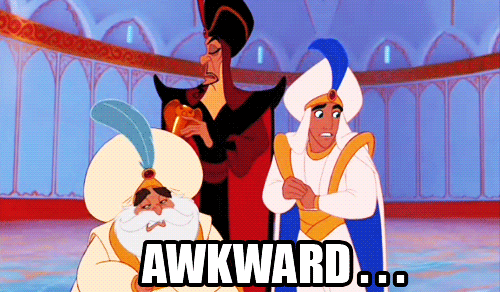 Most of whom ask why you haven't been to a PTA meeting in months.
This is only made more difficult by the fact that there's no booze.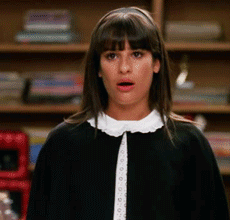 Not even a mimosa.
Source: Fox [4]
You witness your kid eating some sweet treats.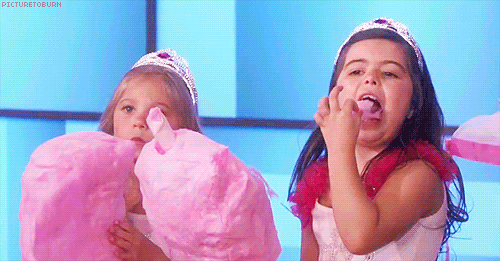 At 11 a.m.
Source: Warner Brothers [5]
Which causes him to go wild at 11:15 a.m.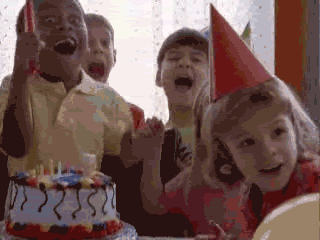 Source: Wifflegif [6]
At some point, you are accosted by a clown.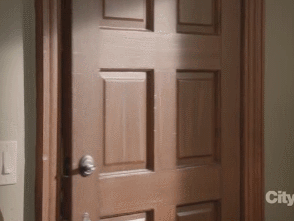 Or a princess, or someone in a Micky Mouse suit.
Then it's time for the tot of honor to open her gifts.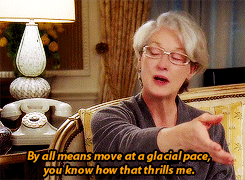 Which takes forever.
Source: 20th Century Fox [7]
About five gifts in, you realize you weren't the only one who bought them the latest Skylanders game.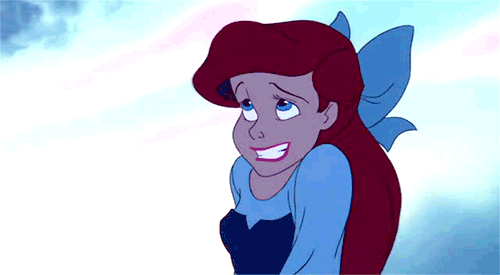 You should have just gone with a gift card.
After about two hours, it's time to find your child and take him home.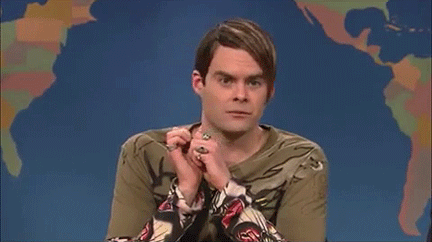 This turns into a life-size version of Where's Waldo?
When you find her, she resists.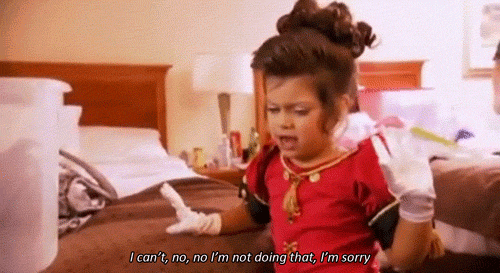 After all, what little kid wants to leave the bouncy house?
Source: TLC [8]
Eventually, the sugar coma kicks in and resistance is futile.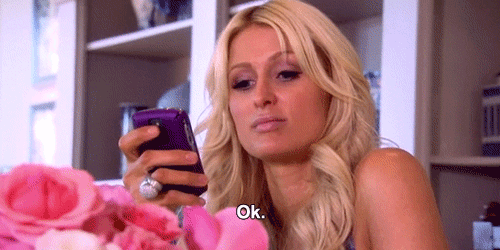 Thank goodness for the "make your own cupcake" station.
Source: Bunim/Murray Productions [9]
As you walk out the door, you hear your child gag.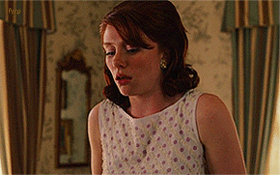 Then you see her spew something colorful onto the ground.
Source: DreamWorks [10]
By the time you get home, you decide you need a nap.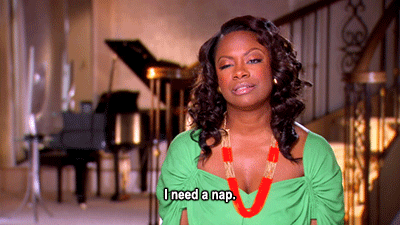 Or at the very least, a cocktail.
Source: Bravo [11]