A nutrient-packed fruit that's surprisingly versatile, the avocado boasts nearly 20 vitamins and minerals, making it a smart pantry staple for moms to keep on hand. We've rounded up seven recipes that showcase the avocado's awesome versatility and are sure to appeal to kiddies as much as the brilliant shade of green does. From popsicles to salads and the easiest three-ingredient guacamole, there's a way for everyone to enjoy the incredible, edible avocado!
Source: Thinkstock [1]
Avocado Coconut Popsicles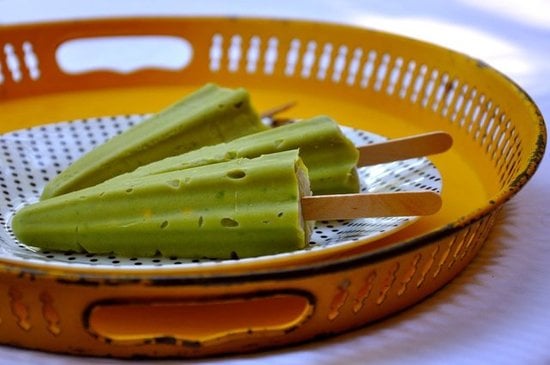 An unexpected take on the icy Summer fave, avocado coconut popsicles [2] make for a satisfying and surprisingly decadent treat. What kid wouldn't want to sample a green ice pop?!
Three-Ingredient Guacamole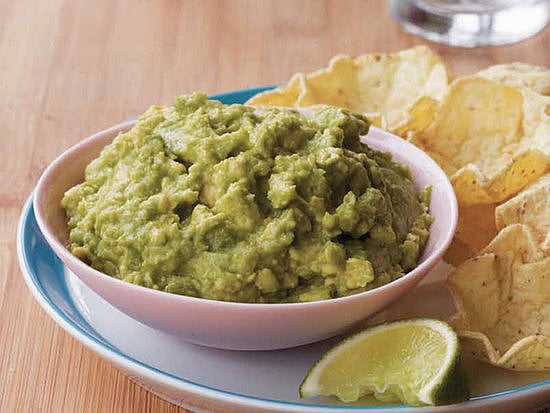 Skip the bells and whistles, and instead whip up a batch of this supereasy three-ingredient guacamole [3].
Source: Jim Bathie [4]
Avocado Pear Smoothie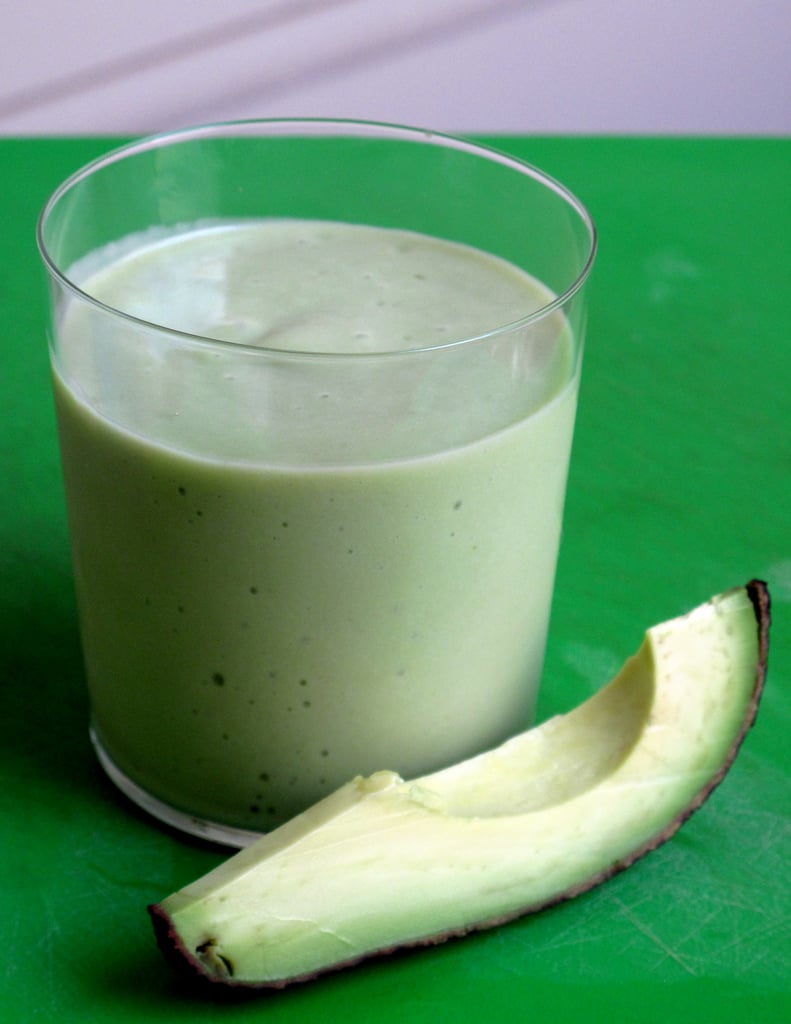 For a refreshing departure from the iconic blend of berries and bananas, opt for a creamy avocado-pear mixture [5] that's so vividly green in color, you know it's got to be good for you!
Quinoa Salad With Avocado, Dried Fruit, and Nuts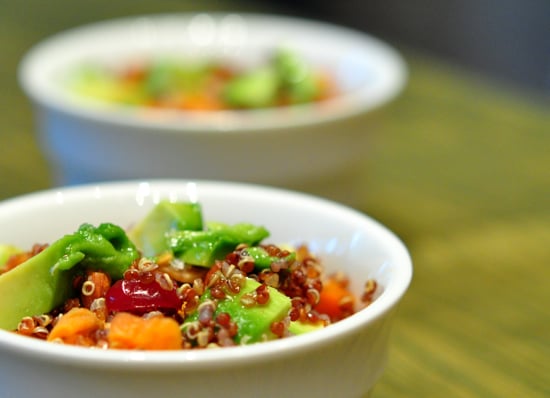 This texture-packed quinoa salad with avocado [6] is as delicious as it is colorful, with red grains, dried cranberries, and apricots. It's an easy, refreshing twist on the usual summertime lunch.
Avocado Toast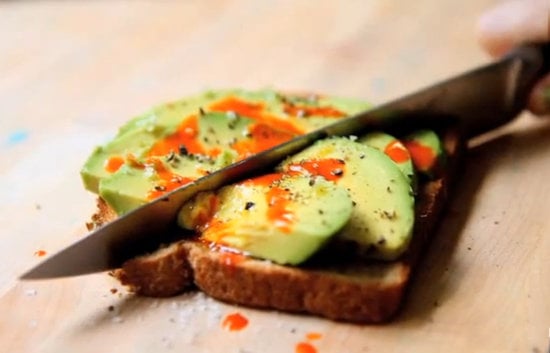 It takes just five minutes to pull together this surprisingly satisfying avocado toast [7] — try it for a Summer snack or even for breakfast.
Layered Taco Salad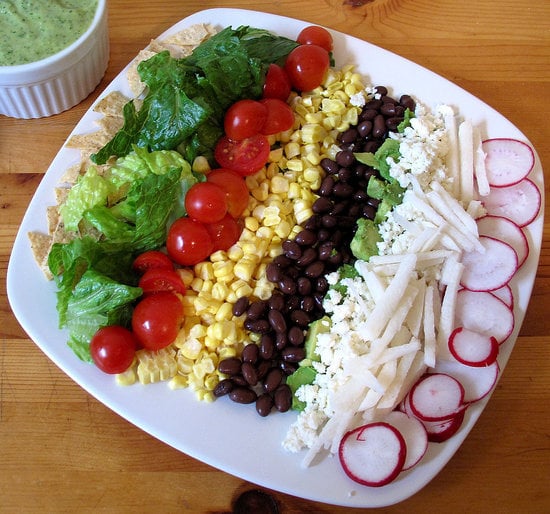 No stove is required to brown beef in this meatless taco salad [8]. Rather, it's chock-full of different textures and flavors, from crunchy jicama to salty queso fresco.
Source: POPSUGAR Food [9]
Grilled Hot Dog Skewers With Creamy Avocado Dip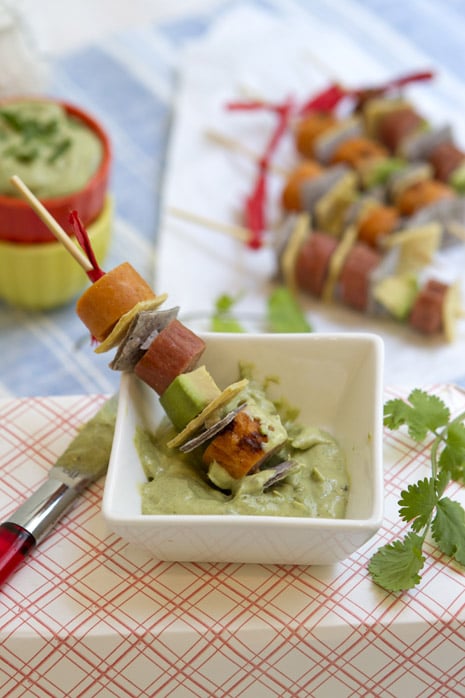 Keep the hot dog flavor that kids love while knowing that they're getting a healthy alternative. This inventive recipe [10] from Family Fresh Cooking Swap swaps buns for tortilla squares and uses farm-fresh avocados to make a creamy and rich but healthy veggie dipping sauce.
Source: Family Fresh Cooking [11]