Baby Bump Artwork
Would You Do This to Your Bump?
Like us on Facebook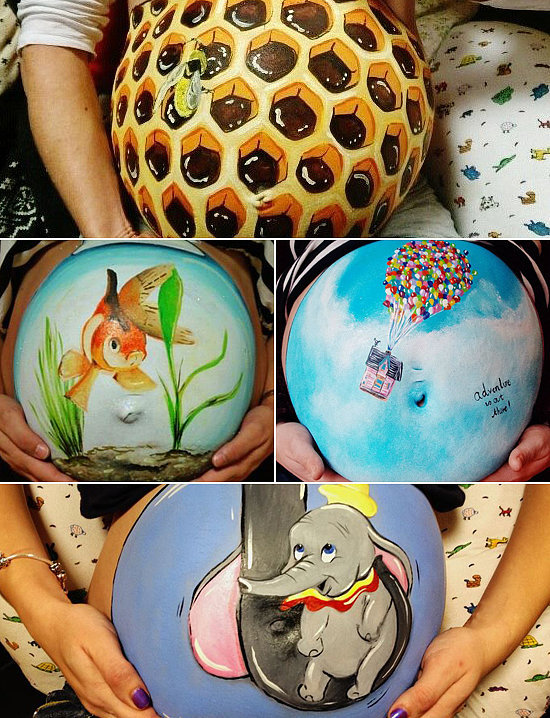 1
Would You Do This to Your Bump?
Plenty of moms are into massaging their bumps (sayonara, stretch marks!) and having them photographed, but how about using your burgeoning belly as a blank canvas? UK-based artist Kirsty Browne of My Little Sweet-pea reached out to us to share her jaw-dropping creations, and suffice to say, we were impressed! From characters from beloved kids' books to Disney favorites to original creations, she can do it all. Check out 15 of Kirsty's masterpieces, and tell us, what would you have her paint on your pregnant belly?