Ah! The week's over, and you can finally relax a bit with your kids this weekend (in between the soccer games, swim meets, birthday parties, and neighborhood barbecues, of course!). If you're in need of a little inspiration for what to do during that downtime, we've got you covered. Read on for five things you and your family need to do this weekend!
GO: We know you love shopping at Trader Joe's, so here are even more reasons to go this weekend.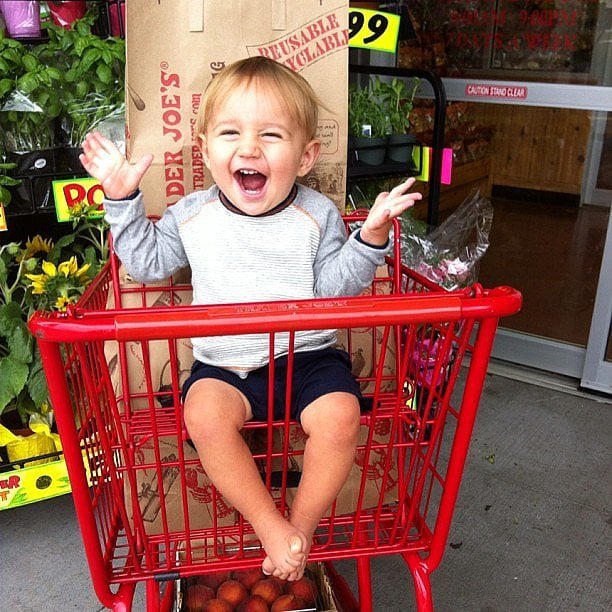 When it comes to grocery shopping, most moms either love it or hate it. But when Trader Joe's hit the big time a few years back (though it's actually been around since 1958!), many former supermarket-haters changed their tunes. With its friendly, thoughtful approach to offering awesome products at an affordable price point, the appeal to families is simply undeniable. Here, a few things that we just love about shopping at Trader Joe's [1], especially when we have our kids in tow (look, they love it too!).
Source: David Tepper
READ: Before the Saturday-night sitter comes over, understand what she really wants.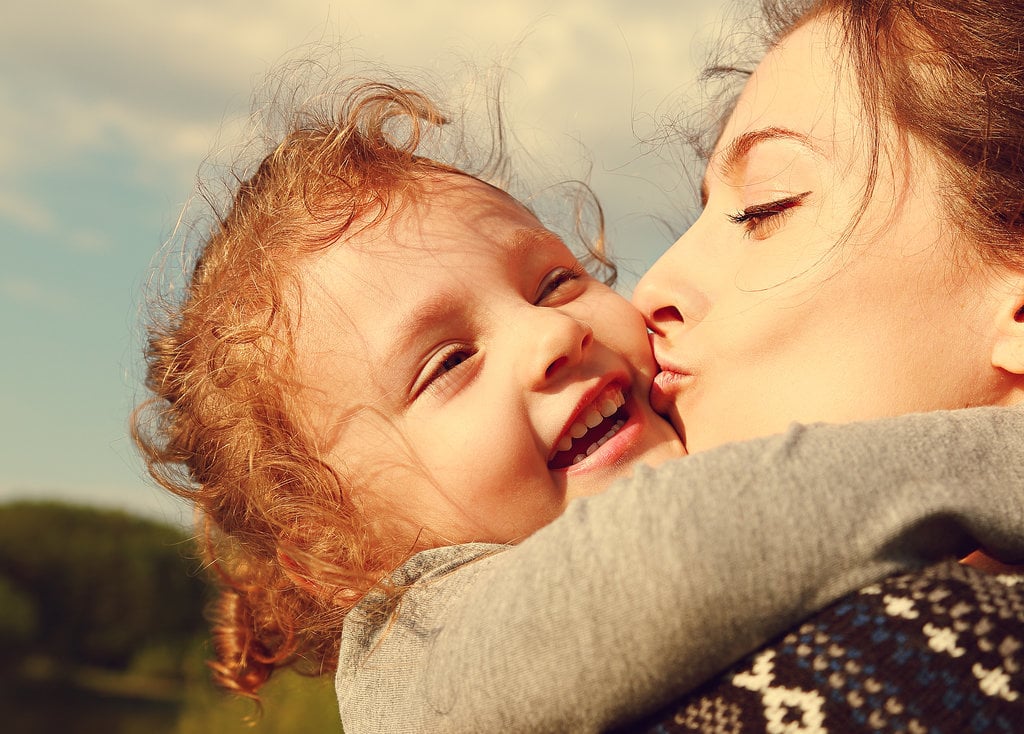 Navigating the babysitter/parent waters isn't always easy, but keeping a line of communication open is beneficial to you both and, most of all, to your child. While there are a few things that sitters may want to keep mum about [2], if you create a comfortable working environment, then hopefully they will speak up about what's on their mind! Check out some of the tougher topics that may be a bit harder for your childcare provider to bring up.
BUY: If you've got a little Minecraft addict, you'll love these back-to-school finds.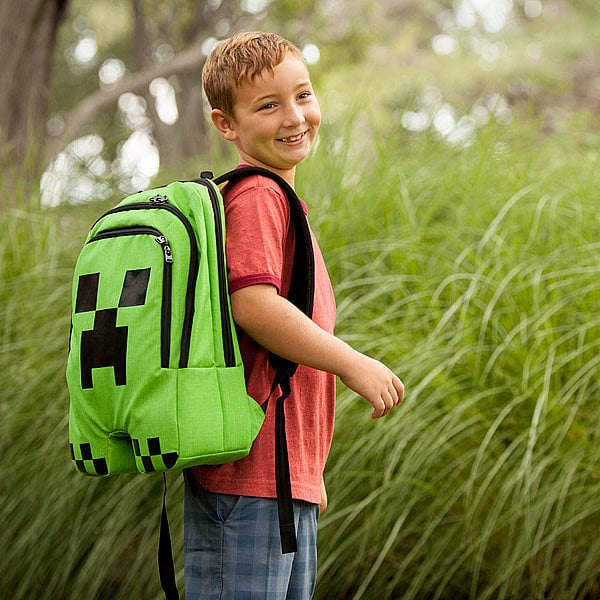 If your little one is Minecraft crazy, don't worry, you aren't alone. The entertaining and brain-boosting game has captured the attention of boys and girls everywhere, and since it has real educational and social benefits, it's definitely not a bad thing. Embrace and encourage your kids' passion for the game with gear that no Minecraft creeper would dare take from them [3].
Source: ThinkGeek [4]
MAKE: Go ahead and play with their food this weekend.
Moms will do anything to get kids excited about going back to school. They'll even let them play with their food. From breakfast to lunch to after-school snacks, we've rounded up some works of food art that your little ones are sure to love [5]! And the best part — they're easy to make!
CELEBRATE: Kids are wonderful, but we often forget why. Here's a reminder.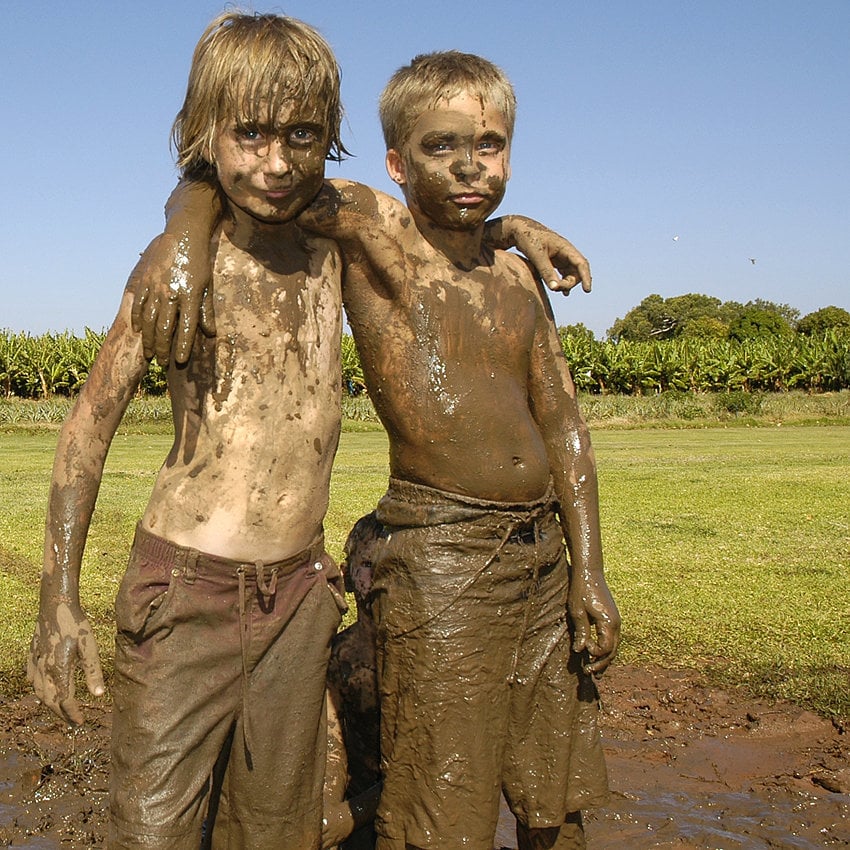 Kids, and not just our own, are pretty amazing people. Having never been exposed to some of the harsher things in life, they are able to see and experience the world in the best possible way. But that's not the only trait that makes them so awesome. After all, there are a lot of things to love and admire about these little people. From the way they dress to the way they dance, the way they love to the way they live, here are just some of the reasons kids are the greatest people around [6].
Source: Flickr user electricnerve [7]