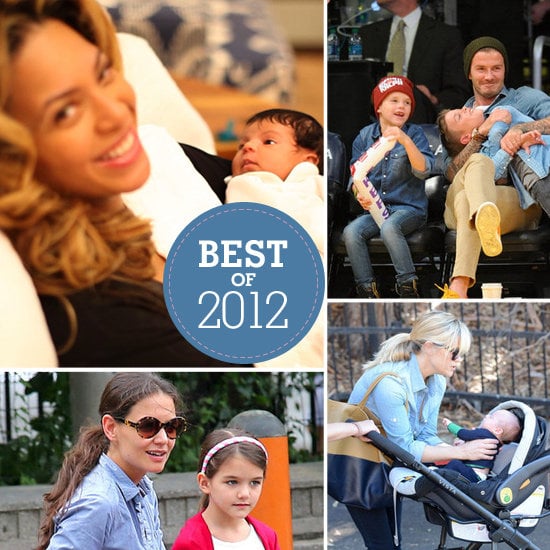 We've picked our favorite 50 celeb tot moments of the year — do you agree? [1]
Bored with your Elf on the Shelf? We've got some really fun ideas for you! [2]
Add some flair to your gifts with these free printable gift tags! [3]
We checked in with Giggle founder Ali Wing to see what's on her holiday wish list. [4]
If an iPad Mini is under the tree this year, you'll want to see our kid-friendly case picks. [5]
See Drew Barrymore's adorable baby Olive for the first time! [6]
Get the shot this holiday season — our tips for taking authentic pictures of your kids. [7]
See how celebs announced their pregnancy news to the world. [8]
There isn't a pair of mom jeans in sight with these 52 best celeb mom looks of the year. [9]
We've rounded up our favorite birthday party themes of the year! [10]