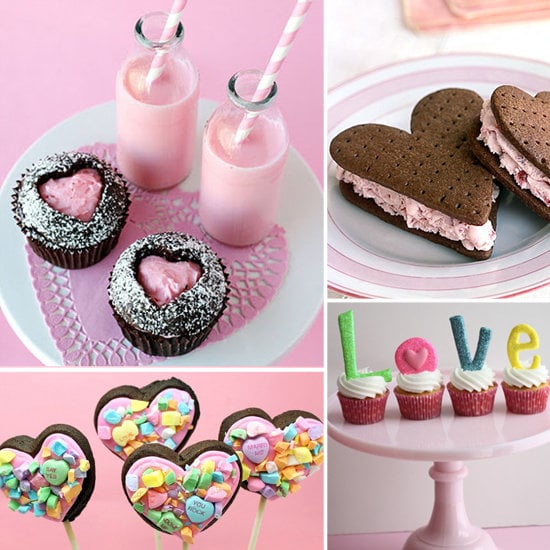 It's never too early to start thinking about your Valentine's Day sweets! [1]
We're loving these great destinations for your babymoon and their pregnancy deals! [2]
Theaters will be filled with plenty of kiddie flicks this year. [3]
The sweetest Valentine's Day gifts for your tot. [4]
Happy birthday, Michelle Obama! See her best photos with the kids. [5]
We're going crazy for hedgehogs! See our favorite finds. [6]
Our favorite tech finds for kids at this year's CES conference. [7]
We're swooning over this antique-y nursery for twins! [8]
Kim and Kourtney Kardashian talk about breastfeeding each other's babies. [9]
This Sleeping Beauty party is full of princess inspiration. [10]