Ah! The week's over, and you can finally relax a bit with your kids this weekend (in between the soccer games, swim meets, birthday parties, and neighborhood barbecues, of course!). If you're in need of a little inspiration for what to do during that downtime, we've got you covered. Read on for five things you and your family need to do this weekend!
MAKE: Forget slices, turn your watermelon into pieces of art!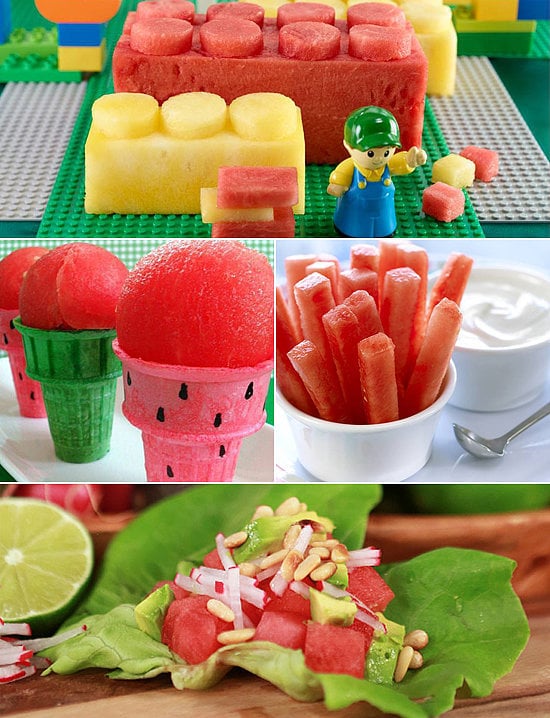 Nothing screams "Summer's here!" quite like a juicy bite of ripe watermelon. Take advantage of the seasonal favorite's short shelf life by serving it up in an extra special way. Whether you're carving a whole melon or turning it into a frozen treat, these 15 fun ways to serve watermelon [1] are sure to delight your little ones.
PREPARE: If you have a little one entering kindergarten, you'll want to read this.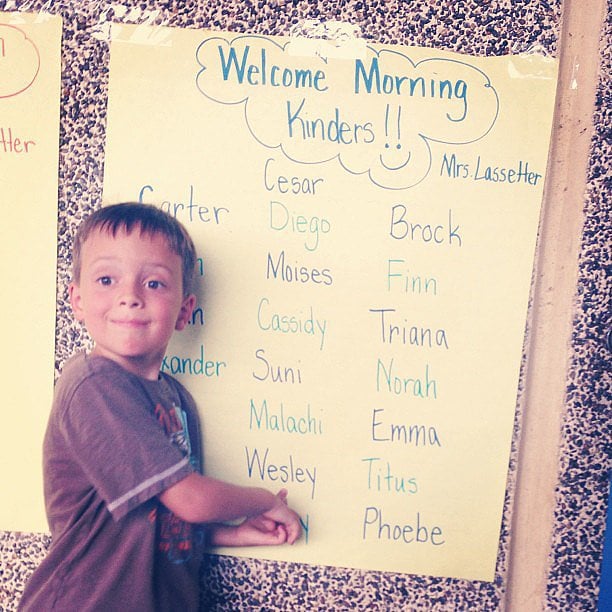 Did you know that your child's transition into school is not only an exciting step in growing up, but also a determinant in your child's future academic performance? A National Institute of Health study showed transition practices a school has in place to smooth a child's initial path into kindergarten were directly correlated to academic achievement by the end of kindergarten. One mom had trouble with the transition with her son, so she spoke with the experts and put together five tips every parent should follow to make the first day of school a success [2].
Source: Flickr user lorenkerns [3]
ORGANIZE: Make your life a little bit easier thanks to these organizational hacks!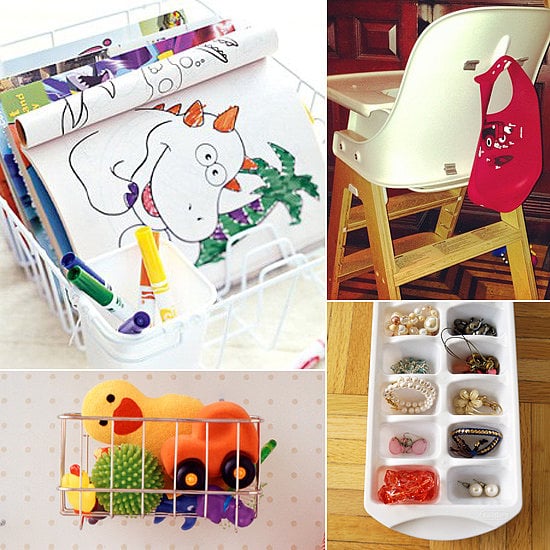 Ever since Pinterest entered our lives, not a day passes without a "Why didn't I think of that?!" moment. From cheap and easy DIY [4] projects that look like they cost a bundle to easy, everyday fixes, we're eternally grateful for all the crafty, creative types out there who are willing to share! We're highlighting 19 amazingly easy quick fixes that'll make Mama's life just a little easier [5].
RELATE: We all have celeb crushes, and ours is Busy Philipps.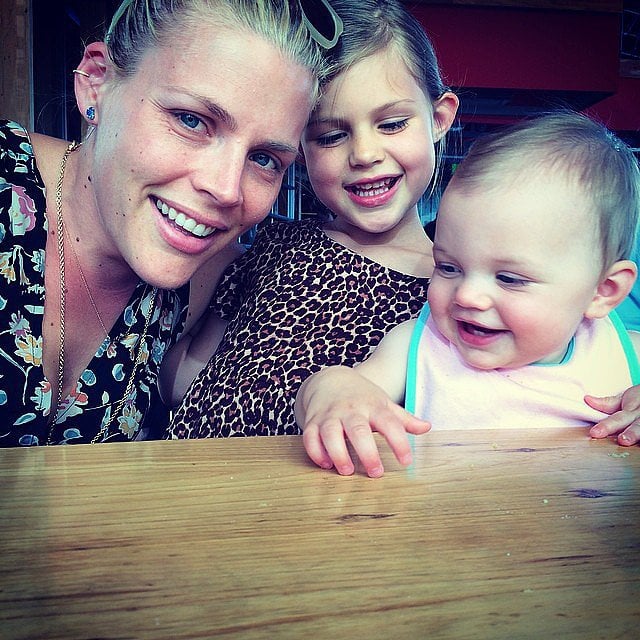 There's a long list of celebrity moms who we'd love to see in our playgroup, and Busy Philipps is at the top of that list. Not only is the Cougar Town star down-to-earth and downright hilarious, but she's also an amazing mom to Birdie, 5, and Cricket, 1. From planning the perfect party to playing dress-up, there's nothing Busy won't do for her daughters. See what makes this actress such an amazing mom [6].
Source: Instagram user busyphilipps [7]
LAUGH: The mind of a child is one that is filled with an amazing imagination.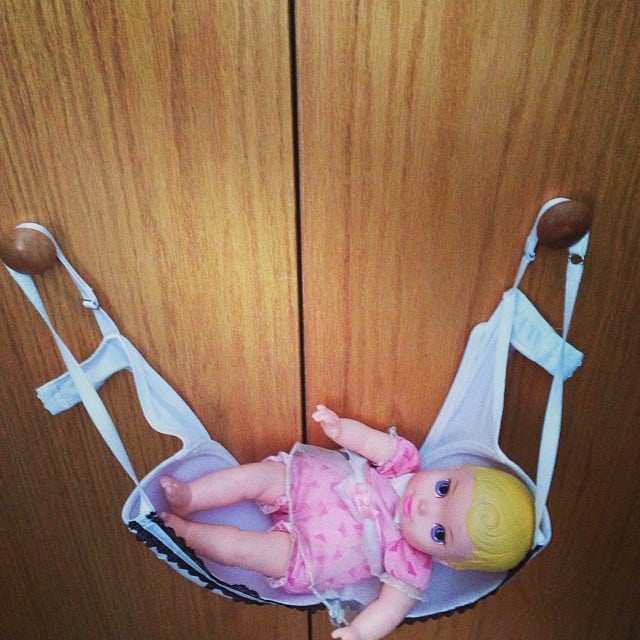 One of the best things about being a parent is watching your child's mind at work, but even better is when we come across the remnants of play long after they've hit the hay or hopped on the school bus. So if you've ever stumbled across an elaborate scene that looks like it's straight out of Toy Story, then you know firsthand that child's play is pretty amazing, which is why these scenes perfectly portray a child's imagination at its best [8] — and also happen to be unintentionally hilarious.
Source: Instagram user connieg918 [9]