Ah! The week's over, and you can finally relax a bit with your kids this weekend' in between the soccer games, swim meets, birthday parties, and neighborhood barbecues, of course! But if you're in need of a little inspiration for what to do during that downtime, we've got you covered. Read on for five things you and your family need to do this weekend!
Go: Head to the beach!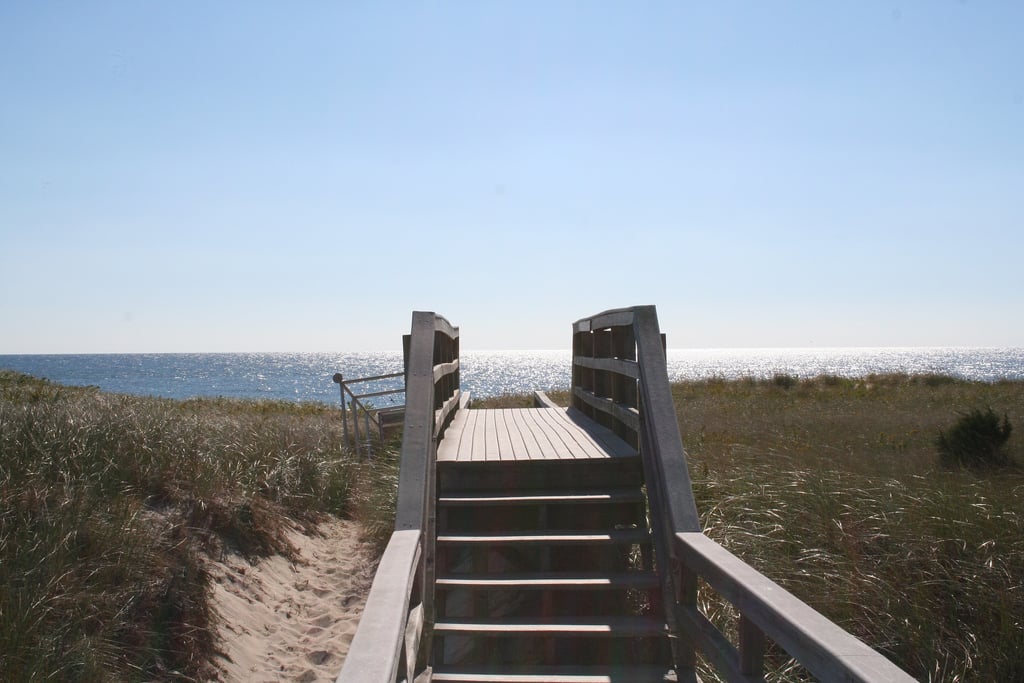 A staple of Summer for most every family, a beach vacation is the perfect time for parents and kids alike to kick back, enjoy the outdoors, and relax! While the list of great destinations could go on forever, we've narrowed it down to just 10 of the country's top beaches for families [1]. Did your favorite spot make the cut?
Source: Flickr user pvsbond [2]
Laugh: Our kids do some really silly things, and sometimes you just have to laugh about them.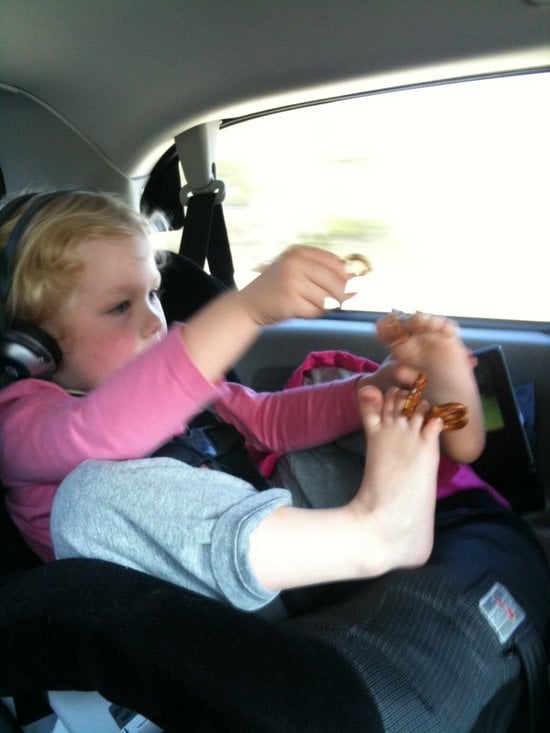 There are those moments where we find ourselves cracking up over things our kids have done that we know that we should not be laughing at — everyone knows if they see you so much as smirk, then it's game over. But sometimes we simply cannot help ourselves. These are some of those moments [3]!
Source: Denise Stirk
Take: Gather the family around for a one-of-a-kind photo shoot.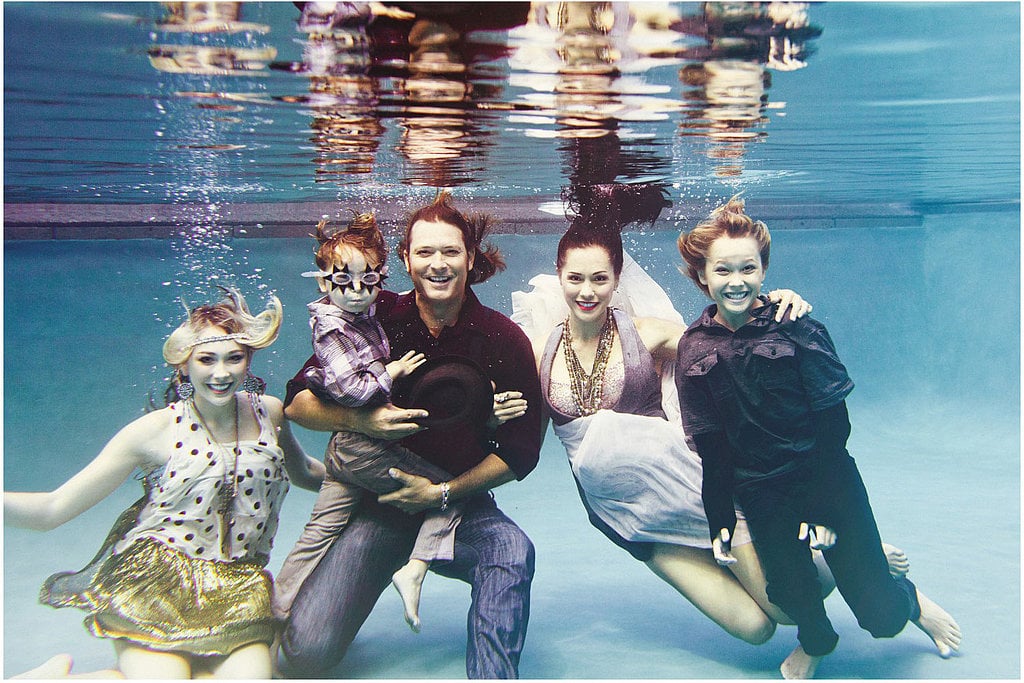 For your family's next photo session, would you take a deep dive in the name of creativity? We've seen our share of original maternity [4] and family portrait ideas [5], but Ruth Powell of Ruth Anne Photography [6]'s underwater shots just may take the cake. Check out 28 of the incredible under-the-sea shots [7] of pregnant women, couples, kids, and full families captured by the incredibly talented photographer and her (waterproof!) camera.
Source: Ruth Anne Photography [8]
Meet: See all the (hilarious) moms you'll get to know at your kids' birthday parties.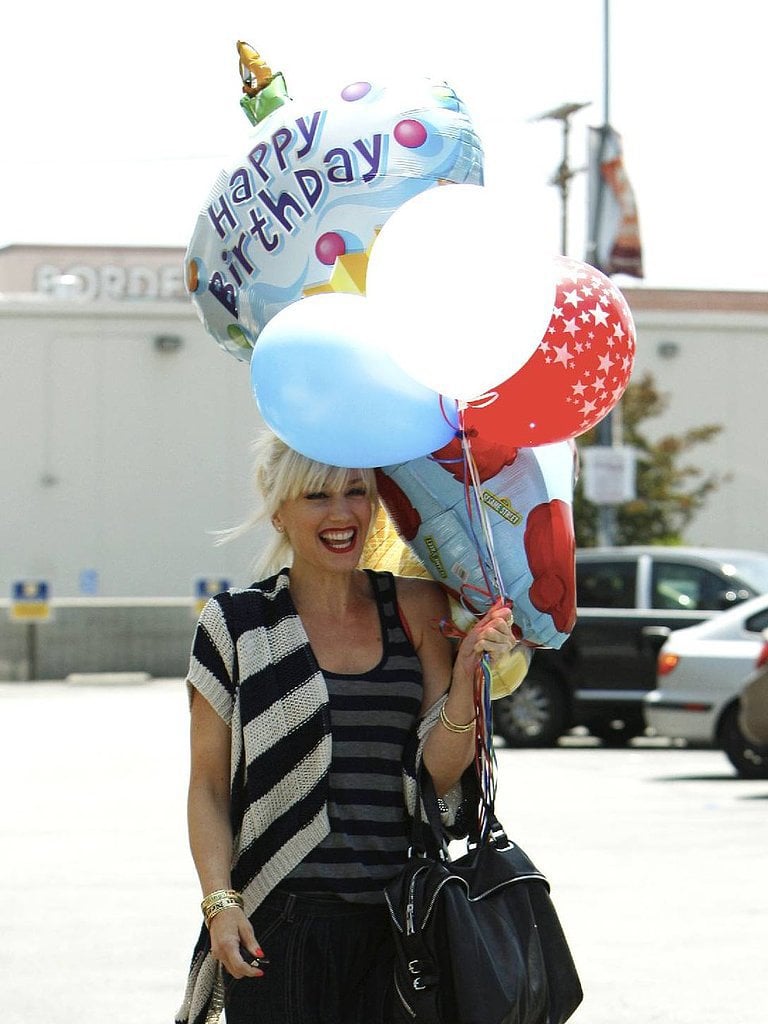 If another weekend means another round of cake, ice cream, and goody bags, then welcome to the birthday party circuit. Once you're on it, it's like a merry-go-round — it just never seems to end. If you're on the circuit, you're sure to run into a number of moms with some very interesting personalities. We've boiled them down to 13 types. Read on to see who they are! [9]
Read: This book (and its photos) of minutes-old fathers is a must!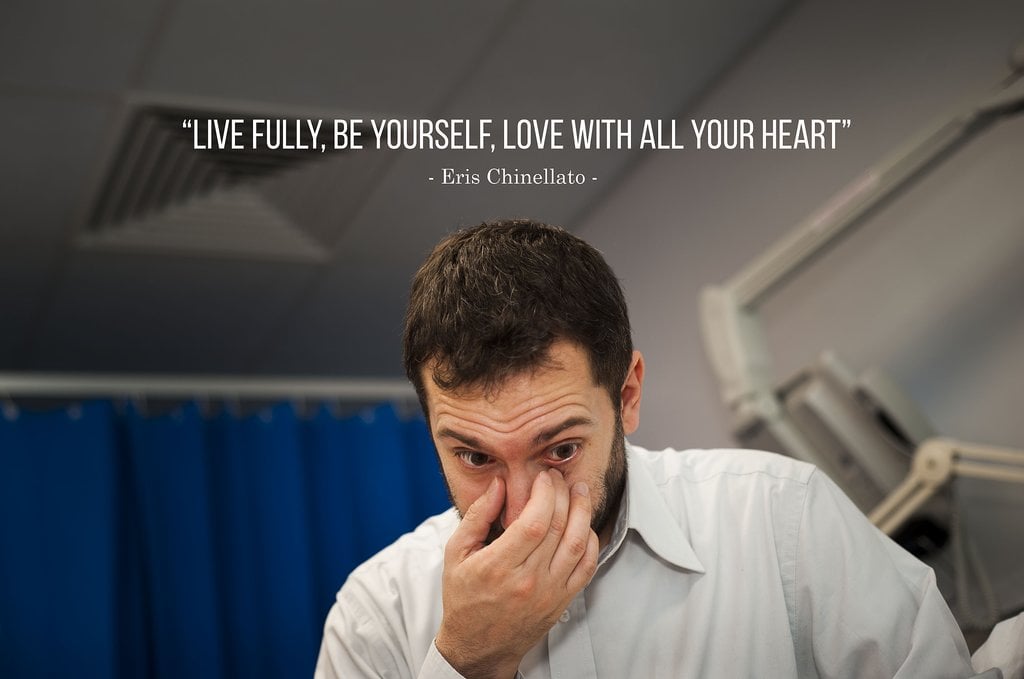 There's a long list of photos to take on your tot's first day [10], but one moment we tend to miss is the look on a father's face when he sees his child for the first time. A new book set out to document this must-capture moment. See some of the touching images here [11].
Source: Dave Young [12]