Ah! The week's over, and you can finally relax a bit with your kids this weekend' in between the soccer games, swim meets, birthday parties, and neighborhood barbecues, of course! But if you're in need of a little inspiration for what to do during that downtime, we've got you covered. Read on for five things you and your family need to do this weekend!
Laugh Out Loud: This "First Moon Party" Ad May Be the Funniest Thing We've Ever Seen About Menstruation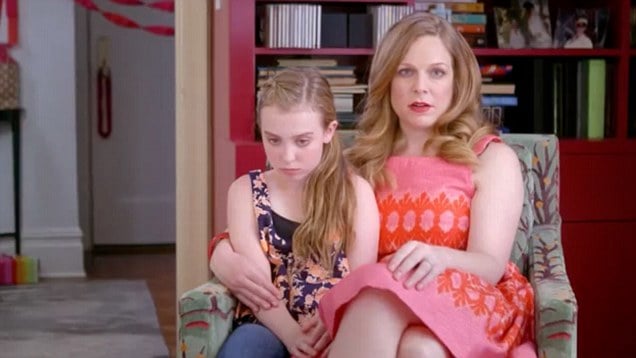 In "First Moon Party," a tween girl, who has yet to get her period, fakes it in order to fit in with her friends. Unfortunately for her, her all-knowing mom plays along with the lie and throws her the most embarrassing "First Moon Party" known to man. The results are nothing short of hysterical (though a bit raunchy, so you may want the headphones for this one)! Take a look [1] and have the conversation with your daughter if you're ready!
See: All of the Friends Your Child Will Make Through the Years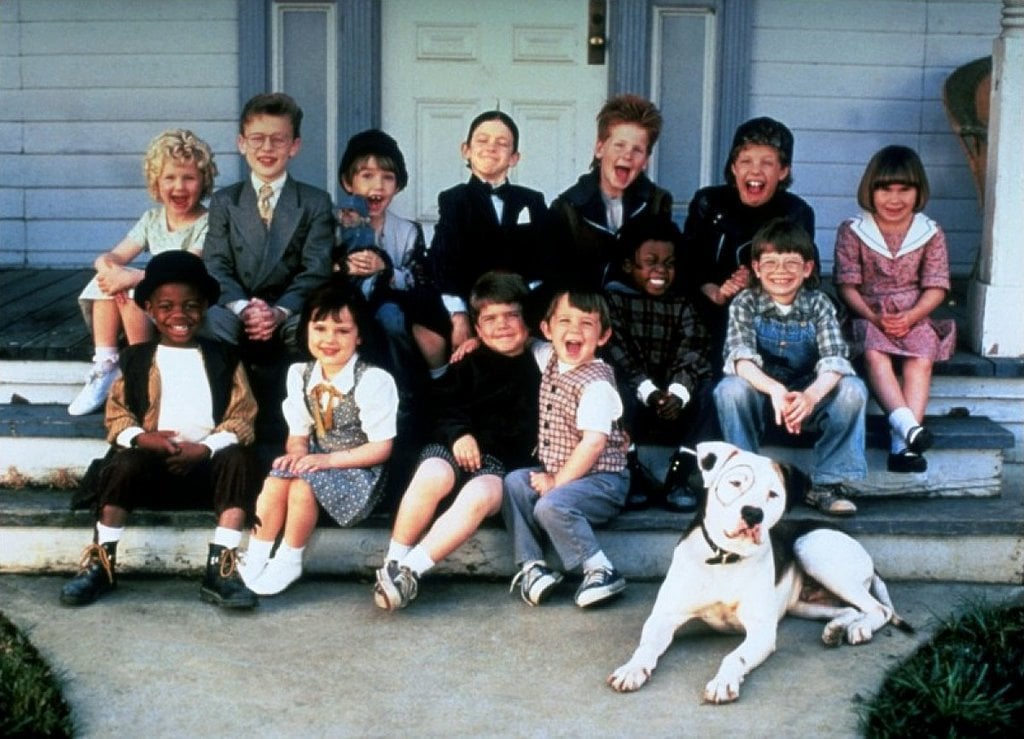 Kids seem to have a special ability when it comes to making friends. They can be total strangers one minute, and the next, they refuse to be separated. Of course, no two pals are the same. Each child your little one meets plays a different role in their life, and some stick around longer than others. Here are all the friends your child will make during her life [2], from her first BFF to her lifelong buddy.
Record: Go Back Into Baby's Book and Record These Important Moments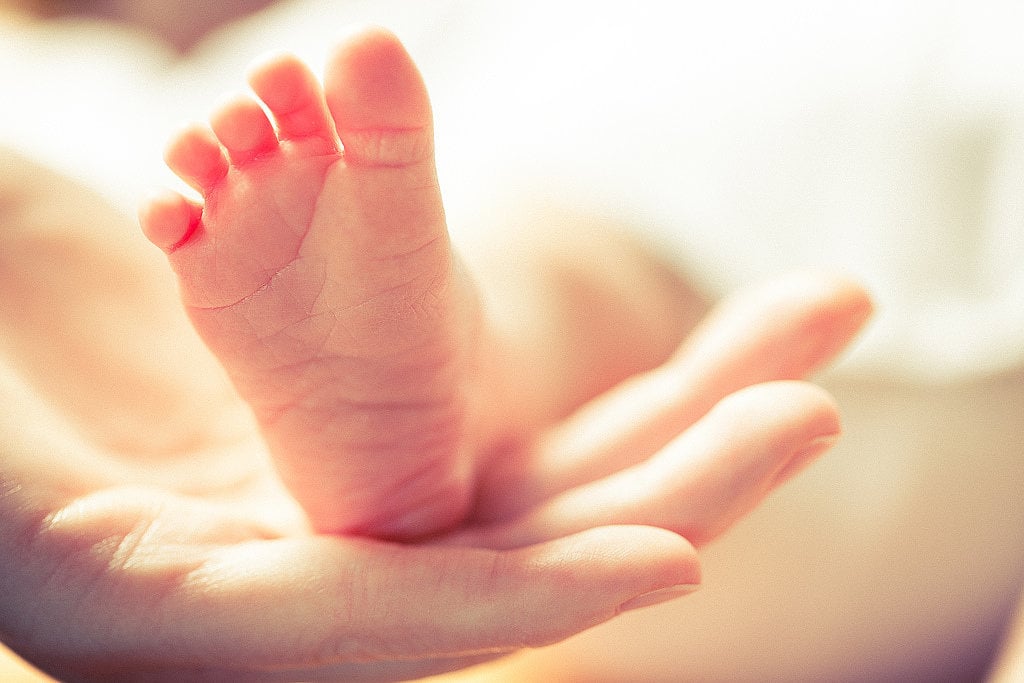 When you're in the thick of baby's first few months, it seems impossible for a mom to ever forget that first moment she saw her baby, that baby's first laugh, first time sitting up . . . but time passes, life gets in the way, and memories fade. And that's when the beauty of the baby book comes into play. Whether you choose to document your child's first year in an old-fashioned book, an intuitive app, or simply by jotting down memories in a notebook, we're here to help inspire meaningful entries. Here, 50 moments of baby's first year that are worth writing down [3].
Source: Flickr user Adrian Dressler [4]
Make: Cool Off With Tasty, Homemade Popsicles the Whole Family Will Enjoy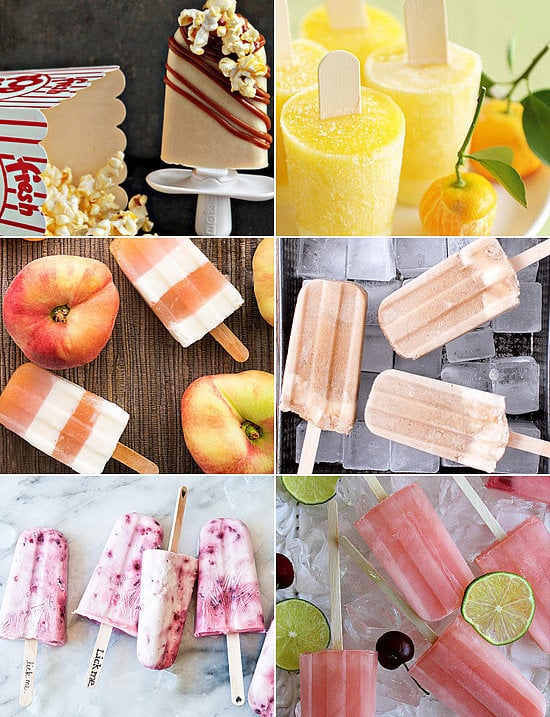 The hottest days of Summer are coming soon, and nothing sounds more appealing than an icy-cold, fruit-filled Popsicle. A warm-weather favorite of grown-ups and little ones alike, we've rounded up 50 recipes that are especially kid-friendly [5].
Read: These Letters Kids Sent Home From Camp Are Hysterical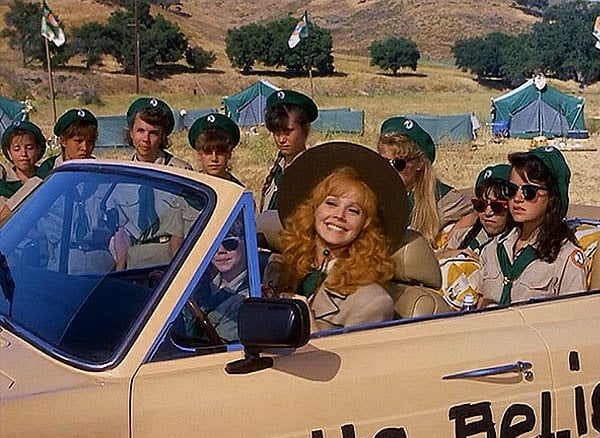 Camp season is upon us, and as every parent who's shipped off a child for a week, a month, or more knows, there's nothing more exciting than getting a letter home in the mail. And that's because kids don't just say the darndest things, they write them, too. Here, 14 of our favorite letters from campers [6] to their doting parents — from the sentimental and sweet to the hysterical to the bold and blunt.
Source: Weintraub Entertainment Group [7]