Ah! The week's over, and you can finally relax a bit with your kids this weekend' in between the soccer games, swim meets, birthday parties, and neighborhood barbecues, of course! But if you're in need of a little inspiration for what to do during that downtime, we've got you covered. Read on for five things you and your family need to do this weekend!
Watch: This Parody of "Fancy" Is Our New Mom Anthem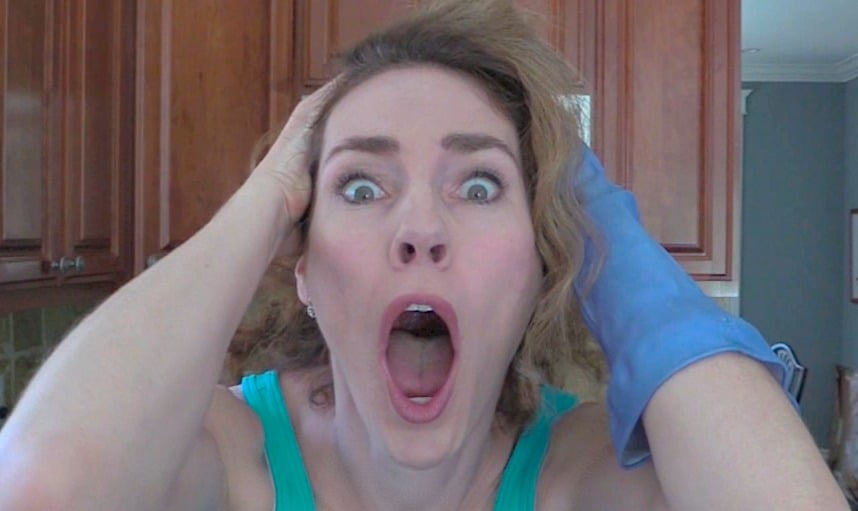 Being a mom is hard work, and sometimes the stress of the job makes us a little, well, cranky. Deva Dalporto of MyLifeSuckers [1], has found a fun way to express her frustrations and let off a little steam. Set to the tune of Iggy Azalea's "Fancy," Dalporto's newest mom-only melody details the daily struggles [2] that can push moms and kids over the edge, from leaving toys on the floor to traipsing dirt in the house.
Source: YouTube user mylifesuckers [3]
Relate: You May Recognize Some of These Things Overheard on Moms' Night Out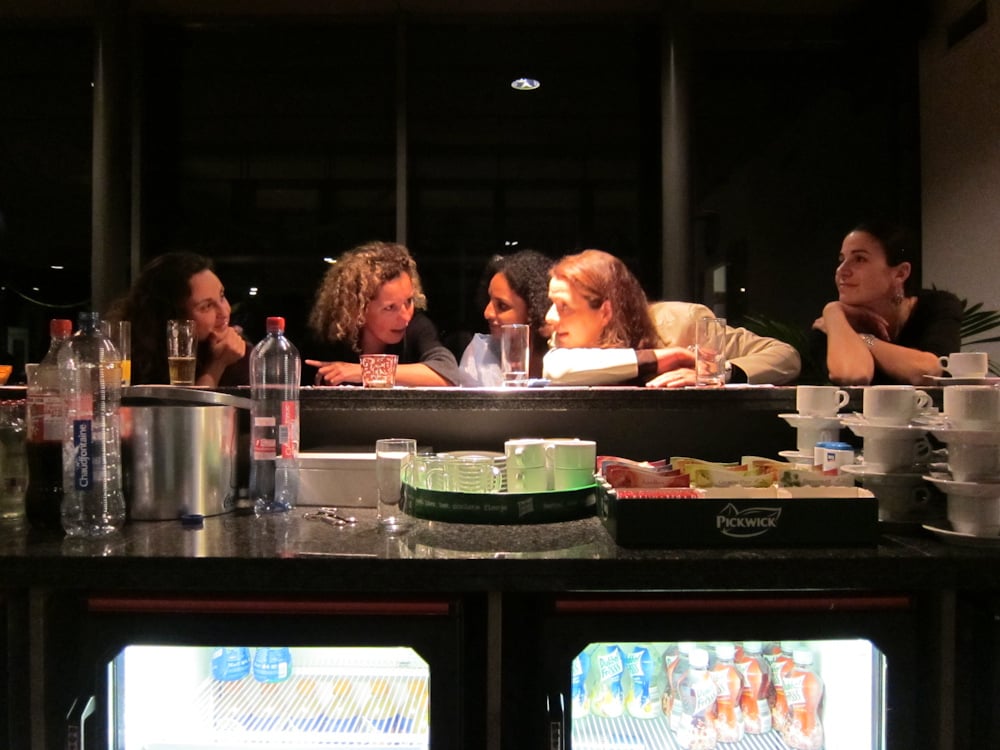 Moms' night out is one of those rites of passage that happens once, well, you're a mom. To a non-mom, it may sound kind of silly, but these nights out with a bunch of other like-minded ladies are lifesavers. Don't knock it before you try it — having adult conversations with women who understand what being a mom is all about (and how hard it can be) is worth its weight in babysitter fees. Here are a few things that can almost always be heard during any moms' night out [4].
Source: Flickr user Jan Willem van Wessel [5]
Learn: Believe It or Not, There's a Lot We Can Learn From Our Kids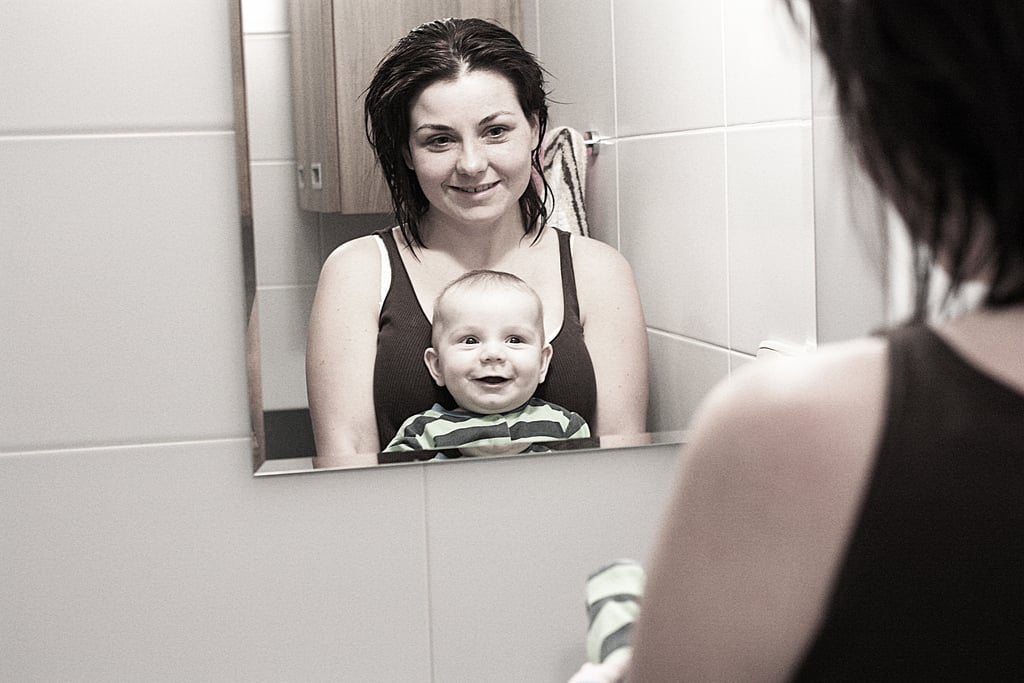 We spend most of our kids' childhoods answering their questions and teaching them everything from social skills to algebra to right vs. wrong. But every now and then, we find ourselves pausing to soak in a moment of enlightenment, courtesy of our very own children. Here, nine such lessons that every parent should embrace [6].
Source: Flickr user Pavel P. [7]
Laugh: If You've Ever Spent Time on the Playground, You've Probably Met These Moms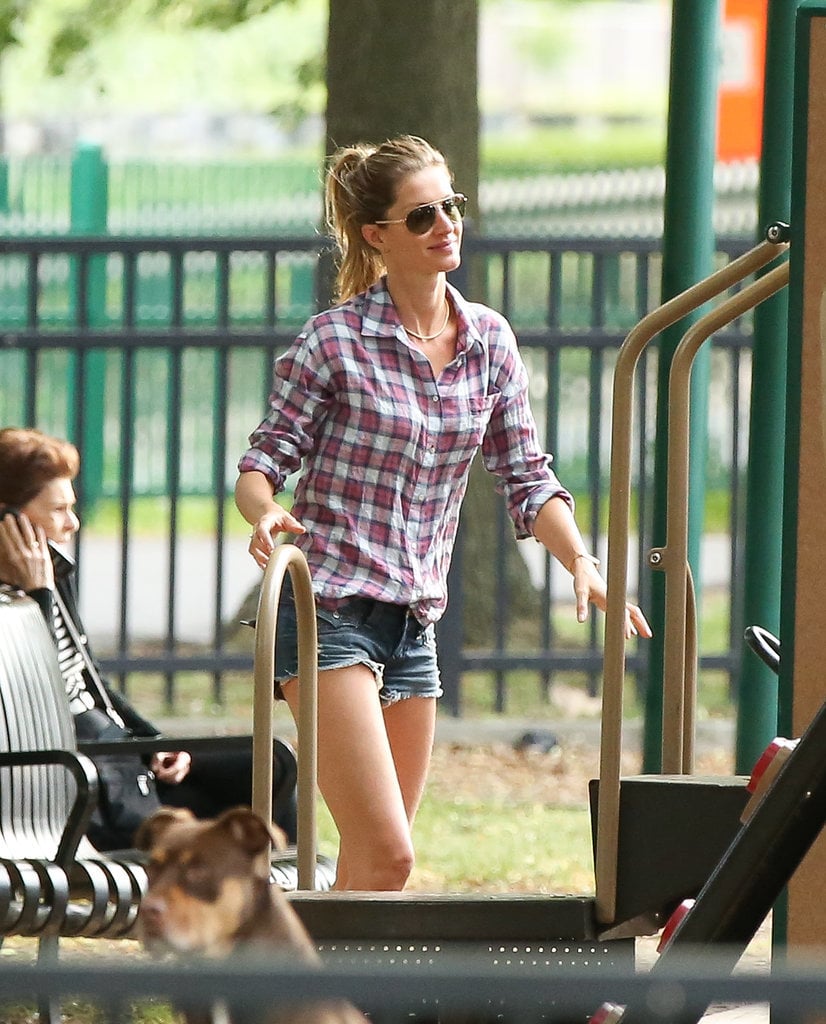 Visit your local playground, and you're sure to see a microsociety that doesn't exist beyond the park's childproof gates. Though we still haven't run across any great anthropological studies about this microcosm of parenting, experienced moms know that there is a variety of parents you meet during your child's playtime. From the human snack bar (and thank goodness for her, because she's saved us from some toddler meltdowns) to the playground police (who've probably prevented our tots from trying to perform some Evel Knievel-type tricks), here are the 12 parents we've run into on our local playground over the years [8].
Make: Get Ready For the Fourth of July With These Patriotic Treats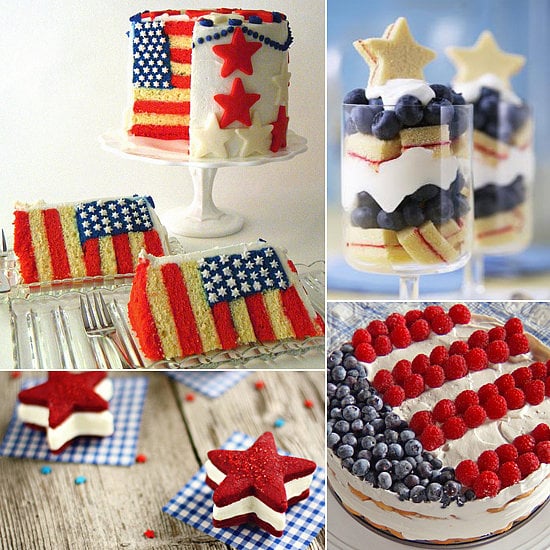 Add some sweetness to your Fourth of July celebration with a red, white, and blue-inspired dessert. From cake pops and fruit-filled flags to firework cookies and star-shaped ice cream sandwiches, these 27 desserts are sure to inspire some serious patriotism in your family [9].