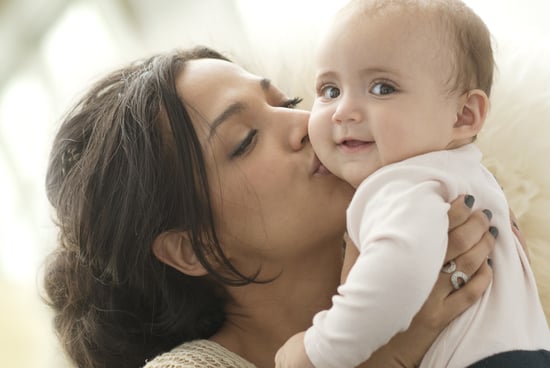 Real moms share the best parenting advice they ever received [1]
Tami Taylor, Charlotte York Goldenblatt, Clair Huxtable, Claire Dunphy, Sarah Braverman: which TV mom are you? [2]
Is this kid-friendly tracking-device watch the answer for nervous moms? [3]
We love this list of 101 things to teach your daughter [4]
These pics of a girl and her dog are the cutest things we've ever seen [5]
Molly Mesnick shares her daughter's first birthday party with us [6]
These apps are great for teaching kids about colors [7]
We're drooling over these Muppet birthday cake ideas! [8]
Take a peek inside Jamie-Lynn Sigler's son's adorable nursery [9]
Everything you need to know about recovering from your C-section [10]
Have you ever been woken up by a child's night terror? Then you'll love this! [11]
9 signs that you're the parent of a Frozen fan! [12]