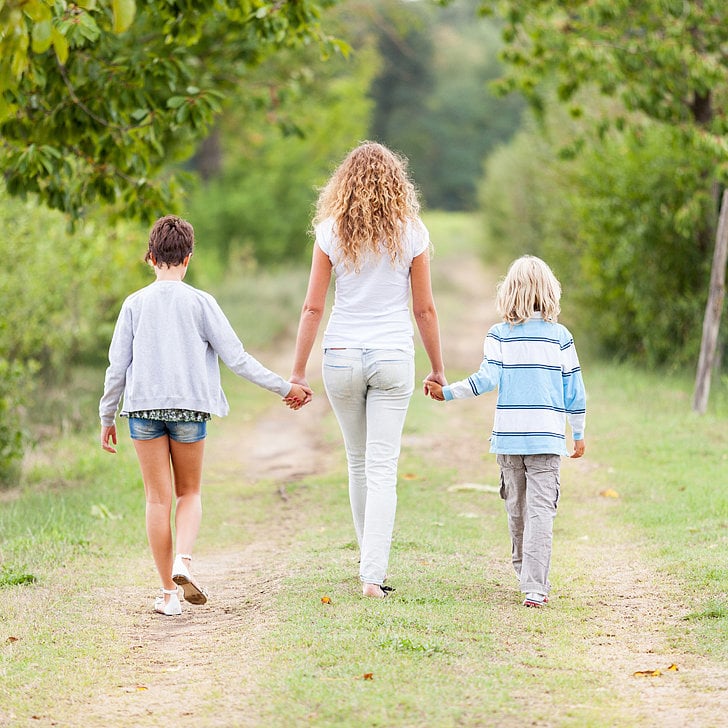 You're doing a great job, Mom! 15 signs you're doing it right [1]
Let's not forget to teach our kids these simple life lessons [2]
What women are really thinking during their sonograms [3]
15 reasons it really is great to be a young mom [4]
Which pet is best for your family? Take our quiz to see! [5]
Forget mommy and me, these are the classes moms really need to succeed [6]
So cool! We scoured Instagram to find the coolest kids' rooms [7]
You don't want to miss this list of must-take photos at your kid's next birthday party [8]
These Common Core homework assignments have us scratching our heads [9]
Our favorite indoor activities for rainy days [10]
What to add to your prebaby bucket list [11]
We're loving the look (and taste!) of these fruit-filled popsicles! [12]