Ah! The week's over and you can finally relax a bit with your kids this weekend' in between the soccer games, swim meets, birthday parties, and neighborhood barbecues, of course! But if you're in need of a little inspiration for what to do during that down time, we've got you covered. Read on for five things you need to do this weekend!
Talk: Review the social media sites your kids are using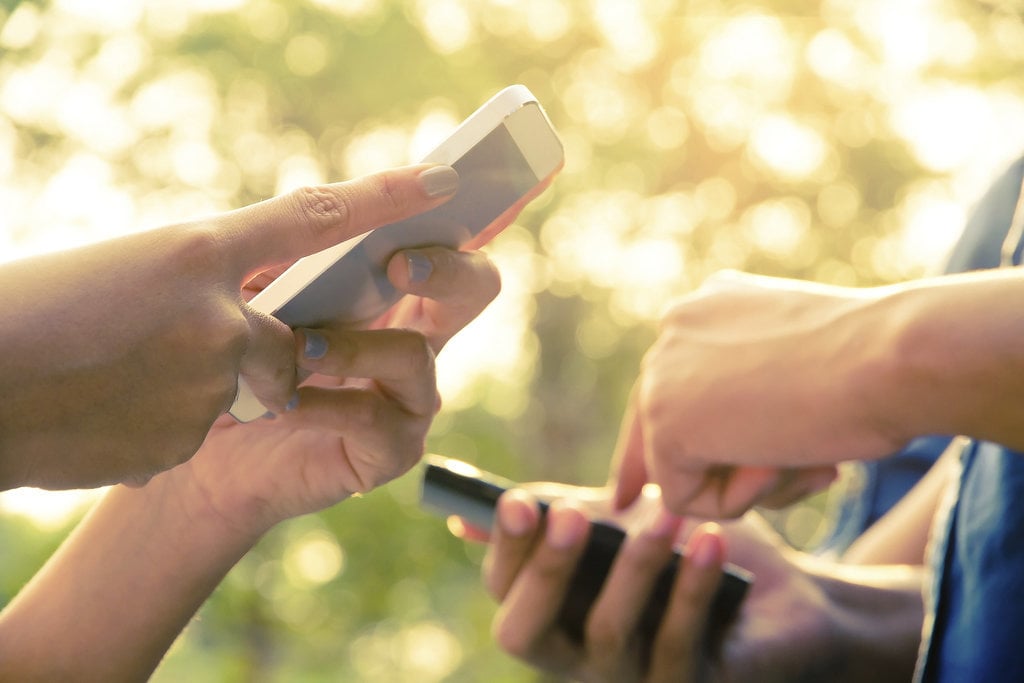 Bullies and rule-breaking may have existed before the digital age, but at least it was all within plain view. As our kids become old enough for social media, the possibilities of what's happening behind all of those screens is simply terrifying. Check out these seven trends happening on social media [1] that every parent should be tuned into.
Visit: Spend some time with your nonmom friends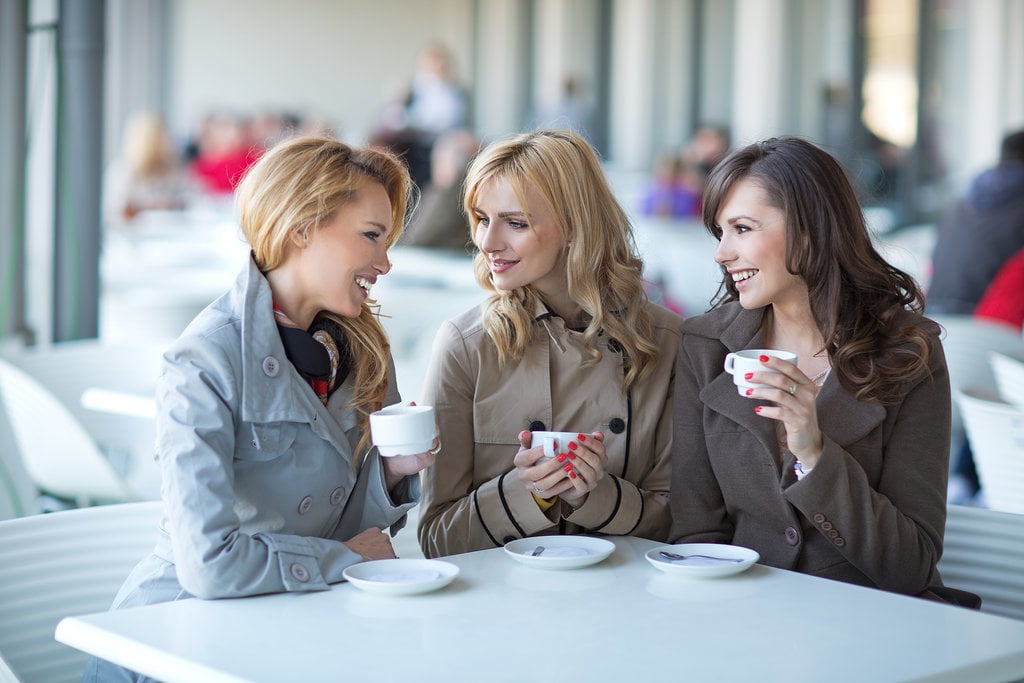 Between 24/7 diaper duty and sleepless nights, it's easy to lose touch with friends, especially those who don't have their own little ones. But maintaining your nonmom friendships is crucial. Here, nine reasons why your nonmom friends may just be the most important ones in your social circle [2].
Celebrate: Dads deserve some recognition for their hard work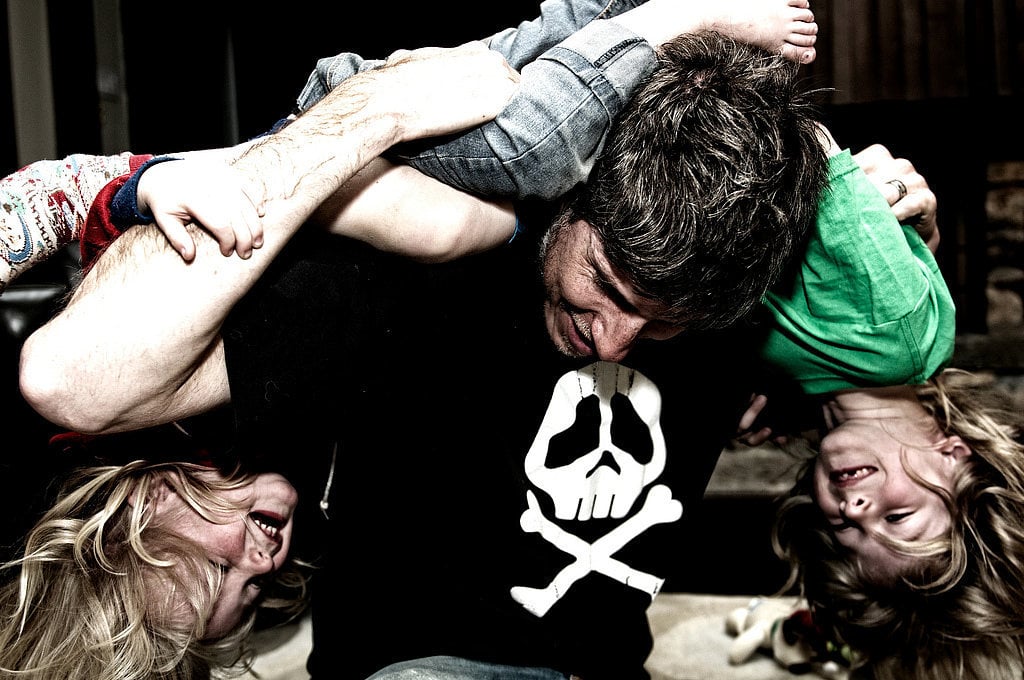 Moms and dads both have equally important roles in their child's life, but the truth is that we just do things differently — and amen to that! Men have their own way of operating, and while we might not always understand what is going on in those testosterone-flooded brains of theirs, when it comes to parenting, they're pretty awesome! So check out just a few of the things that we love (and laugh) about the daddies in our lives [3].
Source: Flickr user Big D2112 [4]
Make: Bake up some Memorial Day treats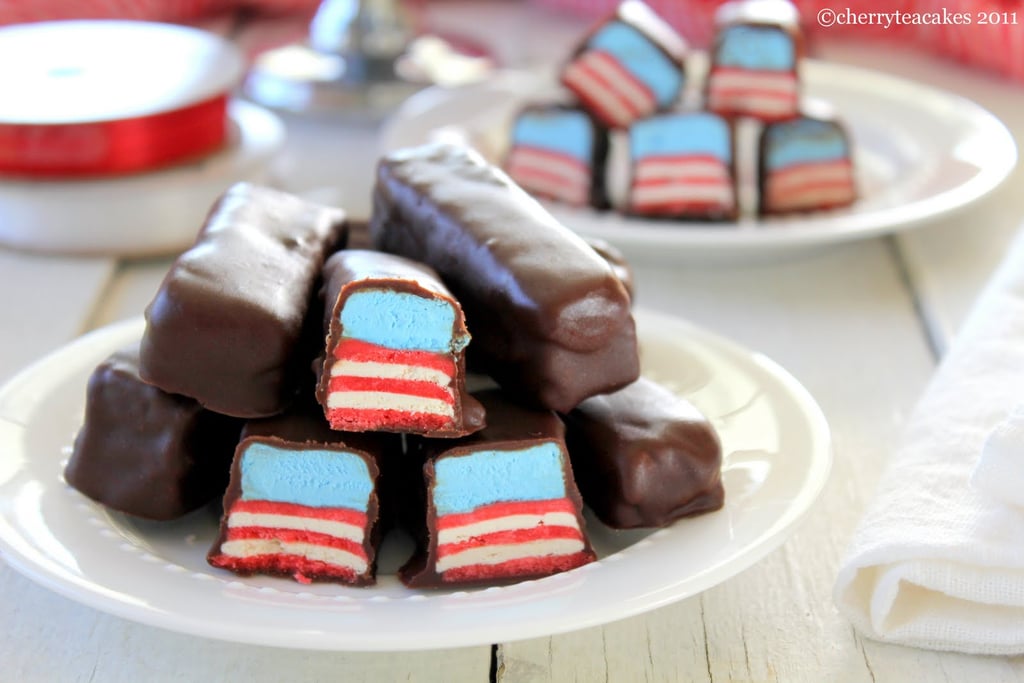 Whatever your holiday weekend plans entail, we can't think of a better way to celebrate than with a special sweet treat. Whether you prefer a classic patriotic theme (like these homemade red, white, and blue candy bars) or want to get inventive with cupcakes that look like they just came off the grill, stock up on some sugar, heat up the oven, and get baking [5]!
Source: Cherry Tea Cakes [6]
Laugh: Get a good chuckle from life on the sidelines of your kids' games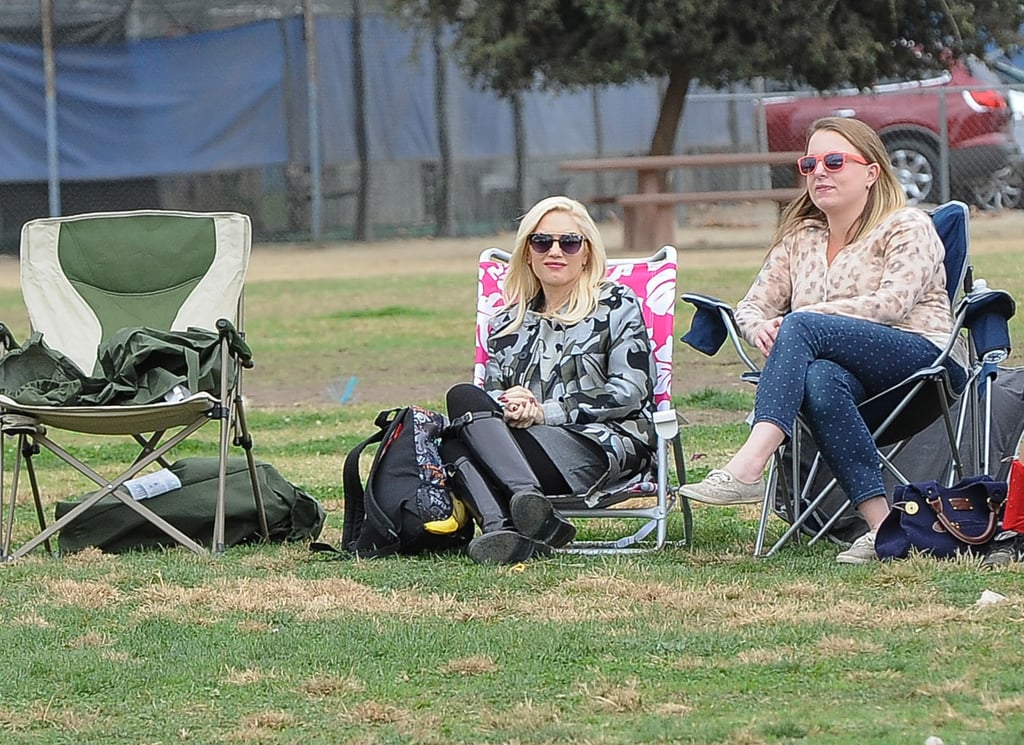 For parents, little league and soccer practice can mean endless hours of shuttling the kids to and from practice, packing and unpacking bags of sweaty equipment, and hours of sitting on the sidelines getting to know your fellow sports moms. So just who are these sidelines moms you'll be spending countless hours with? We've boiled them down to 12 types [7]. See if you recognize any of them.