Ah! The week's over, and you can finally relax a bit with your kids this weekend' in between the soccer games, swim meets, birthday parties, and neighborhood barbecues, of course! But if you're in need of a little inspiration for what to do during that downtime, we've got you covered. Read on for five things you and your family need to do this weekend!
Sources: Flickr user Brian Auer [1], Instagram user cutegirlshairstyles [2], and Sesame Place [3].
Laugh: Ever been to a new mommy playgroup? Then you'll love the humorous look at the moms you'll meet there!
Getting out and meeting other new moms is a crucial part of the intro to motherhood equation, but it can be a mind-opening experience. "Mommy-and-me" groups include a circle of people with nothing binding them except for the new additions to their families, and you're all operating on limited sleep and maximum hormones. Here, nine new moms to watch for [4]. Can you match the personality types to women in your own life?
Do: Practice making these Summer-friendly hairstyles to keep your tot cool this season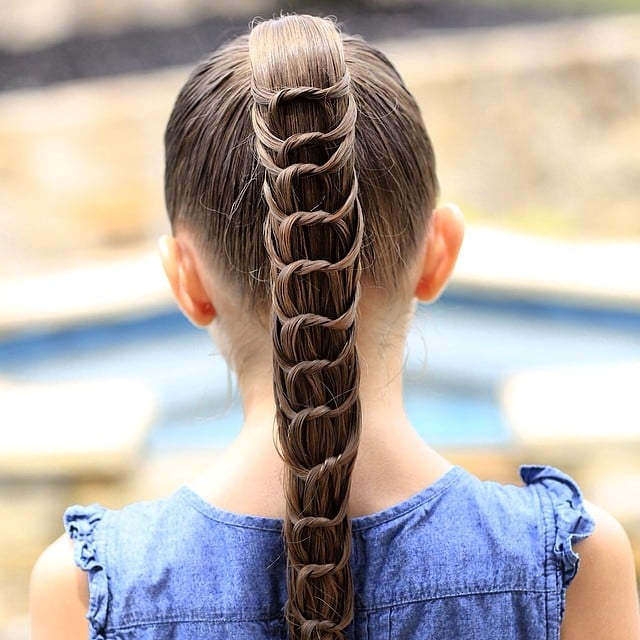 School's (almost) out for Summer, and soon kids will be enjoying a slew of seasonable activities. Of course, it's hard for kids to enjoy the great outdoors when hair is falling in front of their faces. While you could throw it into a ponytail and call it a day, you can just as easily create a cute look for your daughter's locks. From braids to buns, these Summer hairstyles [5] are a great way to keep her cool — literally and figuratively — over the next few months!
Source: Instagram user cutegirlshairstyles [6]
Visit: Add one of these family-friendly amusement parks to your Summer travel list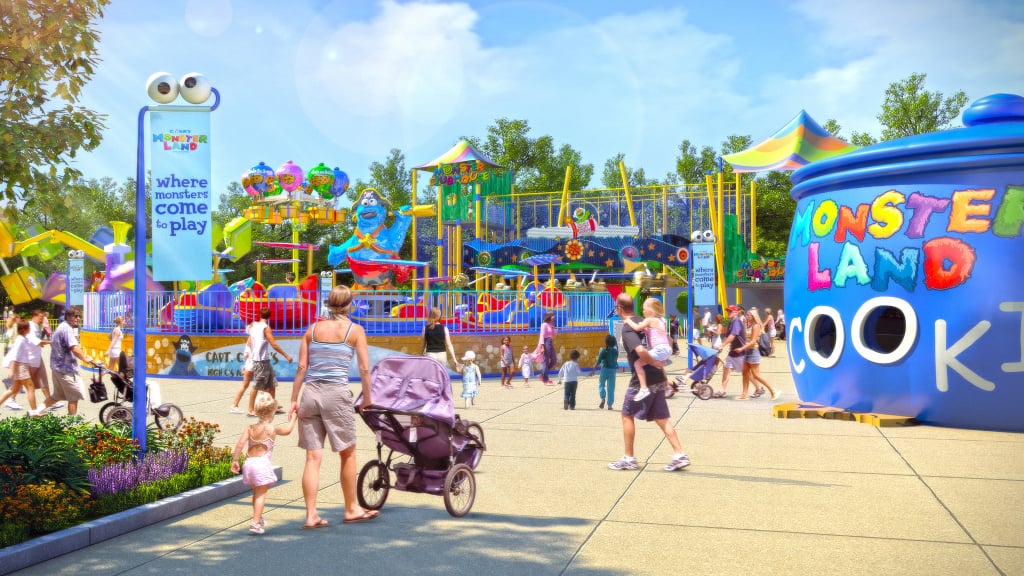 Nothing says Summer like taking a trip to your family's favorite theme park and going for a spin (or more) on your favorite attractions. But before you hit up It's a Small World for the hundredth time, we suggest seeing what new rides parks have to offer this year. Offering everything from record-breaking roller coasters to gravity-defying drops, these new rides are sure to give the whole family a thrill [7].
Source: Sesame Place [8]
Make: Forget the boring cone and try one of these ice cream creations this Summer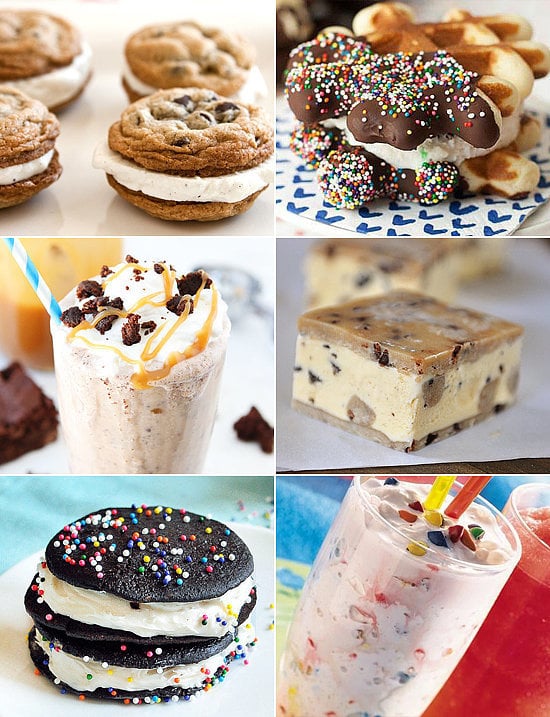 Everyone screams for ice cream in the summertime, especially little kids. And while we love the traditional scoop on a cone, there are plenty of other ways to devour this delicious treat. You can blend it into a shake, sandwich it between two cookies, and so much more. Gathering both the classics and the creative, we've rounded up our very favorite ways to enjoy ice cream [9] with your little ones while the weather warrants it!
Sources: Two Peas & Their Pod [10], Keep It Simple, Keep It Fresh [11], Tablespoon user Cindy Ensley [12], Tablespoon [13], Chocolate Covered Katie [14], and Mel's Kitchen Cafe [15]
Learn: Before heading to the beach or pool, learn about an unexpected danger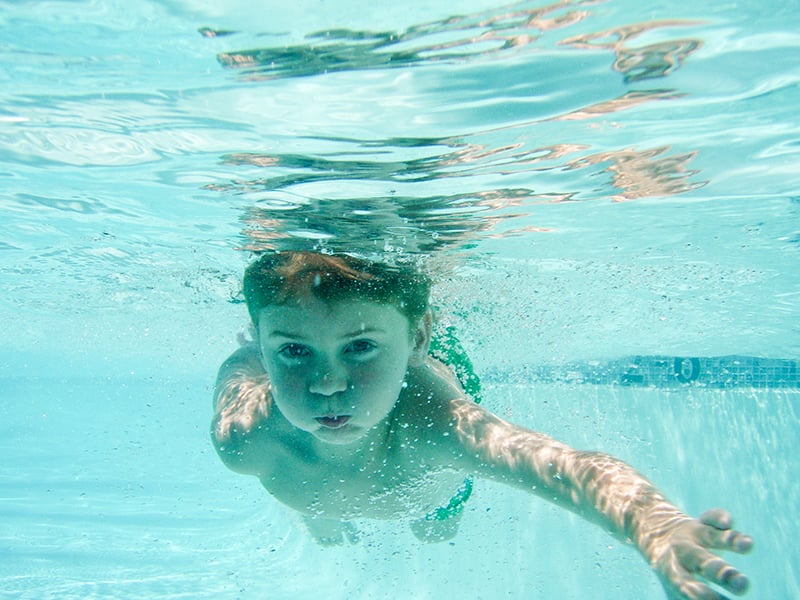 Many children dream of spending their Summer afternoons swimming in the pool. For parents, however, this pastime can quickly turn into a nightmare. While not as common as the typical underwater drowning, secondary drowning is just as dangerous, contributing to 1,000 children's deaths that are caused by water-related accidents each year. Because the reaction is not immediate, many people don't know how to identify secondary drowning or what to do if it occurs. Here, everything you need to know about this silent but scary pool problem [16].
Source: Flickr user Brian Auer [17].