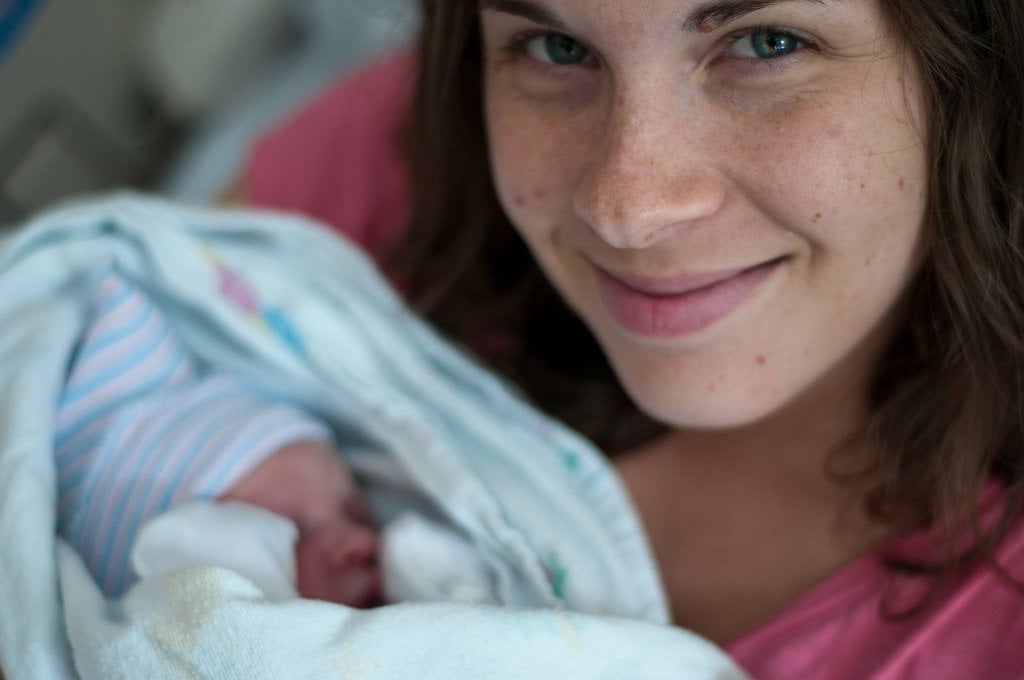 We're not just moms, we're all of these things too! [1]
10 bad habits you should probably break now [2]
Gwyneth Paltrow is calling for an end to the mommy wars — are you in? [3]
Toy Story, Frozen, Snow White: Which Disney movie best describes you? [4]
You don't have to look hard to find the true joys of motherhood [5]
These videos about motherhood will have you crying . . . tears of joy! [6]
See the public breastfeeding ad that people can't stop talking about! [7]
This is what moms really want to do on Mother's Day [8]
We love these photos a dad took of his daughter! [9]
Are your kids playing Minecraft? If not, they should be! [10]
Source: Flickr user John [11]