Planning a baby shower takes a lot of time and effort, but once the party's under way, it's easy to get wrapped up in the fun (and maybe mayhem) and forget to take all of the photos that you wish you had. Designate a trusty hostess, family member, or another attendee who knows her way around a camera as the official party photographer, and pass over our list of the 12 can't-miss moments of the mom-to-be's big day. She'll thank you later!
Source: Elizabeth Messina [1]
The Favors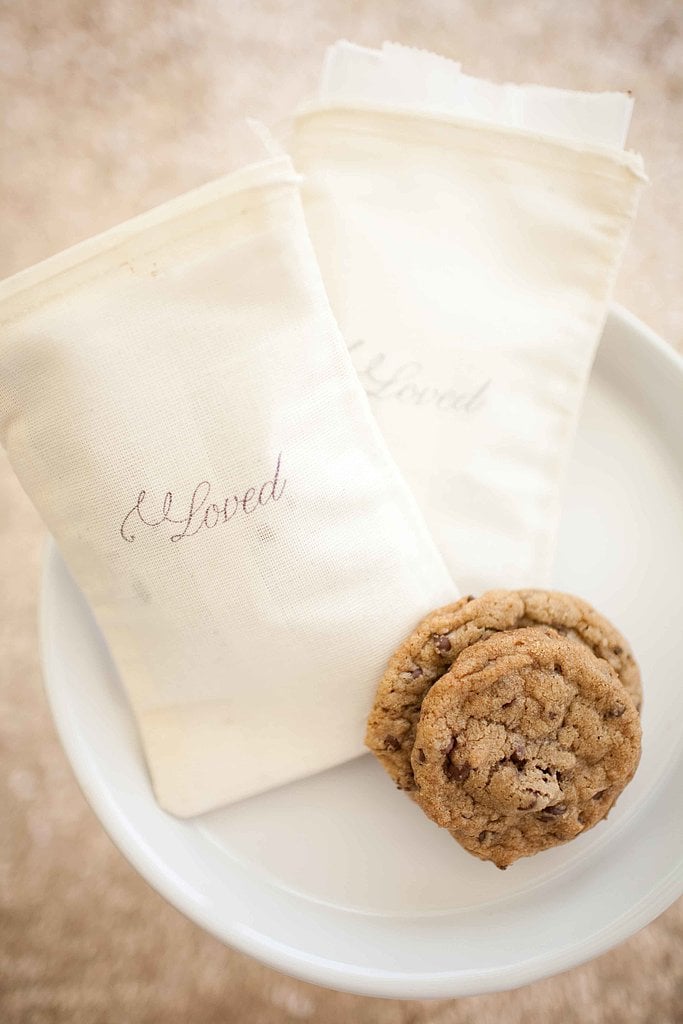 They're likely to be gone in a bite or two, so be sure to capture the thoughtful favors on camera.
Source: Grey Likes Baby [2]
The Loot!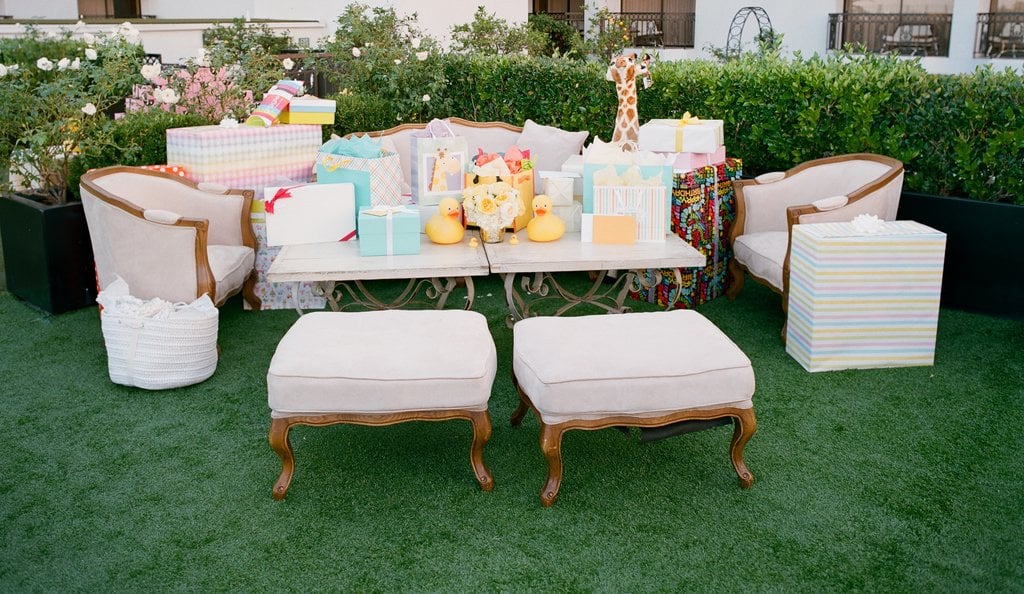 Because it'll be so much fun to try to remember what was in each box and who it came from, years down the road.
Source: Elizabeth Messina [3]
The Thoughtful Touches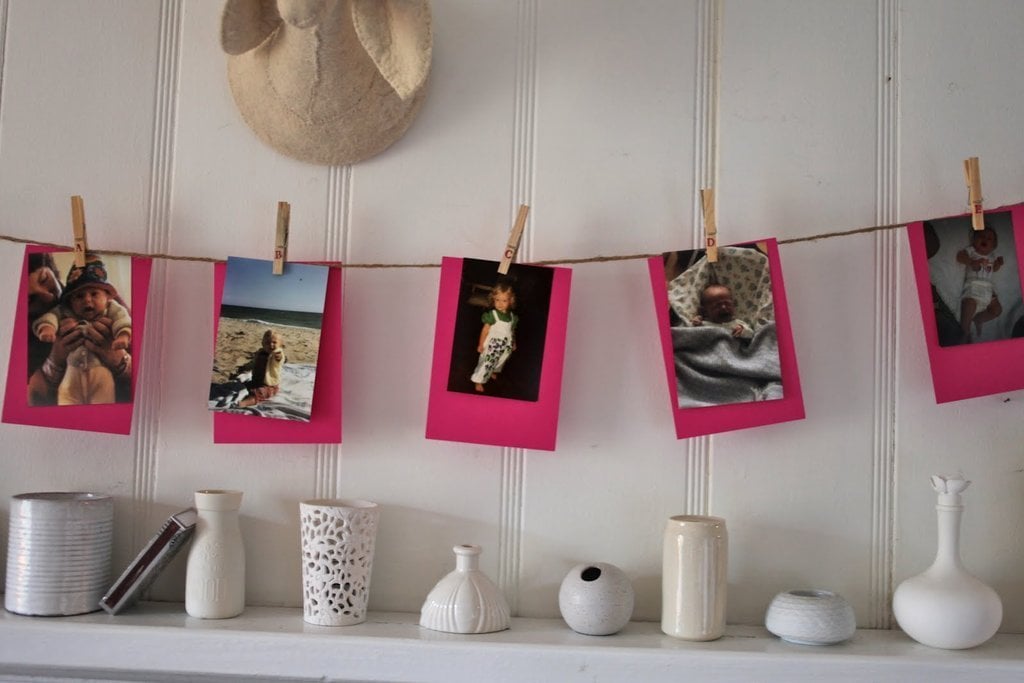 Document all of those special decor elements, activities, and games for posterity.
Source: Après Fete [4]
What She Wore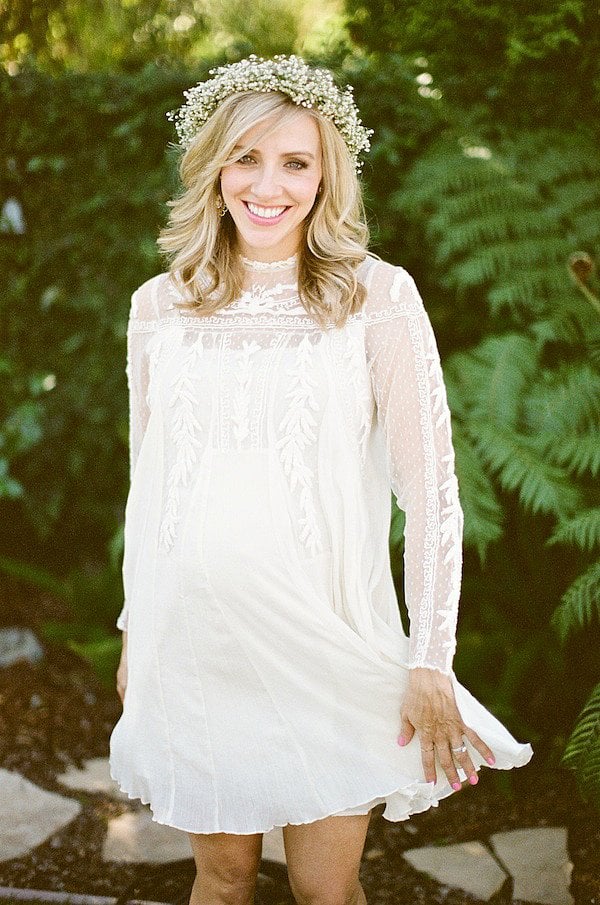 It's likely that the guest of honor put some serious thought and consideration into her ensemble, so make sure she has a photo she's happy with.
Source: Glitter Guide [5]
Her Crew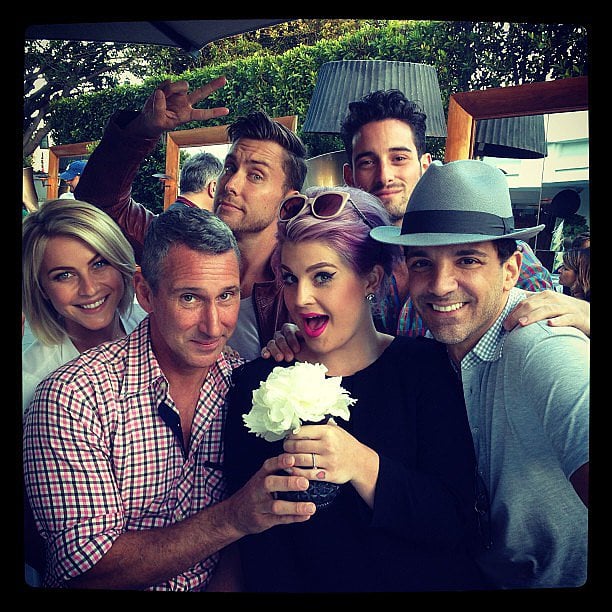 Even if the guest list doesn't include Julianne Hough, Kelly Osbourne, and Lance Bass, make sure you capture pics of the mom-to-be's nearest and dearest.
Source: Instagram user kellyosbourne [6]
The Invitations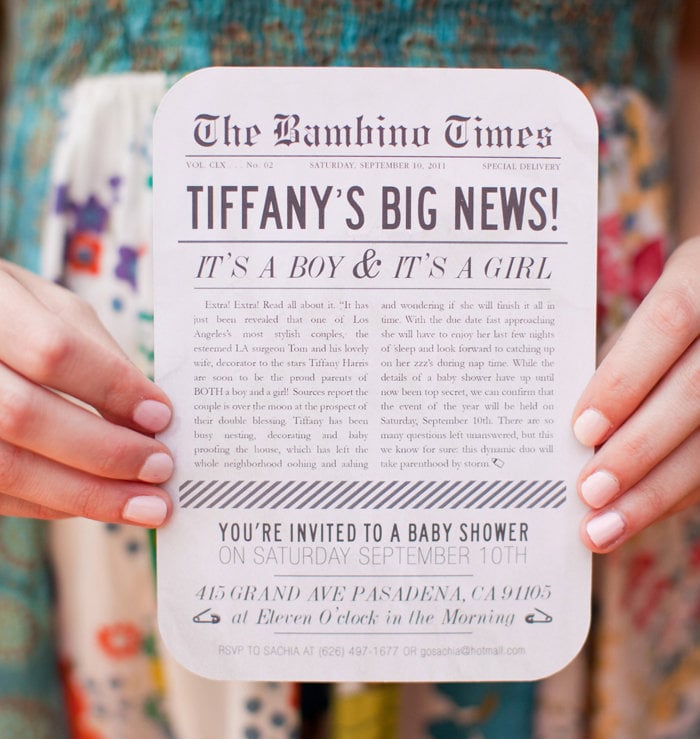 Throw an extra invitation into your bag on the big day, as it'll make an appropriate intro to a baby shower photo album or baby book.
Source: Tara Rochelle for Layla Grayce [7]
The Proud Papa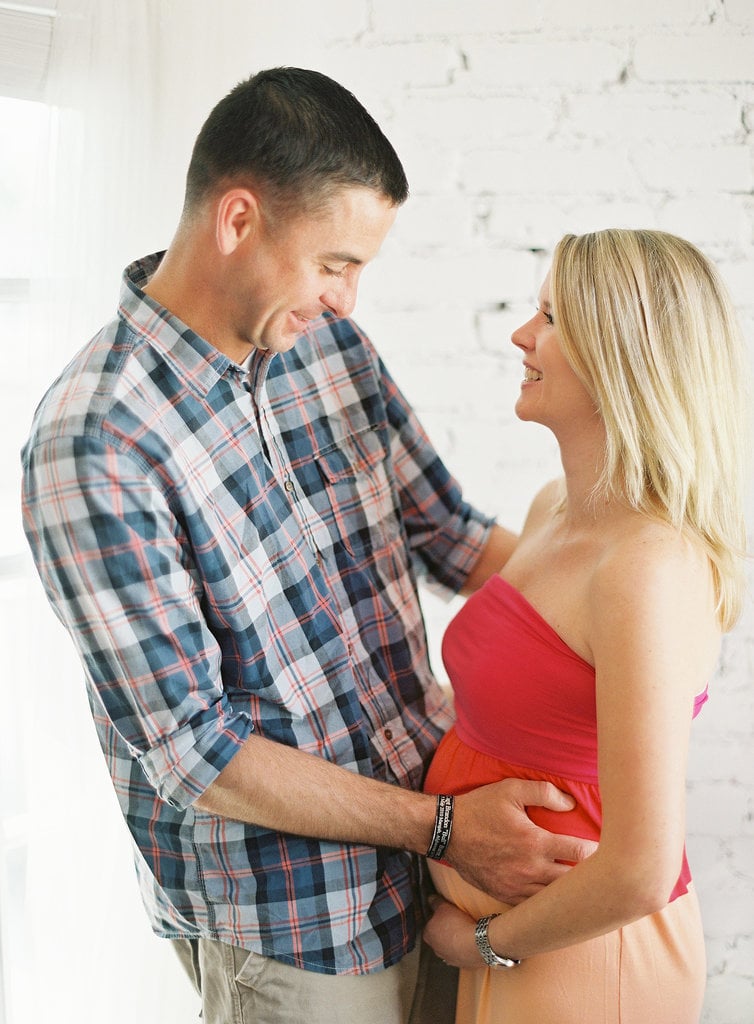 If dad makes a cameo, be sure to get a photo of the proud parents-to-be together.
Source: Karson Butler Events [8]
The Scene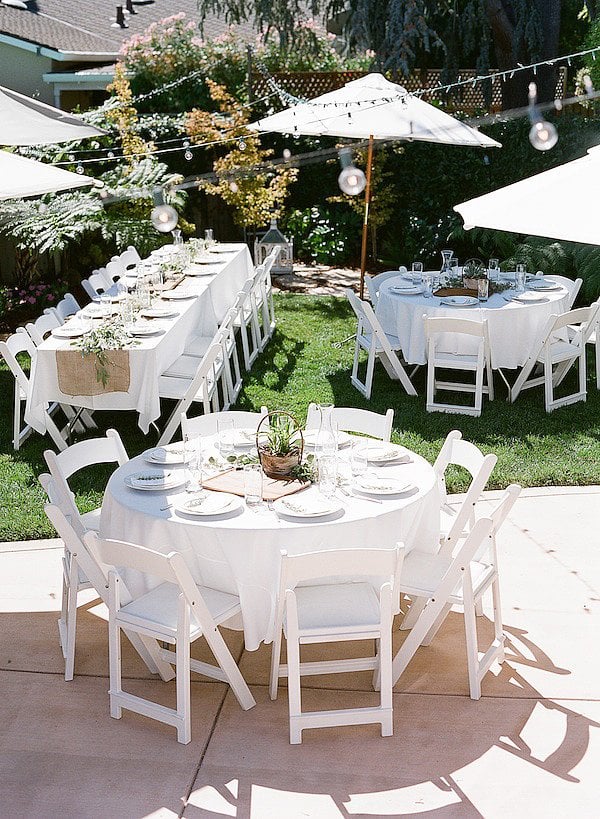 Before the party gets under way, snap a shot of the setup so she can remember all of the effort that went into creating a memorable day.
Source: Glitter Guide [9]
The Generations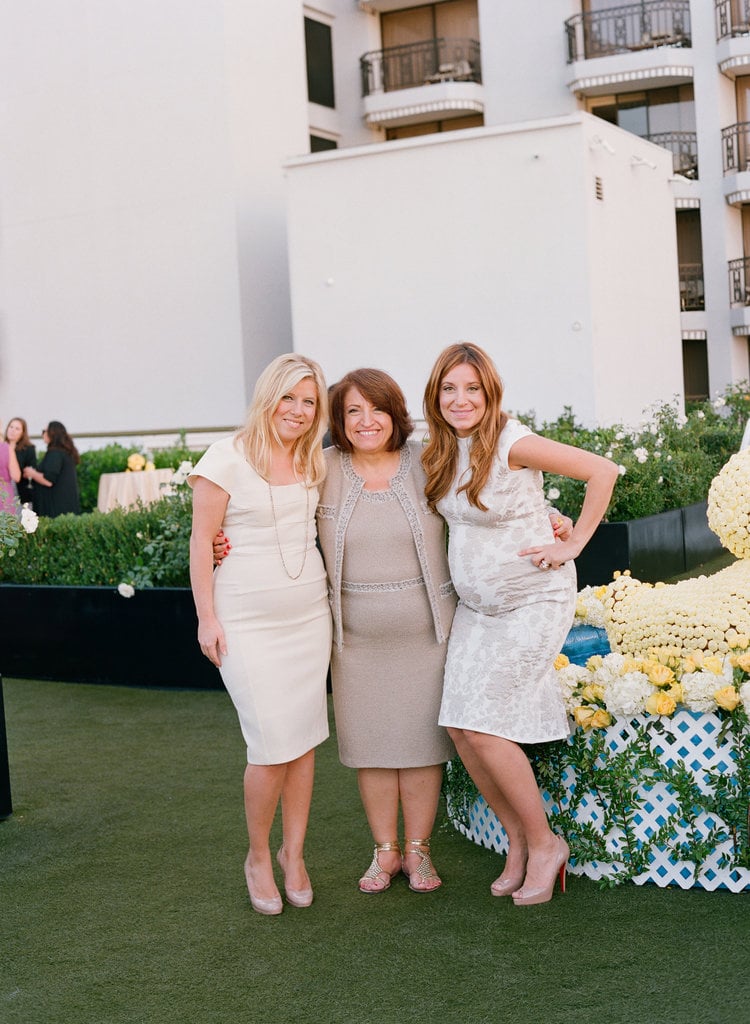 Remember to get grandmas, great-grandmas, and other family members in on the photo action.
Source: Elizabeth Messina [10]
The Food and Drink Setup
A key part of any party is what's on the menu. Be sure to snap a few shots of what you're serving.
Source: Wiley Valentine [11]
Candids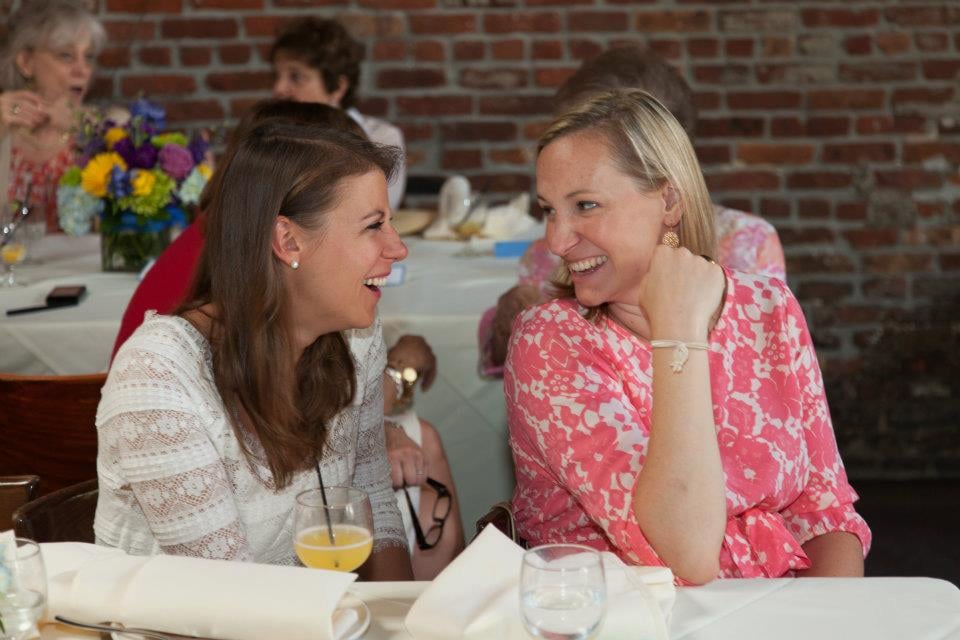 Posed pictures are nice, but candid shots really capture the essence of the event.
Source: Lisa Horten
The Belly!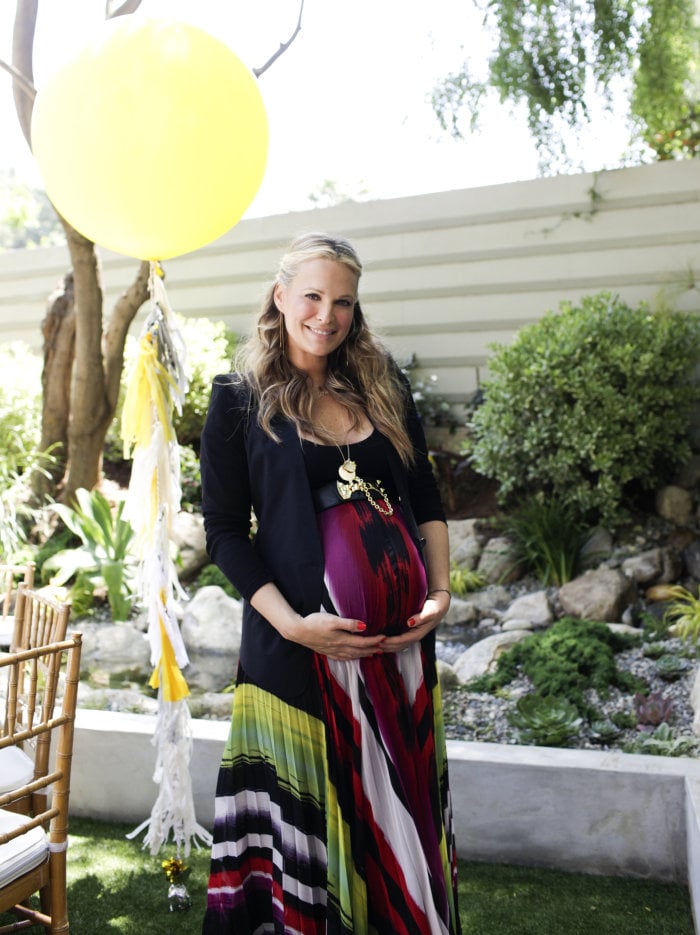 After all, it's the reason everyone's gathered to celebrate.
Source: Gia Canali [12]