You and your husband may have fancy dinner plans, but the kids still need something to eat. Unfortunately, not every babysitter doubles as a gourmet chef. Rather than ordering takeout, leave your caregiver with the ingredients to make any of these easy and tasty dinners.
Source: Flickr user milkandhoney2012 [1]
Pita Pizzas
Why order one pizza when kids can make their own individual pies? All you need are some pita pockets [2], sauce, and an assortment of toppings.
Source: Flickr user carlyfg [3]
Beans, Rice, and Veggies
Packed with protein and veggies, this one-pot wonder [4] is easy to make and tastes great!
Source: Flickr user satakieli [5]
Quesadillas
Kids can fill their tortillas with whatever veggies and meats they like!
Source: Flickr user Paul's World Photography [6]
Premade Casserole
If you have a free Sunday, prepare some dishes and put them in the freezer [7]. This way, all your sitter has to do is heat it in the oven!
Source: Flickr user milkandhoney2012 [8]
French Dip Sandwiches
Take your sandwiches to the next level with this easy french dip recipe [9].
Source: Snappy Gourmet [10]
Egg Fried Rice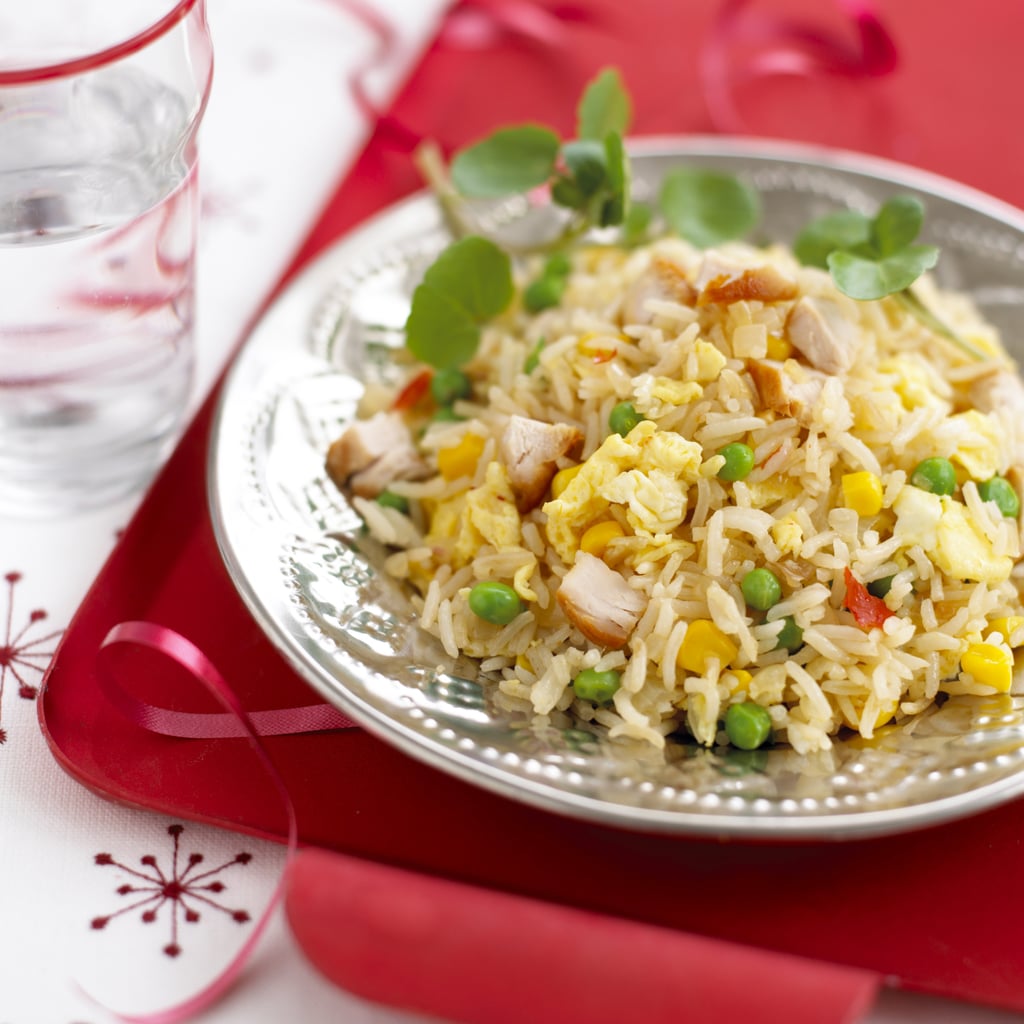 Chinese takeout is easy to order but not always a healthy option. Instead, have your sitter prepare egg fried rice [11].
Source: POPSUGAR Moms [12]
Tacos
If you cook the ground beef beforehand, all your sitter has to do is chop the lettuce and heat up the meat.
Source: Flickr user sunburntkamel [13]
Grilled Cheese Sandwiches
There are about a million ways to make a grilled cheese [14], but we are particularly fond of the smoked gouda and apple combination [15].
Source: Gimme Some Oven [16]
Whole-Wheat Pasta Salad With Feta and Peas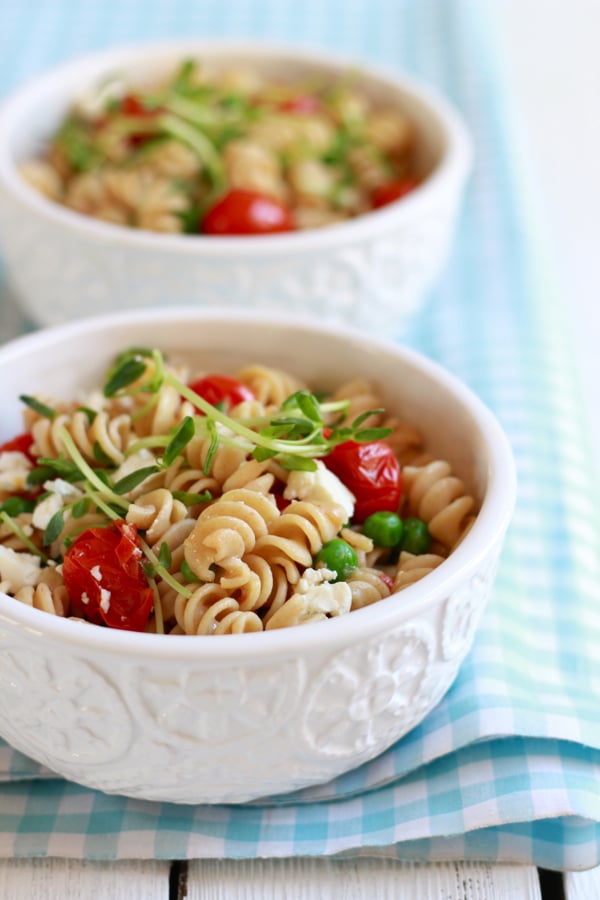 Go Greek with this kid-friendly pasta salad [17].
Source: The Clever Carrot [18]
Omelets
There is nothing wrong with having breakfast for dinner, especially if your sitter can sneak some veggies into the dish.
Source: Flickr user lizrary [19]