Make heading back to the classroom tons of fun with activities that will ease anxieties and encourage organization. Along with picking up all those must-have school supplies, make some time for enjoying activities with back-to-school as the main theme. This gives kids a chance to share concerns and revel in the last days of Summer. From arts and crafts to exciting charts, these fun activities will have your little one ready to grab his backpack and head back to the classroom.
Source: Flickr user TheNickster [1]
Back-to-School Countdown Chain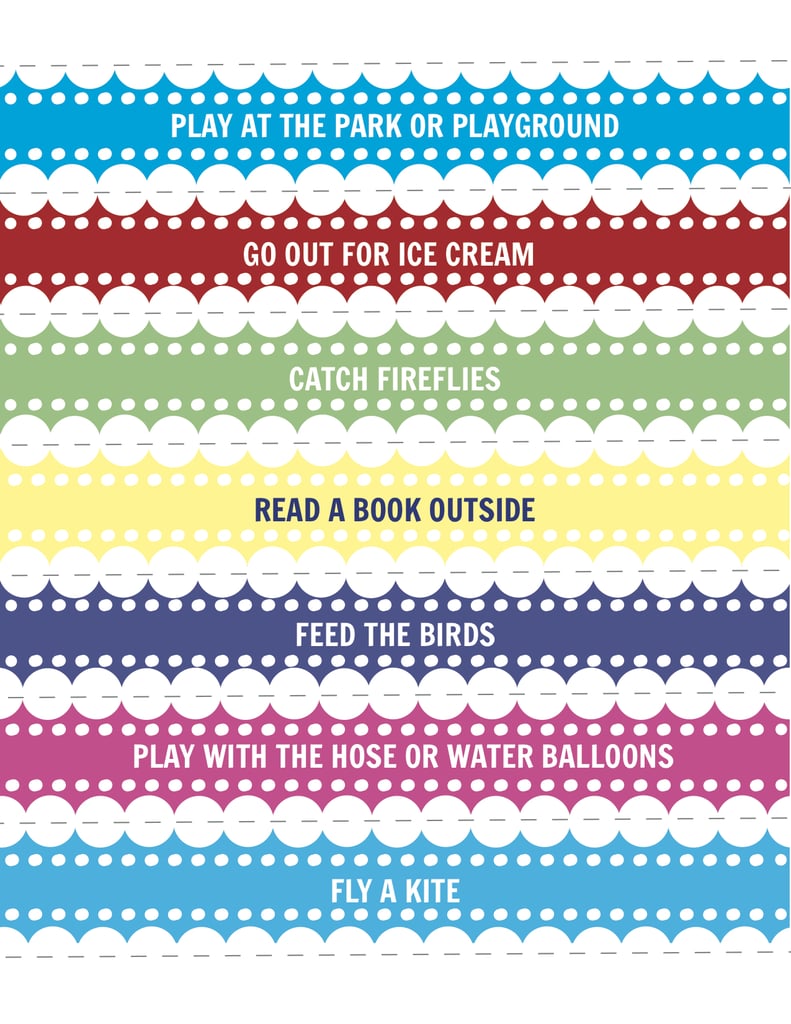 If you've got a few days left before heading back to the classroom, make a countdown chain with this fun printable [2]. Simply print, cut, loop together, and glue to create the chain with your little one. Each day before heading back to school, your child can pull off a chain and do the activity.
Bravery Badges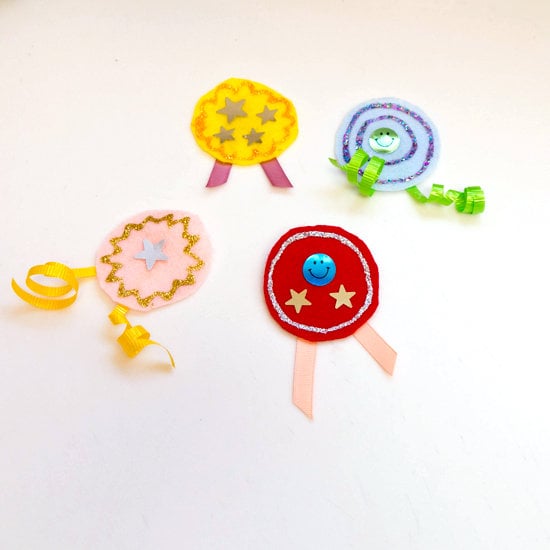 Boost lil one's self-esteem with fun and simple bravery badges [3] that are perfect to make before heading back to school or braving the first day. All you need are a few basic materials for this fun activity.
Read Books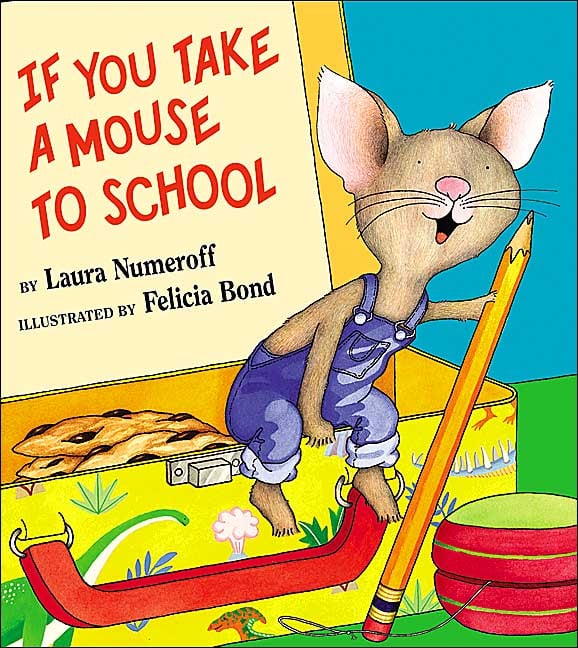 Head to the library or hit the local bookstore for a few back-to-school-themed books [4]. Spend the last few days before Summer ends reading up on all the fun things that happen in school. From silly school capers to dealing with bullies, back-to-school-themed books are fun for kids of all ages.
Make a Gift For the Teacher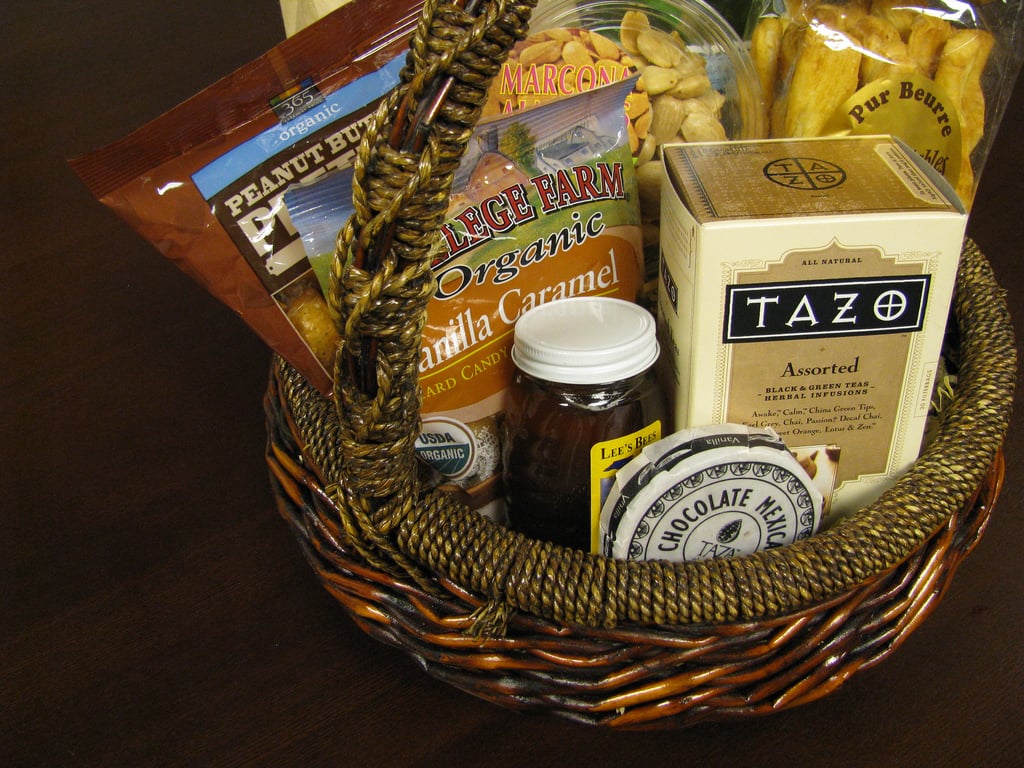 Get ready for the first day by making a special gift basket for your child's new teacher. Include small goodies the teacher will love alongside personal items just from your child. Invite your child to color a picture of the family or write a short poem to really make the basket special.
Source: Flickr user Calvert Cafe & Catering [5]
Craft a Lunch Chart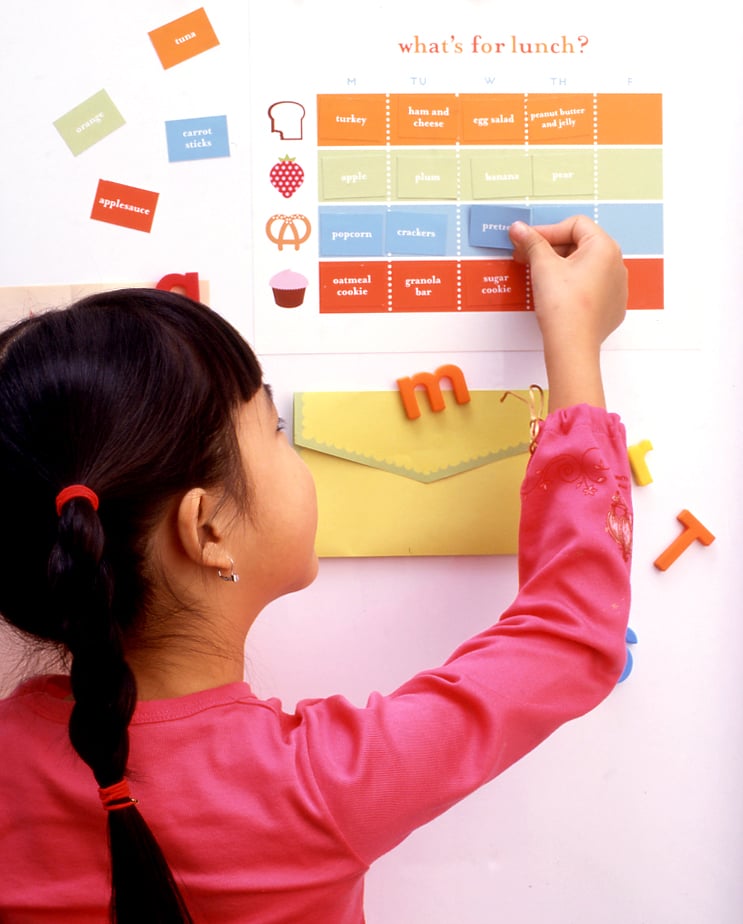 School lunch doesn't have to be boring or only Mom's job. Get your child involved by making this easy magnetic lunch chart [6] that will totally get your child in the back-to-school spirit.
Source: Copyright © 2004, Martha Stewart [7] Living Omnimedia, Inc.
Originally published in the Fall issue of Martha Stewart Kids.
Add a Little Sparkle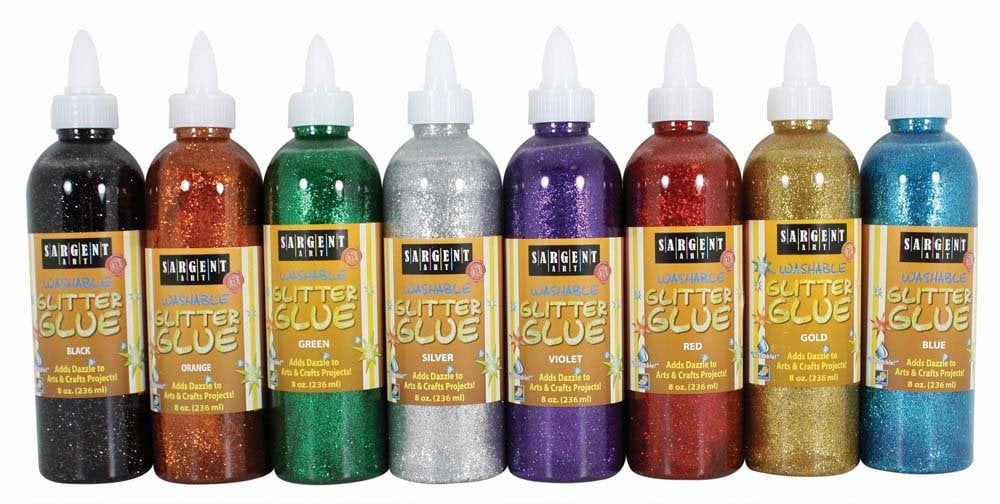 Once you've picked up all those awesome back-to-school supplies, add a little sparkle with the help of glitter glue [8]. Your child can check out all the back-to-school goodies while adding a bit of shine by writing her name with glitter glue on notebooks or paper book covers. This way, all your child's supplies will really stand out — and he'll be excited about showing them off in the classroom.