It can be frustrating for kids with autism when they can't pick up on social cues or find the right words or pronunciation to communicate. But tech-minded parents say apps for smartphones and tablets are entertaining educational tools that simultaneously teach social communication and cognitive skills. Here, experienced readers with kids on the autism spectrum share nine apps that have helped improve how their kids interact with others.
Source: Thinkstock [1]
Talking Larry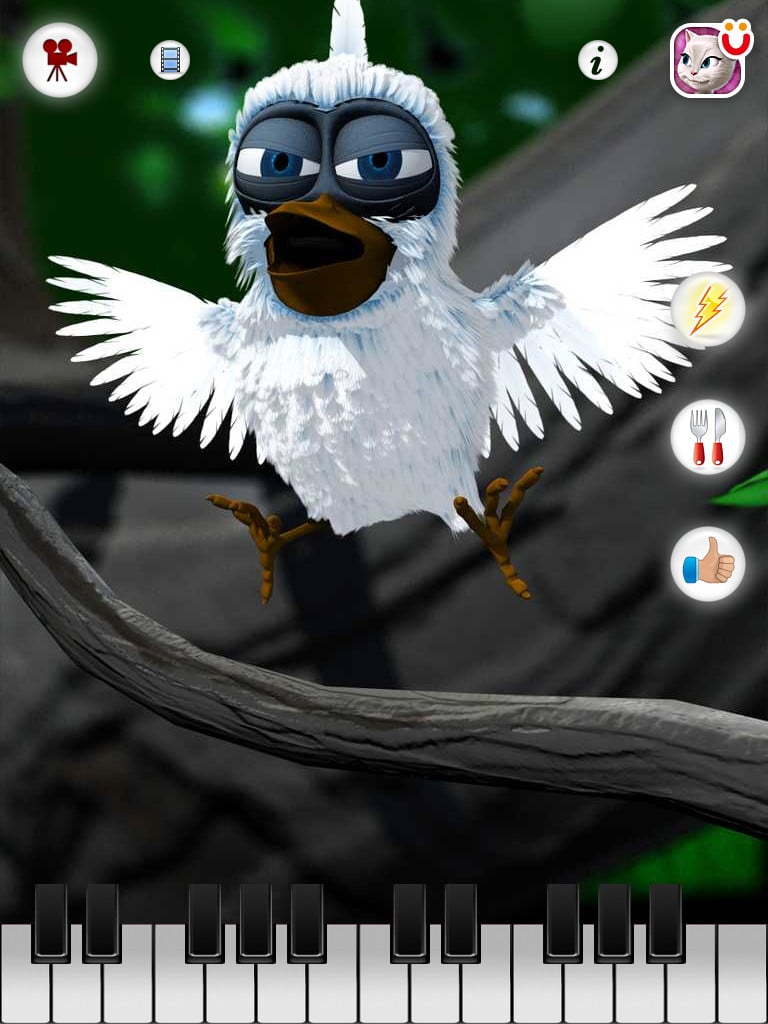 Kids can improve their language skills as they make Talking Larry [2] ($1) repeat their words, whistle, and talk.
Proloquo2Go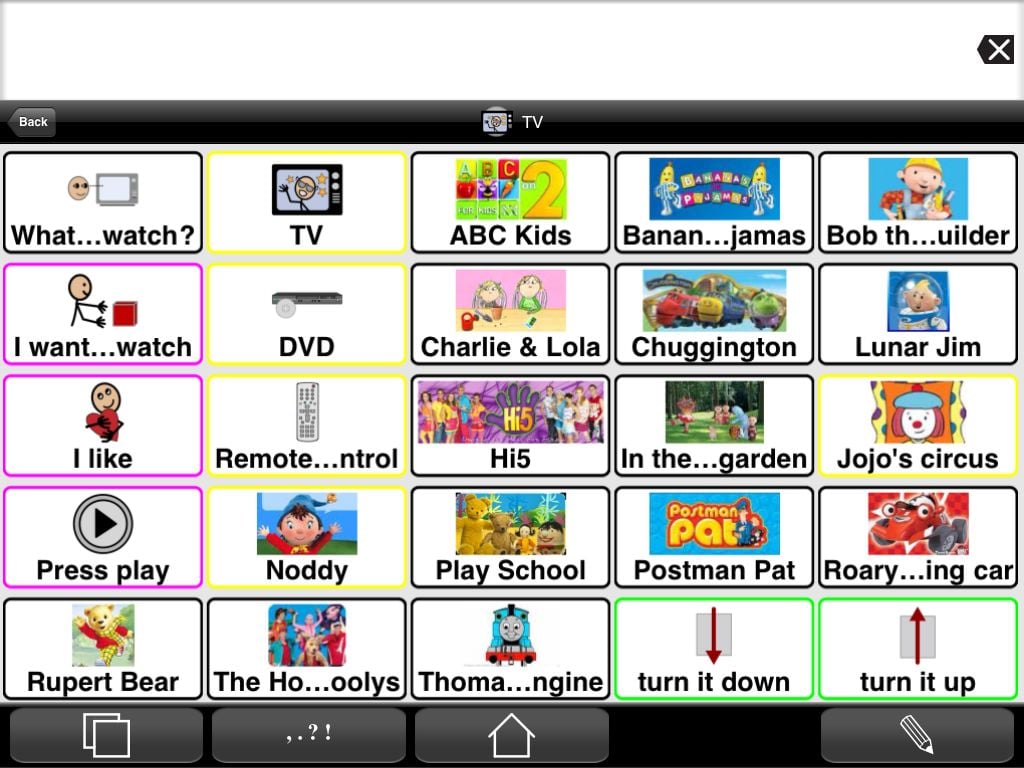 Proloquo2Go [3] ($220) is an augmentative and alternative communication (AAC) solution for people who have difficulty speaking or cannot speak at all. Because the program allows users to talk with symbols or typed text, the app speaks in a natural-sounding voice that suits their age and character and is especially helpful for kids with language development delays.
Injini: Child Development Game Suite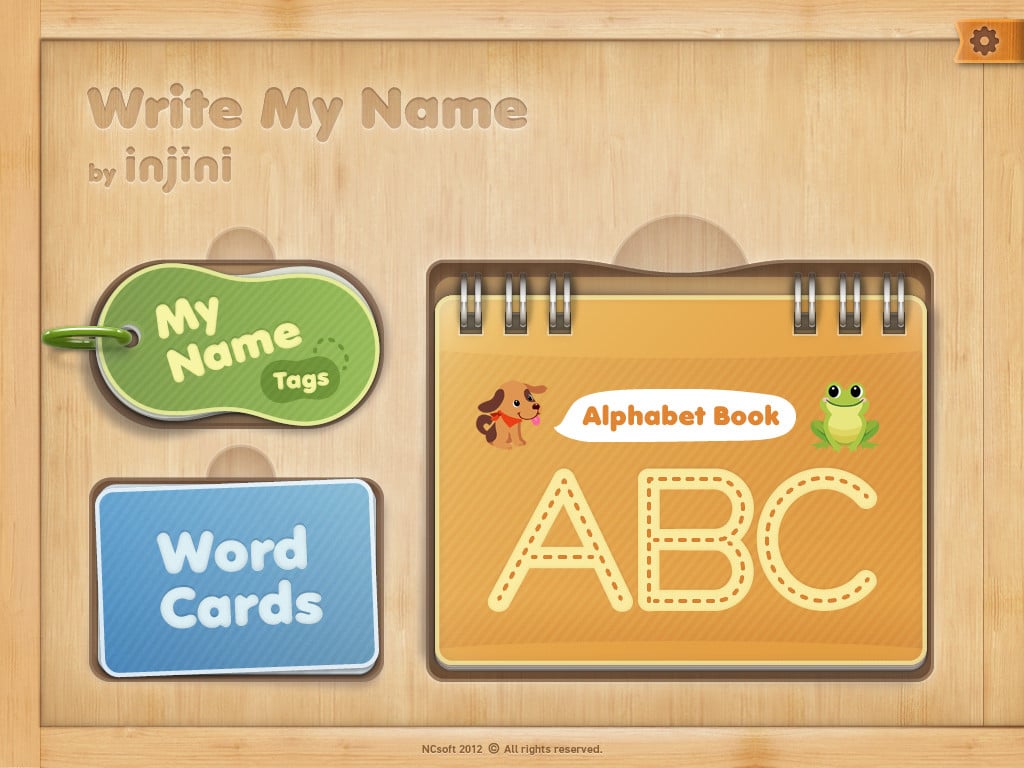 Injini: Child Development Game Suite [4] ($30) features 10 games and 90 puzzles that were developed based on two years of feedback from parents, early childhood educators, and occupational, speech, and cognitive experts. With its play-based learning style, toddlers and preschoolers will practice fine motor and language skills, visual processing, memory, spatial awareness, and understanding cause and effect.
TOBY Playpad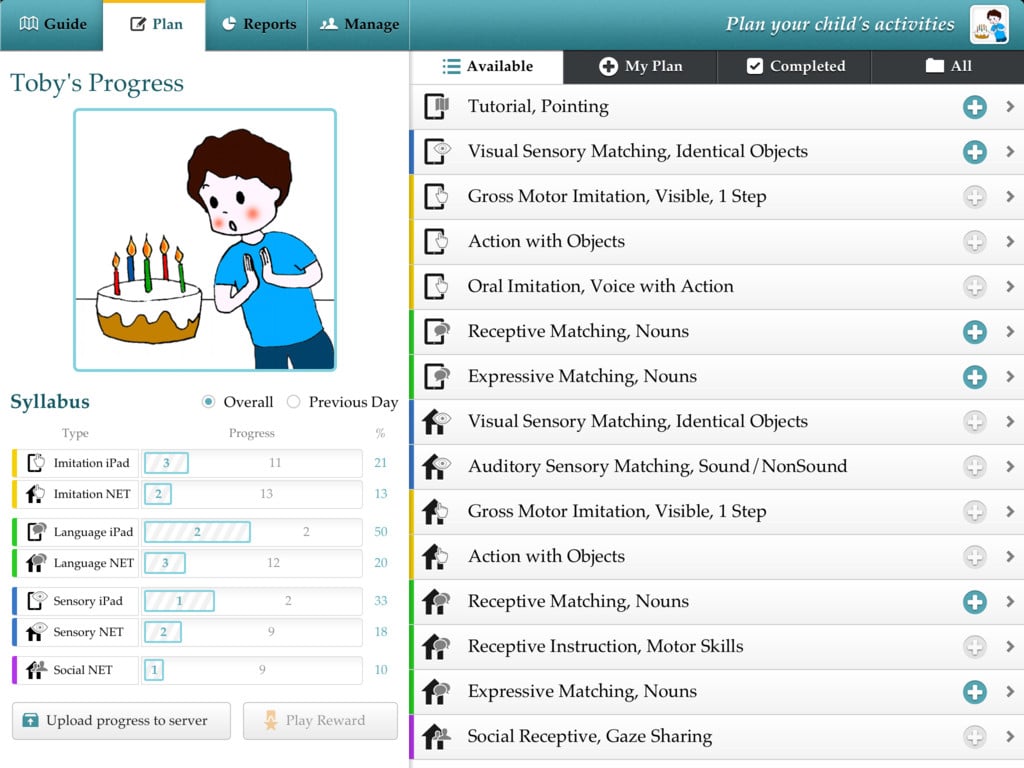 TOBY Playpad [5] ($28) uses a dynamic curriculum to create a program of tasks for you and your child to do. Tasks, which were designed by a speech pathologist, clinical psychologist and occupational therapist, increase or decrease in difficulty based on your child's progress. 
Tiny Fractions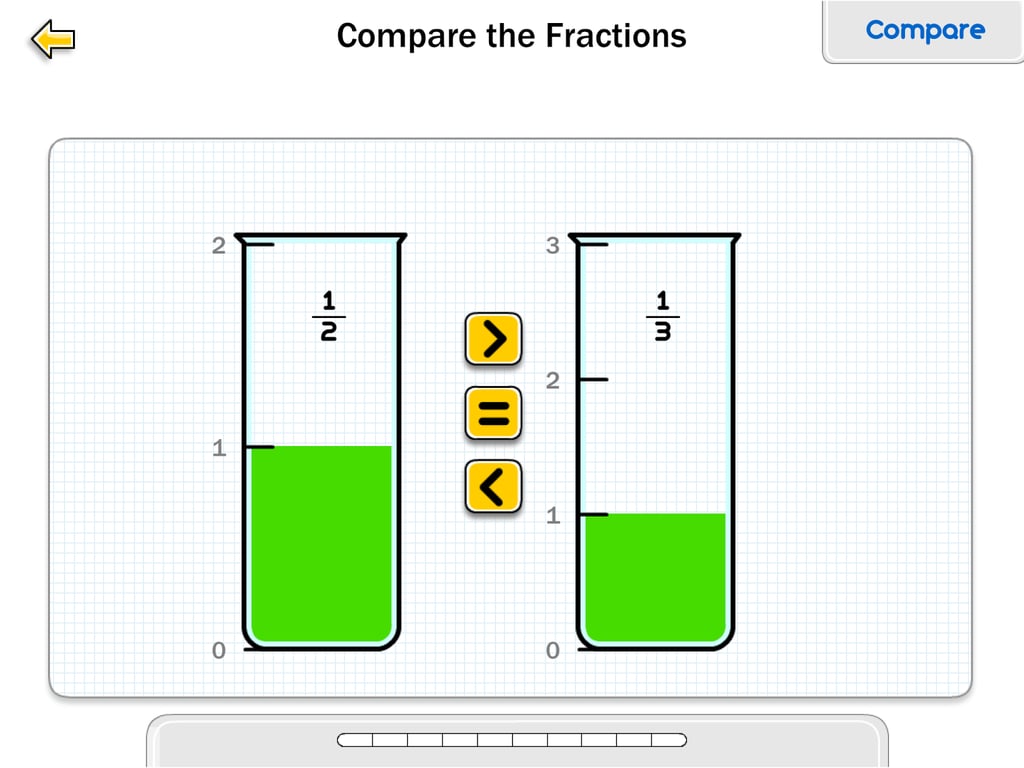 Tiny Fractions [6] ($5) starts out very simply, but offers a visually interactive way to learn fractions.
Grace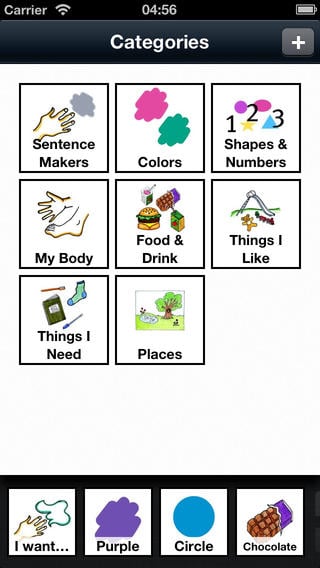 The simple picture-exchange system used in Grace [7] ($10) offers non-speaking kids an easy way to communicate independently.
What's the Word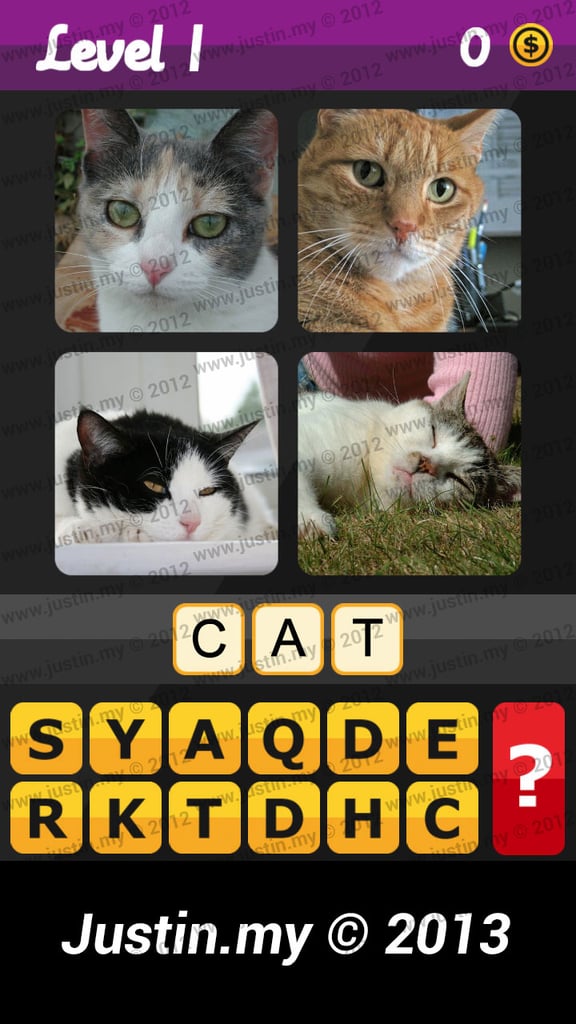 What's the Word [8] (free) shows four pictures and lets users choose the word that describes them all. The app builds vocabulary, and is a simple and fun way for children with autism to engage.
SpeechTree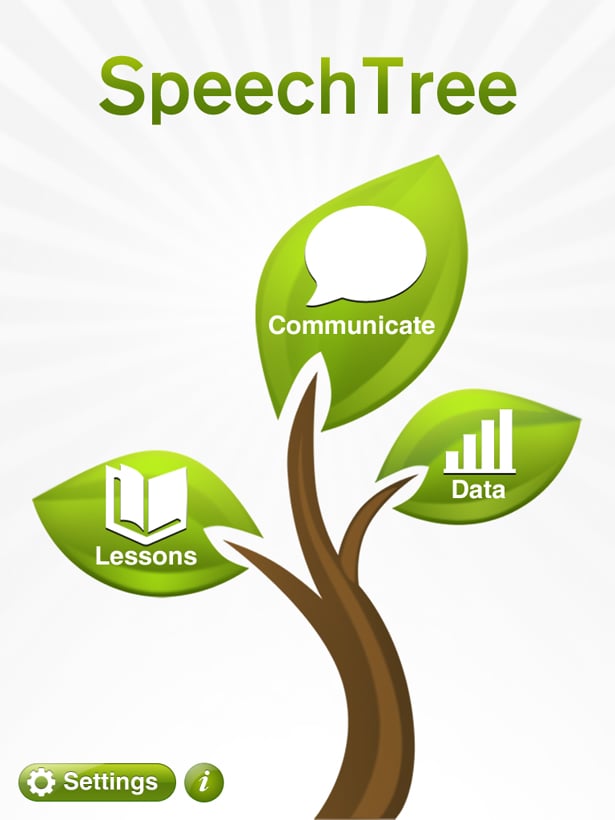 SpeechTree [9] ($170) is another augmentative and alternative communication (AAC) app that uses an interactive learning program to provide beginning and emerging AAC communicators with lots of practice, encouragement, and support.
TapToTalk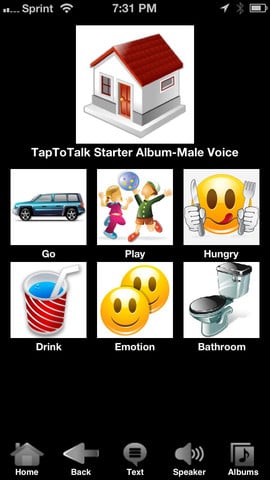 TapToTalk [10] (free) is an excellent way to give nonverbal or developmentally delayed children a voice and mode of communication all their own.