By now you've heard every version of the Frozen's hit "Let It Go," and maybe even created your own mommy version [1]. But be honest, you're a little sick of singing the song in the car, during dinner, and before bedtime. Luckily, Disney specializes in creating catchy songs for tots to sing along to. From anthems about friendship to melodies with positive messages, these hit Disney tunes deserve a spot on your carpool playlist.
Source: Disney [2]
Hakuna Matata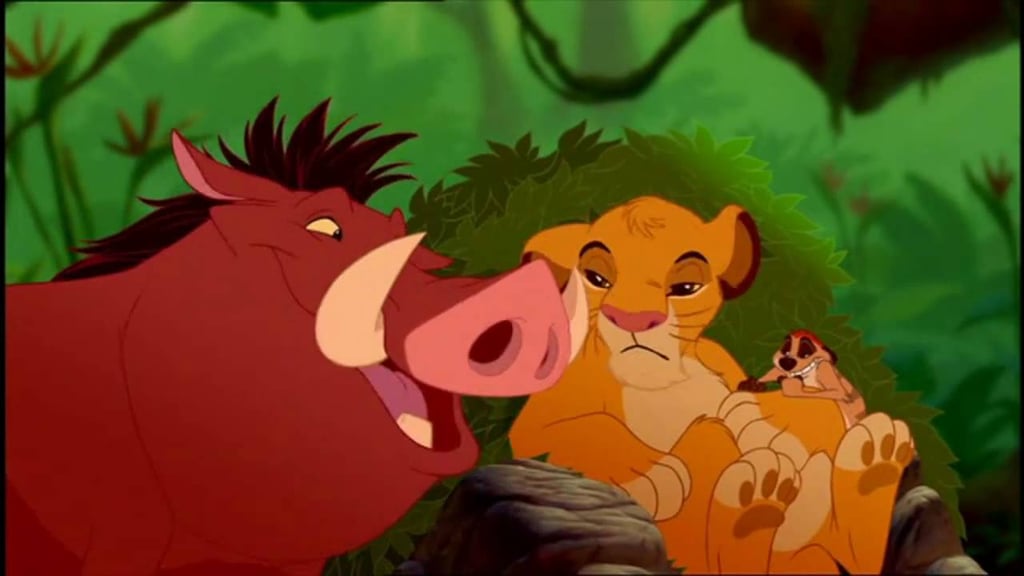 It really is a wonderful phrase. Even though The Lion King has a ton of catchy songs, this one trumps them all.
Part of Your World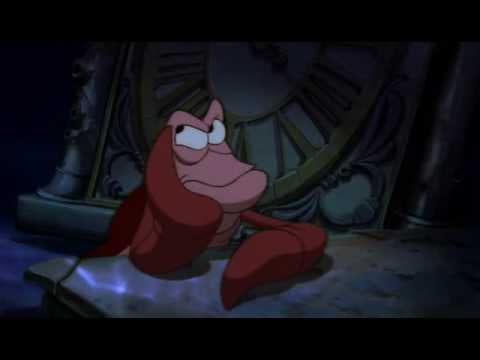 A beautiful melody and a few made-up words are what make this Little Mermaid tune so catchy!
I'll Make a Man Out of You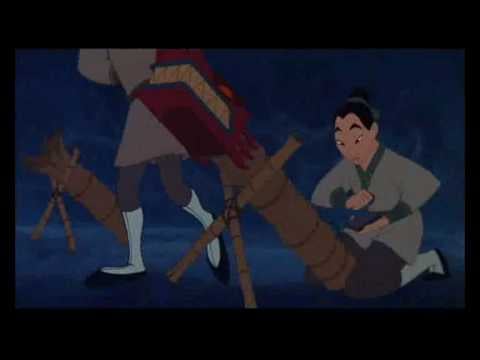 Though the Mulan song is a bit sexist, it has a happy, girl-power ending.
Colors of the Wind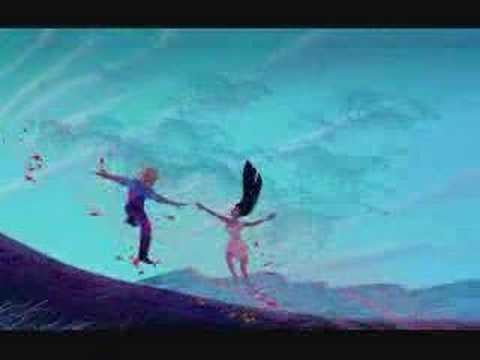 Can you watch Pocahontas without knowing all the words to this song?
Bear Necessities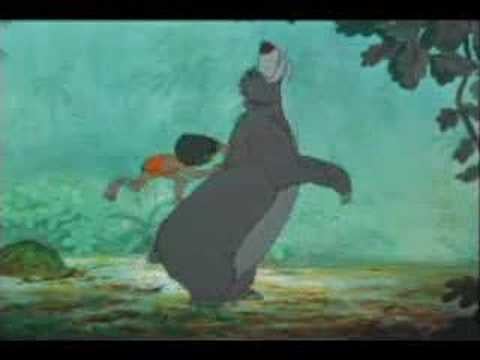 This Jungle Book jam will get your tots moving!
You've Got a Friend in Me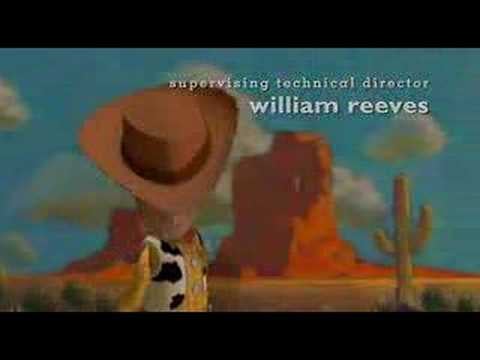 We can't help but hum along to the Toy Story theme song.
A Whole New World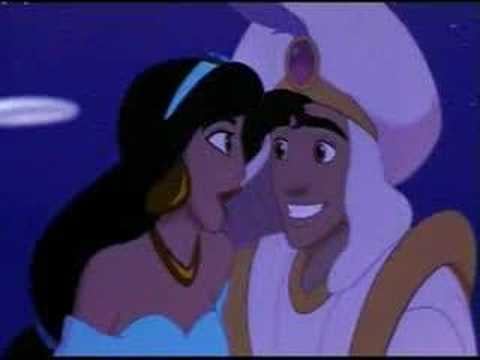 The Aladdin meoldy makes for a great brother-sister duet!
Be Our Guest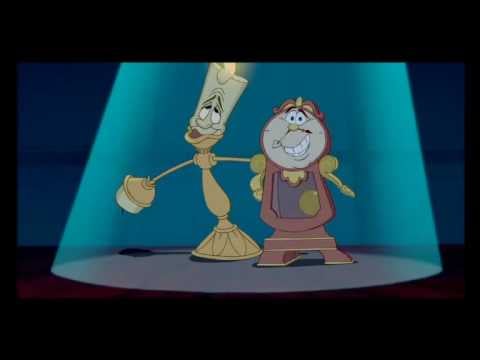 Teach your child to speak some French with Beauty and the Beast's upbeat song.
I See the Light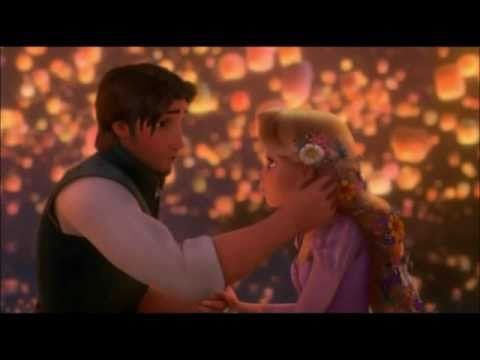 It's hard to go wrong with a Tangled tune sung by Mandy Moore [3].
It's a Small World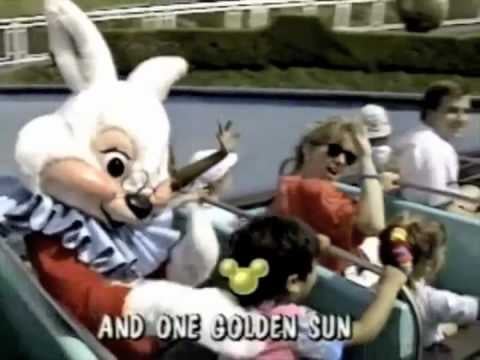 Any parent who takes a trip to Disney World returns with this song stuck in their head.