You're forever indebted to her, the girl who makes it possible for you to maintain some semblance of a social life — your kids' favorite weekend babysitter. While she may show up ready to whip up chicken nuggets for dinner, push up her sleeves and get crafty, and agree to watch Frozen for the third Saturday in a row, it's safe to say that her tastes outside of your home are a bit more grown-up. Treat your deserving sitter to something special this holiday, and let her know how much you — and your kids — appreciate her.
La Mer Wrap-Around Watch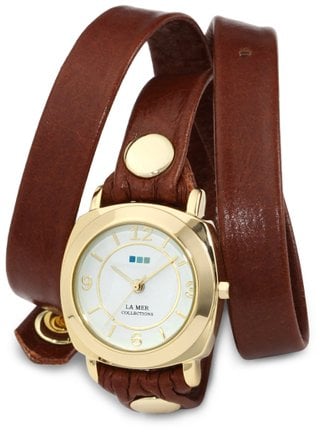 Show that you appreciate her promptness and admire her style with a fashion-forward watch [1] ($81). It's perfect for day or night, so she will get a lot of use out of this La Mer accessory.
"I'm a Babysitter" Mug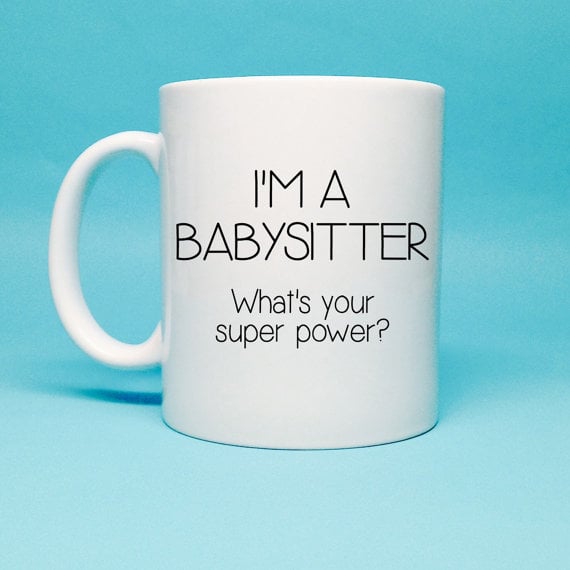 She's saved you many times, so show appreciation for your superhero sitter with this humorous mug [2] ($11).
Triple C and Madewell iPad Case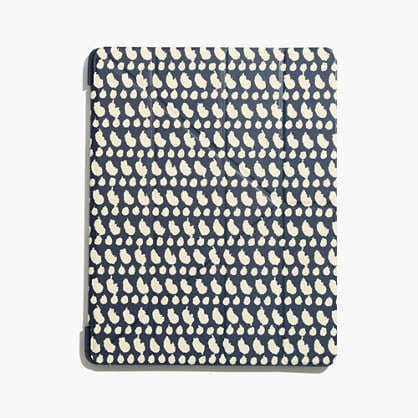 This patterned case [3] ($40) is sure to please your tech-savvy sitter. The faux-leather trim adds some sophistication to the fun patterns.
Sarah and Chloe Necklace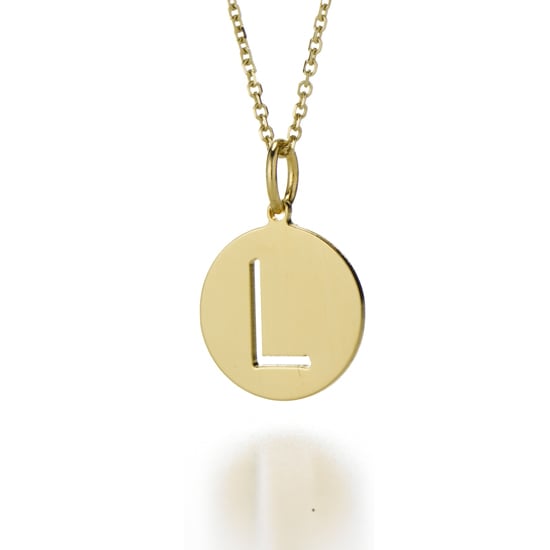 For something simple but personal, gift her a gorgeous monogrammed necklace [4] ($98). If she's really close to your little ones, use their initials instead.
Tiny Prints Personalized Stationery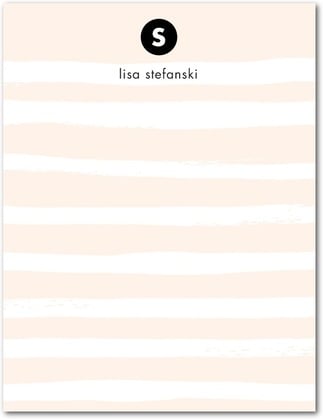 Who says snail mail is dead? A chic lucite box of monogrammed stationery [5] ($16 for 10 cards) makes writing with a pen and paper fun again.
Mavala Deluxe Beauty Pouch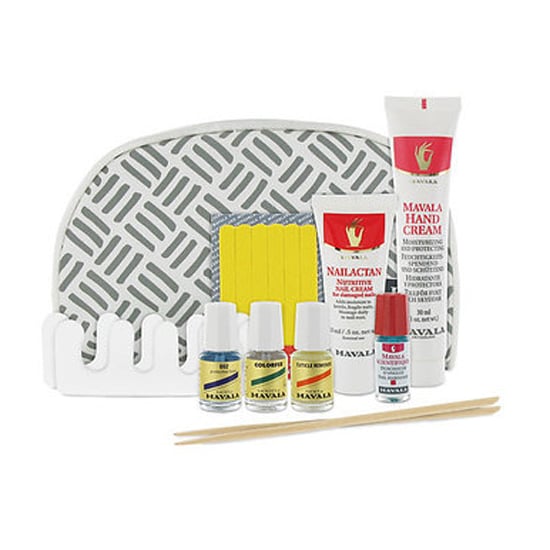 Running after the kids takes a toll on her feet. Treat her to some at-home pampering with a mani-pedi kit [6] ($36).
Vince Camuto Bow Belt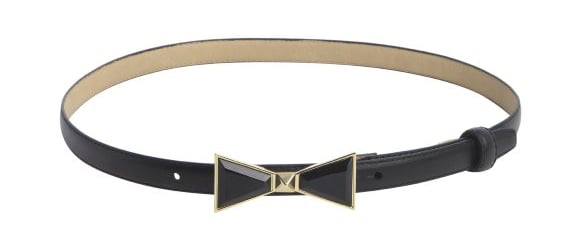 When she's not watching the kids, she's probably out with her friends. Give her a chic bow belt [7] ($32) to wear on her nights off.
Jonathan Adler Pop Scented Candles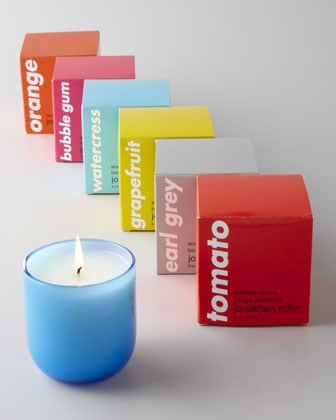 For a gift that's quirky and fun, pick up some of these uniquely scented candles [8] ($38). And once the wax melts away, she can reuse the glass vases.
Keel's Simple Diary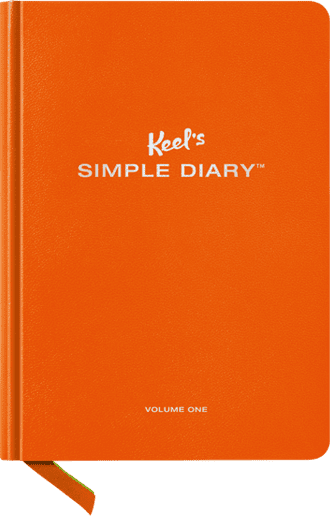 Oft-introspective 20-somethings are likely to love Keel's Simple Diary [9] ($15). It's the modern way to journal (and a gorgeous book to boot).
Alexandra Beth Chain and Leather Wrap Bracelet
Alexandra Beth's take on the of-the-moment leather wrap bracelet [10] ($112) is the perfect gift for a chic caregiver.
Kate Spade Cheetah-Print Gloves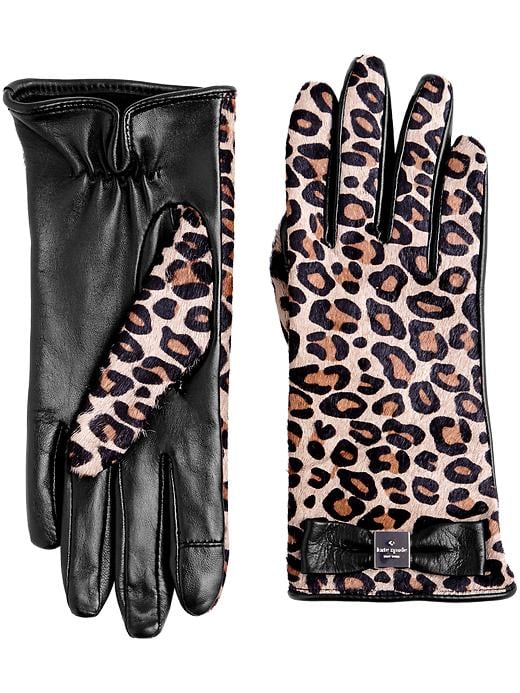 Traveling with kids is no easy task, especially during the colder months. Make her trips to the playground a little warmer with these fur-lined gloves [11] ($168).
Longchamp Tote Bags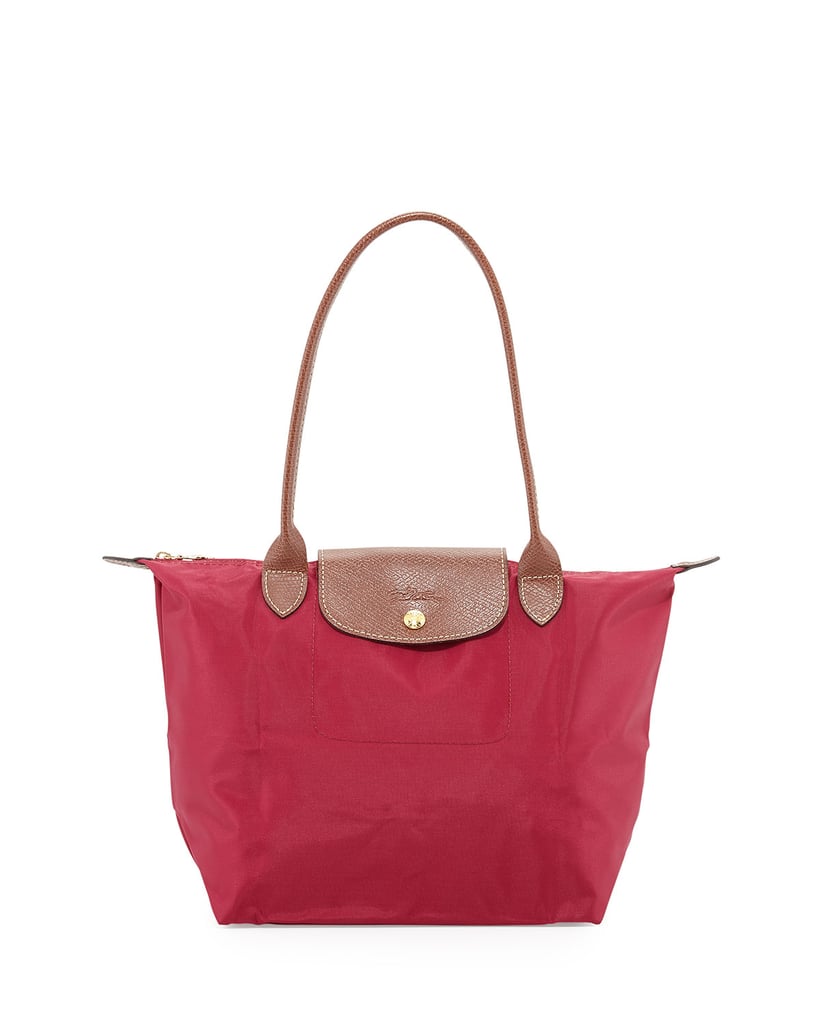 Longchamp's handbags [12] ($68-$168) come in plenty of sizes and styles, all great for travel or day-to-day use.
Anthropologie Royal Apothic Perfume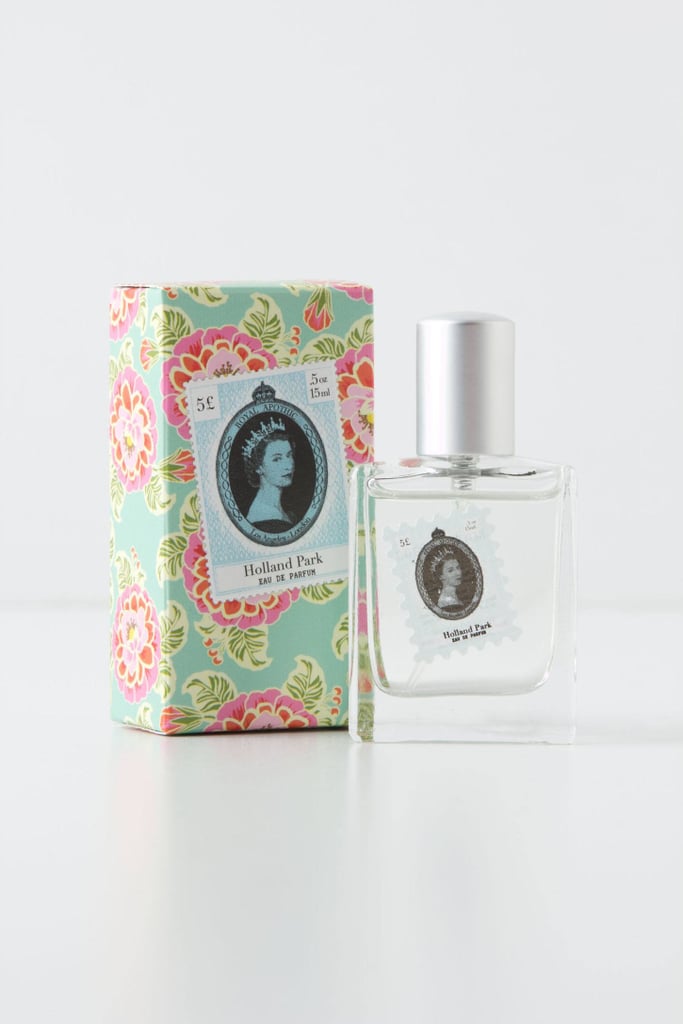 Rid her of the dirty-diaper smell with a sweeter scent [13] ($15).
Urban Originals Leopard-Print Scarf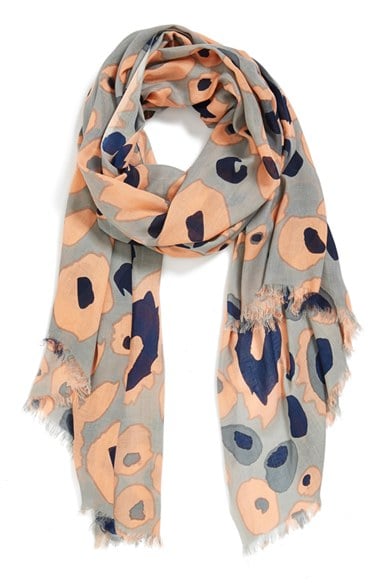 A stylish scarf [14] ($25) is the gift that keeps on giving. Perfect for warm or cold months, she'll wear out this must-have accessory.
Ariella Collection Slim Stackable Rings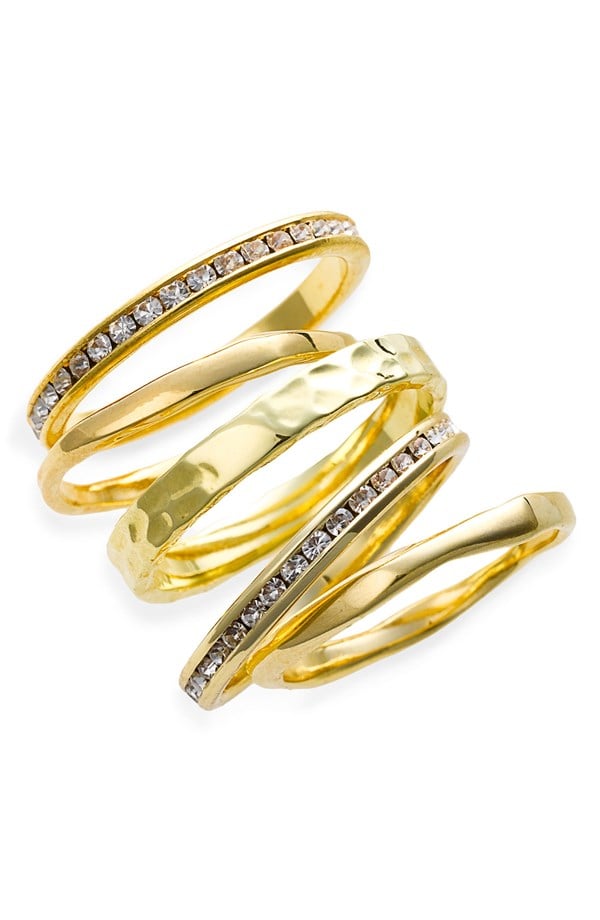 A stylish sitter deserves some gorgeous bling, like these stackable rings [15] ($58 for five), available in gold and silver.
Restoration Hardware Bone Inlay Jewelry Box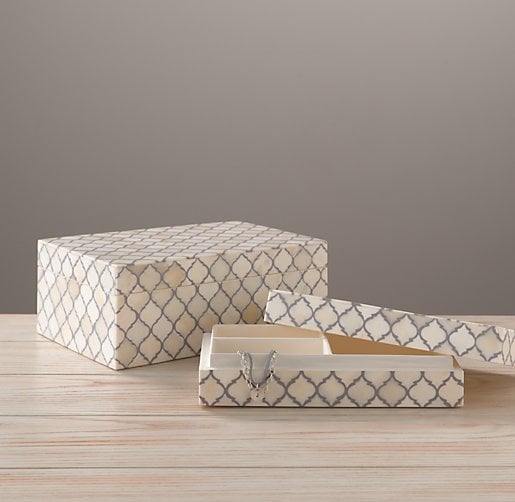 A gorgeous bone inlay jewelry box [16] ($59-$99) will be a welcome addition to her vanity or dresser.
Stephanie Johnson Cosmetic Bags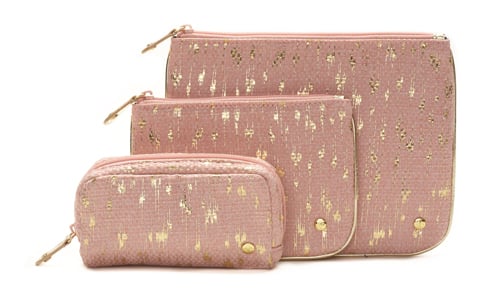 If she's a girl on the go, then she'll love a new set of cosmetic bags [17] ($22-$38) for her stash of beauty products.
J.Crew Shearling Earmuffs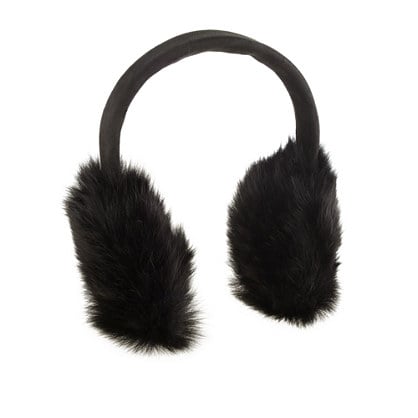 Fur earmuffs [18] ($118) are the stylish girl's secret to staying warm without the bulk (and the inevitable bad hair day) that comes with wearing a hat.
Picture Frames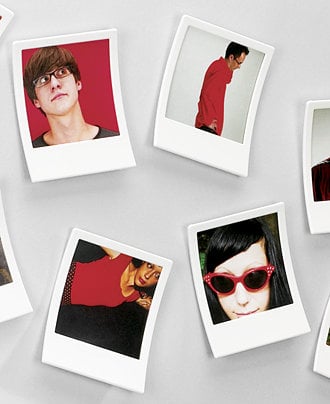 Gather some sweet pics of your tots and sitter, and place them in these Polaroid-inspired frames [19] ($36 for nine).
Meaningful Bracelet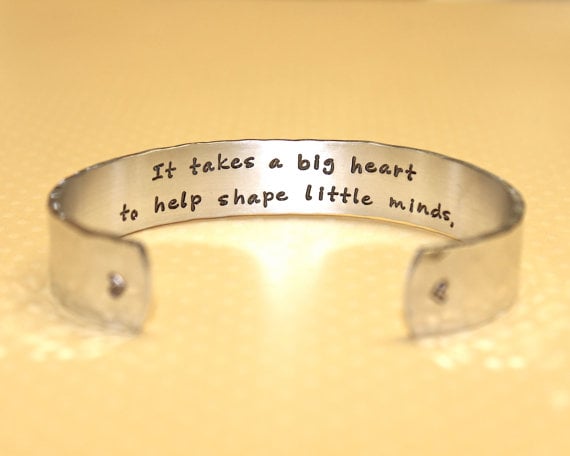 Though this sterling cuff [20] ($25-$29) is intended for teachers, the message can also apply to your sitter.