When you think of a baby shower cake [1], you usually envision pink or blue with perhaps a teddy bear, stroller, or floral motif. Or at least, that's what you'd like to envision. But extreme pregnancy and new-baby-themed cakes are popping up at showers across the country, and sometimes, it's not pretty. Check out 17 cakes that we're pretty sure went just a little bit too far (including ones from Christina Aguilera [2] and Snooki).
NSFW
Can you imagine the conversation between the person who ordered this cake and the bakery? "I was thinking roses around the border and childbirth as the focal point . . ."
Source: Cakewrecks [3]
Ahhh!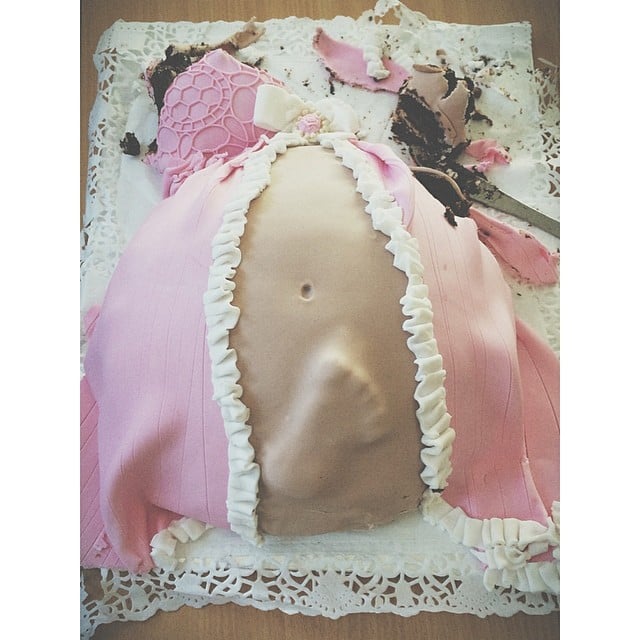 The lacy negligee! The person who attacked the chocolate boob! That foot! It's all too much.
Source: Instagram user rocknreels [4]
Feeling Blue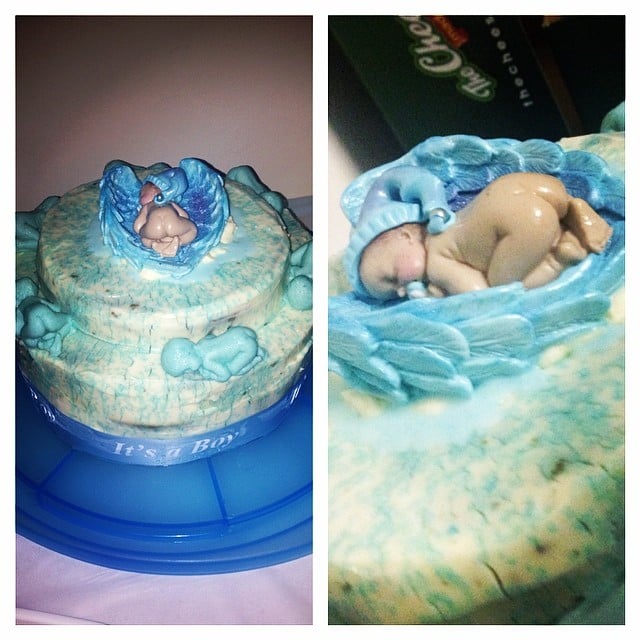 Why, oh why, are these bitty babies blue!?
Source: Instagram user jayyhatch [5]
Sonogram Cake
This mom really got her money's worth out of her 3D ultrasound. Yikes.
Source: Cakewrecks [6]
Kick Back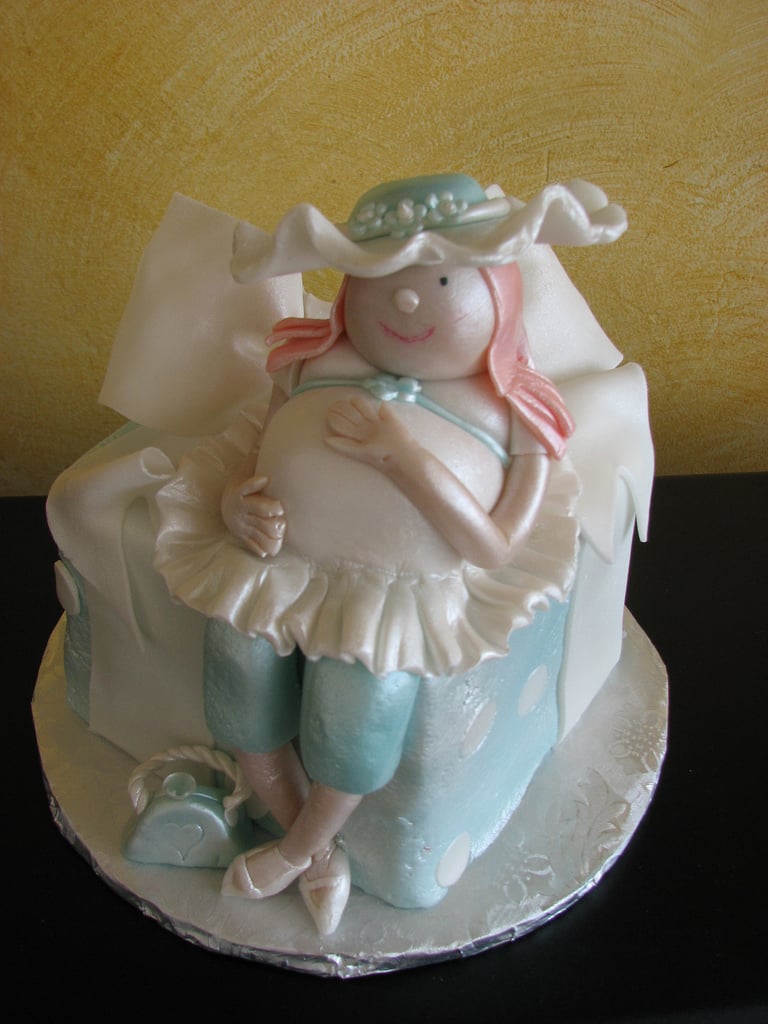 She's just not appetizing, is she?
Source: Flickr user Charles Street Bakery [7]
Whoa, Mama!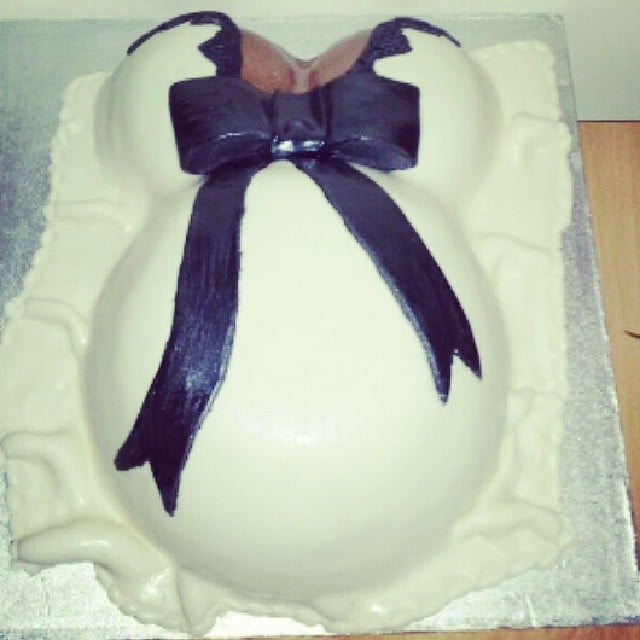 Hello, unnecessary (edible) cleavage.
Source: Instagram user haleemabmj [8]
Scariest-Ever Hand on Pregnant Belly
Where do we even begin with this pregnant belly concoction [9]? Is it the well-endowed "mom"'s nipple detail, the patriotic nail art, or the shape of that eerie hand? The combo is just too much to handle.
Source: Cakewrecks [10]
Help! I'm Stuck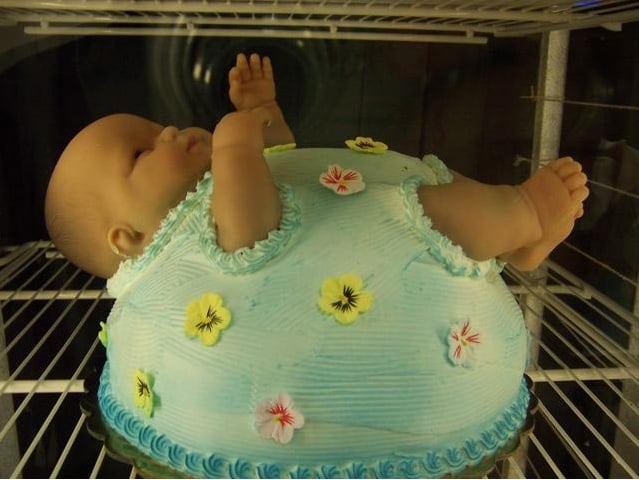 We're claustrophobic just looking at this poor (and just a bit too lifelike) babe!
Source: Sarcastic Sarcasms [11]
A Baby Sandwich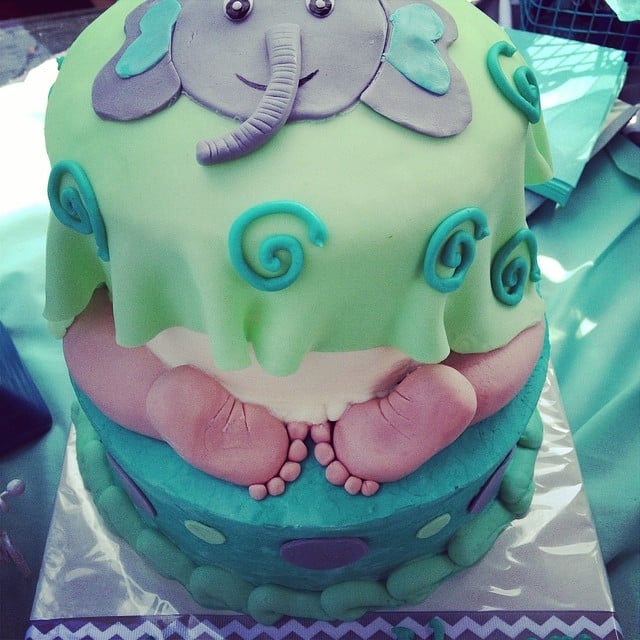 Why, oh why, would a tiered cake feature a tier of . . . a folded-up baby!?
Source: Instagram user amyeliz1231 [12]
Moody Mama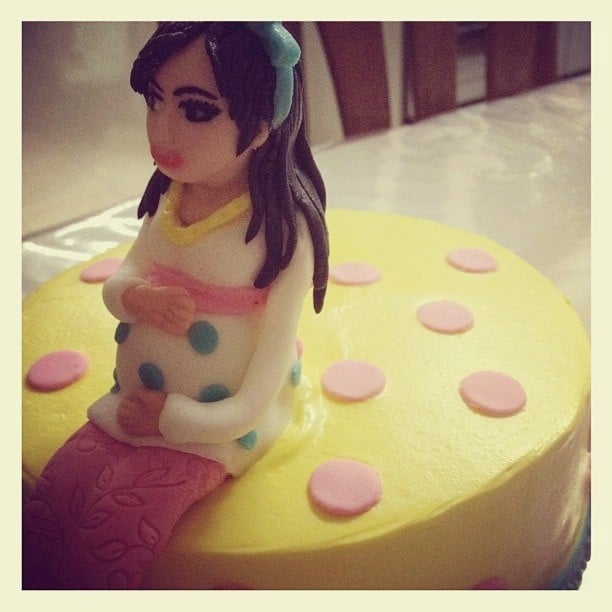 She looks really thrilled about this baby, doesn't she?
Source: Instagram user ladiey_gege [13]
Water Birth
In case her friends and family aren't able to make it to the actual home birth, there's this edible alternative . . .
Source: Cakewrecks [14]
Hello, World!
No comment on this one. None.
Source: Cakewrecks [15]
Special Effects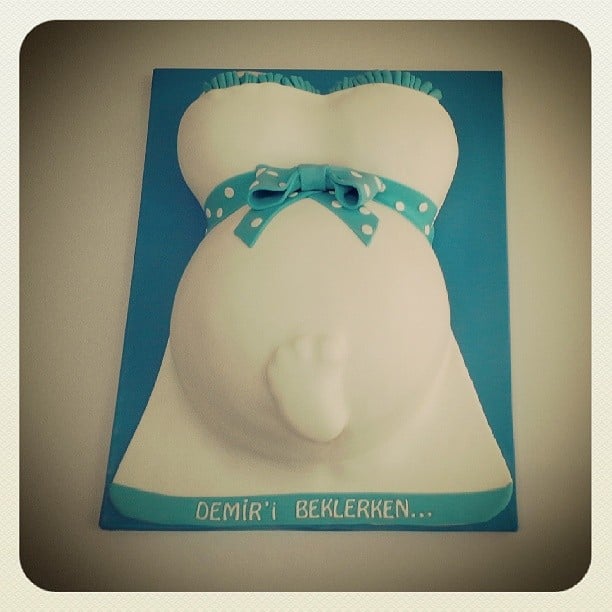 The realism is just a bit too much.
Source: Instagram user bediskurabiye [16]
Ride 'Em, Baby!
This, friends, is the stuff nightmares are made of.
Source: Jessica Writes [17]
Pageant Baby Popping Out of Limbless Body
Yikes! This pageant-winning baby [18] somehow popped out of a limbless body. Even if her mom's "body" had a head and arms, it would still be tough to stomach this creation.
Source: Blogspot Alison [19]
A Look at Christina's (Sort of) Sweet Treat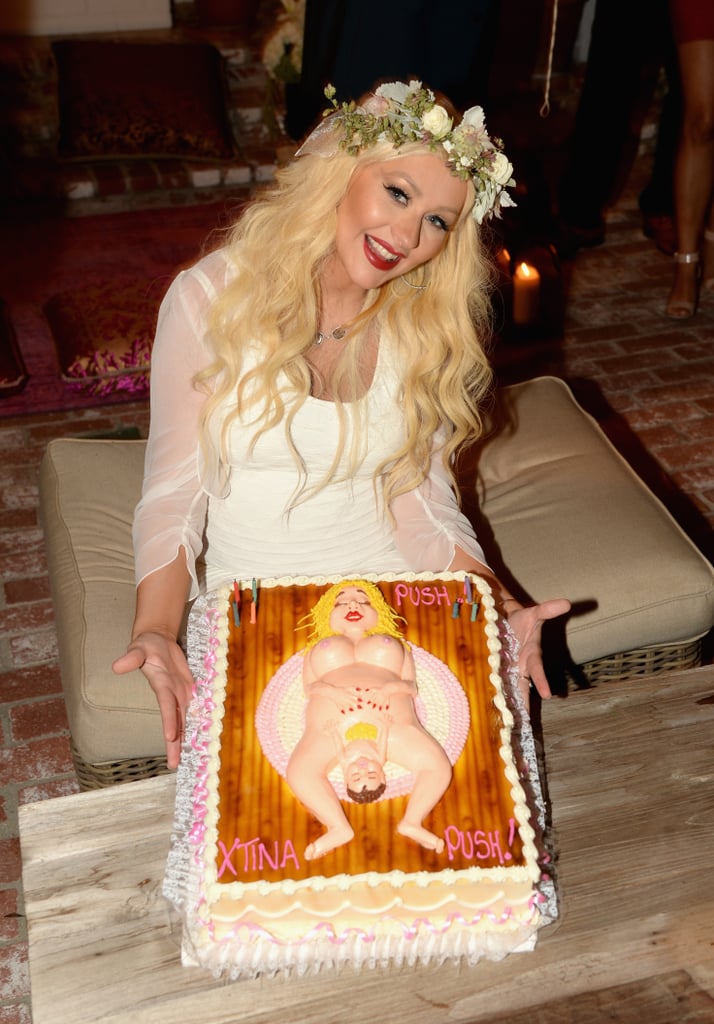 Was Christina Aguilera [20]'s cake hilarious or horrendous?! Don't let the white dress and floral crown fool you; this mom definitely hasn't lost her edge.
Double the Dirty Desserts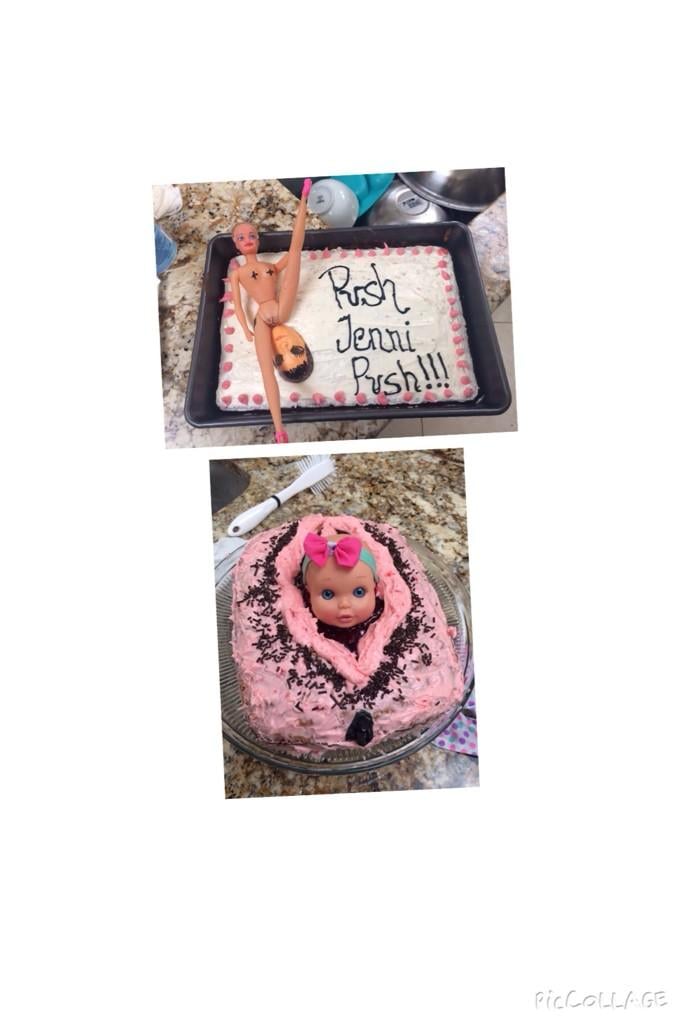 Snooki made not one but two cakes for her BFF and Jersey Shore costar JWoww.