Ready, set, ride! Even if your kids aren't quite ready for two-wheelers just yet, you can enjoy family bike rides while the weather's still good. Check out the comfiest, safest ways for your little ones to cruise in style this season. Put the pedal to the metal!
Bobike Mini +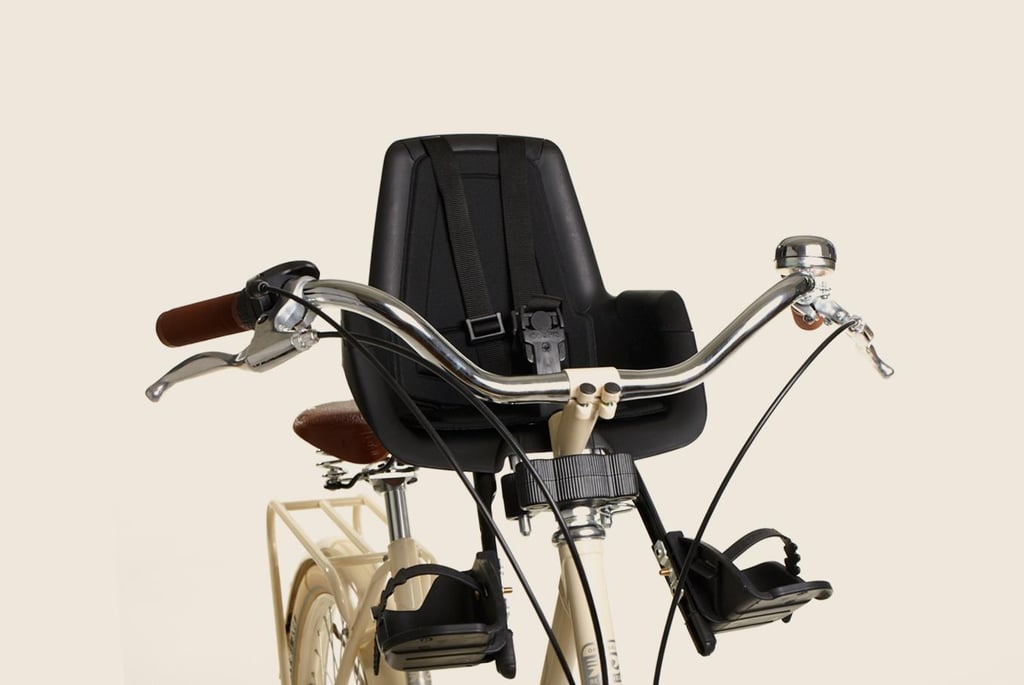 An adorable front-mounted children's seat [1] ($140) with a retro vibe features a three-point belt and foot rests.
Recommended Age Range: 9 months to 3 years
Yepp Maxi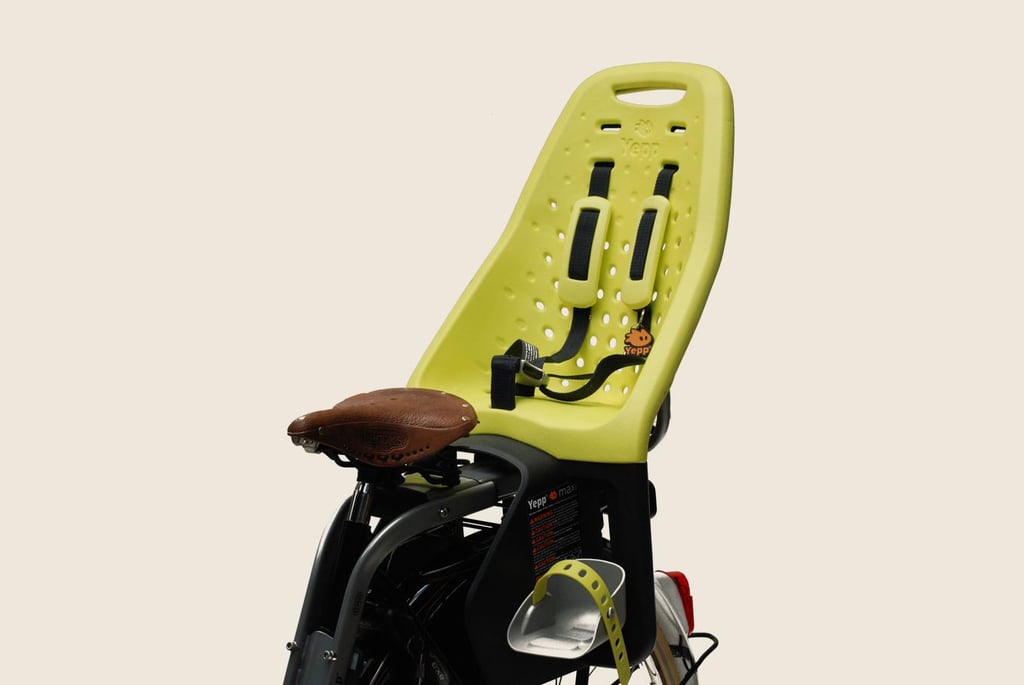 This comfy, secure rear seat [2] ($218) has won multiple design and innovation awards, and is available in black, blue, lime, and orange.
Recommended Age Range: up to 6 years
iBert Safe-T-Seat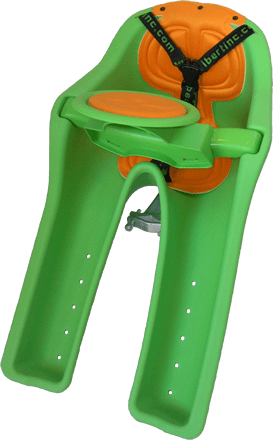 The front-mounted iBert seat [3] ($110) gives little cruisers a front-row view of the world, and the streamlined design offers mom or dad an improved center of gravity.
Recommended Age Range: 1 to 4 years
Schwinn Trailblazer Double Bicycle Trailer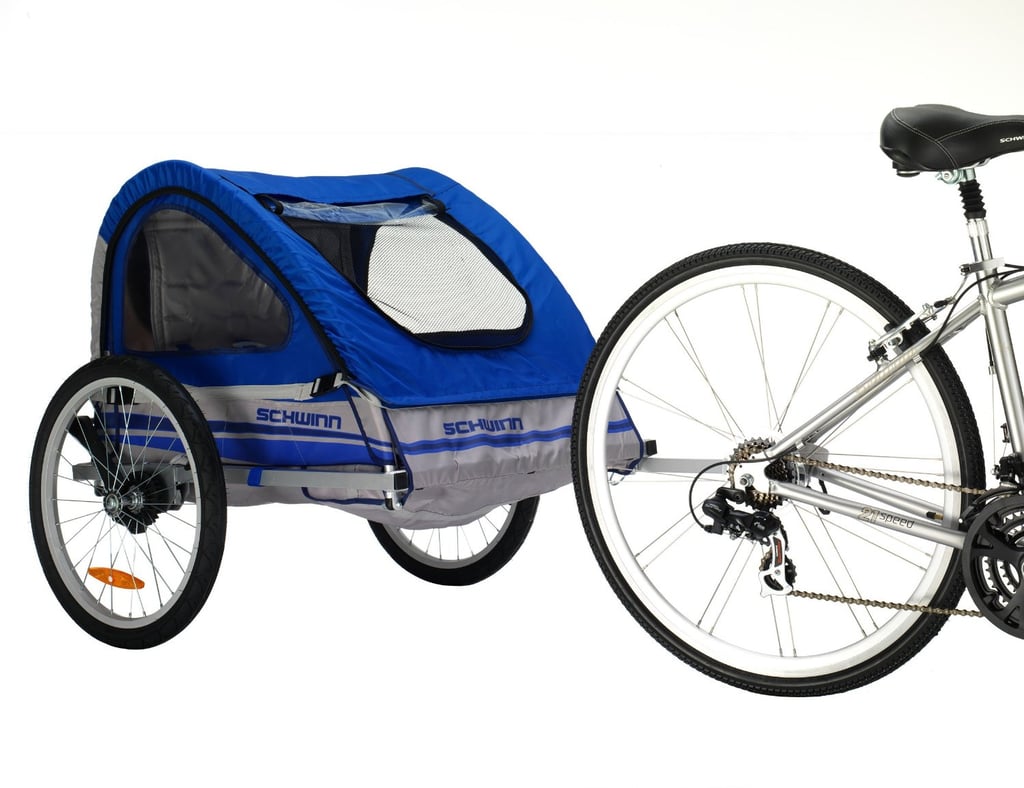 This lightweight, easy-to-maneuver trailer [4] ($158, originally $200) fits two kids comfortably, and the folding-frame design with quick-release wheels makes for easy transport and storage.
Recommended Age Range: 1 year and up (for a combined maximum of 80 pounds)
WeeRide Co-Pilot Bike Trailer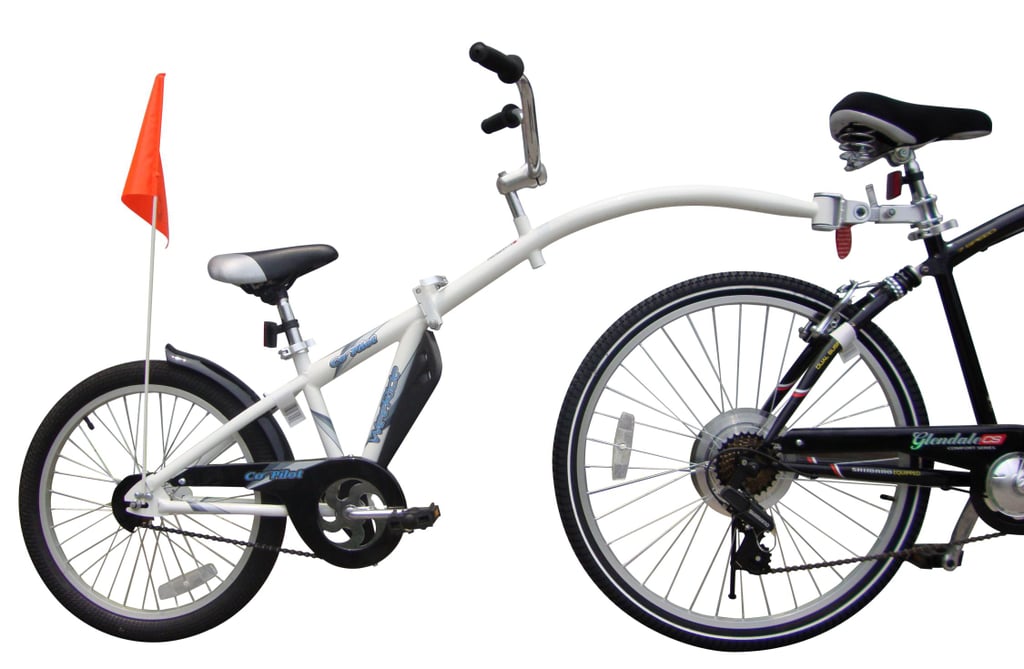 Teach your tot to ride with WeeRide's tandem-style attachment [5] ($105, originally $120), which allows kids to pedal forward, backwards, or just coast!
Recommended Age Range: 4 to 9 years
Madsen Bike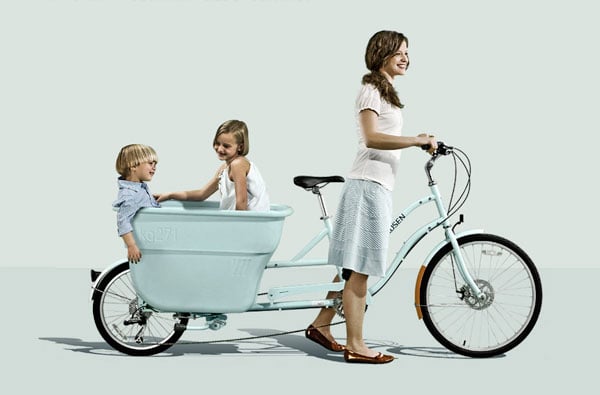 If your kids are a little bit older, opt for a European approach to toting them around with a Madsen Bike [6] ($1,485). The massive bucket can hold multiple kids, groceries, gear, and more — up to 600 pounds!
Recommended Age Range: 2 years and up
Schwinn Deluxe Child Carrier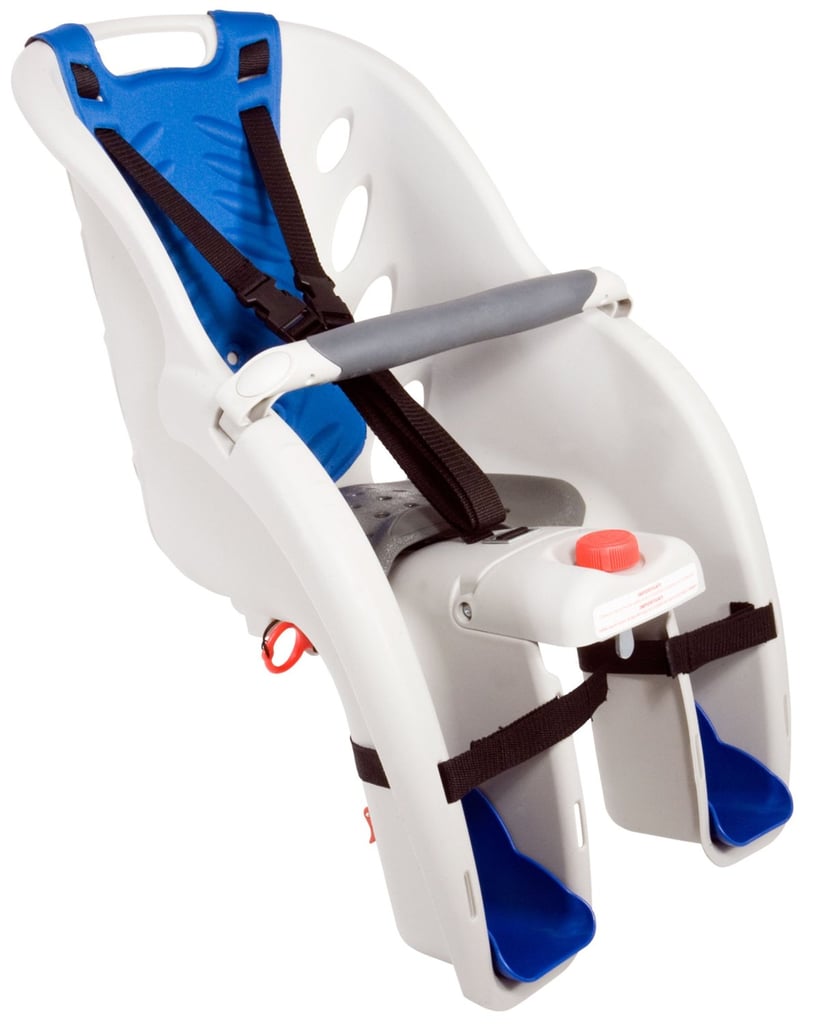 Head back to basics with Schwinn's Deluxe Child Carrier [7] ($60). The frame-mounted rear seat features a quick release harness, leg restraints, and padded cross bar for additional safety.
Recommended Age Range: 2 years and up (to 40 pounds)