It's a big day when your little one starts to talk. Not only does this move you one step closer to deciphering their tears, but it marks the beginning of a big journey: teaching them their ABCs. While the classic tune is a great teaching tool, there's more than one little song to teach tots their letters. Instead, try using a bedtime story. From favorite poems to silly stories, these 15 books make learning the ABCs as easy as 1-2-3!
Dr. Seuss's ABC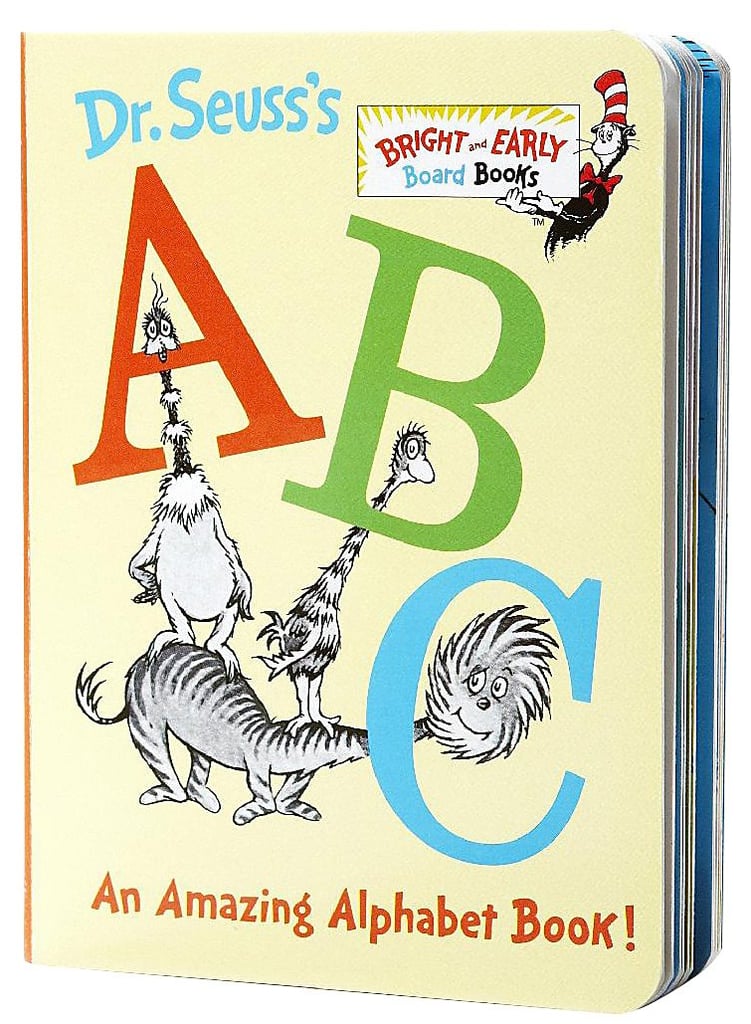 Who better to teach your children the alphabet than Dr. Seuss [1] ($5, originally $9) — even if most of his words are fictitious.
Alphabet Mystery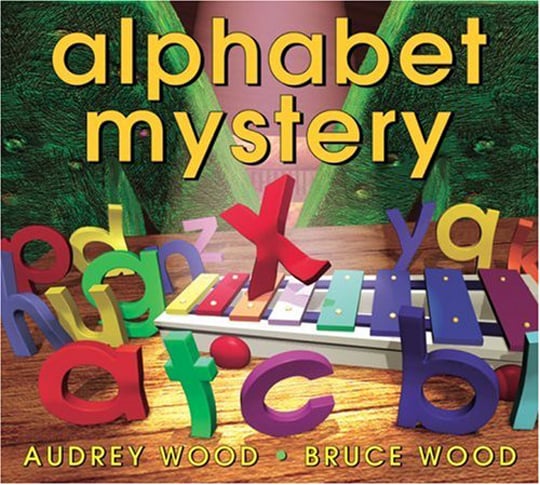 What happens when a mysterious master threatens to turn these little letters into soup? Your child will learn that and more when he reads Alphabet Mystery [2] ($15, originally $18).
Alphabeep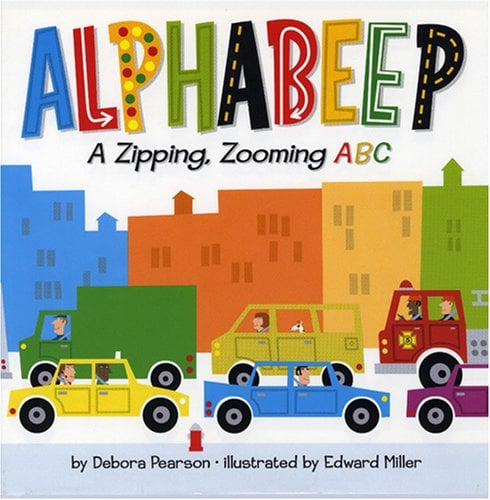 Kids who love cars will appreciate all the automobiles and rhymes in Alphabeep [3] ($10).
LMNO Peas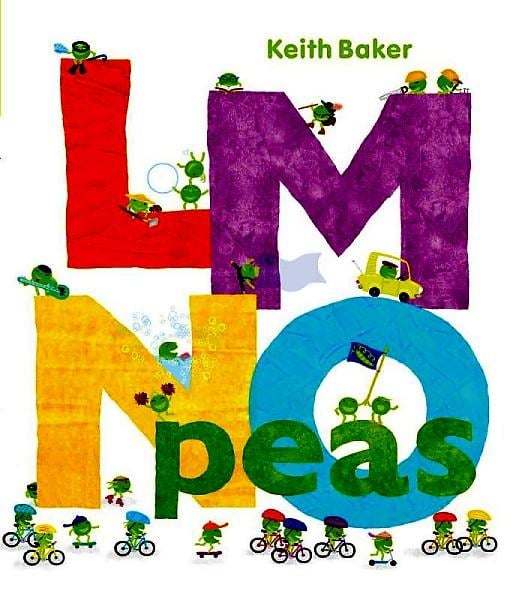 A cast of little peas teach kids the alphabet — and an assortment of occupations — in LMNO Peas [4] ($8).
On Market Street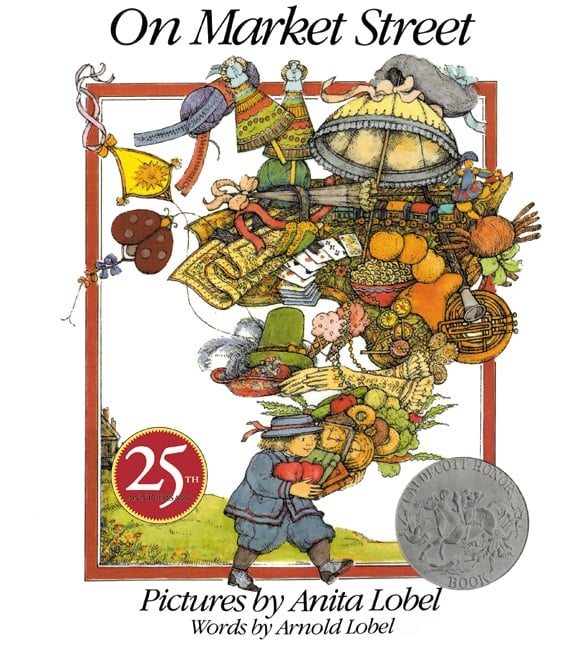 There is an item for everyone and every letter, at least when you're shopping On Market Street [5] ($7).
Alphabet City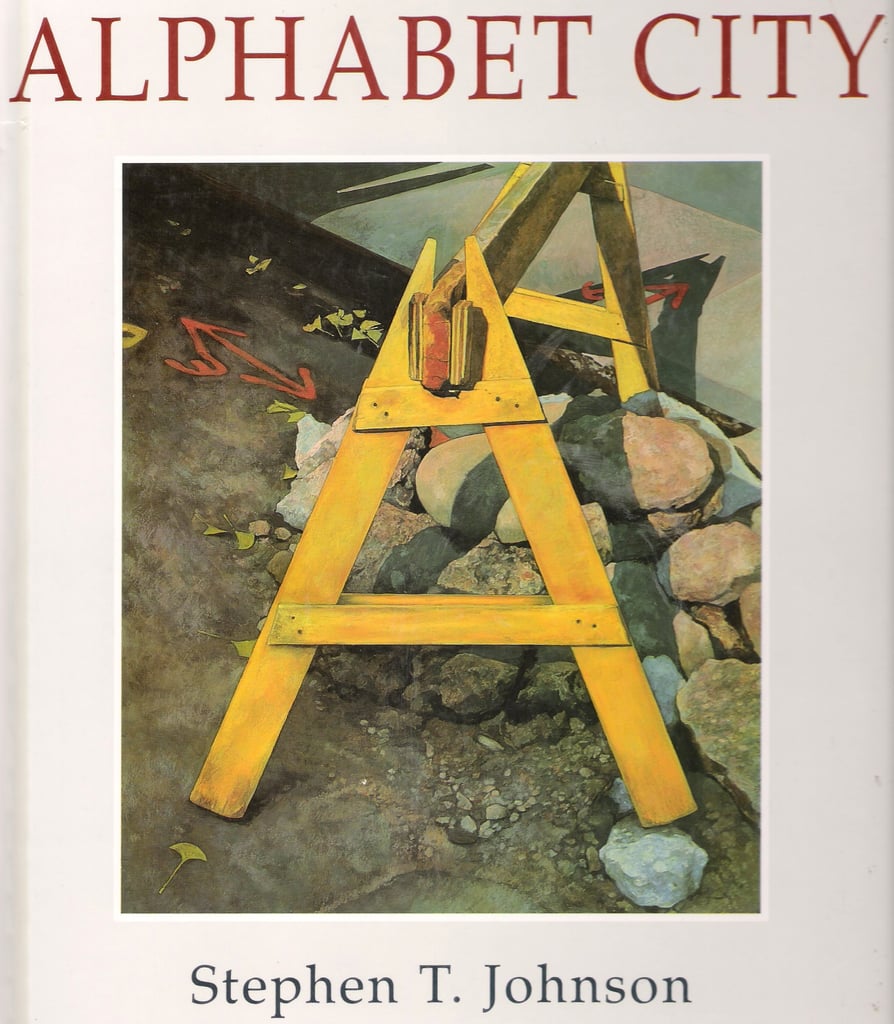 Alphabet City [6] ($7) teaches tots their ABCs using photos of everyday, metropolitan objects.
The Book of Shadow Boxes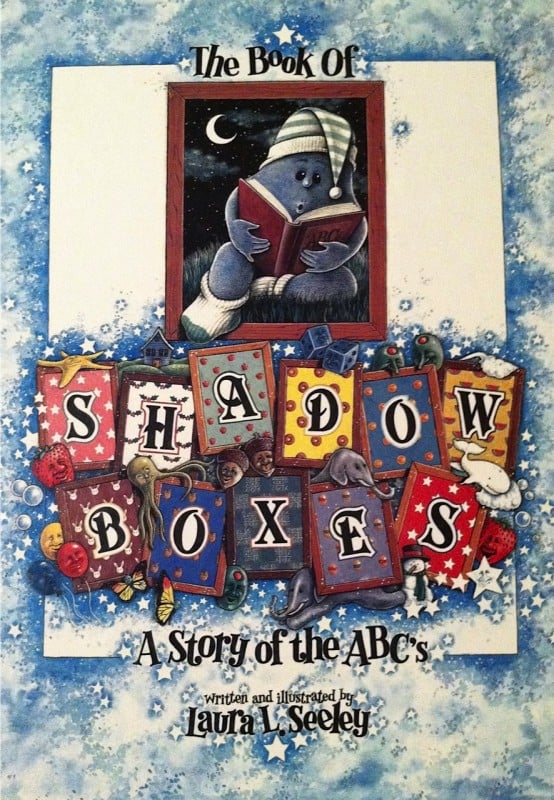 Fun poems and gorgeous illustrations are important teaching tools in The Book of Shadow Boxes [7] ($17, originally $19).
Miss Spider's ABC
Miss Spider's ABC [8] ($4) has something for everyone — a party theme for girls, bug characters for boys, and an alphabet for everyone.
Eric Carle's ABC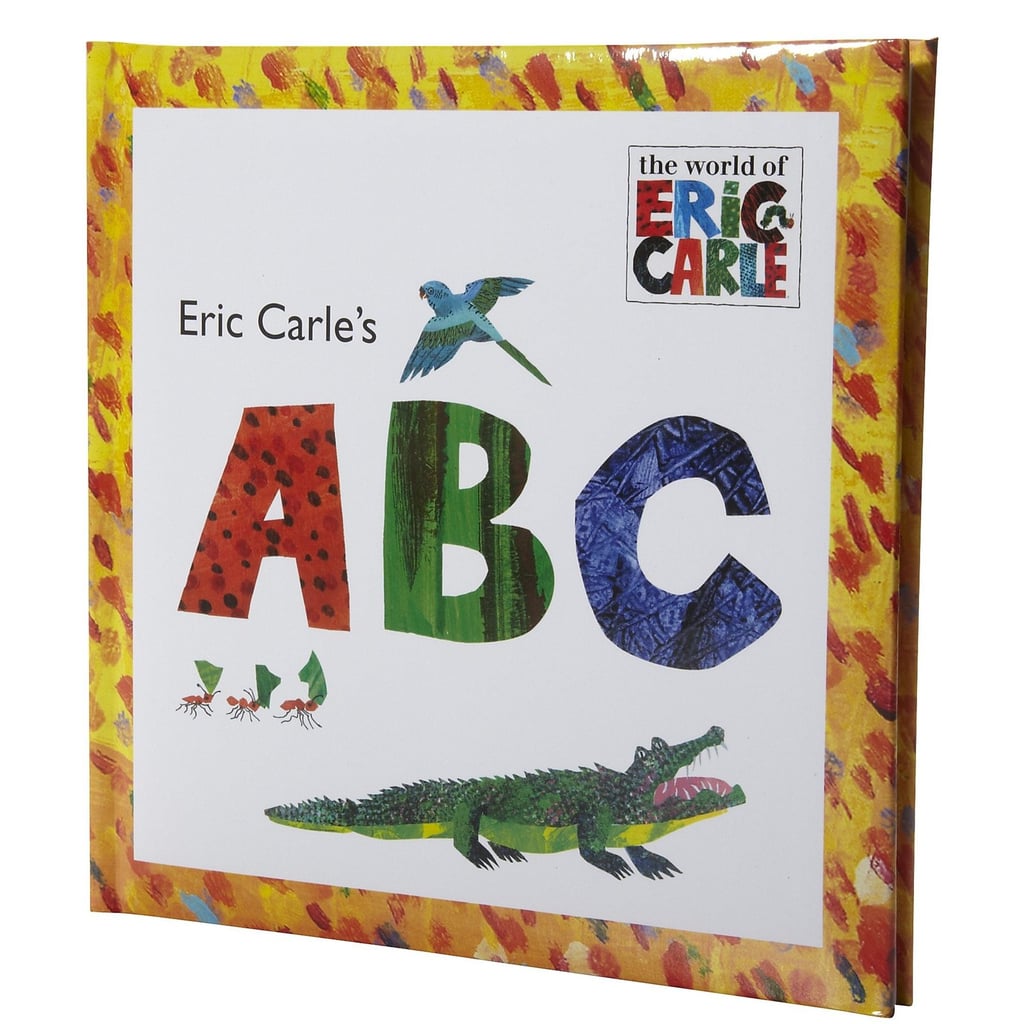 The gorgeous illustrations in Eric Carle's ABC [9] ($6) are a great way to help your child learn their letters.
Shiver Me Letters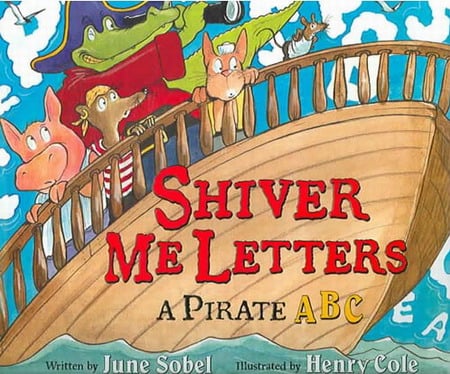 Little pirates-in-training will enjoy reading Shiver Me Letters [10] ($7).
A Is For Angry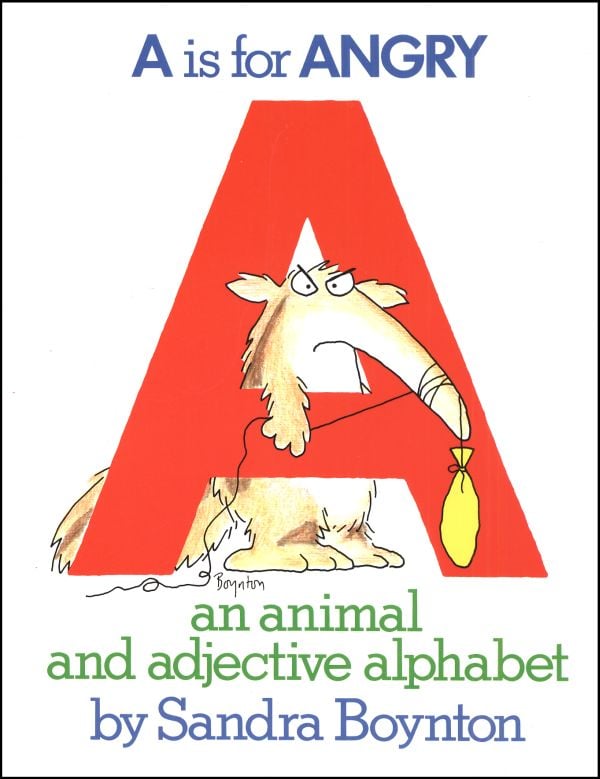 In addition to their ABCs, kids learn about 26 animals and adjectives in the comical A Is For Angry [11] ($7).
Museum ABC
Museum ABC [12] ($18) introduces children to their alphabet, as well as an assortment of pieces from the Metropolitan Museum of Art.
Eating the Alphabet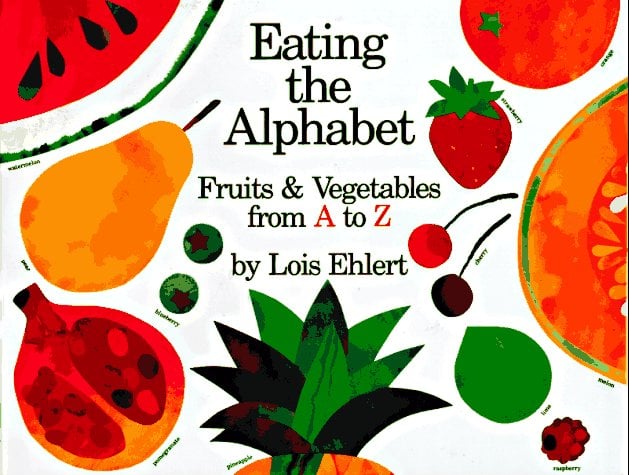 Perfect for picky eaters, Eating the Alphabet [13] ($4, originally $7) introduces your child to their alphabet as well as new foods.
Chicka Chicka Boom Boom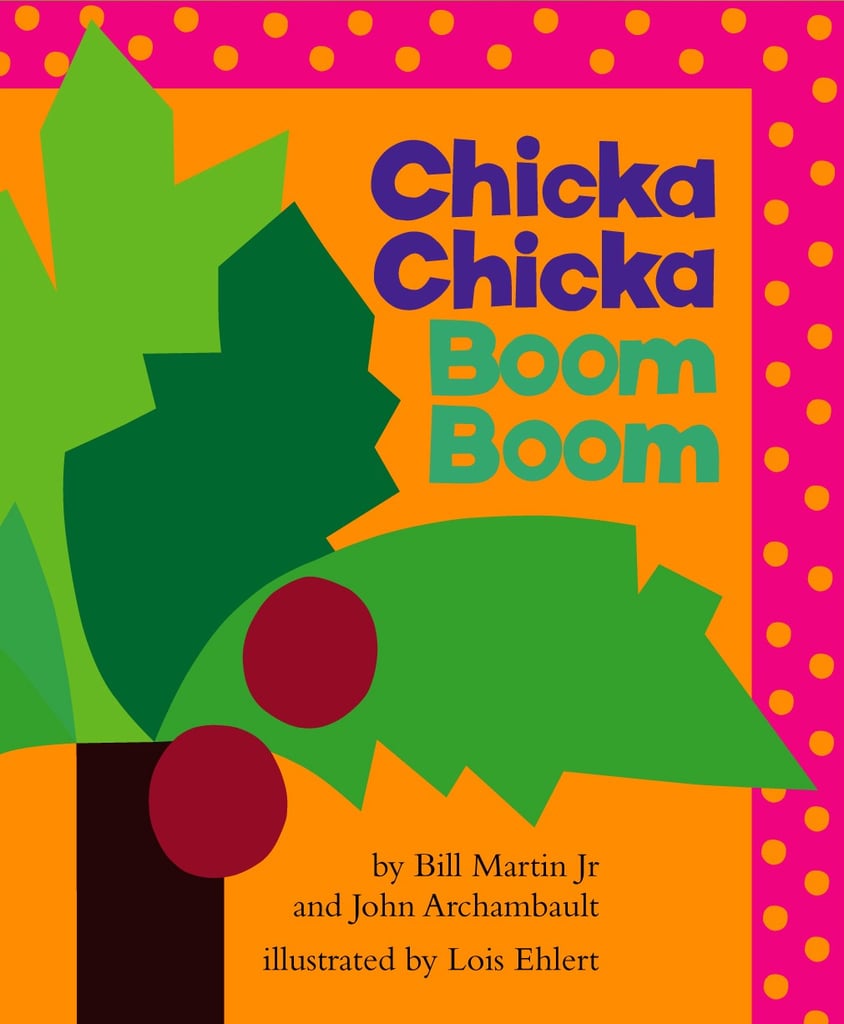 Can a coconut tree hold 26 letters? Kids will learn quickly in the famous illustrated poem, Chicka Chicka Boom Boom [14] ($5, originally $8).
Sleepy ABC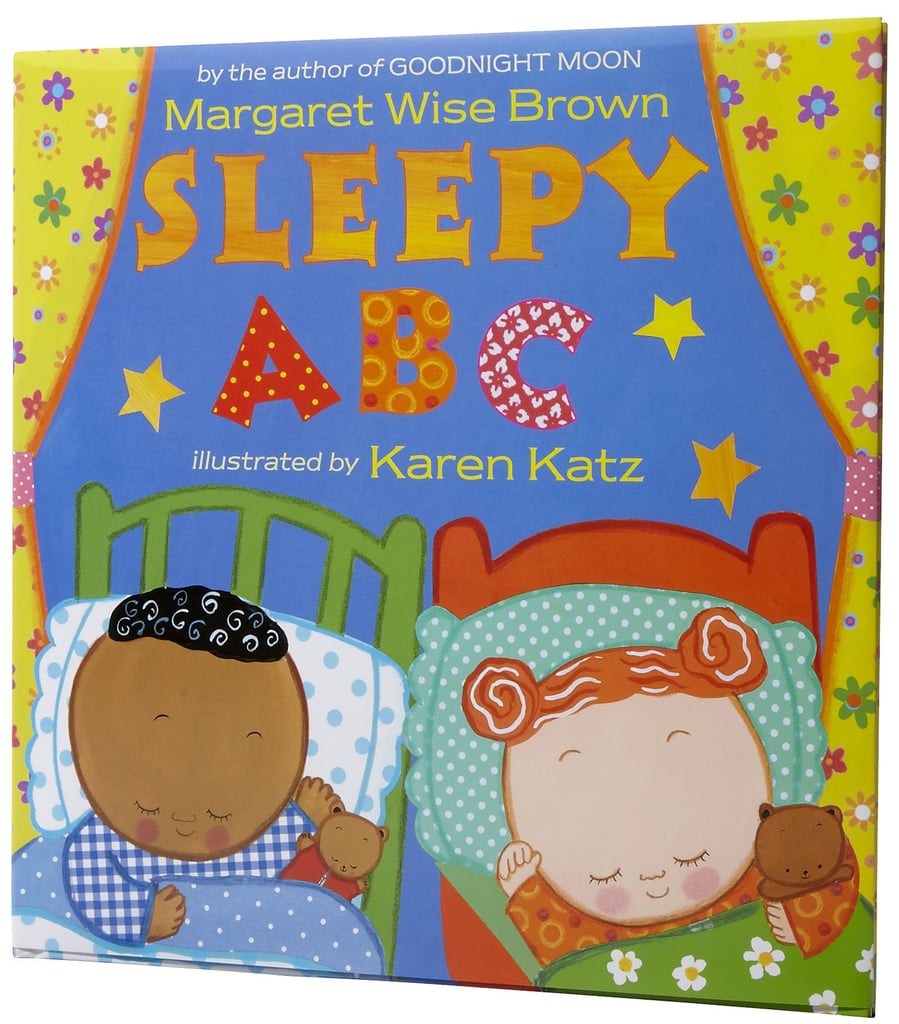 The author of Goodnight Moon teaches children their ABCs before bedtime in Sleepy ABC [15] ($15, originally $17).