Trying to get your teen to turn off their iPhone and pick up a book? Well, you're not alone. But rather than pushing adult-written works into their hands, why not give them something by someone who knows what they like — a fellow teen! Written by teens, for teens, these nine books are a great way to get your teen reading, and maybe inspire them to write something of their own.
Source: Shutterstock [1]
Girl Saves Boy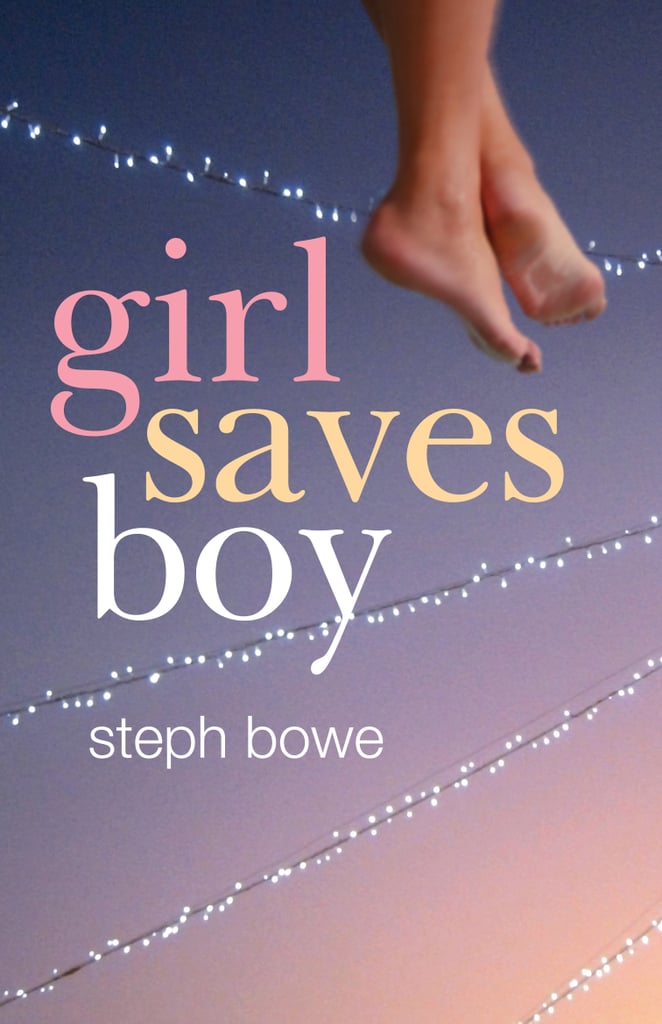 Fans of The Fault In Our Stars [2] will love Steph Bowe's Girl Saves Boy [3] ($28). The 16-year-old's debut novel shares the sweet and sad story about two teens fighting for their lives while falling in love.
The Shadow Thief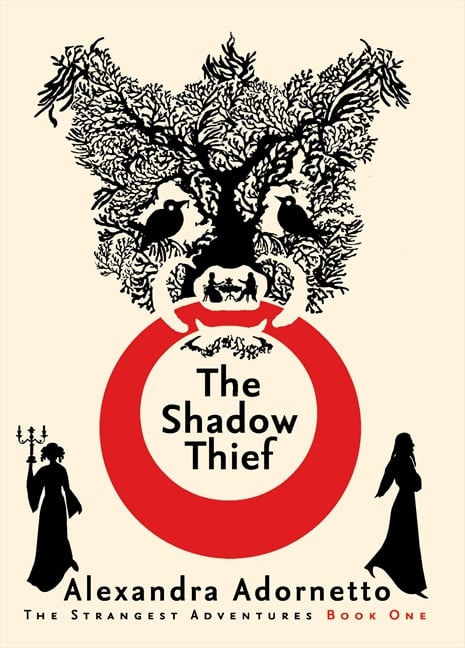 The first novel in the The Strangest Adventures trilogy, The Shadow Thief [4] ($15) introduces readers to the adventurous life of Millipop Klompet. The series' author, Alexandra Adornetto, published the fantasy book when she was 19 years old.
Break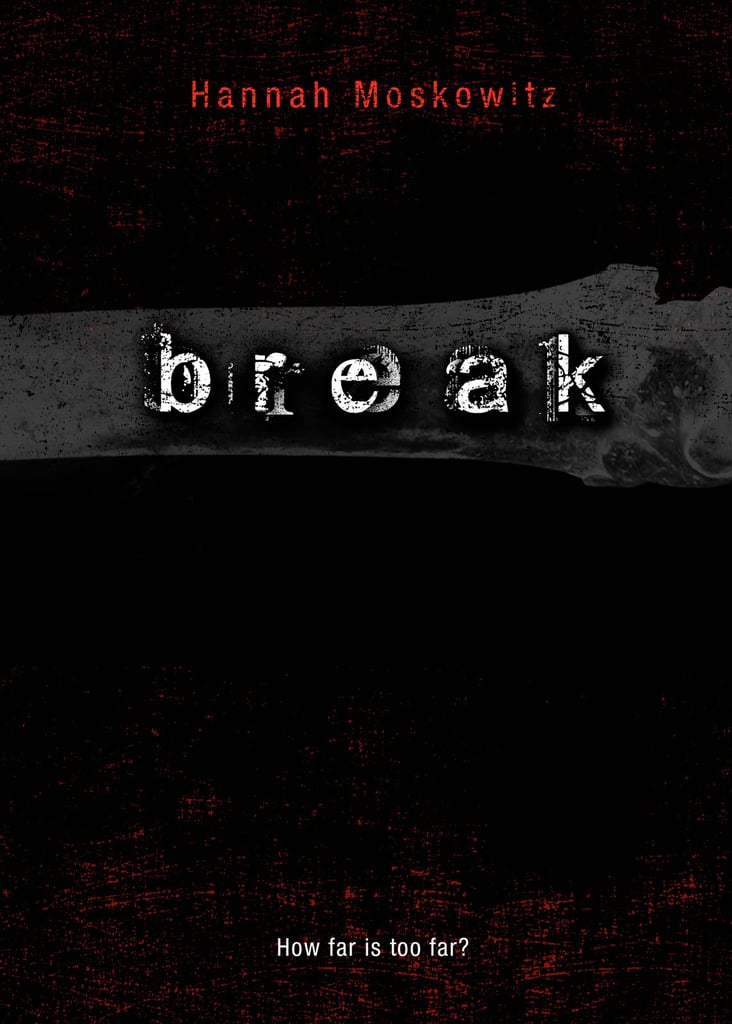 When everything in his life falls apart, Jonah goes on a mission to break every bone in his body. Break [5] ($8), the debut novel from 18-year-old Hanna Moskowitz, documents a boy's struggle to finding and accepting help when he least wants it.
Eragon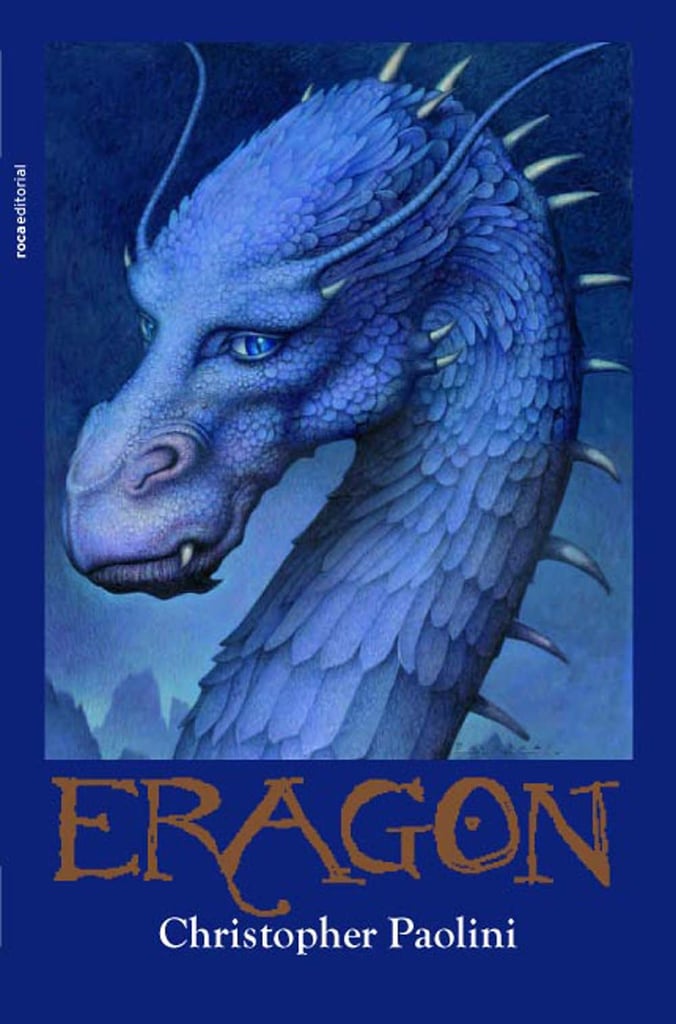 Christopher Paolini published Eragon [6] ($6, originally $11), the first of four novels in the Inheritance Cycle series, at the age of 19. Fans of fantasy reads will love these books about a boy on a mission to overthrow the evil king of Alagaësia.
The Peculiar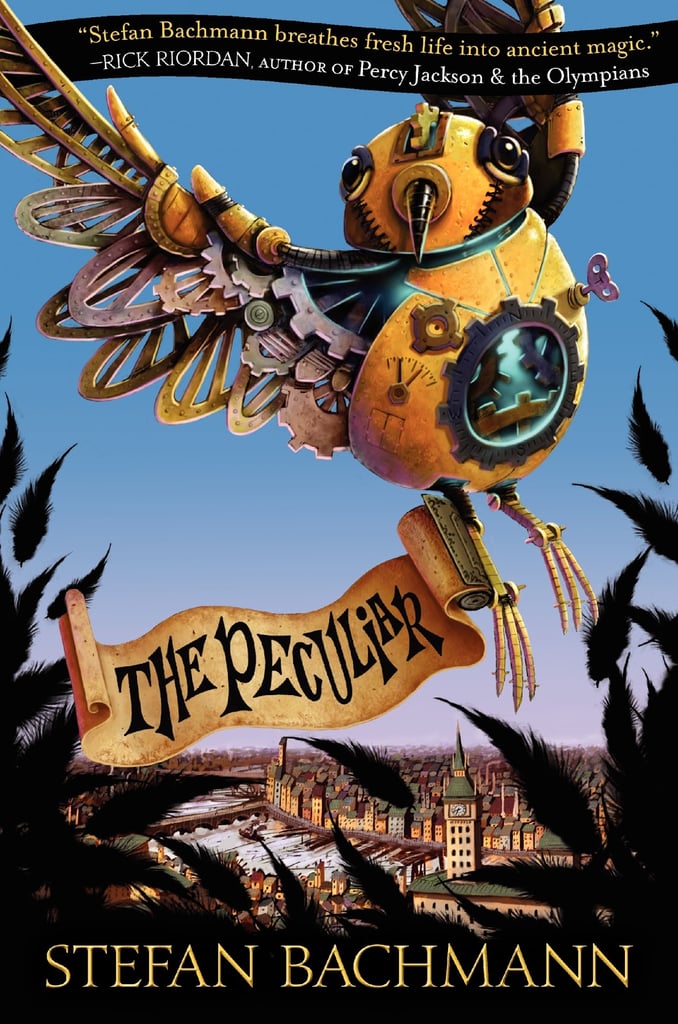 In a world where you must stay hidden to survive, two siblings make the mistake of standing out. Learn the fate of these two in The Peculiar [7] ($14, originally $17), the first book from 19-year-old Stefan Bachmann.
What's Left of Me
An emotional read from then 17-year-old Kat Zhang, What's Left of Me [8] ($10) follows two souls struggling to share one body.
The Prophecy of the Stones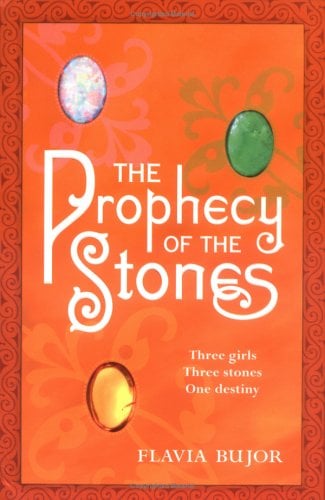 At 16 years old, Flavia Bujor published The Prophecy of the Stones [9] ($1), a fantasy novel about three girls who must work together to fulfill an ancient prophecy that will save their families.
Invincible Summer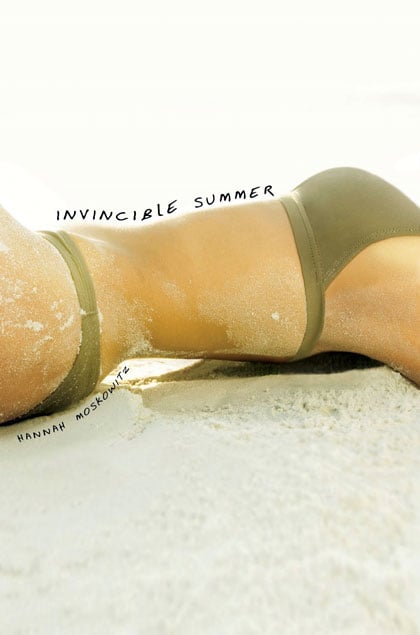 Another read from Hannah Moskowitz, Invincible Summer [10] ($10) follows two brothers in a summertime battle over their dream girl.
The Outsiders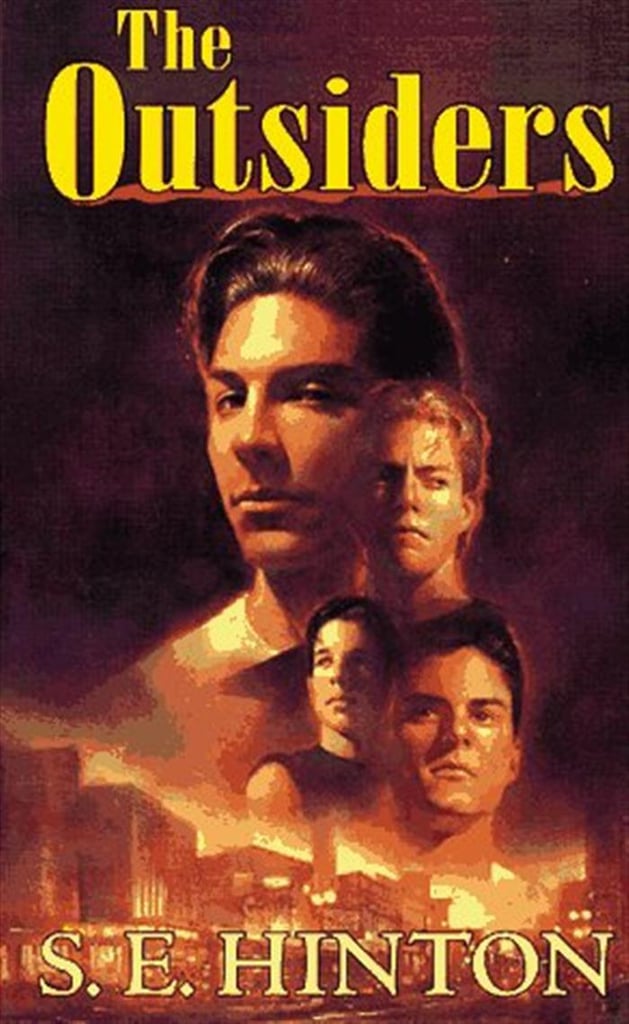 Before it became a classic '80s film, The Outsiders [11] ($6) was a book written by then-19-year-old S.E. Hinton.