Celebrity Babies First Photos
The First Photo of Olivia Wilde and Jason Sudeikis's Baby Girl Is So Freakin' Cute
ADVERTISEMENT ( more slides)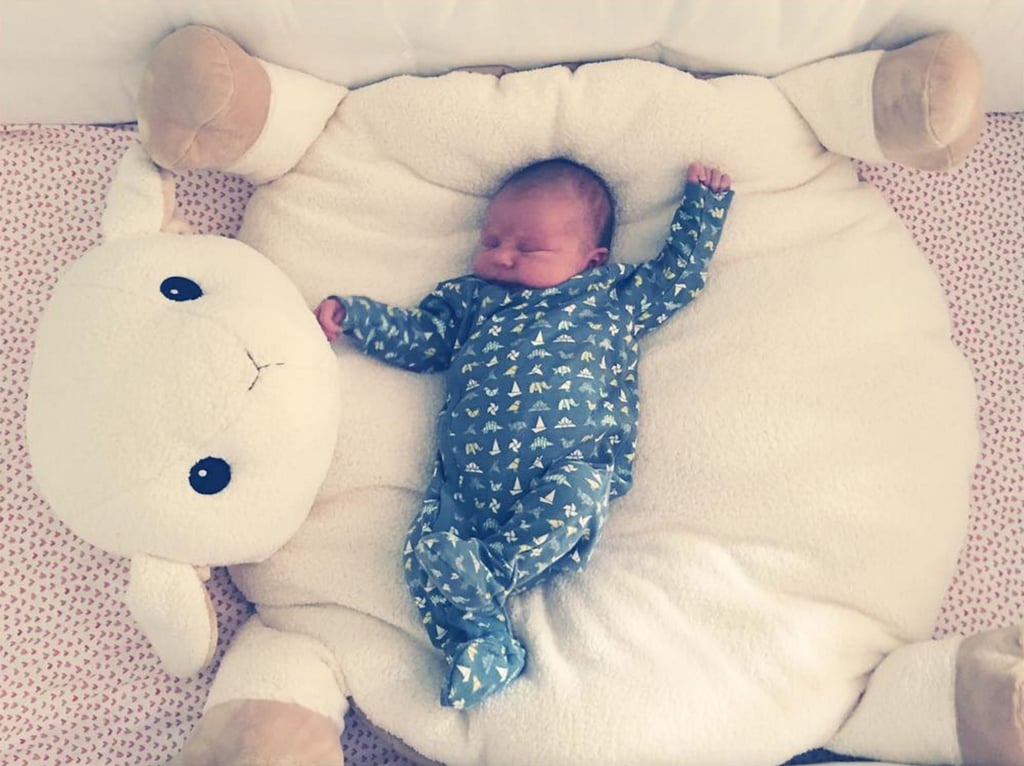 1
The First Photo of Olivia Wilde and Jason Sudeikis's Baby Girl Is So Freakin' Cute
Olivia Wilde and Jason Sudeikis have officially welcomed baby number two, a beautiful baby girl. The actress took to her Instagram account to introduce her second child, Daisy Josephine Sudeikis, to the world (of social media!) with a sweet snapshot of the sleeping babe. Wilde shared in the caption that Daisy was "Born, like a boss, on #internationaldayofthegirl."
Although this baby's debut was a low-key one, for a long time running, it seemed People had a monopoly on introductory celebrity baby photos. Nicole Richie, Christina Aguilera, Jennifer Lopez, and the Jolie-Pitts all turned to the well-established magazine to show off their newest family members. However, today, many celebs are turning to competitors who are doling out generous offerings to new parents. Others like Kim Kardashian are releasing their own photos — either on their own or through photo agencies — to bypass the whole magazine scenario.
Scroll through to see how your favorite celebrity parents debuted their little ones!