Celebrity Family Pictures Week of Feb. 2, 2014
Celebaby Roundup!
ADVERTISEMENT ( more slides)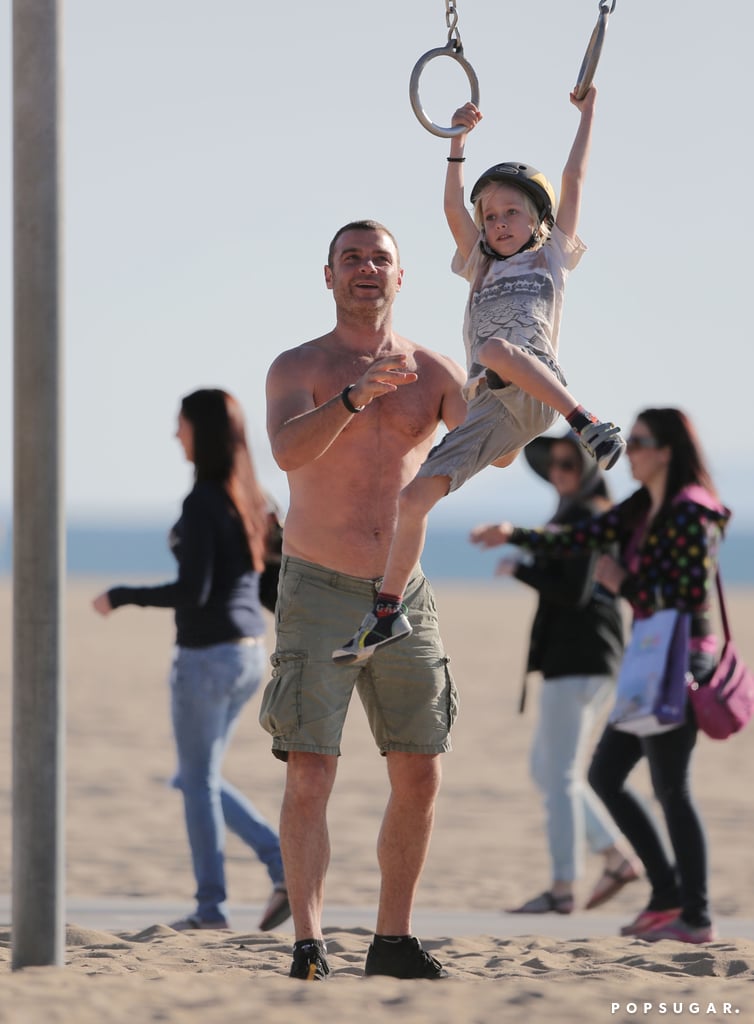 Talk about a hands-on dad! Liev Schreiber proved active parents have more fun when he hit the park with his family in LA over the weekend. Following up his shirtless bike ride with Naomi Watts, the dad helped his son Sasha hang from rings on a playground at the beach. In other fun parent-kid moments, Pink took her daughter, Willow, on a fast-paced adventure, and Fergie lit up while holding her baby boy, Axl. Keep reading to see all that and more in the best celebrity family photos from the weekend!