Celebrity Family Pictures Week of Feb. 9, 2014
Celebaby Roundup!
ADVERTISEMENT ( more slides)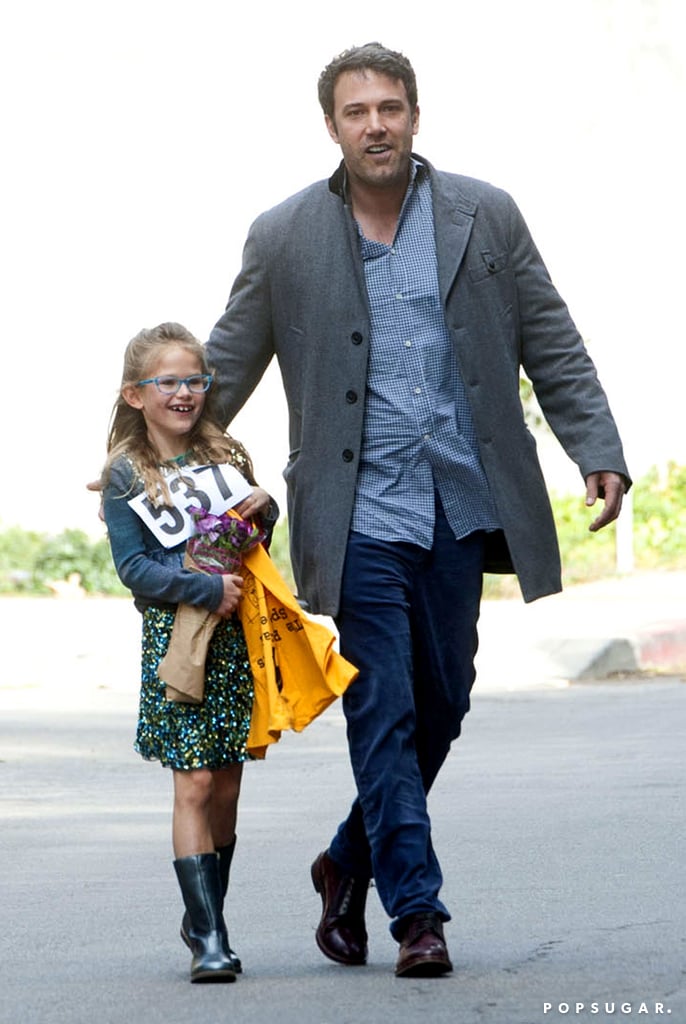 Celebrity families had a weekend full of competitions, outdoor fun, and even fashion shows! Jennifer Garner caught some fresh air with her youngest kids at a park in LA, and Ben Affleck took their daughter Violet to a spelling bee. Meanwhile, Gisele Bündchen prepared to jet-set with baby Vivian, and on the East Coast, David Beckham shared a front-row seat with little Harper at Victoria's Fall fashion show. Keep reading to see all that and more in the best celebrity family photos from the weekend!