Celebrity Family Pictures Week of Jan. 27, 2014
Celebaby Roundup!
ADVERTISEMENT ( more slides)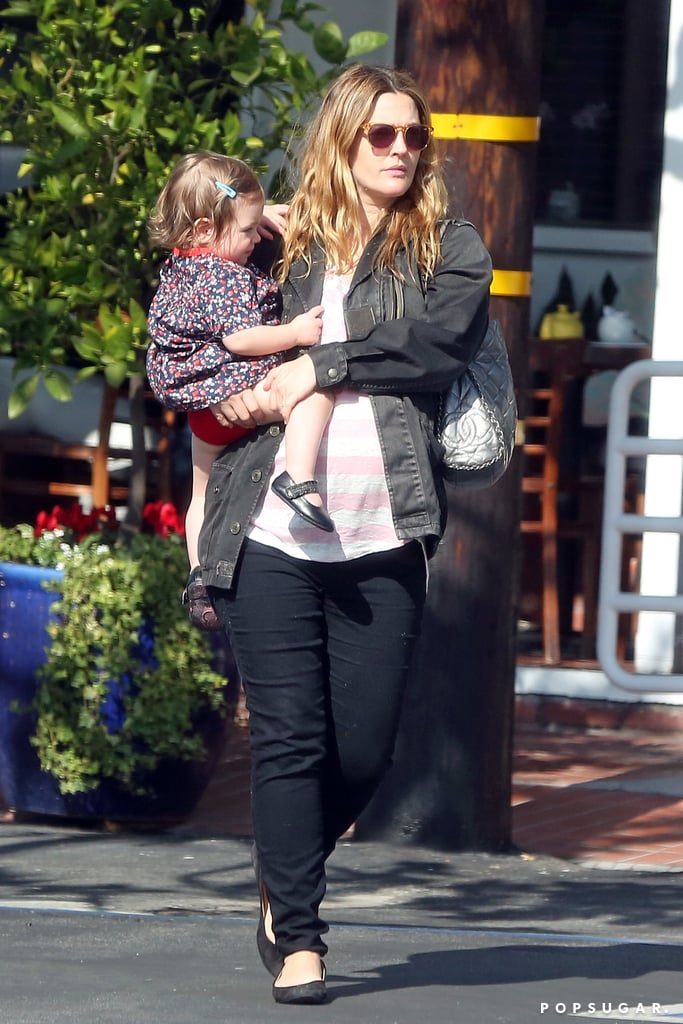 Celebrity kids got dirty at the park, ran errands with their parents, and shared plenty of smiles over the weekend. Drew Barrymore displayed her growing baby bump as she held her mini me, Olive, while Jessica Alba relaxed at the park with her family. One to make a fashion statement, Rachel Zoe dressed up her son Skyler in a cute onesie for their smiley day at the farmers market, and Tobey Maguire took his troupe out for a stroll. Keep reading to see all that and more in the best celebrity family photos from the weekend!