Celebrity Family Pictures Week of Jan. 6, 2014
Celebaby Roundup!
ADVERTISEMENT ( more slides)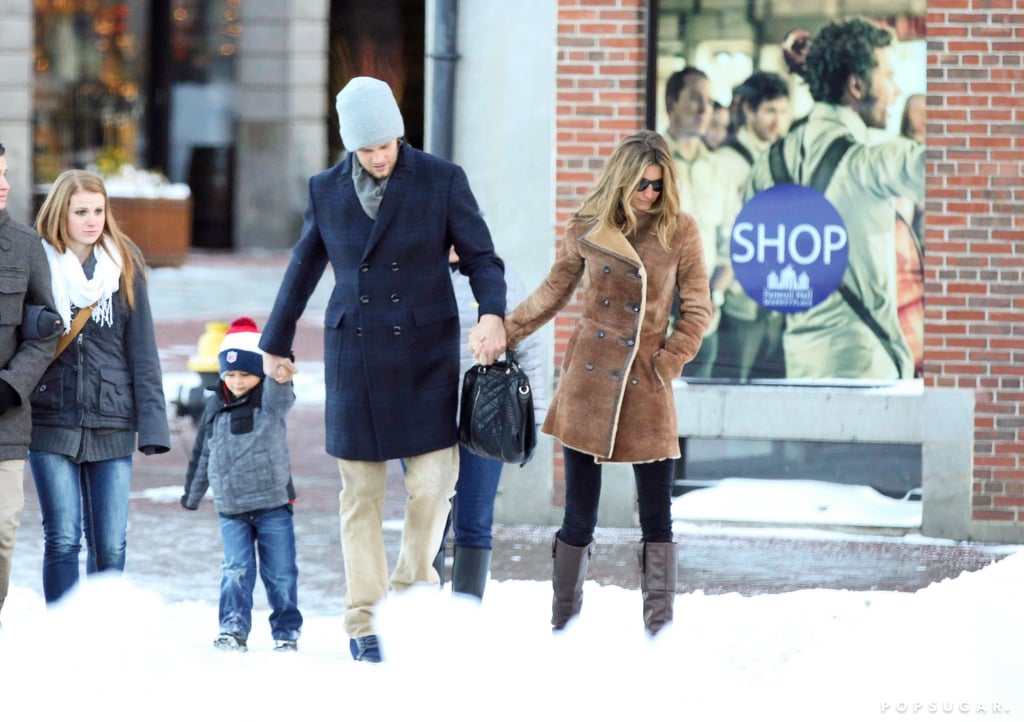 Celebrity moms and dads welcomed the first weekend of 2014 with all sorts of fun-filled outings. Adam Sandler went for a scenic bike ride with his happy little girl Sunny, and Katie Holmes took her daughter, Suri, out in Miami, FL, to get some fresh air. Meanwhile, Gisele Bündchen and Tom Brady ventured into the snow with Tom's mini me Benjamin, and Gwen Stefani treated her son Zuma to a family day on the slopes. Read through to see all that, plus more happy moments from the weekend!