Hank Azaria's Fatherhood, the actor's web series with AOL and mom.me [1], had us hooked from the get-go because the celeb dads help regular mamas understand (and laugh about) their own husbands' wacky parenting ways. Let's face it, guys have a different way of doing things, and recently the famous fathers spoke about having "the talk." [2] As you can imagine, their advice on speaking about the birds and the bees is both hilarious and heartwarming. Take a look at what they had to say.
Source: AOL [3]
Bryan Cranston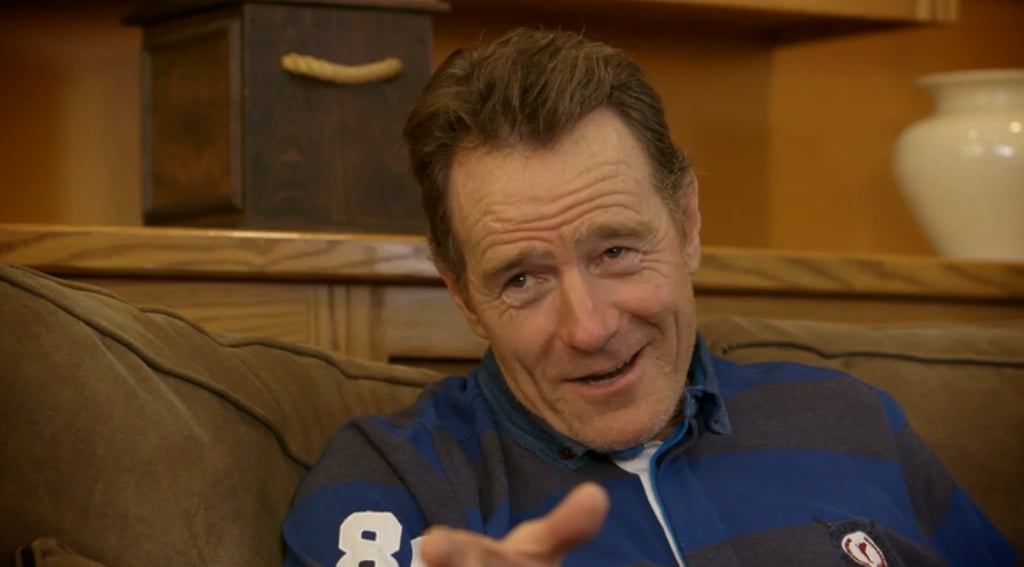 "Have it as often as you can, son!"
Source: AOL [4]
Stephen Moyer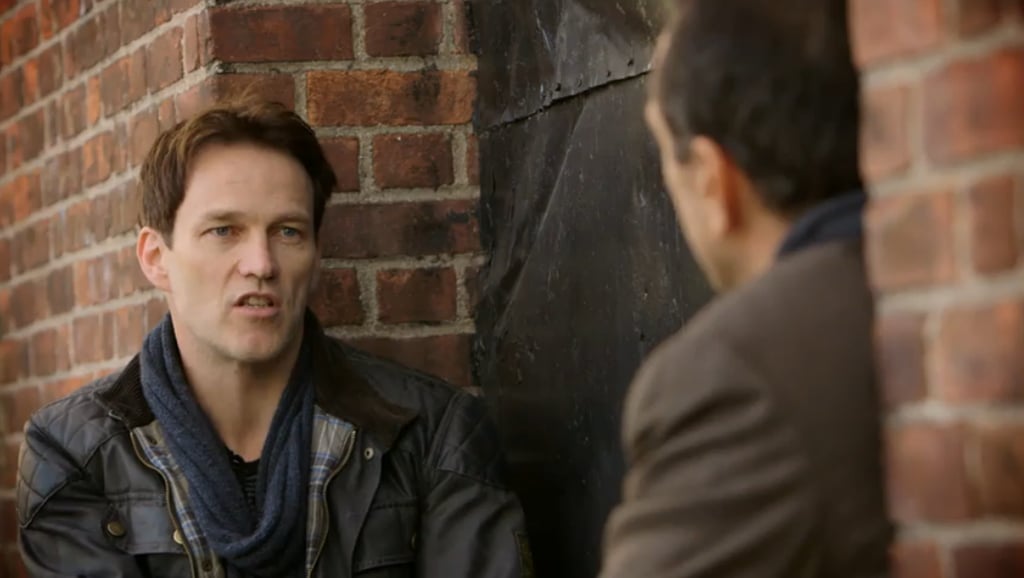 "When you think it's time to have the chat, it's too late."
Source: AOL [5]
Rainn Wilson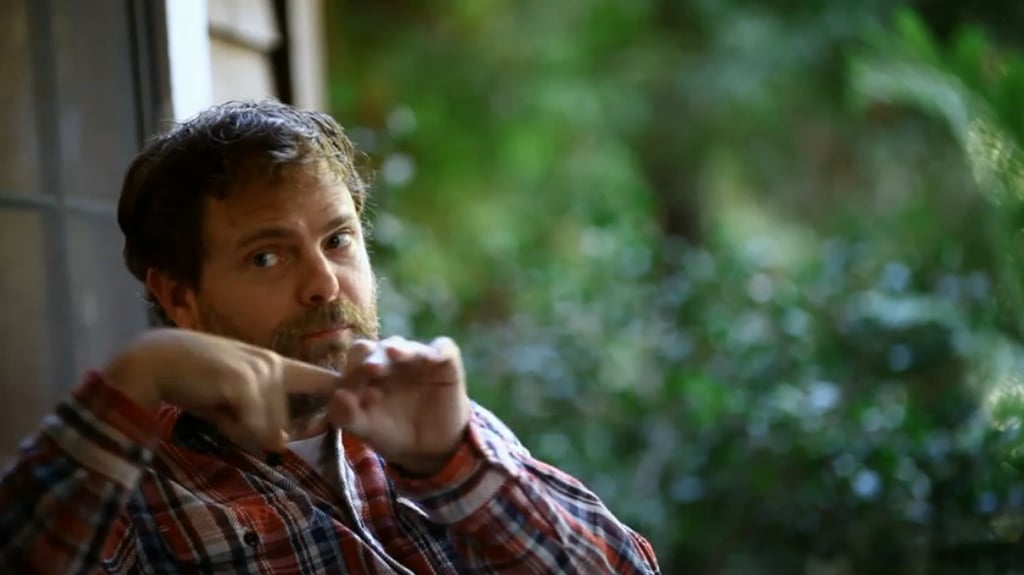 "Men have penises. And women have vaginas. And they put them in."
Source: AOL [6]
Joshua Malina
"People do this to have kids, and because it feels good . . . "
Source: AOL [7]
Philip Rosenthal
"They teach it in school so you don't have to!"
Source: AOL [8]
Willie Garson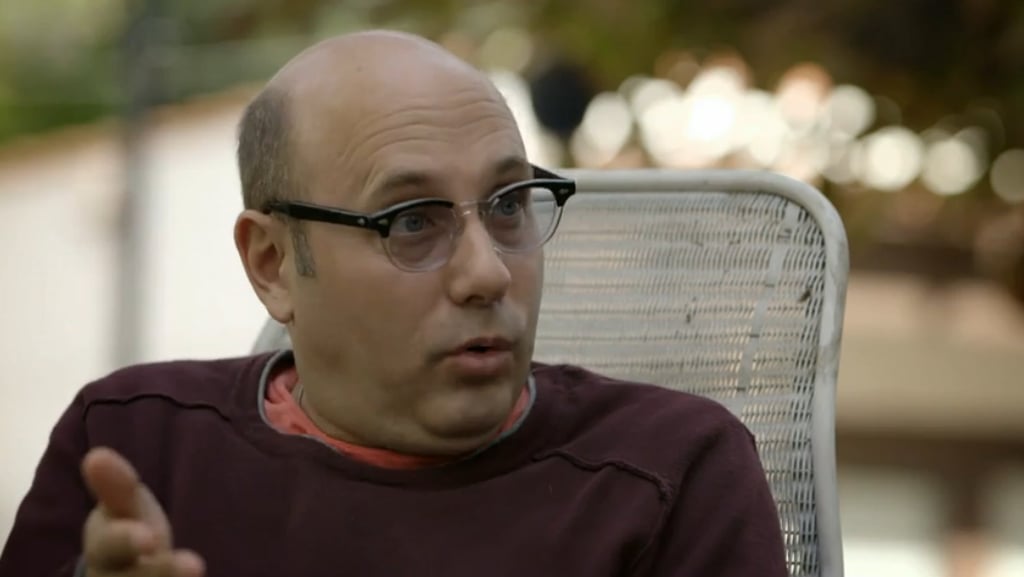 "I have no idea."
Source: AOL [9]
Hank Azaria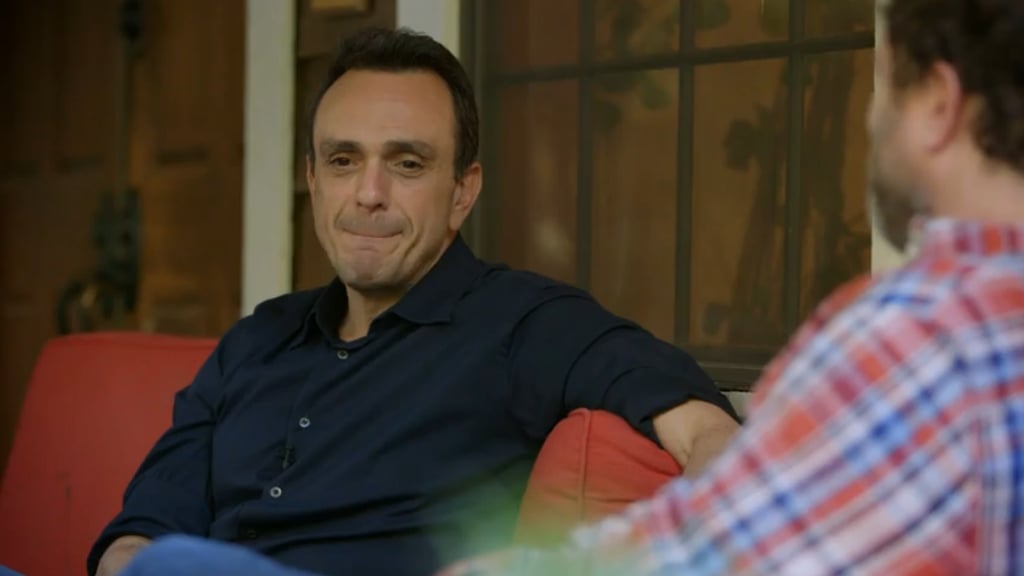 " . . . You lie to them."
Source: AOL [10]
Tim Robbins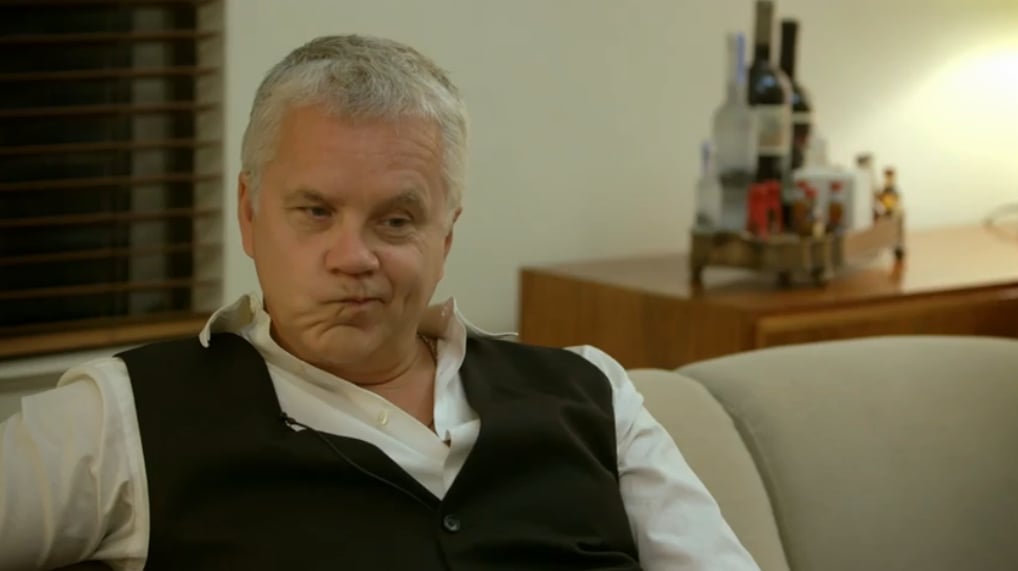 No comment.
Source: AOL [11]
Stephen Moyer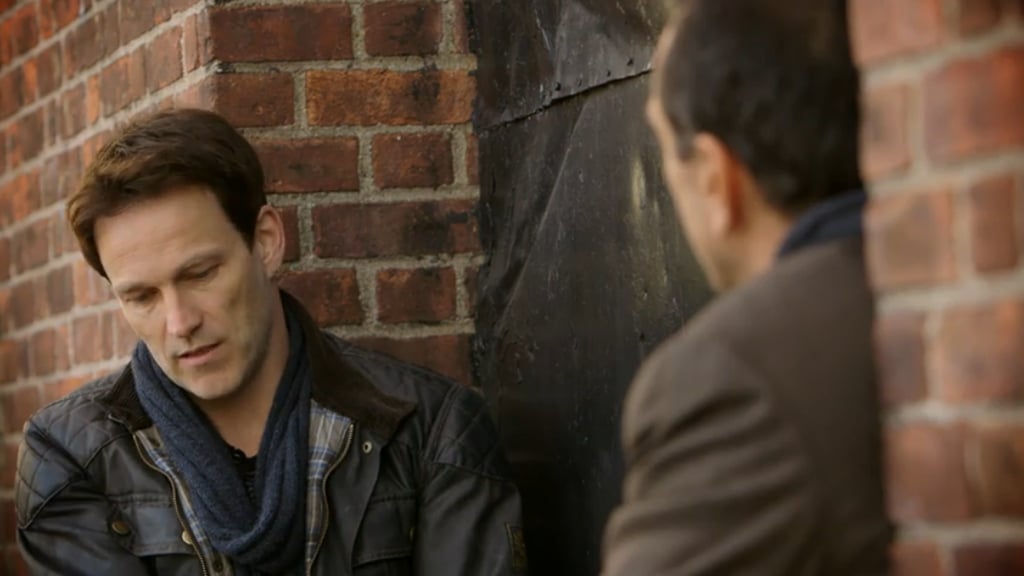 "It's not a race. It's the most beautiful thing that you can do on this planet. And it will come to you when it's the right time."
Source: AOL [12]