Over the years, we've come to love celebrity moms and the support they offer. And every time we talk to one of them, they are more than willing to share some of the tips and tricks they've learned on their journey through motherhood. From diaper-changing techniques to ways they keep calm, from the silly to the serious, these actresses, singers, and entertainment personalities have some great advice to share. Here, amazing pieces of motherly wisdom from some of our favorite famous ladies.
Source: Instagram [1]
Julie Bowen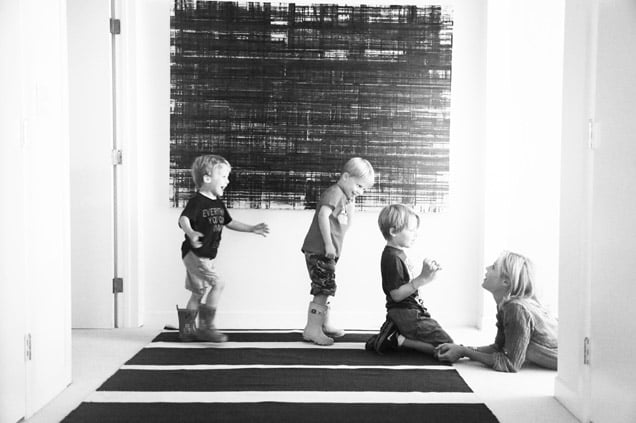 For the Modern Family star, being a mom comes first. [2]
"Be comfortable not being your kids' best friend."
Source: The Glow [3]
Jennie Garth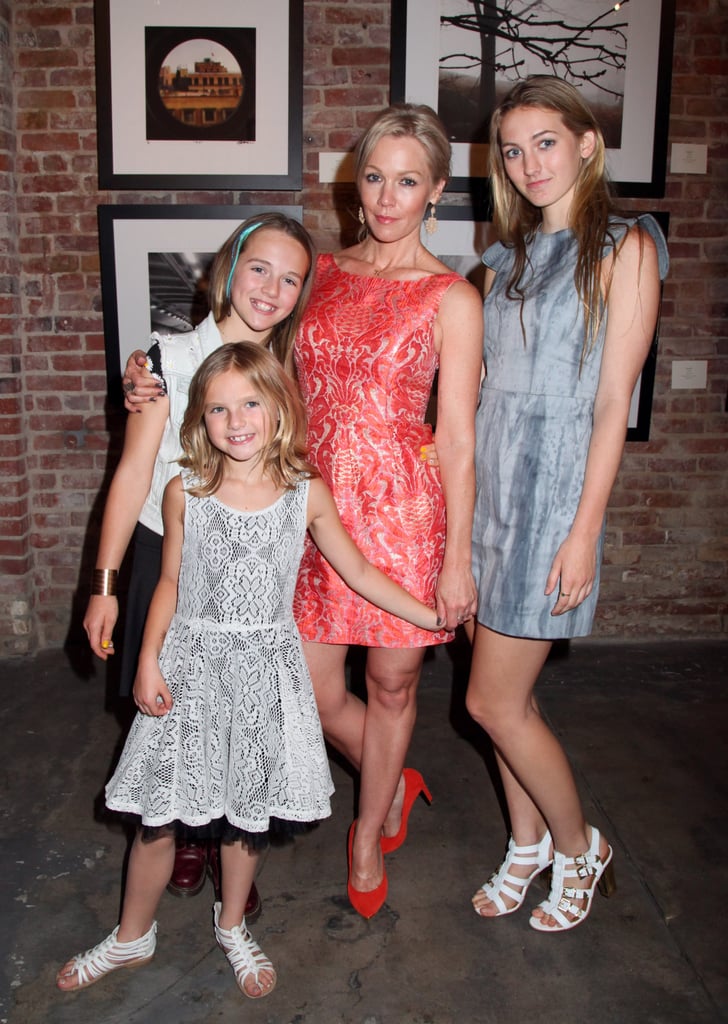 Jennie Garth believes the trick to being a good mom [4] is learning to let go.
"It doesn't matter if the dishes are clean. It just matters that my kids are happy."
Rebecca Taylor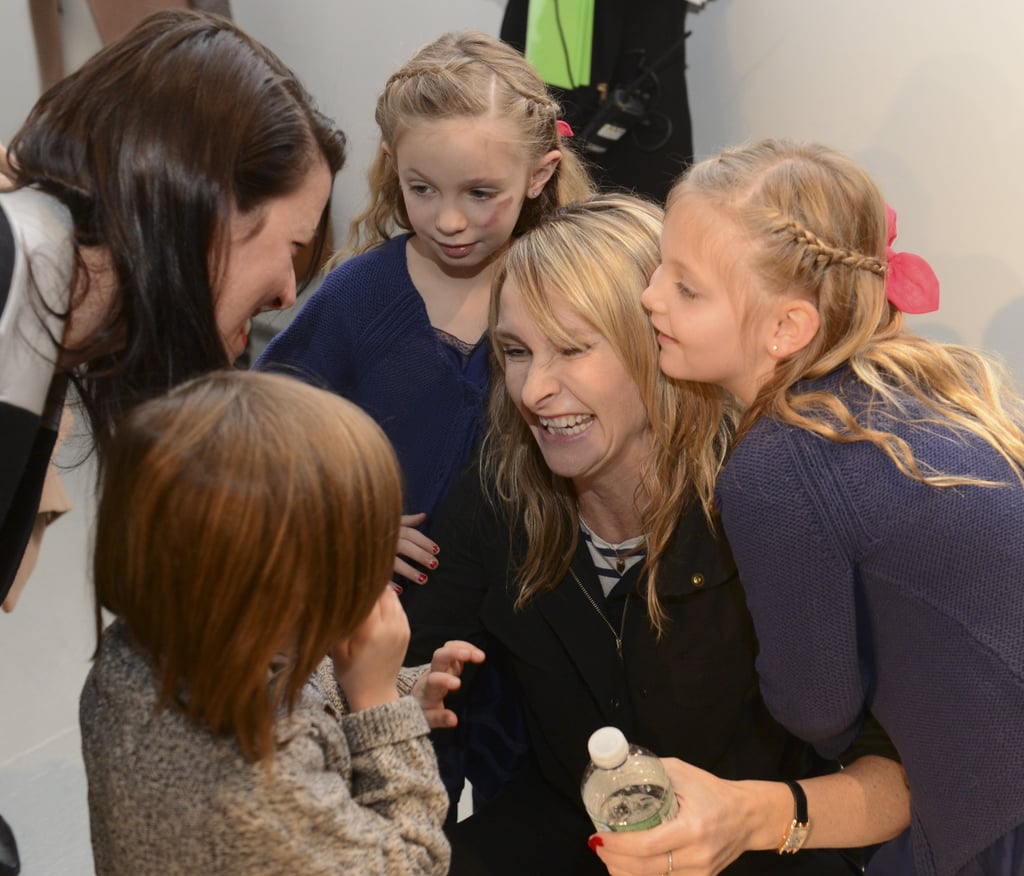 Rebecca Taylor says moms need to be a little serious [5].
"Don't take any nonsense!"
Rachel Zoe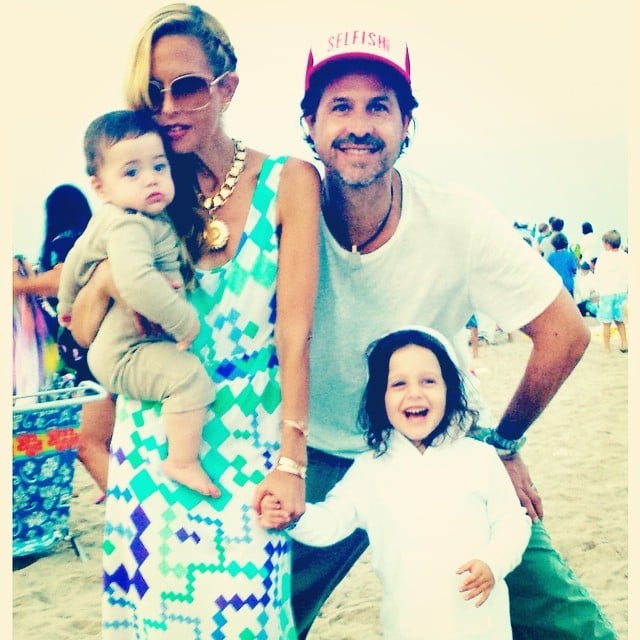 For designer Rachel Zoe [6], being a good mom is all about affection [7].
"You can never love your child too much, or give them too many kisses."
Source: Instagram user rachelzoe [8]
Laila Ali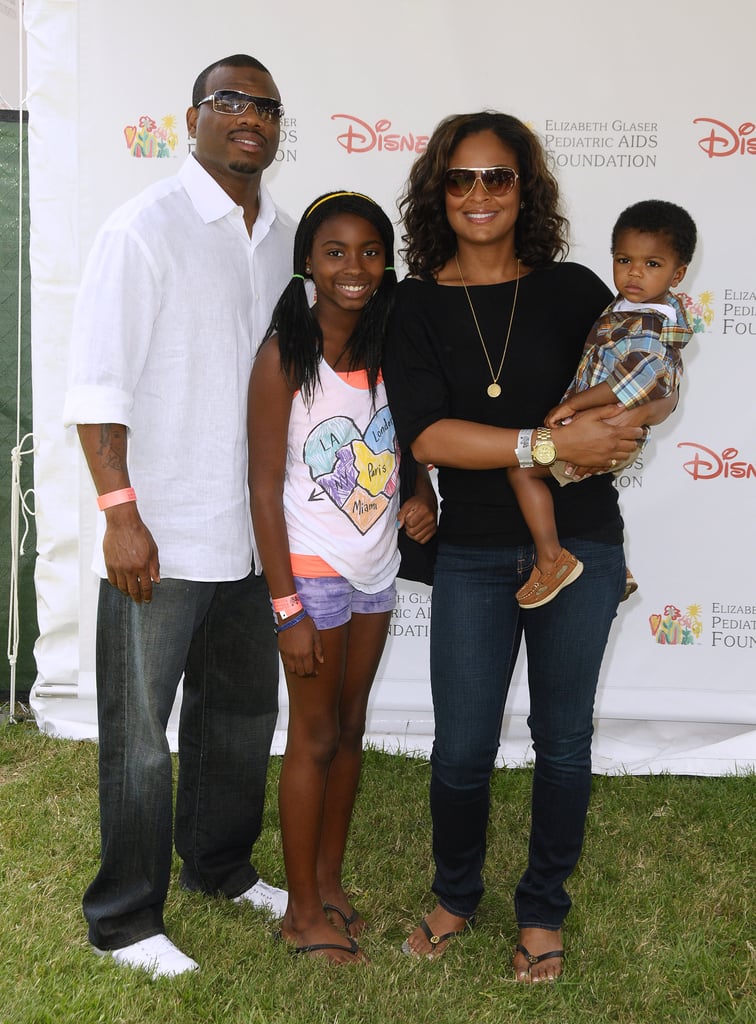 Laila Ali jokes that her mom didn't teach her much [9].
"She didn't teach me enough. (Laughs) I don't know any tricks!"
Soleil Moon Frye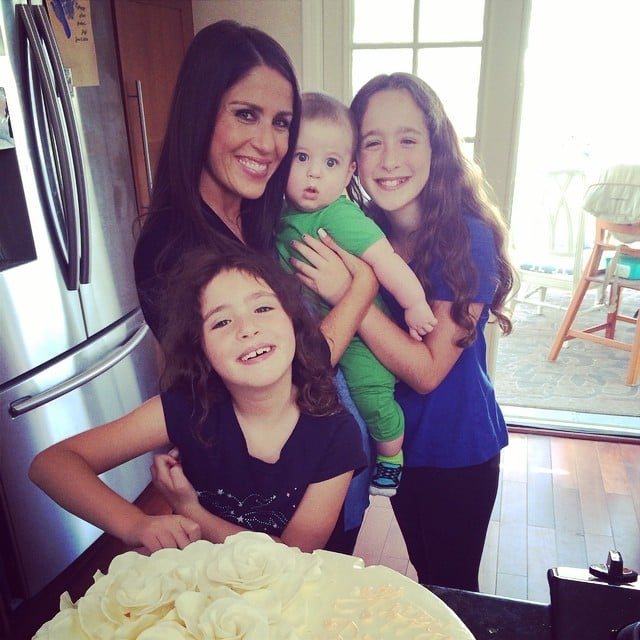 Soleil Moon Frye says being a good mom comes down to faith [10].
"[She taught me] to believe in myself. And I could do anything I could set my mind to."
Source: Instagram user moonfrye [11]
Julianna Margulies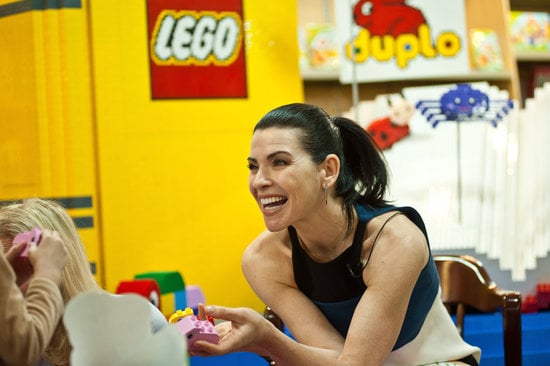 The Emmy-winning actress wants moms and dads to think before they act [12].
"Before you react, walk out of the room and take a breath."
Alyson Hannigan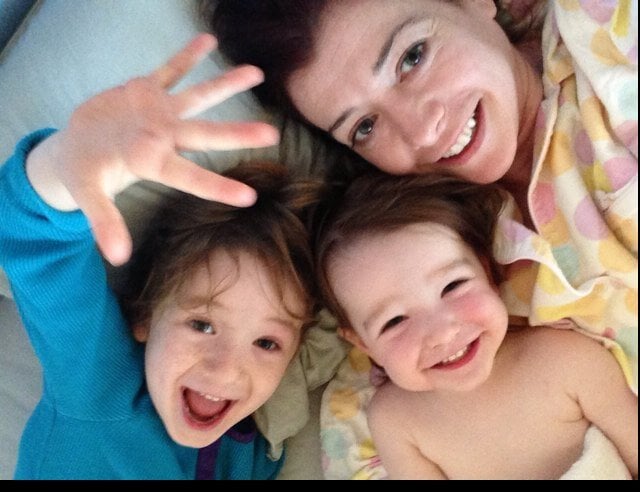 Alyson Hannigan learned how to be a good mom from her grandmother [13].
"I'm just starting to do the things that, as a kid, you're like, 'Ah, don't do that!' I keep telling my daughter that I will stop doing them as soon as she asks. Like last night, at the restaurant — this is what my grandma always used to do — I took the cloth napkin, I dipped it in the water glass, and I wiped her face. I was like, 'I am my grandma right now!'"
Source: Twitter user alydesinof [14]
Jewel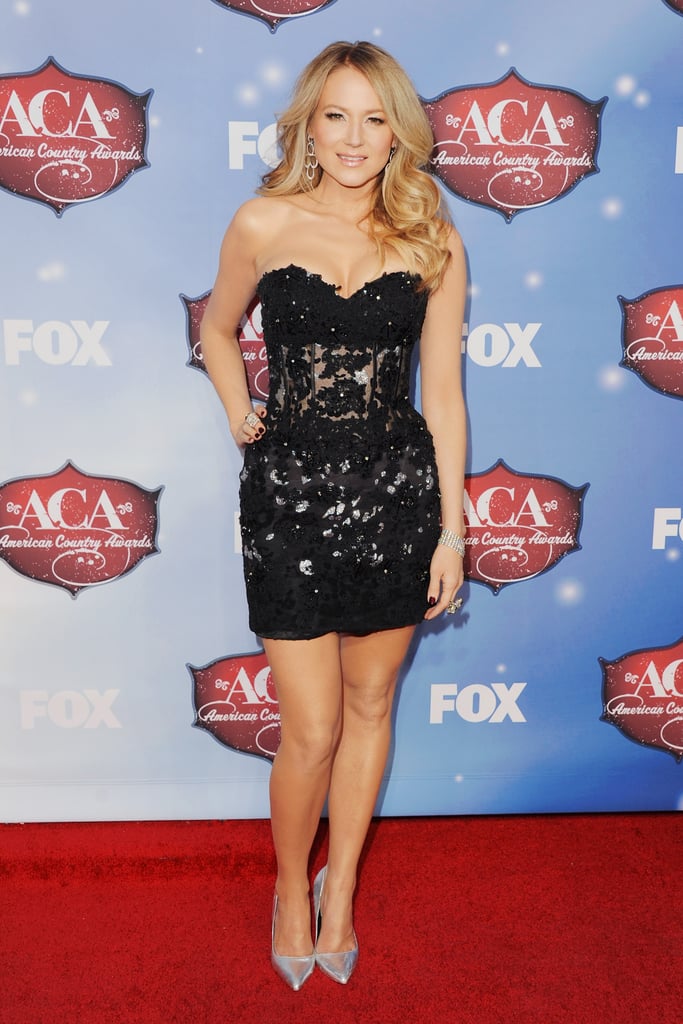 Jewel says swaddling saved her sanity [15] when her son was a baby.
"Swaddling is the best way to soothe. We were big fans of Dr. Harvey Karp's The Happiest Baby on the Block. We swaddled Kase for as long as we possibly could."
Busy Philipps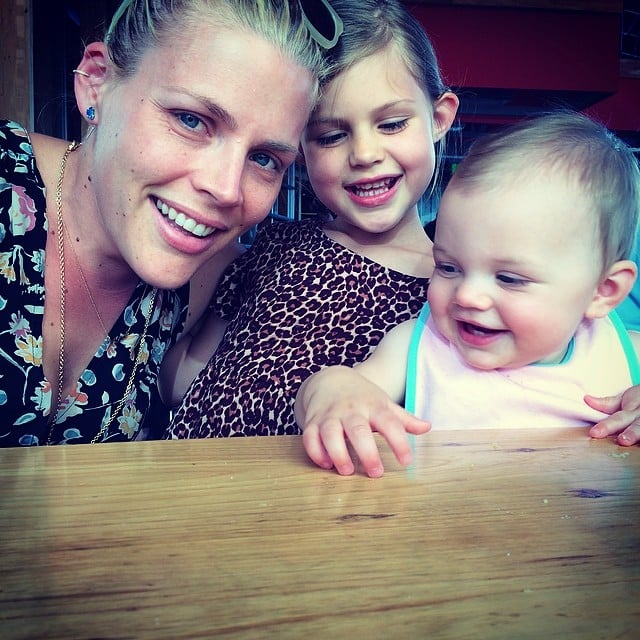 The Cougar Town star says positivity is the key [16] to good parenting.
"At the end of the day, keep saying to yourself, 'I'm a good mom. I'm a good partner. I'm a good wife. I'm a good daughter. I'm good at my job.'"
Source: Instagram user busyphilipps [17]
Jenna Bush Hager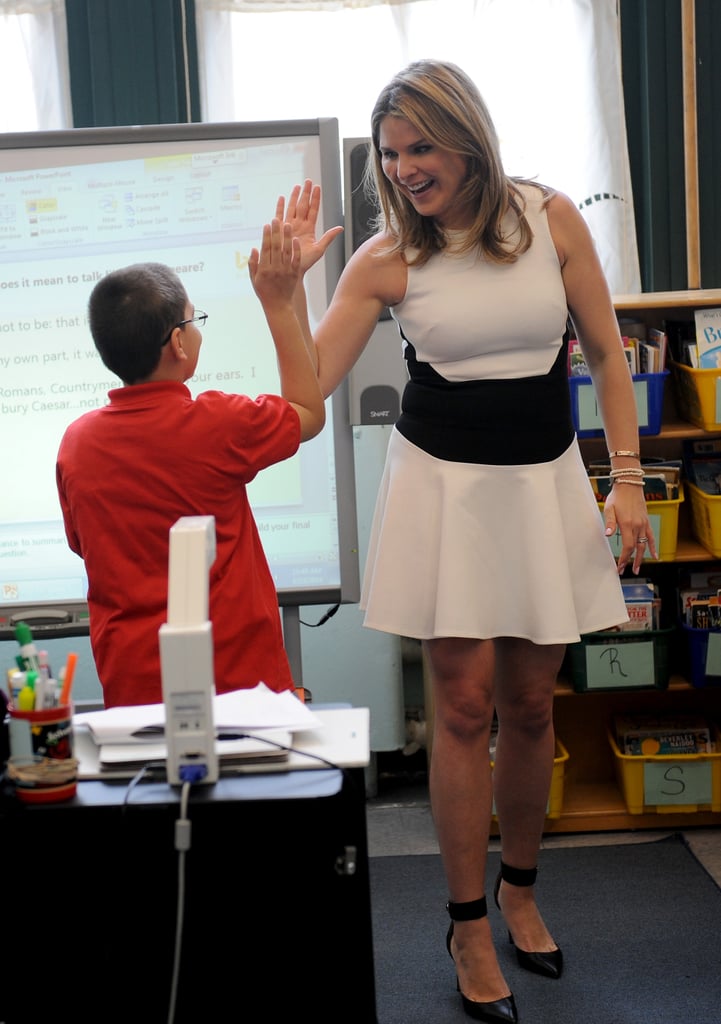 The Today show corespondent and former first daughter thinks parents need to go tech-free [18] during family time.
"We put our cell phones in the front of the house, so we are not on them in front of our daughter . . . It's mostly to protect parent time. I don't want to be distracted by my emails coming in when I'm with her."
Jessica Alba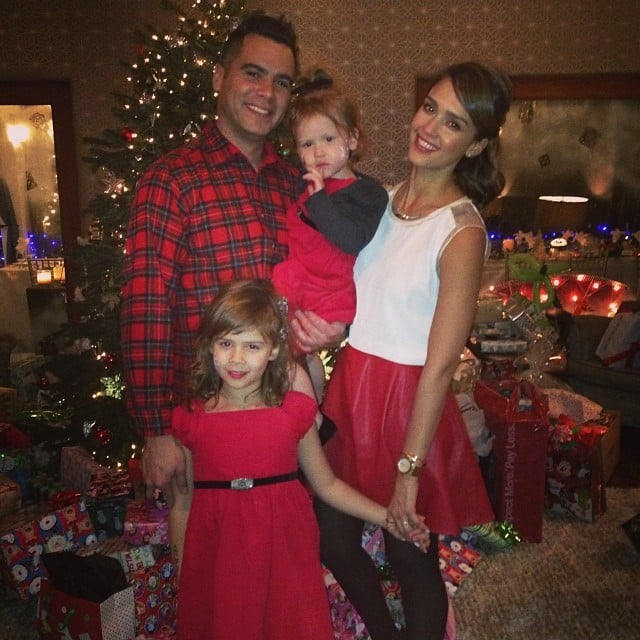 Jessica Alba [19] has a great way to make diaper duty cleaner [20].
"My mom taught me to always put the new diaper underneath the bum as I'm changing the old one, so the new one is already halfway there and ready to go! It makes it very, very quick."
Source: Instagram user jessicaalba [21]
Holly Robinson Peete
Holly Robinson Peete says this trick from her mom [22] is essential for moms of two.
"She taught me how to change diapers one-handed. So I could actually change two diapers at one time with one hand when I had my twins."
Daphne Oz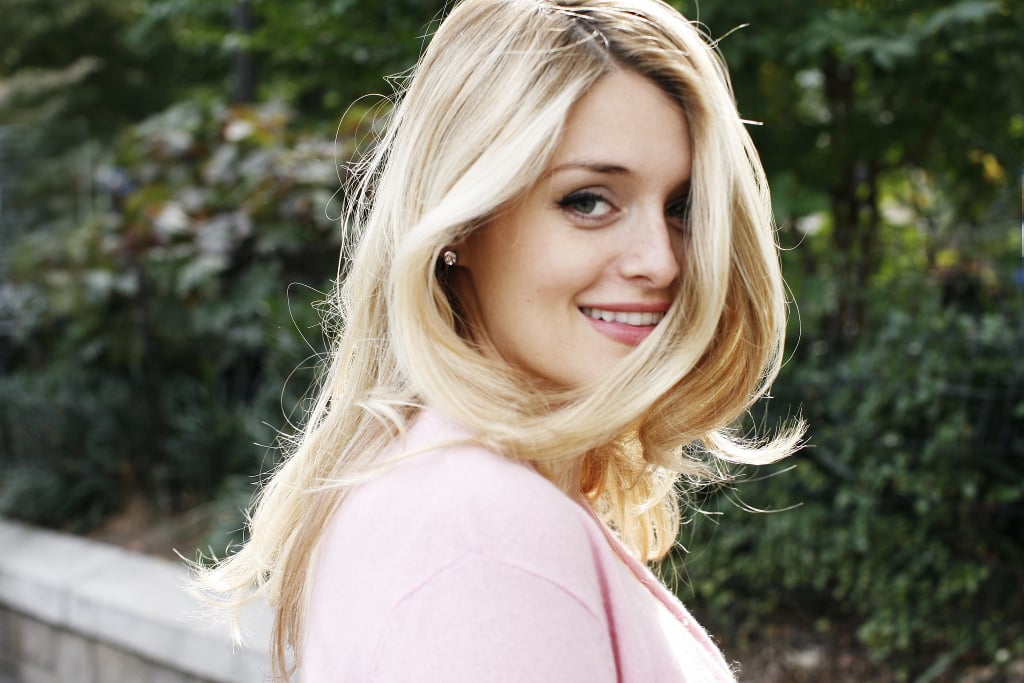 Daphne Oz's motherly advice actually comes from her dear old dad, Dr. Mehmet Oz [23].
"He reminded my husband, John, and I to take time to support each other and reconnect. Happy children are a product of happy parents."
Source: Belathée Photography [24]
Rosie Pope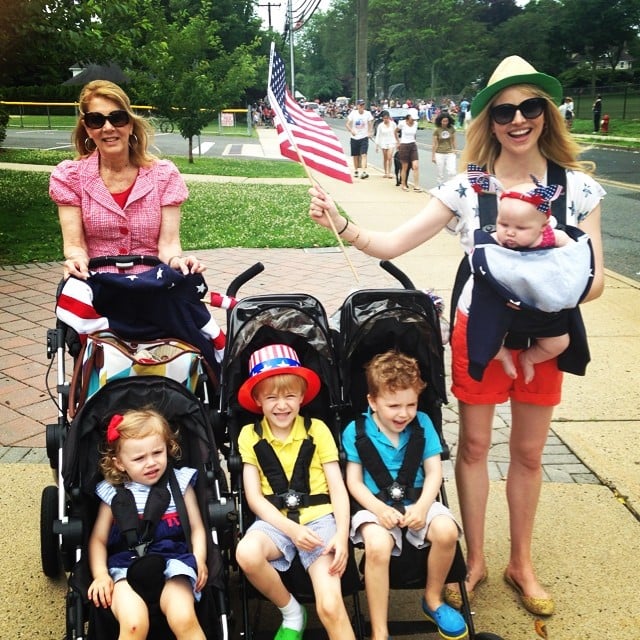 Rosie Pope says her mom taught her [25] "how to entertain."
Source: Instagram user rosiepope [26]
Debra Messing
Debra Messing [27] says a little song can save the day [28].
"Singing Broadway musicals are a really great distraction from temper tantrums."
Source: Instagram user therealdebramessing [29]
Jenny McCarthy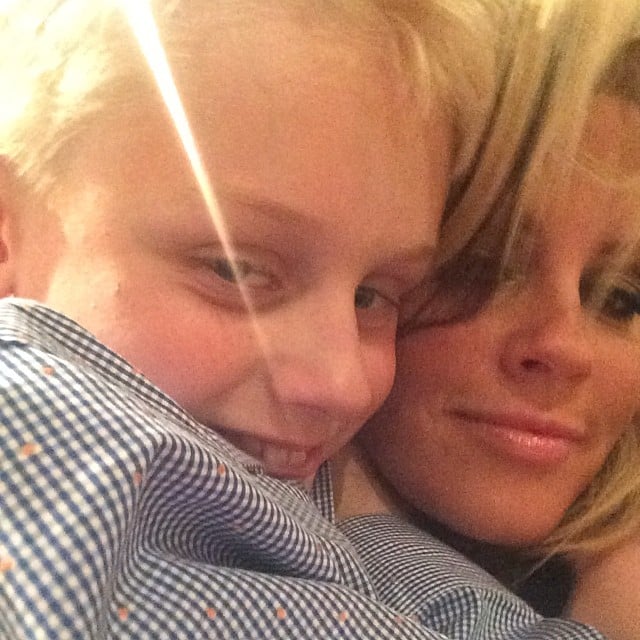 The former View cohost encourages other moms to enjoy every moment [30].
"Your kids grow up so fast, so don't forget to stay in the present moment and enjoy what's going on in front of you."
Source: Instagram user jennyannmccarthy [31]