For a glimpse into the private lives of our favorite celebrities, there's no better resource than social media. In fact, for Twitter, Instagram, and Facebook devotees, it's hard to remember a time when celebs weren't posting tidbits of their day-to-day lives in real time. When it comes to viewing photos of our favorite famous families, Instagram is more than just a fun app — it's an addiction!
Whether you're new to Instagram and trying to figure out where to begin or looking to refresh your feed with the most active celebs, we've rounded up our favorite famous mamas for you to follow. Here's our guide of who's posting regularly and what to expect once they're a part of your Insta-network.
Source: Instagram [1]
Beyoncé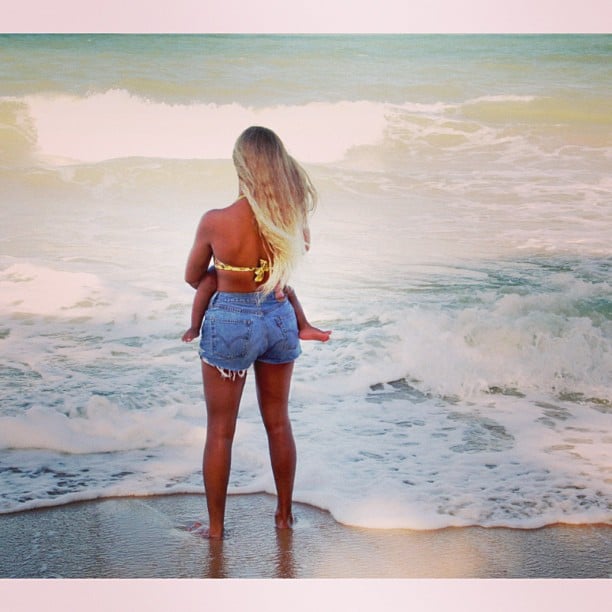 Follow Her: @beyonce [2]
What to Expect: Beyoncé keeps her fans in anticipation and excitement before, during, and after her shows via Instagram and often shows off Blue Ivy in profile.


Debra Messing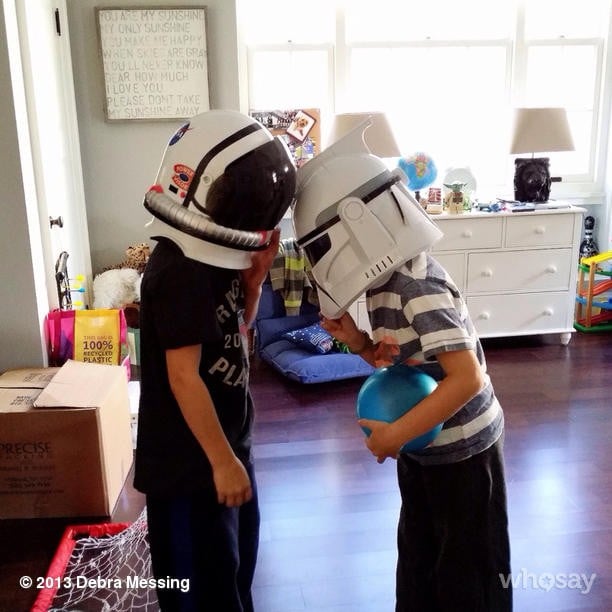 Follow Her: @therealdebramessing [3]
What to Expect: Debra Messing [4] posts pics of her days on the set as well as pictures of her son, Roman, playing with his friends.


Rachel Zoe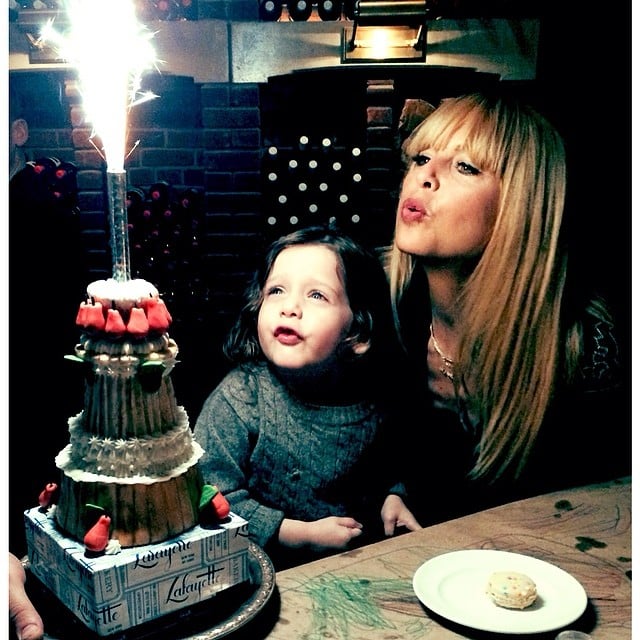 Follow Her: @rachelzoe [5]
What to Expect: Fashion, fashion, fashion, and — of course — Skyler and baby brother Kaius.
Britney Spears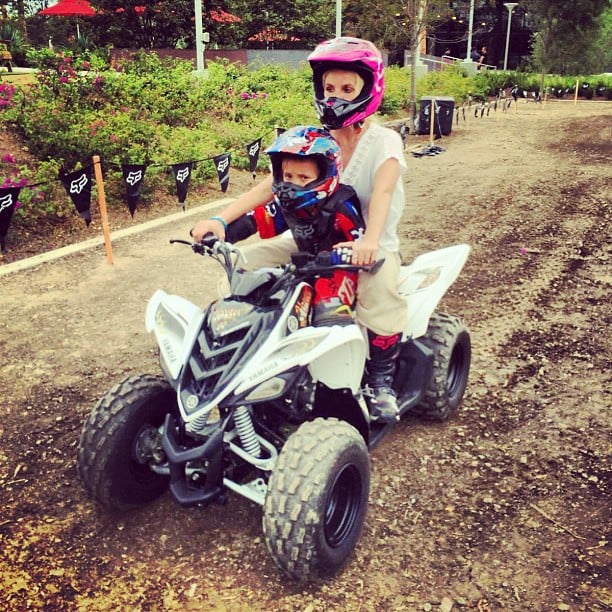 Follow Her: @britneyspears [6]
What to Expect: Britney Spears [7] often shares candids when she's touring the globe, including cute pics of her kids.


Gisele Bündchen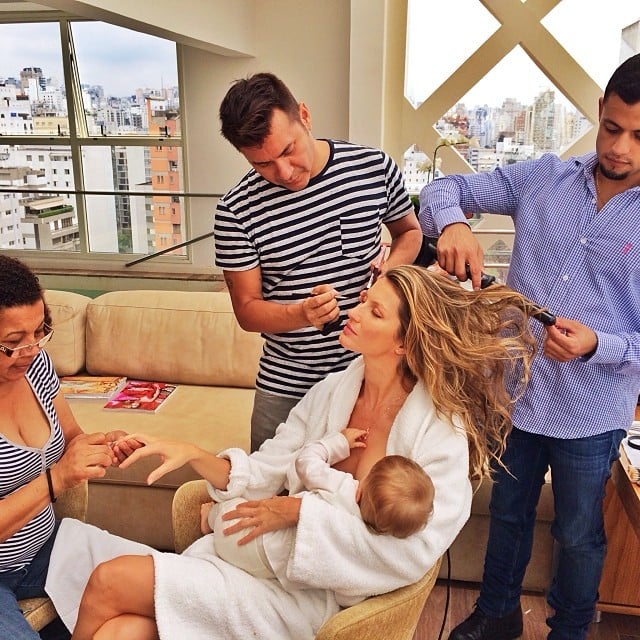 Follow Her: @giseleofficial [8]
What to Expect: Gisele includes plenty of throwback pictures of past photo shoots on her account, as well as recent modeling gigs, life at home with her three kids, and beautiful scenery shots. Prepare for a serious case of life envy!
Kim Kardashian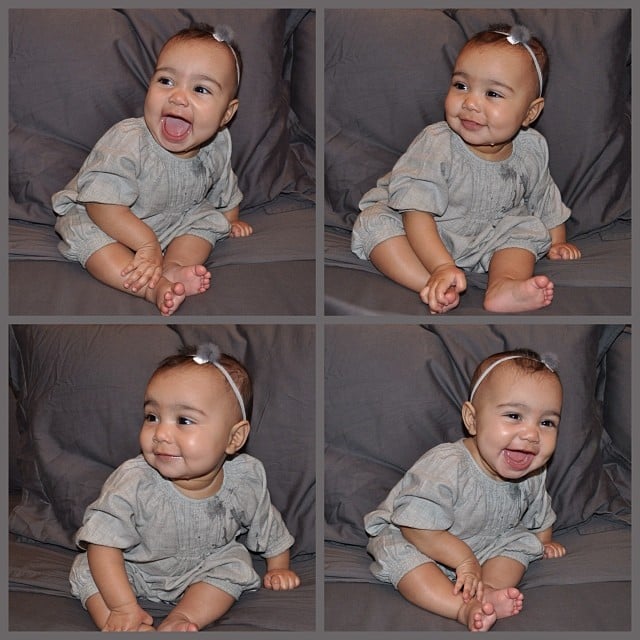 Follow Her: @kimkardashian [9]
What to Expect: Blasts from the past of the Kardashian clan growing up, fashion snaps with Kanye, and the main attraction: baby North.
Michelle Obama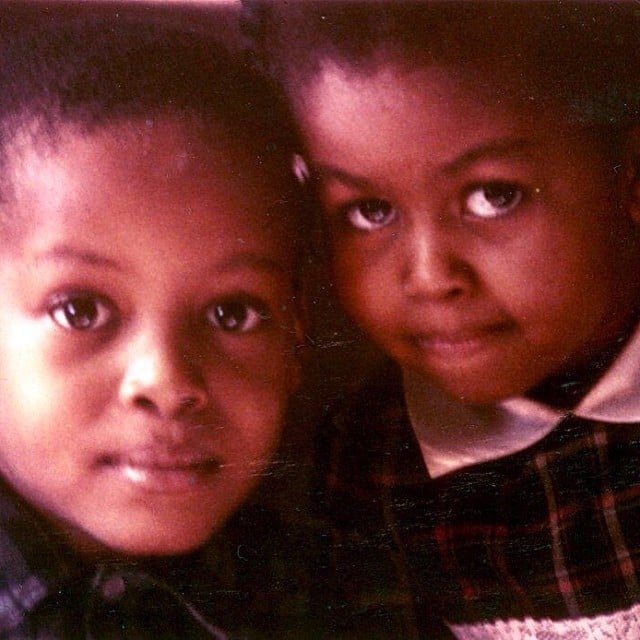 Follow Her: @michelleobama [10]
What to Expect: Her travels around the world, candids of the first family on their various trips, the occasional #TBT, and even a Jimmy Fallon [11] guest appearance or two.
Molly Sims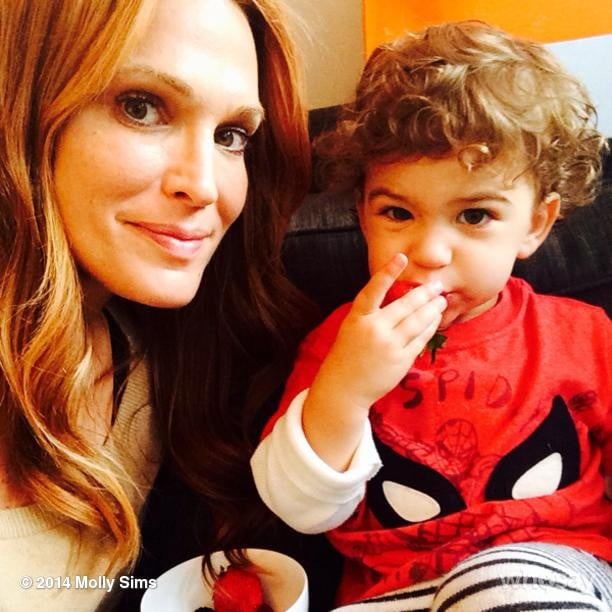 Follow Her: @mollybsims [12]
What to Expect: Molly's cute family out and about, as well as some selfies of the busy mom and lifestyle guru hard at work.
Nicole Richie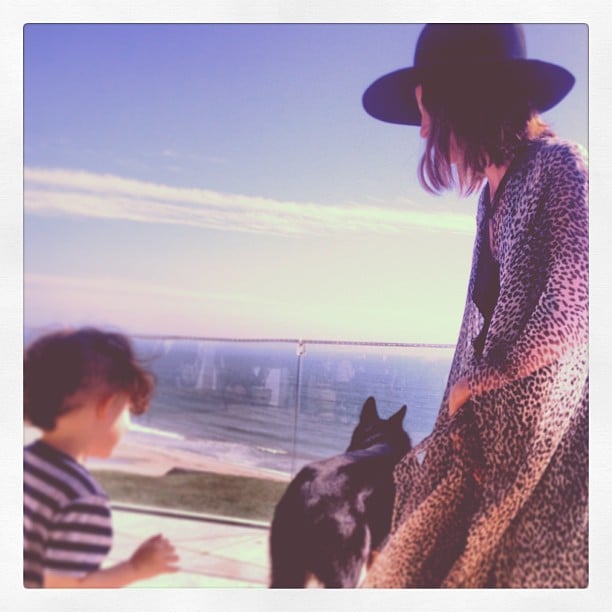 Follow Her: @nicolerichie [13]
What to Expect: Nicole Richie [14] loves to share photos of her famous friends, flashback photos with her legendary dad, and a few sweet pics of her kids.
Tori Spelling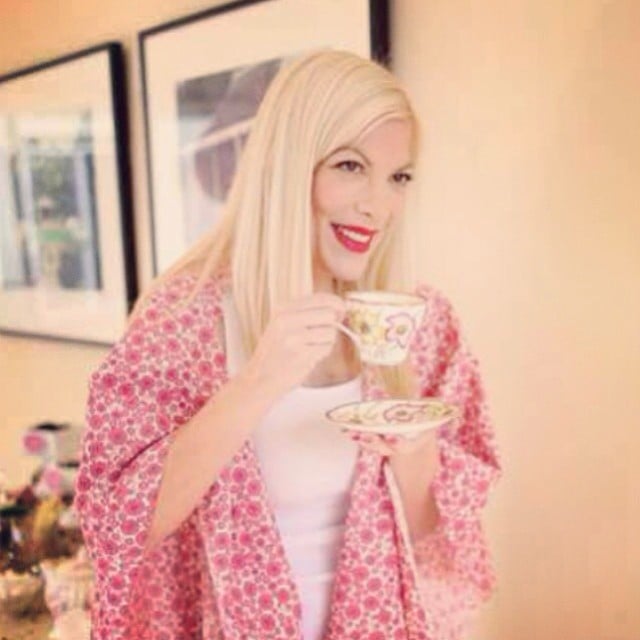 Follow Her: @torianddean [15]
What to Expect: With the clever and crafty mama's big brood of four, there's always something photo-worthy happening chez Tori.
Tiffani Thiessen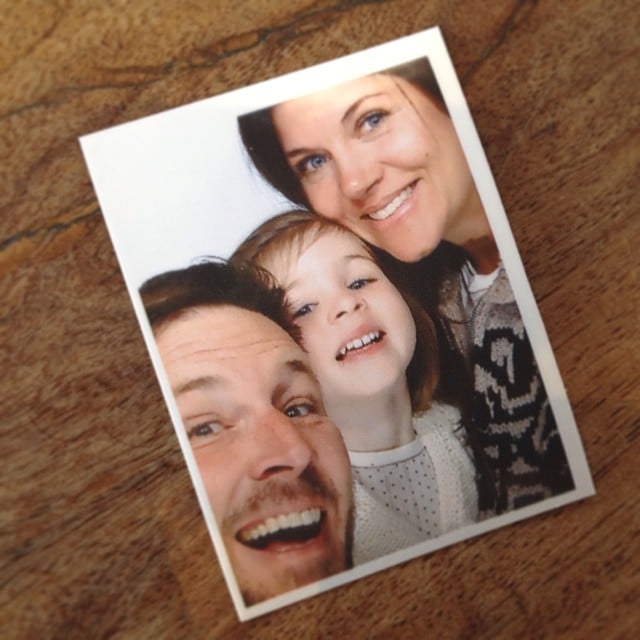 Follow Her: @tathiessen [16]
What to Expect: Tiffani's family life — both at home and on the go — starring the adorable 3-year-old Harper.
Autumn Reeser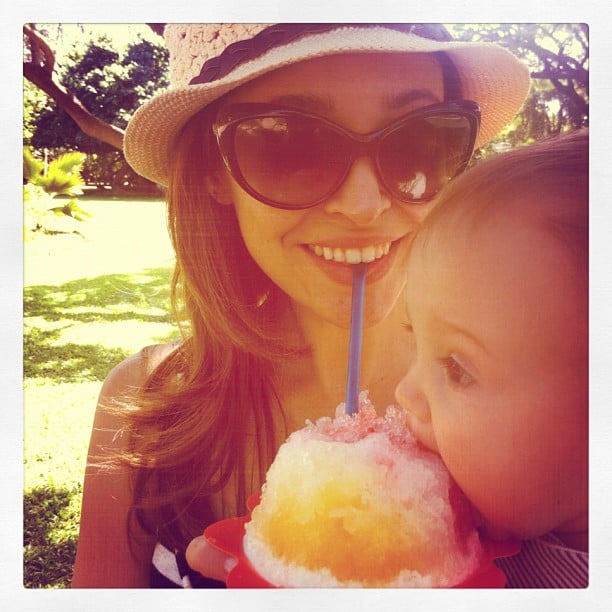 Follow Her: @autumn_reeser [17]
What to Expect: Autumn Reeser publishes a mix of family pics, baked goods, and life on set.


Jessica Alba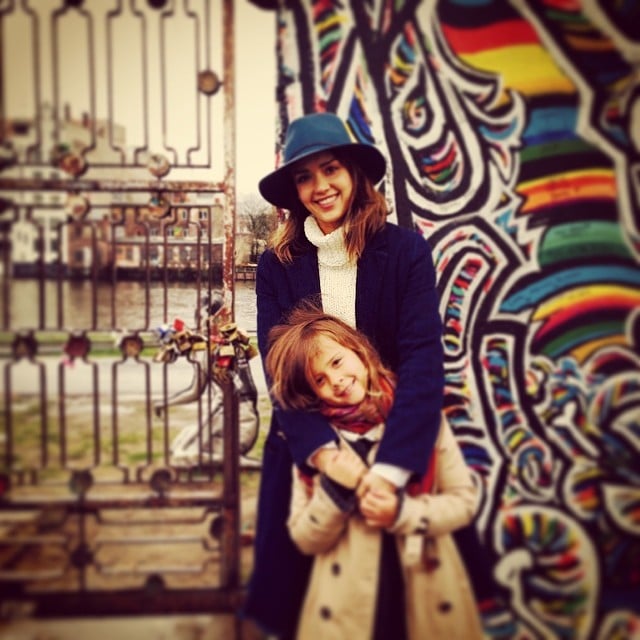 Follow Her: @jessicaalba [18]
What to Expect: High-fashion fun, behind-the-scenes shots at The Honest Company's HQ, and sweet snaps of Jessica's girls Honor and Haven.
Ivanka Trump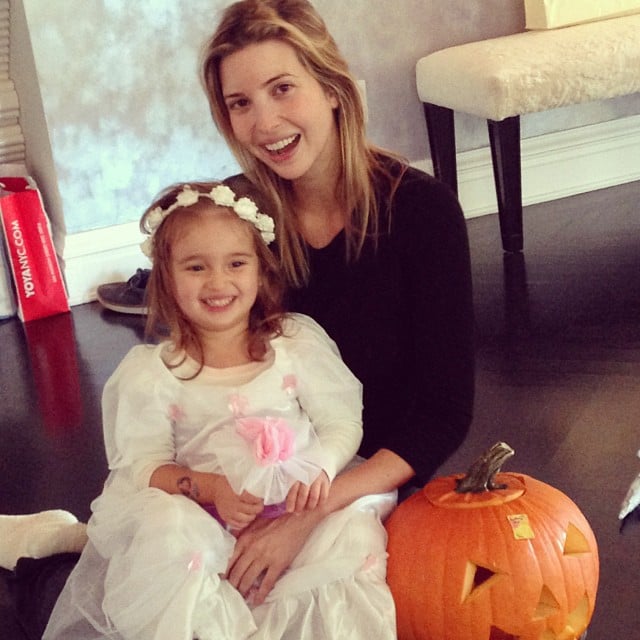 Follow Her: @ivankatrump [19]
What to Expect: Ivanka Trump has a jam-packed schedule, but she finds the time to shoot photos of her home life throughout the day.


Selma Blair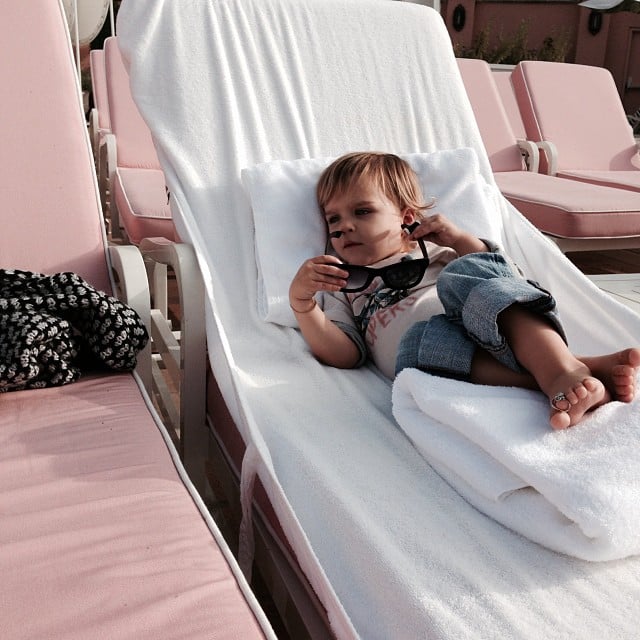 Follow Her: @therealselmablair [20]
What to Expect: Selma's clever, self-deprecating brand of humor and lots of her little Arthur.
Jenny McCarthy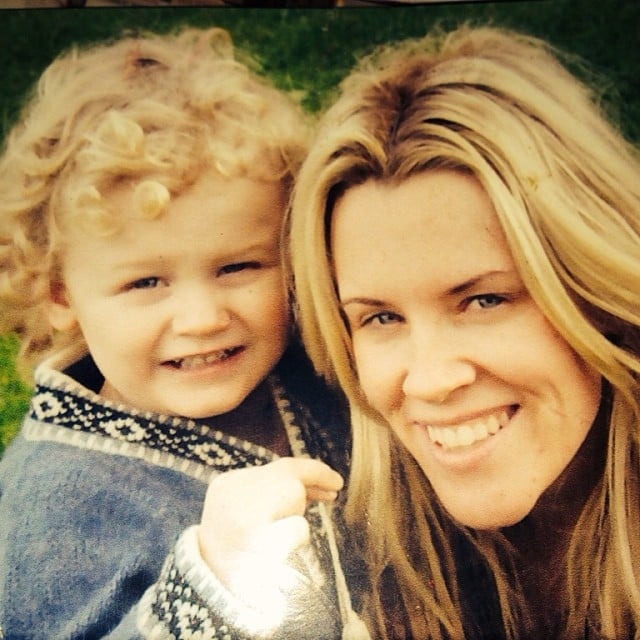 Follow Her: @jennyannmccarthy [21]
What to Expect: Jenny's account is a well-balanced blend of her signature raunchy sense of humor and wholesome family snaps with her son, Evan.
Hilary Duff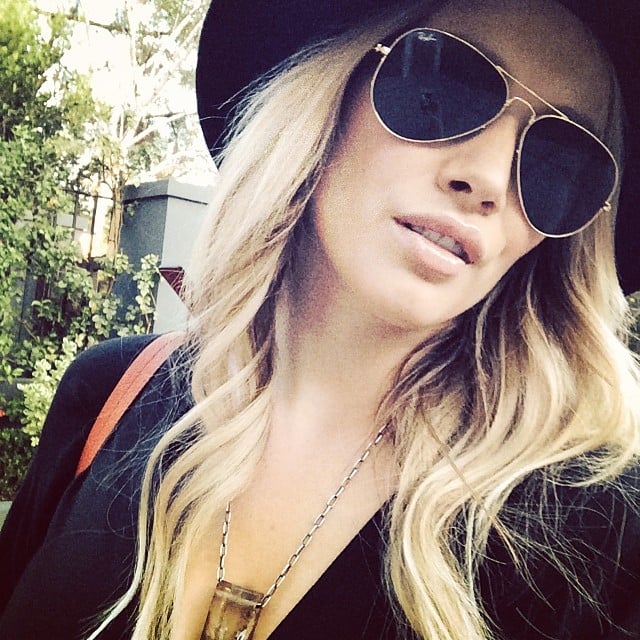 Follow Her: @hilaryduff [22]
What to Expect: Hilary loves to show off her favorite beauty products and little Luca's latest antics.
Victoria Beckham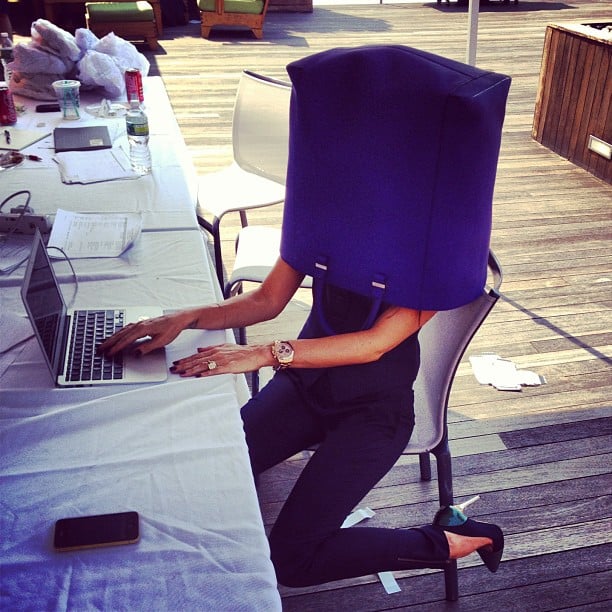 Follow Her: @victoriabeckham [23]
What to Expect: The former Spice Girl and major presence on the fashion scene proudly takes followers on a behind-the-scenes tour of her expanding empire. The occasional addition of little Harper (or even one of her outfits) makes VB a fashionable mom favorite.
Fergie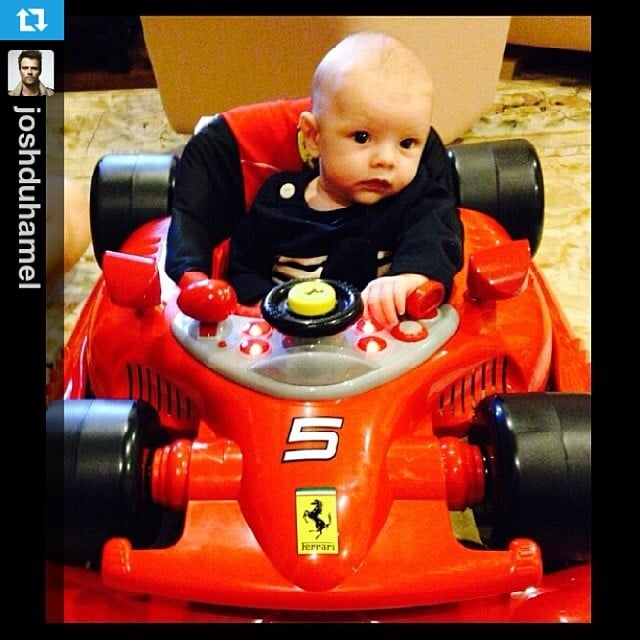 Follow Her: @fergie [24]
What to Expect: Most of Fergie [25]'s pictures are taken in the studio or out at concerts, but recently, the new mom has started sharing pictures of her adorable baby, Axl.


Christy Turlington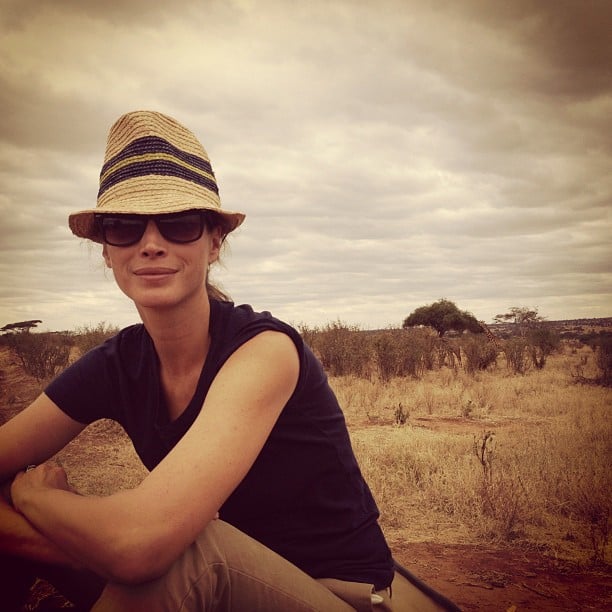 Follow Her: @cturlington [26]
What to Expect: Supermodel Christy Turlington's photos of her trips to support Every Mother Counts are breathtaking, while her snaps of her kids and hubby Ed Burns are always sweet and refreshingly real.
Kourtney Kardashian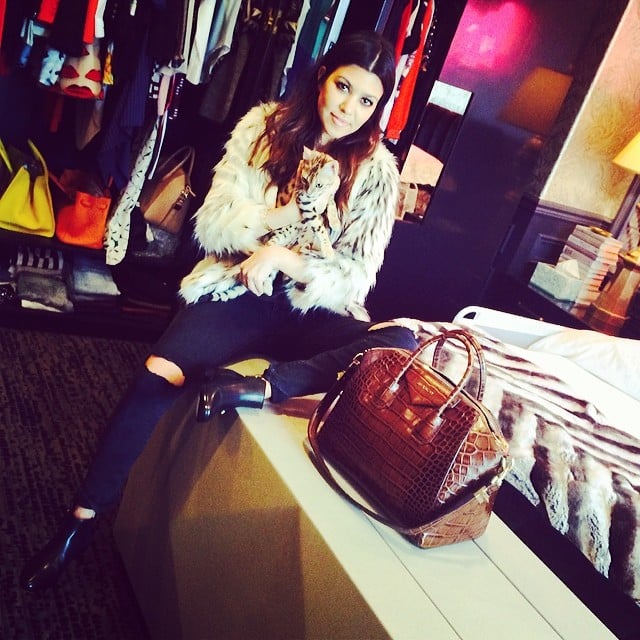 Follow Her: @kourtneykardash [27]
What to Expect: While Kourtney tends not to share pics of her kids, she does snap lots of shots of what they're reading, crafting, and baking. And if you're a fan of KK's look, then you'll love her fashion photos.
Jimmy Fallon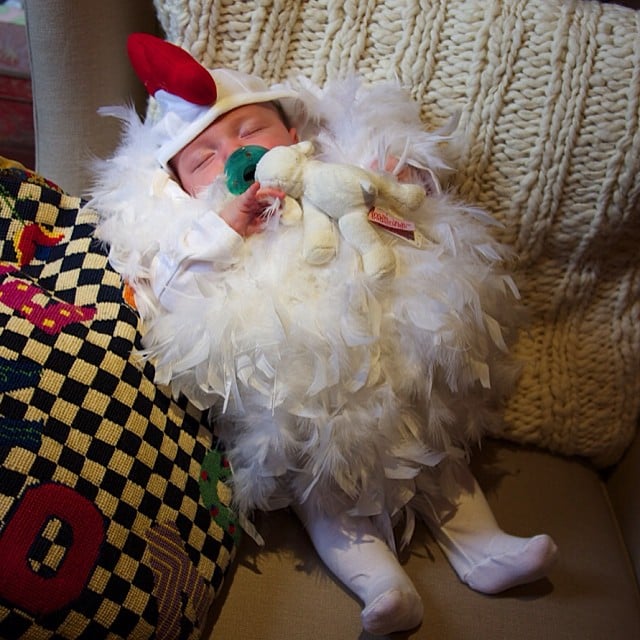 Follow Him: @jimmyfallon [28]
What to Expect: We know, we know, he's not a mom. But late-night host and new dad Jimmy Fallon [29] earned our allegiance when he introduced his beautiful baby girl, Winnie, via the social media network. His gaggle of ultrafamous friends and Late Night guests don't hurt either.


Soleil Moon Frye
Follow Her: @moonfrye [30]
What to Expect: The former Punky Brewster star and author of Happy Chaos shares snippets of both her home and professional lives — including plenty of party-planning inspiration (and first glances of new baby Lyric).
Busy Philipps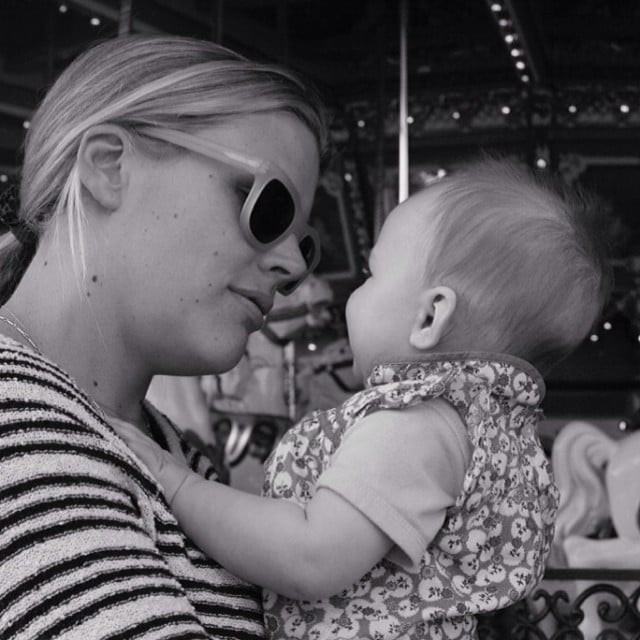 Follow Her: @busyphilipps [31]
What to Expect: Last year, this social-media-lovin' mama shared her pregnancy test results on Instagram — so you know there's no holding back when it comes to Busy's posts! (And her baking skills are second to none . . . seriously, you have to see her cakes.)
Sarah Jessica Parker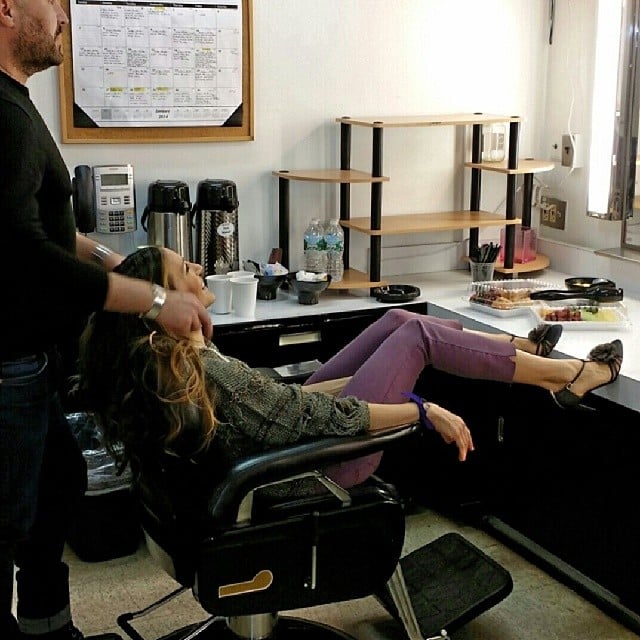 Follow Her: @sarahjessicaparker [32]
What to Expect: The notoriously private SJP keeps her kiddie coverage to the abstract, but we'll take a vicarious walk in the real-life Carrie Bradshaw's heels any day!
Ellen Pompeo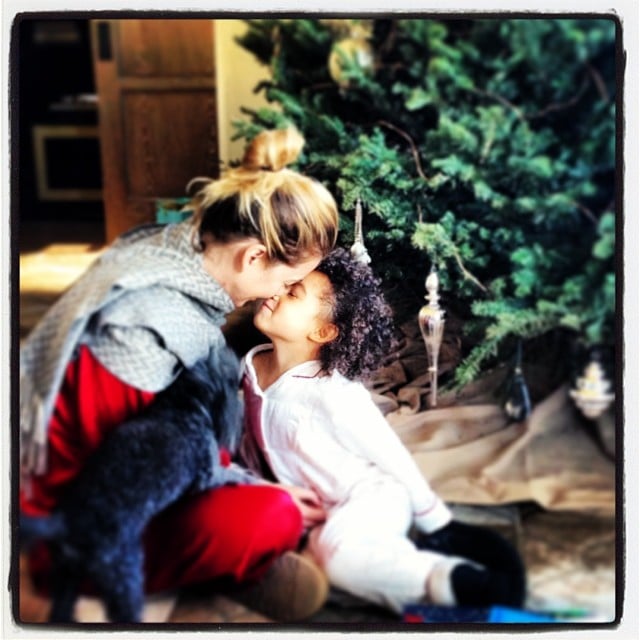 Follow Her: @ellenpompeo [33]
What to Expect: Ellen Pompeo [34] snaps plenty of pictures of her life around Hollywood — as well as her trips overseas — with a smattering of pictures of her adorable little Stella thrown in the mix.
Mariah Carey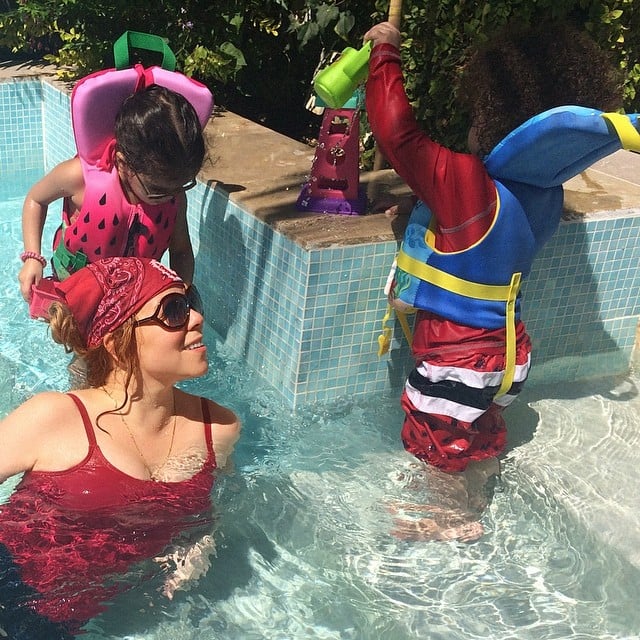 Follow Her: @mariahcarey [35]
What to Expect: Equal billing for the glam and not-so-glam sides of Mariah's life — from the stage to snuggling in bed with twins Roc and Monroe.
Alicia Keys
Follow Her: @aliciakeys [36]
What to Expect: A glimpse behind the scenes on tour with Alicia, family photos with adorable Egypt, and inspirational quotes and artwork.
Shakira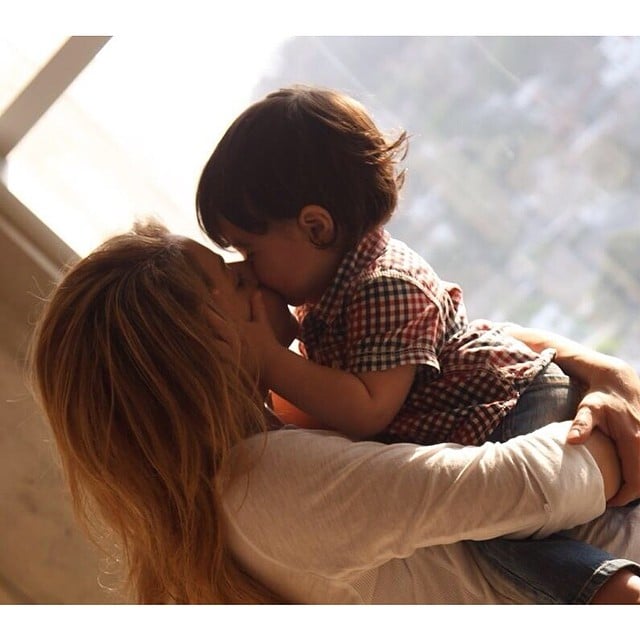 Follow Her: @shakira [37]
What to Expect: Behind-the-scenes shots from The Voice, sideline photos from Gerard Piqué's soccer games, and sweet shots of Milan traveling the world with his jet-setting parents.
Jamie-Lynn Sigler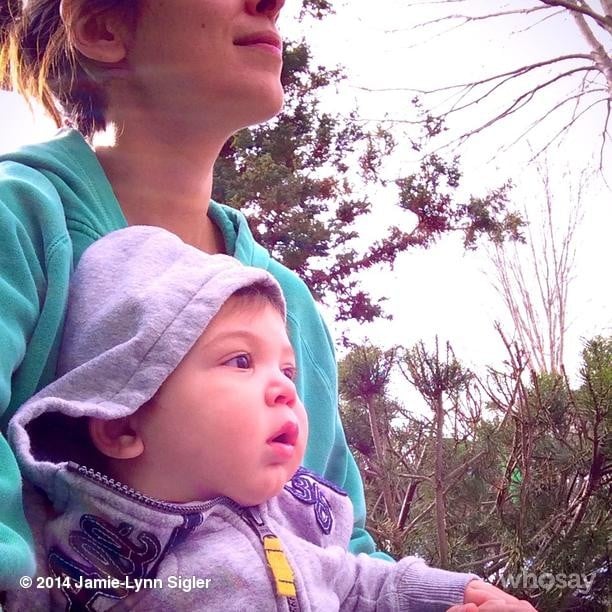 Follow Her: @jamielynnsigler [38]
What to Expect: An inside look at the new mom's life with baby Beau — from family date nights and sideline viewings of his big cousins' soccer games to Beau's adventures at various sporting events.
Jenna Bush Hager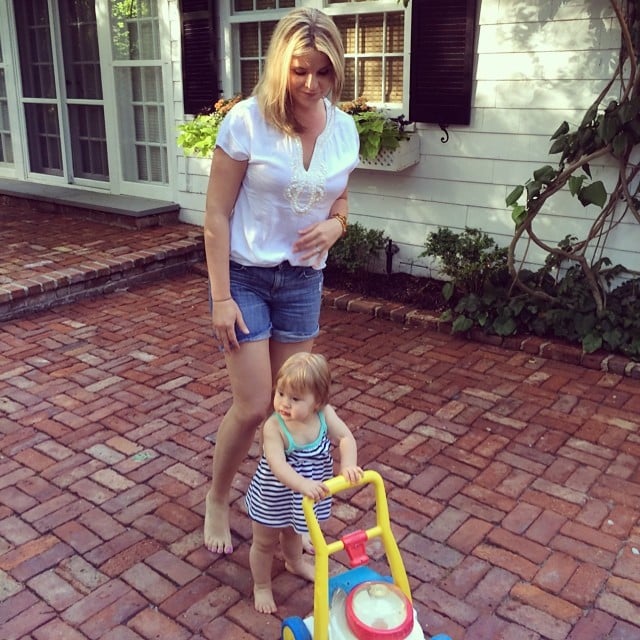 Follow Her: @jennabhager [39]
What to Expect: The former first daughter and current Today show correspondent shares sweet photos of life with her famous family — including personal snapshots with her dad and grandfather — as well as her baby girl, Mila.
Reese Witherspoon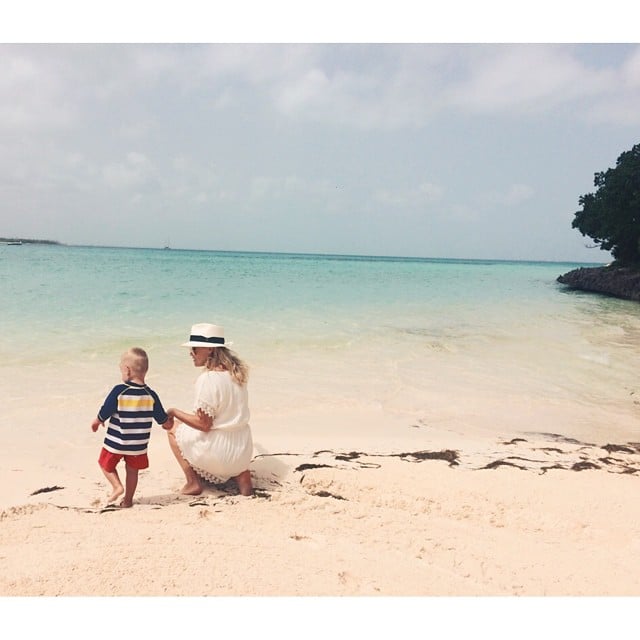 Follow Her: reesewitherspoon [40]
What to Expect: Reese Witherspoon [41] snaps a lot of pics on set, shares her latest fashions, and sprinkles in some pics of her kids.
Neil Patrick Harris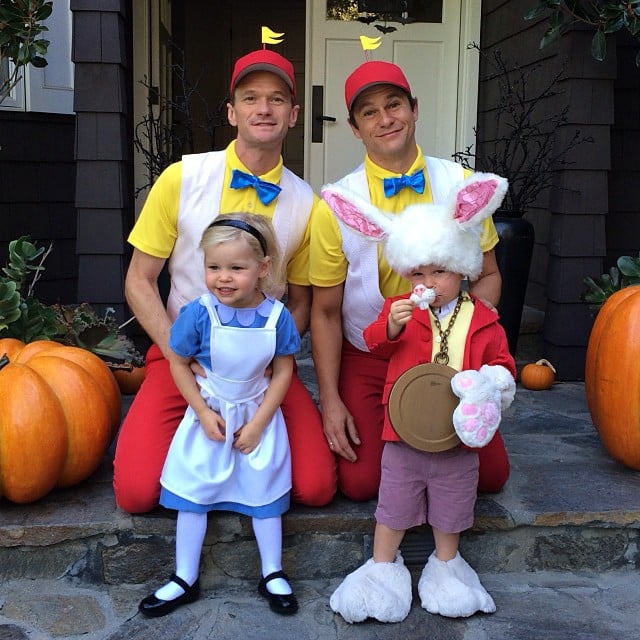 Follow Him: instagranph [42]
What to Expect: Neil Patrick Harris loves to show off family [43]. He and his partner, David Burtka, often dress up their twin children.
Drew Barrymore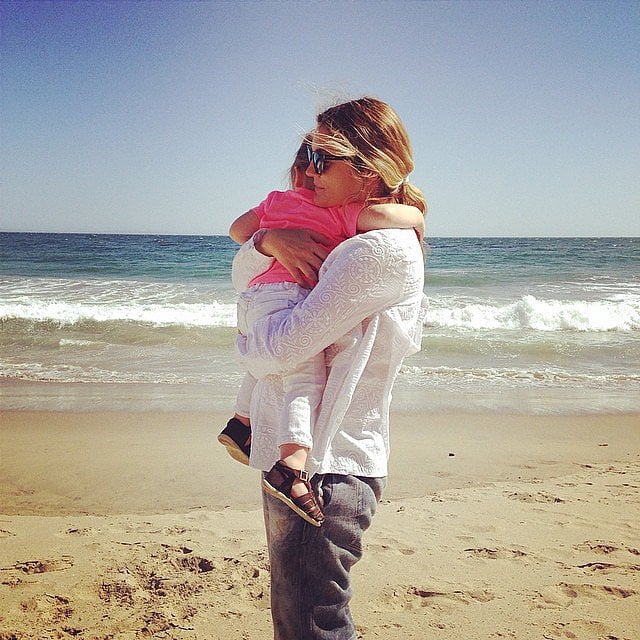 Follow Her: drewbarrymore [44]
What to Expect: Drew Barrymore [45] shows off her kids and her day-to-day life on Instagram.
Jaime King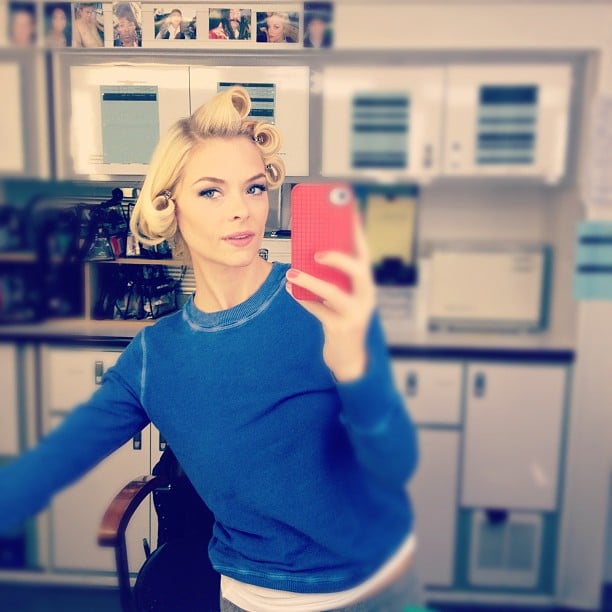 Follow Her: jaime_king [46]
What to Expect: Hart of Dixie's Jaime King snaps photos of her alter ego, Lemon Breeland, and her son, James Knight.
Josh Duhamel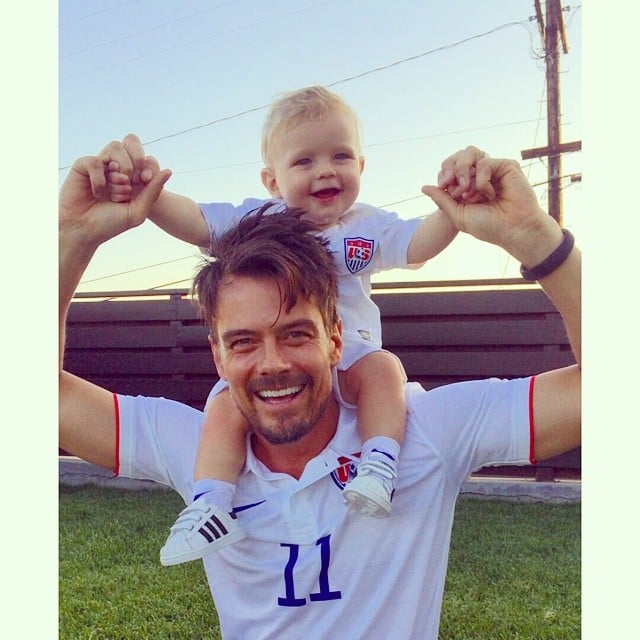 Follow Him: joshduhamel [47]
What to Expect: You can count on Josh Duhamel [48] to share sweet photos of him and his son, Axl [49], and his wife, Fergie [50].
Adriana Lima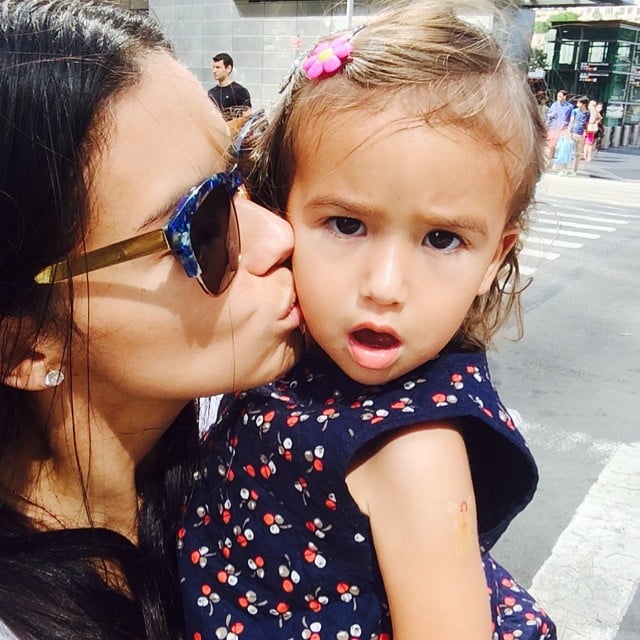 Follow Her: adrianalima [51]
What to Expect: Adriana Lima shares Victoria's Secret shoot photos and snaps of her kids.
Miranda Kerr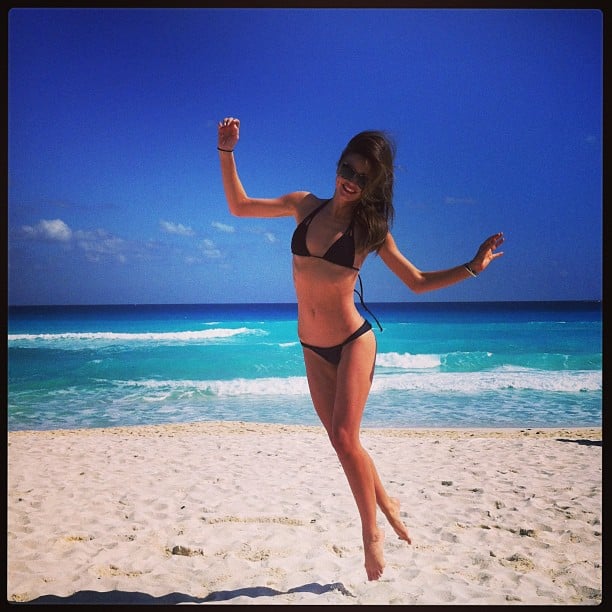 Follow Her: mirandakerr [52]
What to Expect: Miranda Kerr [53] has personal beach photo shoots on Instagram when she is not globetrotting and shooting for Victoria's Secret. And of course, her son, Flynn, is a big part of her account!
Elsa Pataky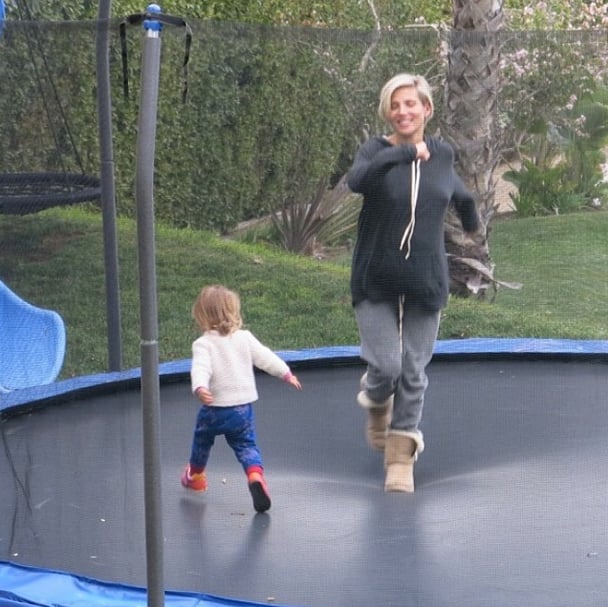 Follow Her: elsapatakyconfidential [54]
What to Expect: Elsa Pataky joined Instagram as part of her new blog for Glamour Spain and has been using it to share cute family moments.
Channing Tatum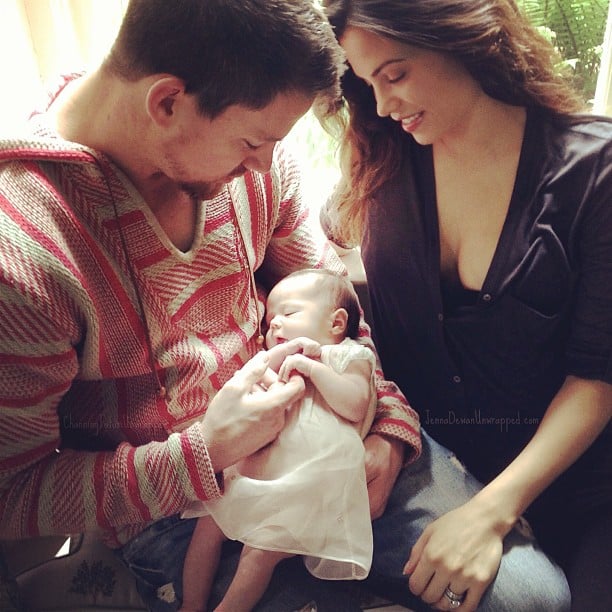 Follow Him: channingtatum [55]
What to Expect: Channing's a busy guy, but he finds the time to share photos from the set of his latest film, on the road promoting new projects, and, of course, his wife, Jenna Dewan, and their first child, Everly.
Gwyneth Paltrow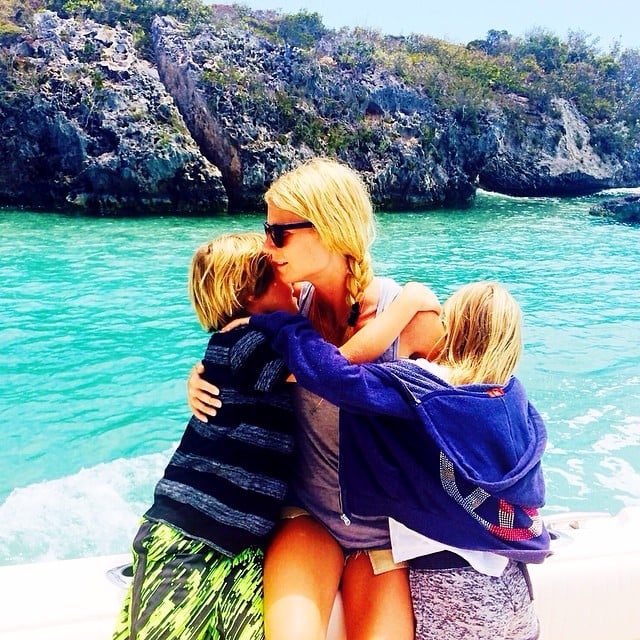 Follow Her: GwynethPaltrow [56]
What to Expect: Gwyneth Paltrow [57] has expanded her ever-growing influence to the world of Instagram. She showcases her favorite spots around the world and sprinkles in pics of her kids.
Martha Stewart
Follow Her: MarthaStewart48 [58]
What to Expect: Martha Stewart [59] launched her own personal Instagram to give fans a behind-the-scenes look at her life and passions — including her grandkids.