As every mom quickly learns, the lifespan of a piece of baby clothing is fleeting. Whether their wardrobes can't keep up with their rapidly growing bodies, spills and stains deem tiny onesies unwearable, or (if you're like me) clothes remain at the bottom of the dresser (tags on) while your child surpasses their size, there's no sense in breaking the bank on all-too-temporary baby clothes. These 14 shops are some of our favorite resources for adorable, affordable apparel for the 2-and-under set. Shop — and save — happy!
Source: Carter's [1], Front Page Image Source: Shutterstock [2]
H&M Kids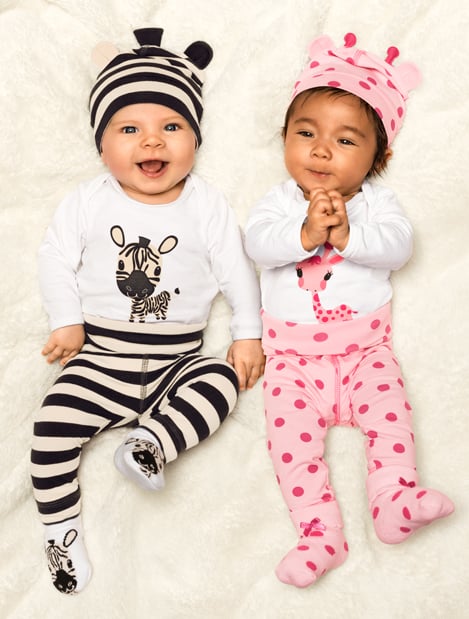 When H&M joined the world of ecommerce [3] back in August, style-savvy bargain hunters rejoiced over their newfound ability to shop the brand online. What you may not know is that in addition to H&M's incredibly affordable adult clothes, the brand also has a great baby and kids' line [4]. With two-packs of leggings for $10 and knit dresses for $13, you can load up your actual — or virtual — shopping cart guilt-free!
Joe Fresh Kids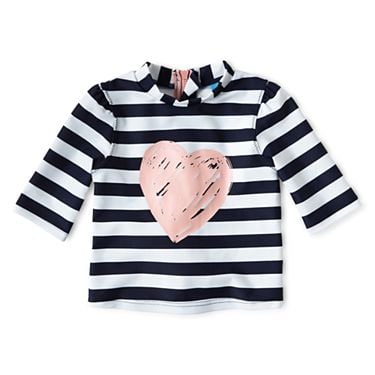 Sold exclusively at JCPenney [5], Canadian brand Joe Fresh's kids' line features trend-forward, fun, and "fresh" separates for babies and kids ranging from $8-$49. Make this your go-to for special-occasion, statement-making looks for your little ones.
Old Navy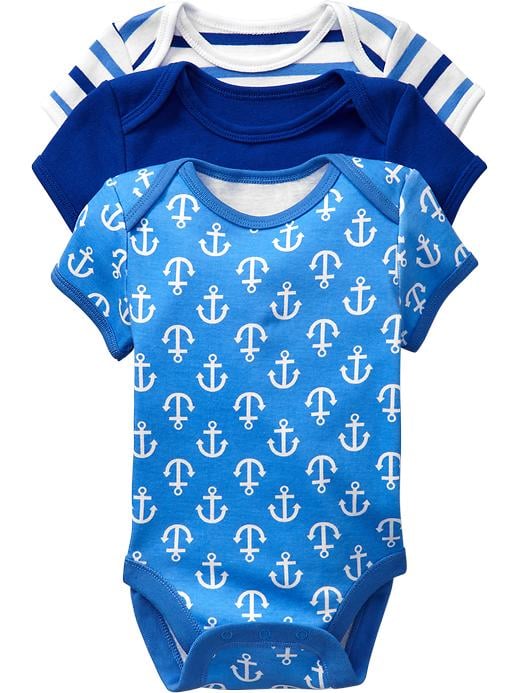 It would be entirely possible to build your baby's whole wardrobe at Gap's lower-priced sister brand, Old Navy [6]. Think bright, fun, and on-trend seasonal apparel at prices that can't be beat.
Baby Gap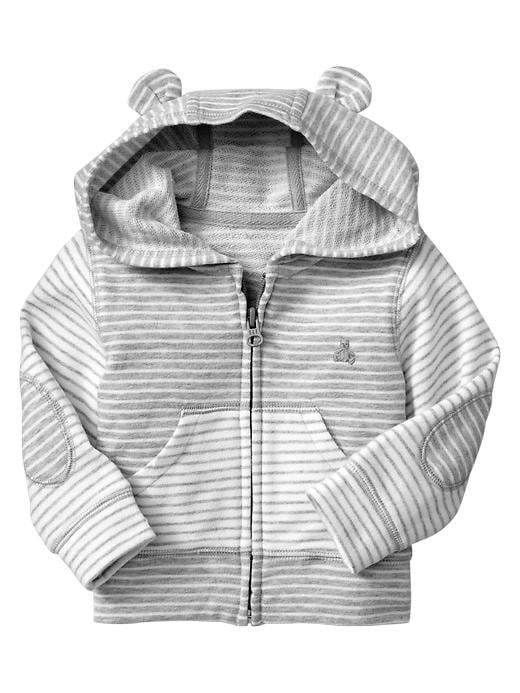 You may think of Baby Gap [7] as a resource for basics only, but its designs run the range from plain and simple to trendy and hip. Take advantage of Gap's frequent promotions to bring your total from reasonable to a bargain you can be proud of.
9 Great Flash Sale Sites For Babies and Kids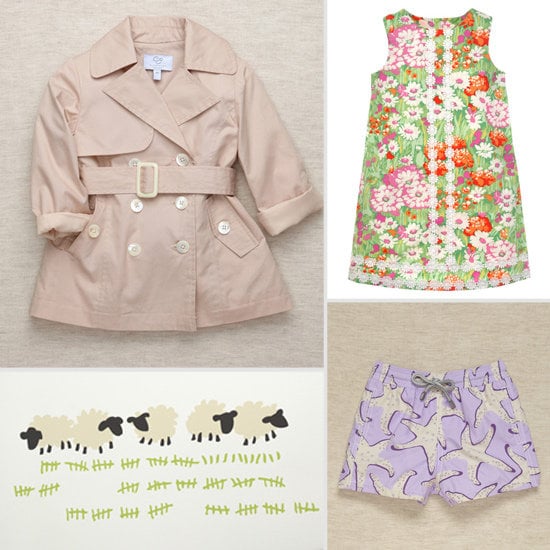 If you're more into high-fashion finds than everyday basics, flash sale sites [8] are likely one of your favorite ways to shop. Check out our guide to nine of the best sites out there for limited-time buys for babies (and bigger kids, too!).
Carter's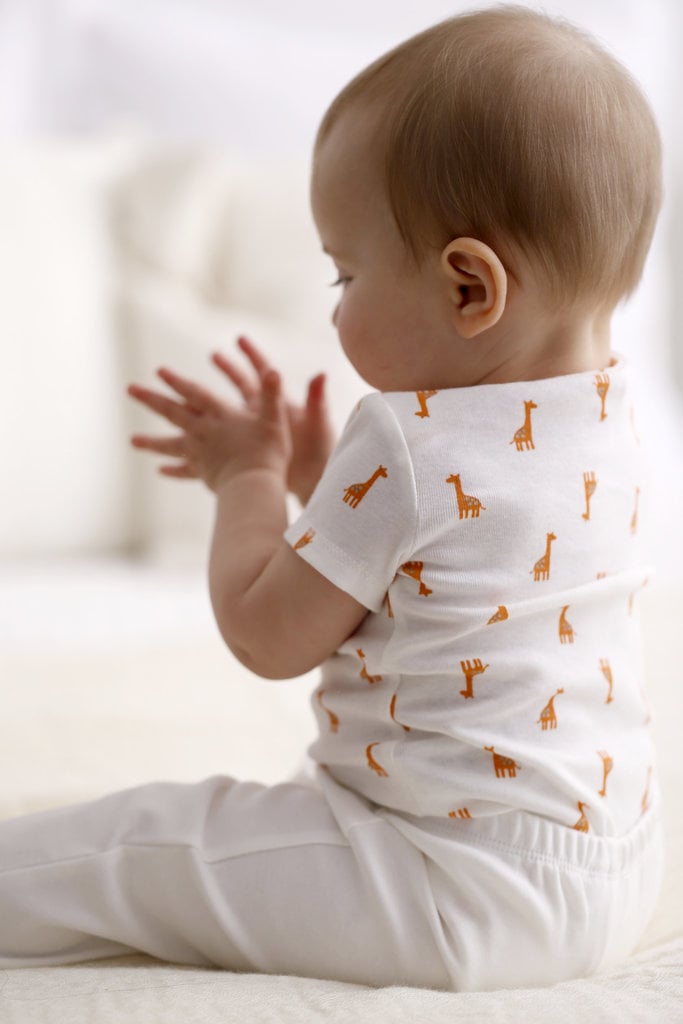 It's been around forever — and for good reason! For the first few months of life, all your baby really needs is a hefty stash of cozy and soft Carter's onesies [9]. The brand's one-piece bodysuits come in a variety of sleeve lengths, colors, and patterns and average about $20 for a pack of five. It doesn't get any easier!