Like any sport, running requires the right equipment. The right shoes, the right clothes, and if you're a new mom, the right stroller. As sturdy as your day-to-day stroller is, it is not built to handle the movement, speed, and terrain that come with running. So before you turn your daily walks into daily runs, make sure you find a stroller that keeps you up to speed and, more importantly, keeps your child safe. Whether you are running to shed pregnancy pounds or to train for your next marathon, here are seven jogging strollers that are sure to fit your new running needs.
Source: Thinkstock [1]
For the Mom With a Tiny Home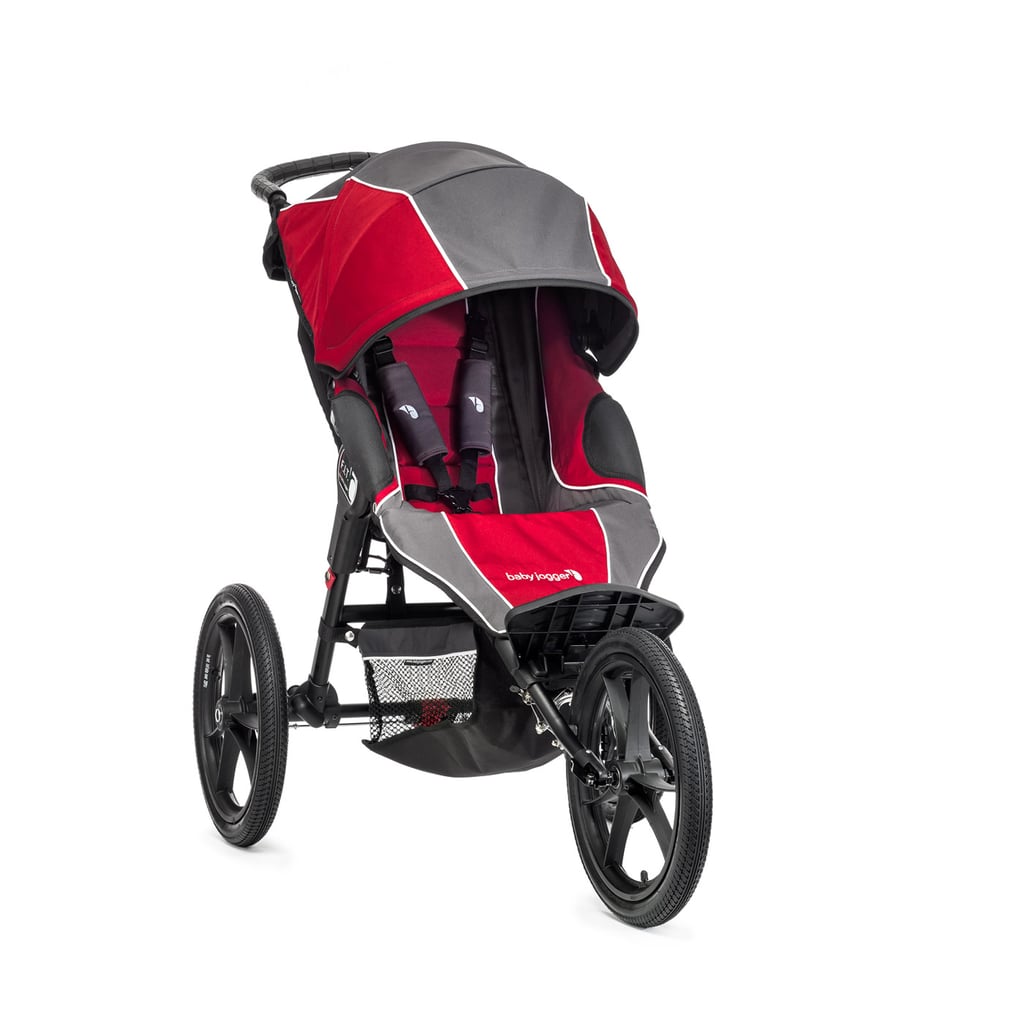 Short on space? The Baby Jogger F.I.T. [2] ($235, originally $300) offers a great way for you to store an active stroller in your house. The lightweight stroller folds to about half its size simply by lifting a strap!
For the Mom Who Packs a Lot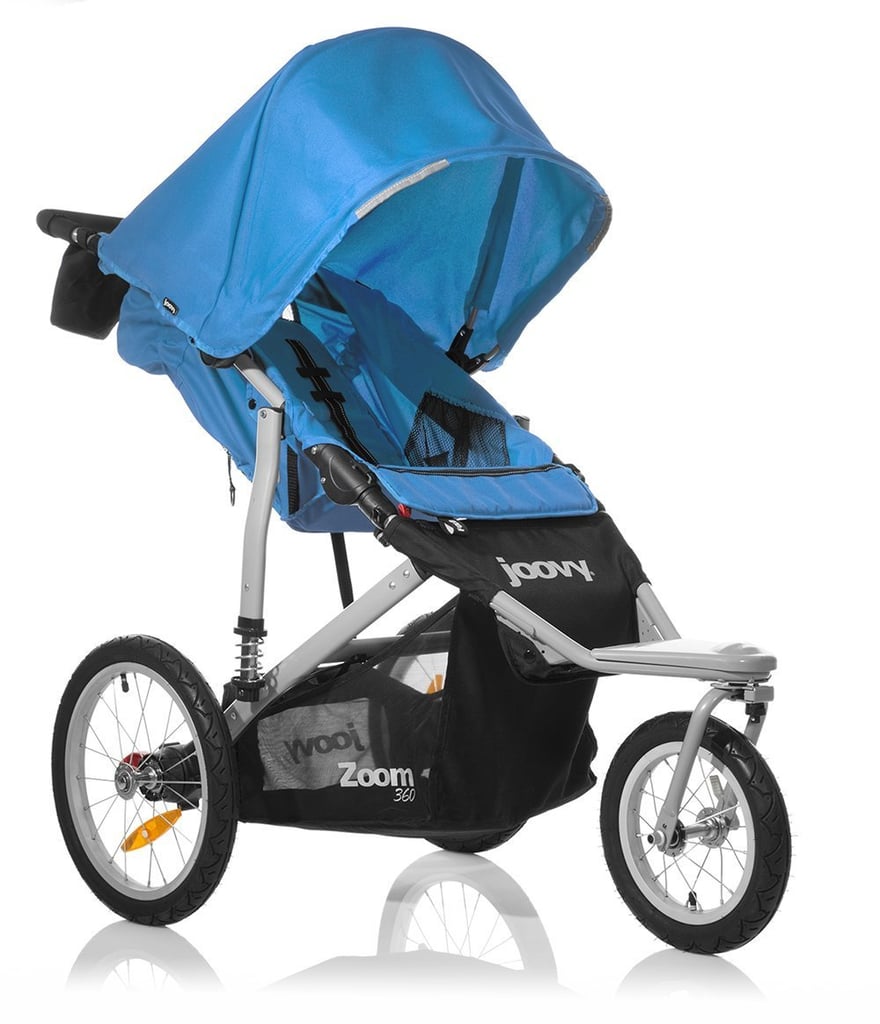 If you can't leave the house without a slew of baby products, then Joovy's Zoom 360 [3] ($250) is the stroller for you! Complete with a tray organizer and mesh basket, the stroller allows you to pack everything you need without slowing down the run.
For the Mountain Mama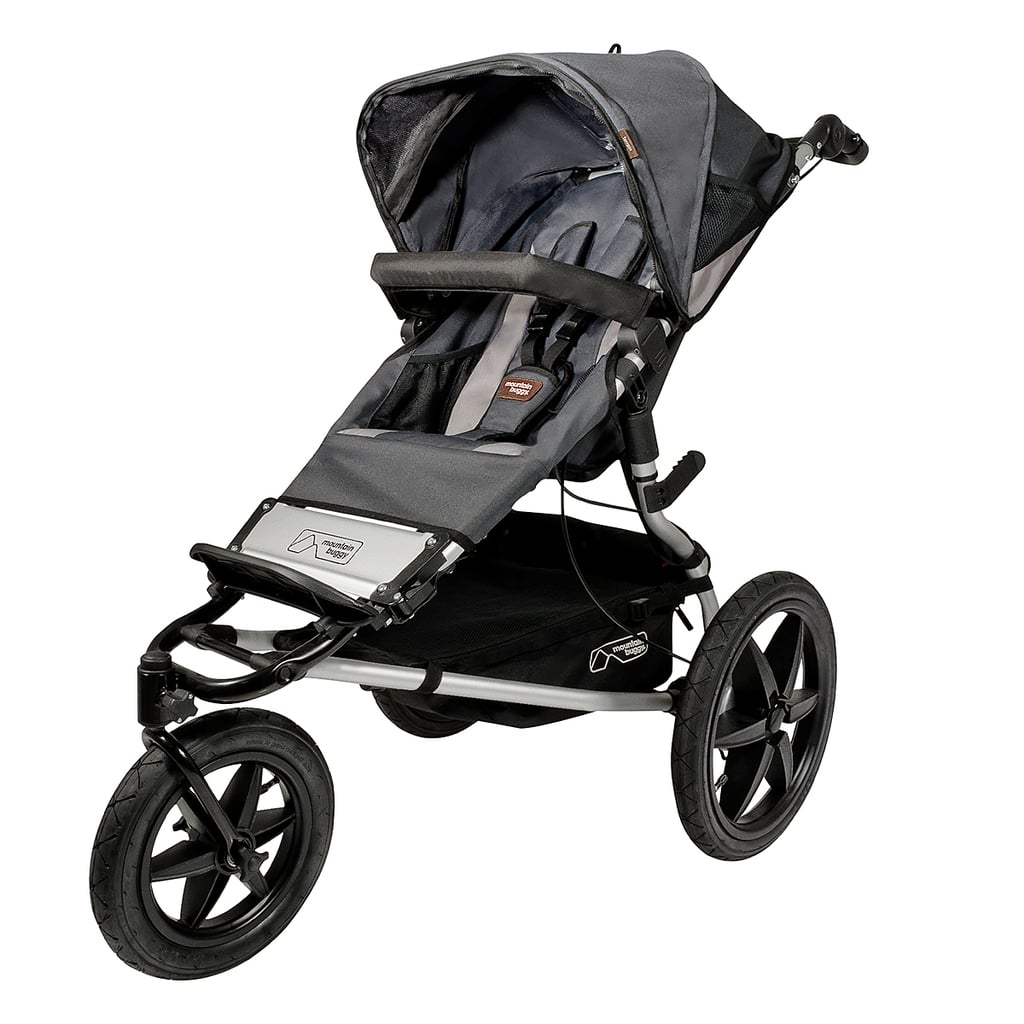 If you prefer bumpy dirty roads to smooth sidewalks, then your best bet is the Mountain Buggy Terrain [4] ($400, originally $500). The tires are made of an all-purpose tread, which guarantees the best traction on a tough terrain.
For the Mom Who Needs Her Tunes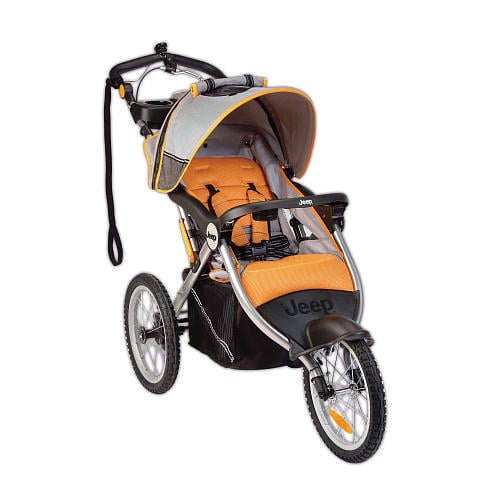 Everyone has their running ritual, and for some, that means pumping the jams! Jeep Overland's Limited Jogging Stroller [5] ($165, originally $220) comes with an iPod or MP3 adapter that allows moms to listen to music while they run.
For the Mom of Twins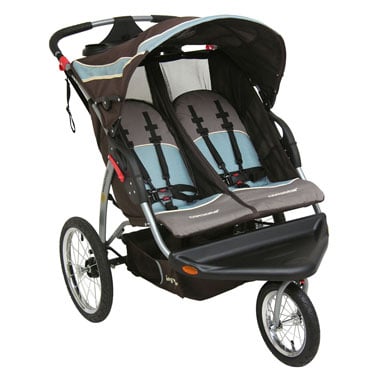 Don't let two babies slow you down! With Baby Trend's Expedition Double Stroller [6] ($200), you can lock the front wheel in place to help you pick up the pace during your workout.
For the Super Fit Mom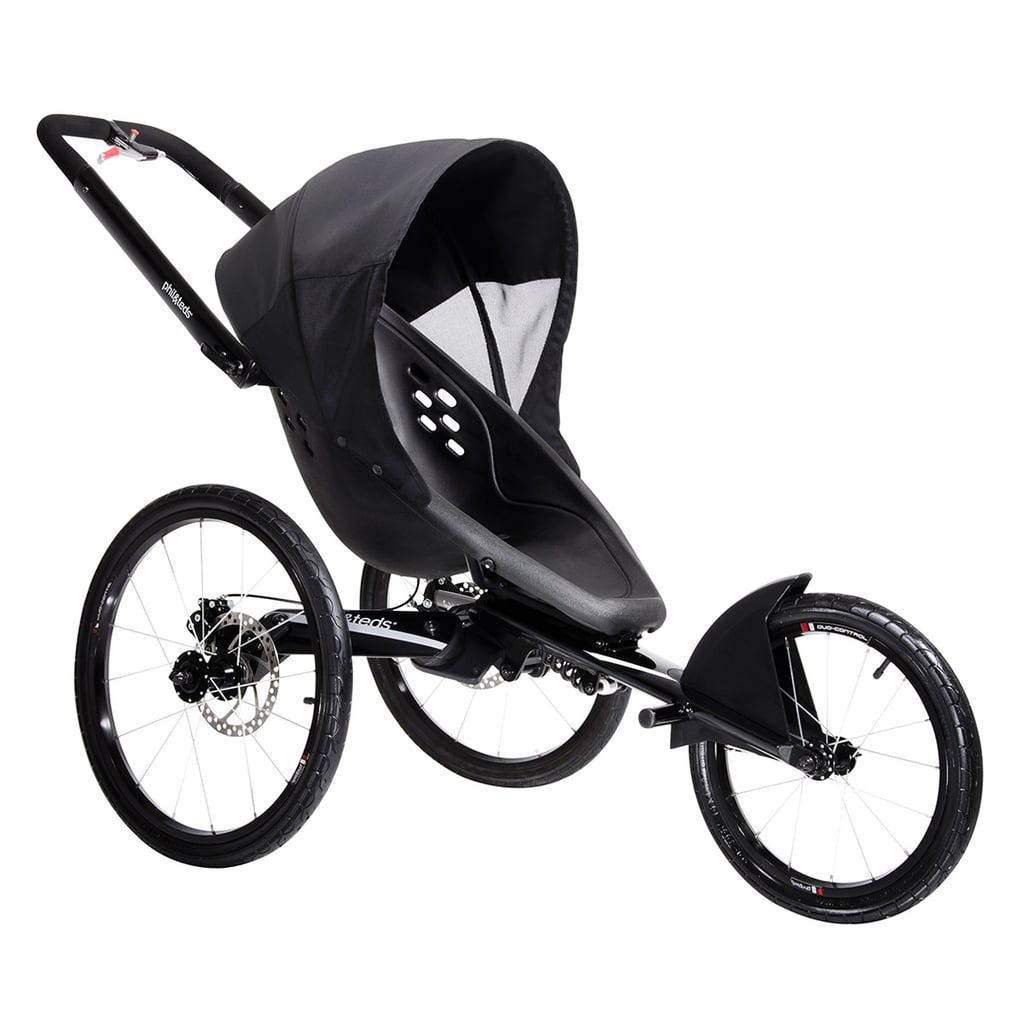 Have you finished more than your share of marathons? Were you running till the day you gave birth? Then you're the perfect candidate for Phil and Ted's Sub 4 Running Stroller [7] ($900). The stroller's unique frame helps runners keep the perfect posture and maintain their standard strides while pushing their little one along.
For the Mom Who's Willing to Wait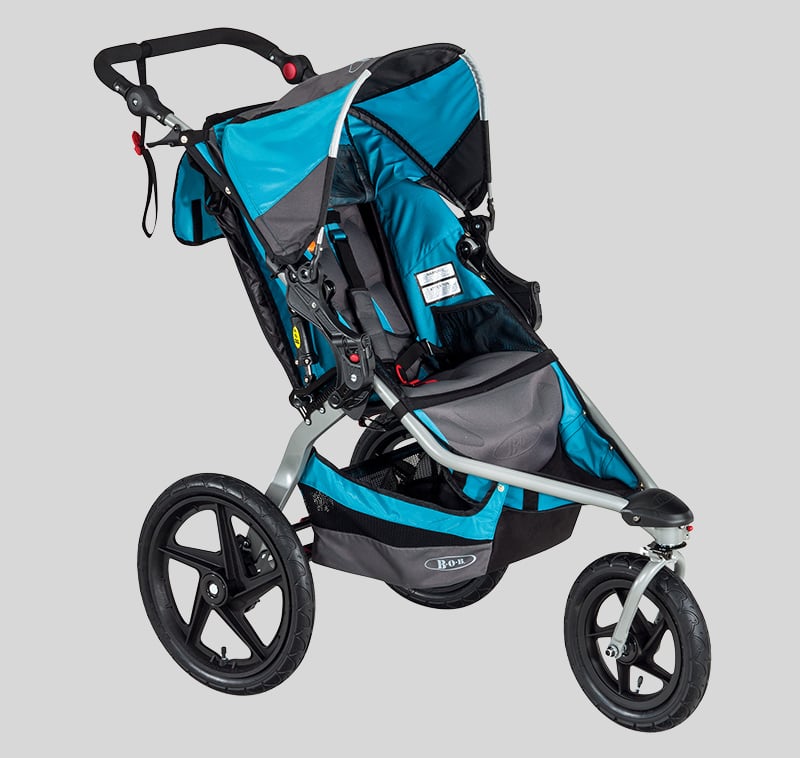 Although B.O.B's Revolution Flex stroller [8] ($480) doesn't hit stores till July, we couldn't wait to share it! Also available as a double stroller, the Revolution Flex's nine-position, adjustable handlebar allows parents to tailor the stroller to their preference. Not to mention, it's very light, weighing in at just over 26 pounds.