Christina Applegate is Pregnant!
Christina Applegate Is Pregnant!
Like us on Facebook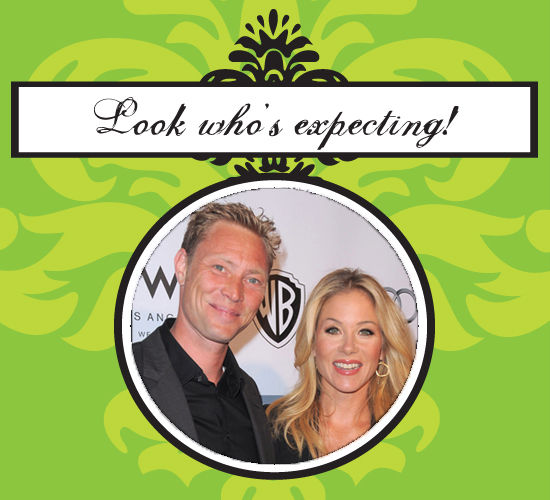 Christina Applegate is going to be a mom! The actress and her fiancé, Martyn Lenoble, confirmed that they are expanding their family! After undergoing a double mastectomy in 2008, the cancer-free 38-year-old is embarking on a new chapter in her life. Congratulations to the parents-to-be!