When you first become a mom, the classes posted on the bulletin board at your local coffee shop sound great. Mommy and me music gym for newborns and toddlers. Mommy and me music for toddlers on up. New mommy luncheons for moms of infants. And while working your newborn's muscles and getting your toddler's ear attuned to music are great, there are some truly valuable skills that someone should teach new moms to make their lives easier over the next 18 years — things like cooking dinner with a toddler clinging to your leg and surviving your time on the PTA. Read on for the 13 classes we wish someone had offered when we were home on maternity leave.
Source: Thinkstock [1]
How to Do One-Handed Diaper Changes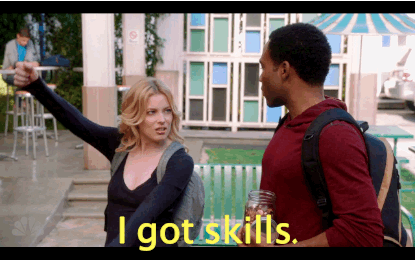 Source: Gify [2]
All the Phrases You Will Inherit From Your Mother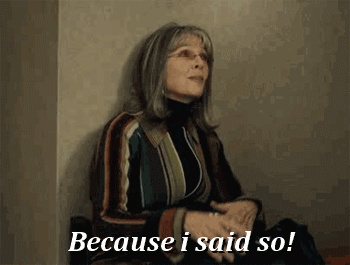 How to Grocery Shop With Kids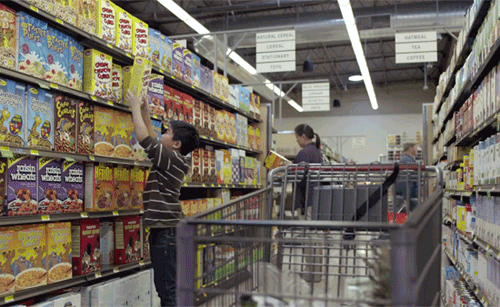 Source: Giphy [3]
How to Ask For Help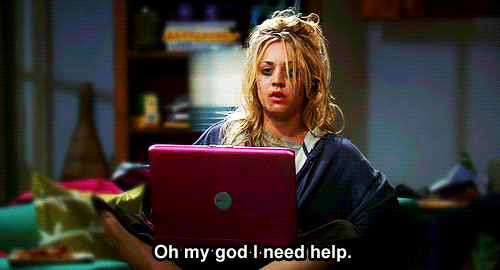 How to Survive the PTA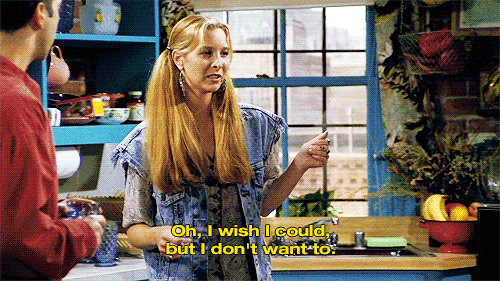 How to Tune Out the Word "Mom"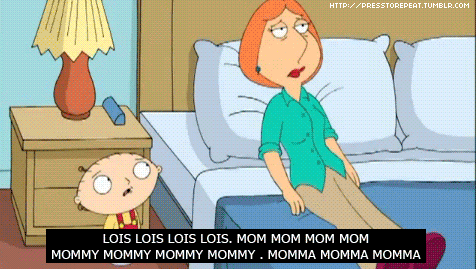 How to Make Dinner With a Toddler Hanging On Your Leg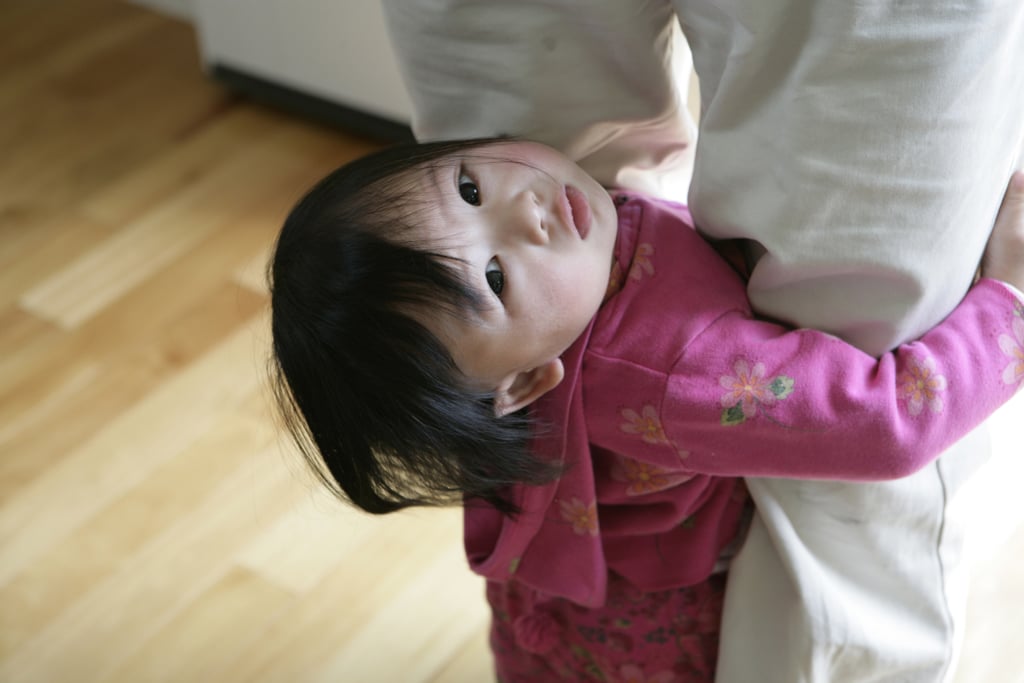 How to Hide the Bags Under Your Eyes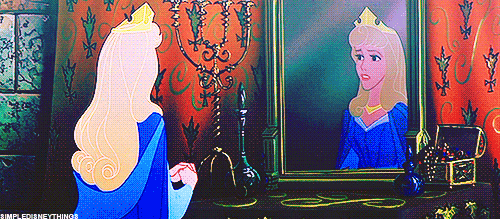 How to Tell Your Kids White Lies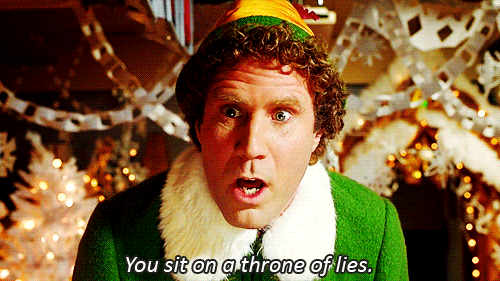 How to Deal With That One Classroom Mom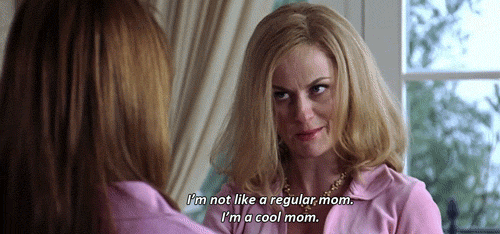 How to Clean Your Home in 10 Minutes Before a Playdate Comes Over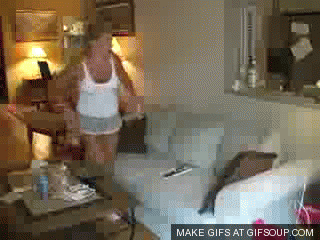 Source: GifSoup [4]
How to Shower in Two Minutes or Less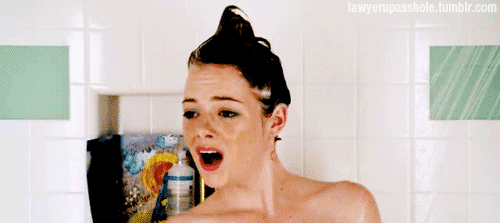 How to Watch Two Kids on the Playground at the Same Time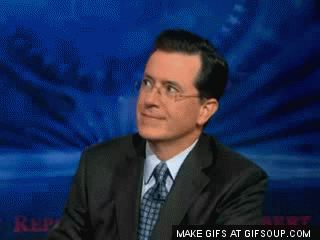 Source: Comedy Central [5]