The Magic School Bus Inside the Human Body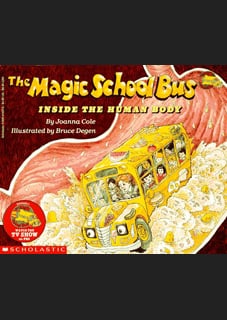 Stone Soup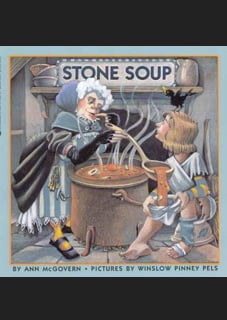 Angelina Ballerina
Clifford the Big Red Dog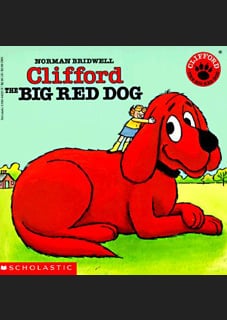 Max's Breakfast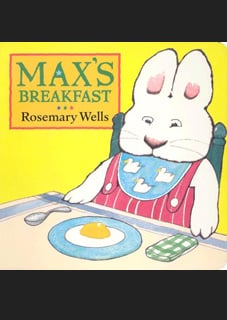 Where the Wild Things Are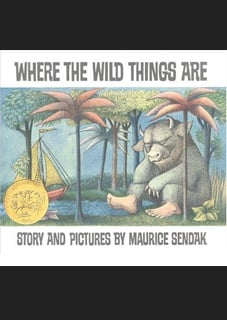 Mr. Popper's Penguins
Goodnight Moon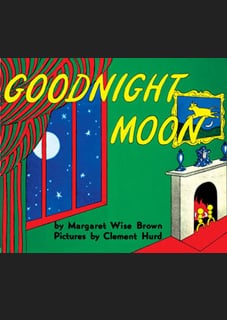 Curious George's First Day of School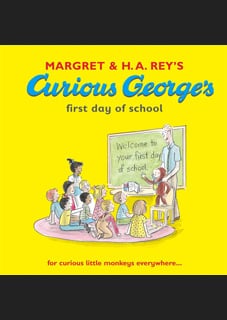 Where's Spot?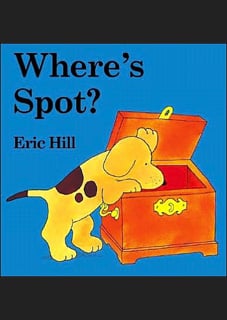 The Shrinking of Treehorn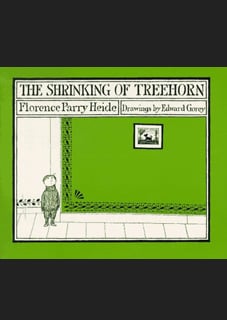 Sheep in a Jeep
Curious George at the Aquarium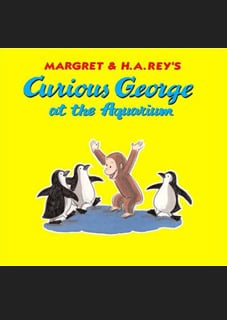 My Father's Dragon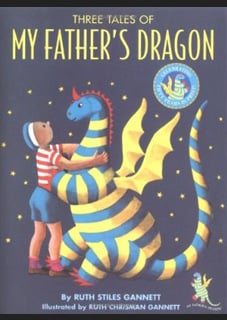 Mike Mulligan and the Steam Shovel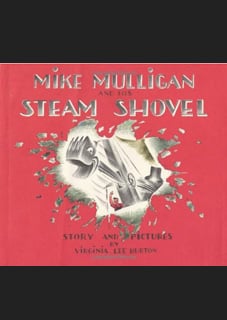 Moo, Baa, La La La!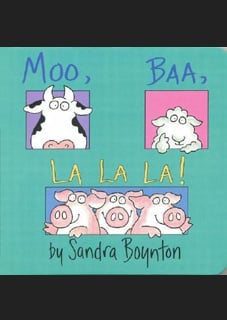 The Little Mouse, the Red Ripe Strawberry, and the Big Hungry Bear
I Want to Be an Astronaut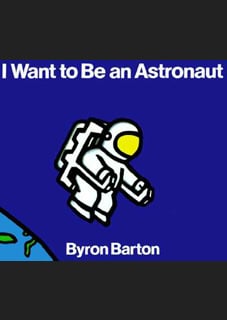 Love From Your Friend, Hannah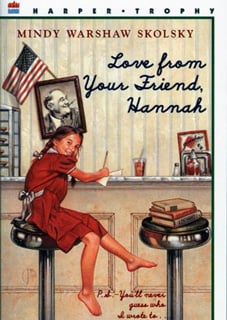 Winnie-the-Pooh
Where the Red Fern Grows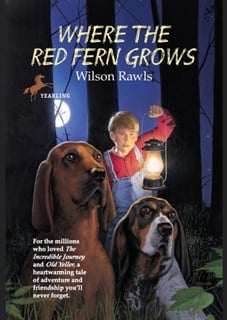 Where the Sidewalk Ends
Uncle Elephant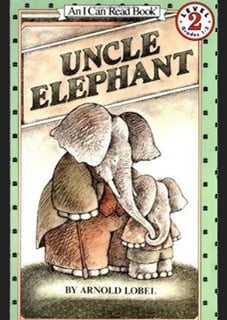 Tikki Tikki Tembo
The Witch of Blackbird Pond
The Wind in the Willows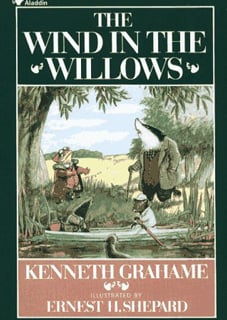 The Very Hungry Caterpillar
The Story of Ferdinand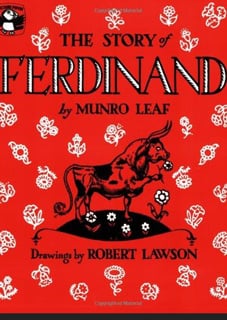 The Stinky Cheese Man and Other Fairly Stupid Tales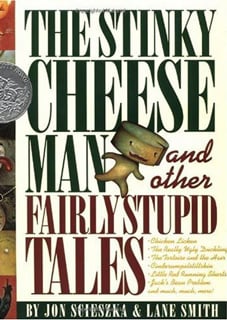 The Snowy Day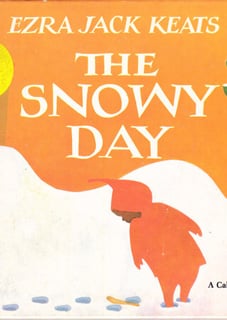 The Real Mother Goose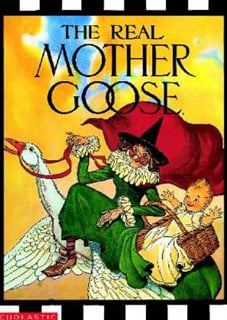 The Rainbow Fish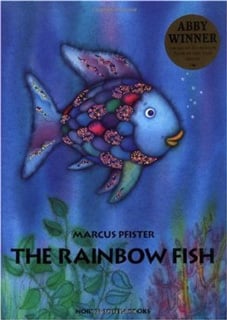 The Time Warp Trio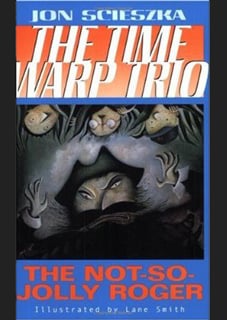 The Missing Mummy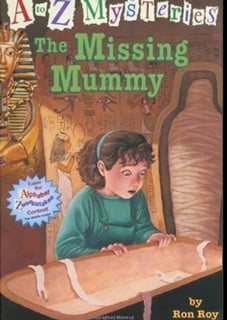 The Little Prince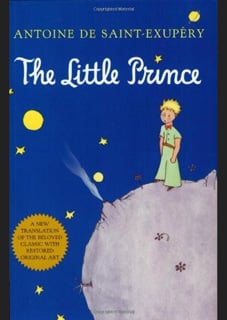 The Incredible Journey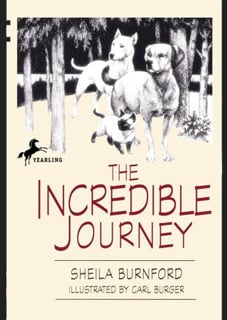 The Hobbit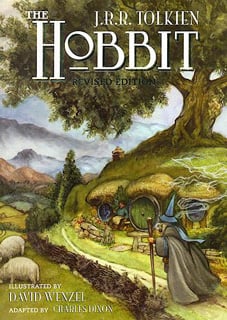 The Giving Tree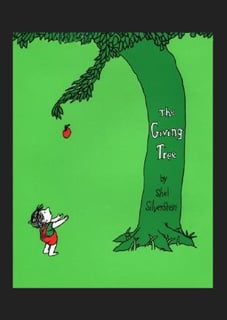 Henry and Mudge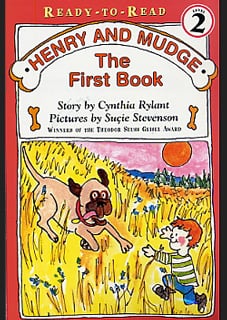 The Black Stallion
The Baby's Catalogue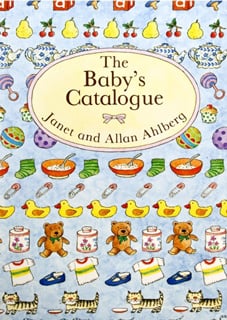 The Animal Family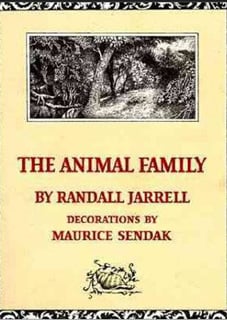 Tales of a Fourth Grade Nothing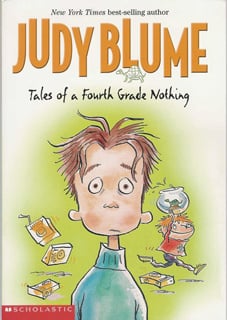 Stuart Little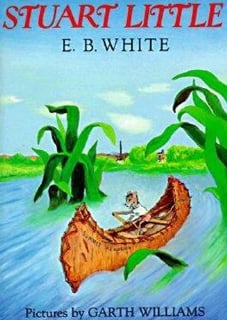 Strega Nona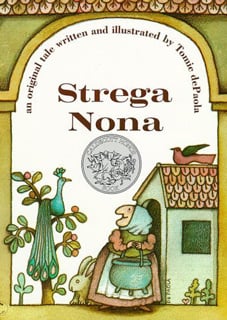 Sideways Stories From Wayside School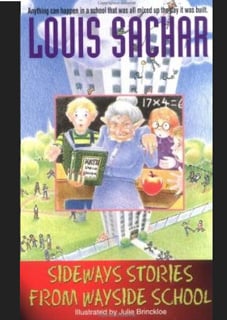 Sarah, Plain and Tall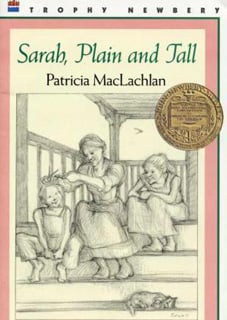 Sadako and the Thousand Paper Cranes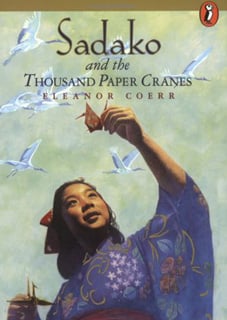 Rootabaga Stories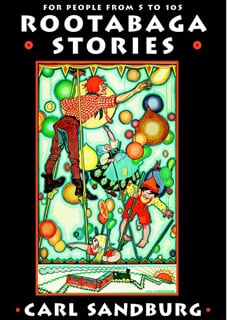 Richard Scarry's Best World Book Ever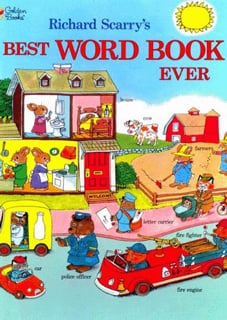 Rats on the Roof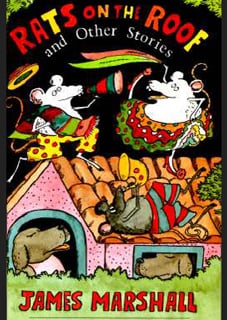 Ramona the Pest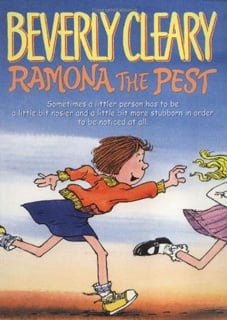 Poppy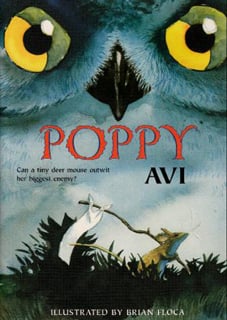 The Poky Little Puppy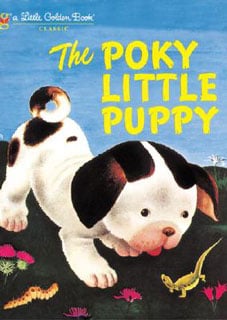 Pippi Longstocking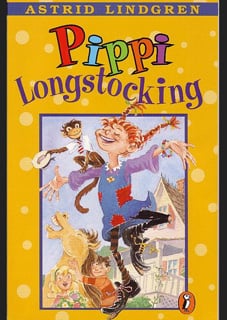 The Tale of Peter Rabbit
Peter Pan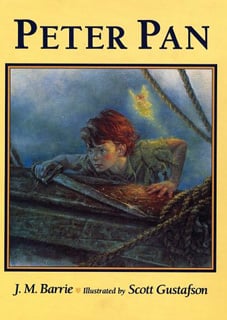 Pat the Bunny
A Bear Called Paddington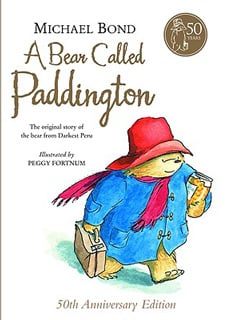 One Fish Two Fish Red Fish Blue Fish
Now We Are Six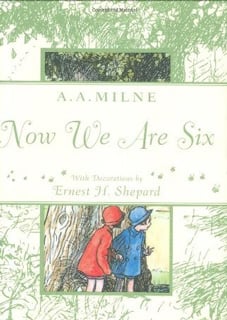 The Reluctant Dragon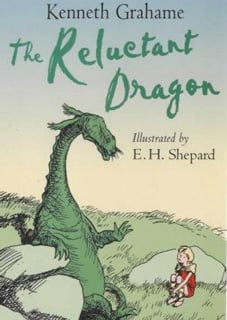 The Adventures of Captain Underpants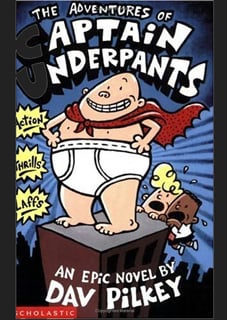 Dinosaurs Before Dark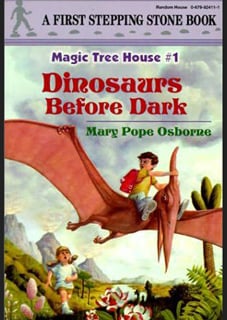 Mooncake
The Moffats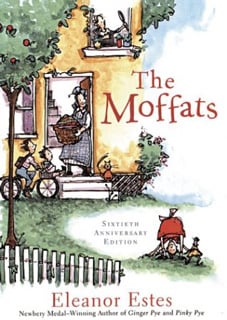 Miss Hickory
Miss Nelson Is Missing!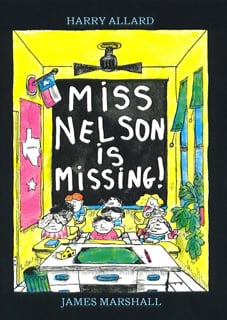 Mary Poppins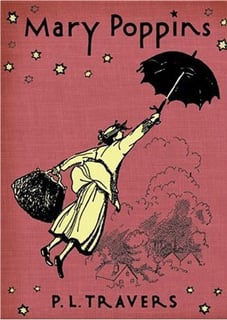 Madeline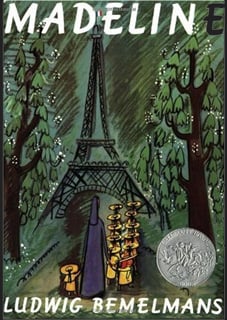 The Lion, the Witch and the Wardrobe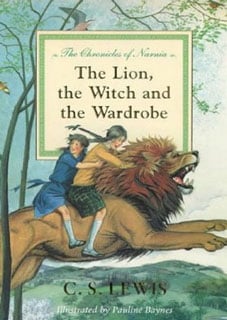 Little House in the Big Woods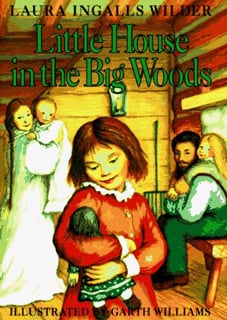 Little Bear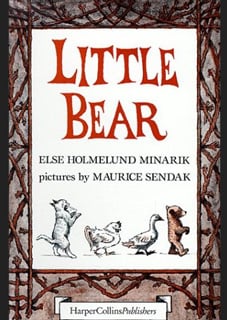 The Little Engine That Could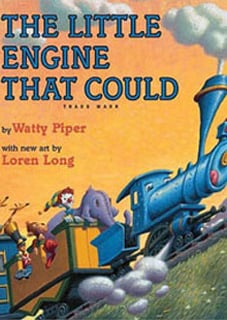 A Light in the Attic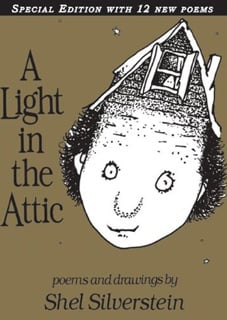 Leo the Late Bloomer
Lassie Come-Home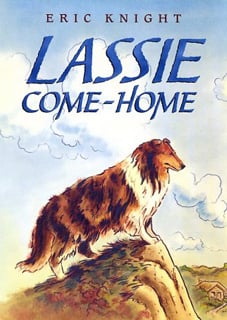 King of the Wind
James and the Giant Peach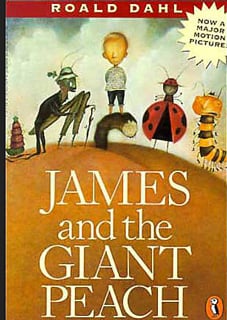 Island of the Blue Dolphins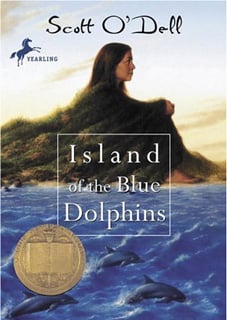 The Indian in the Cupboard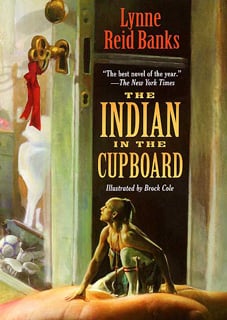 Little Women
If You Give a Mouse a Cookie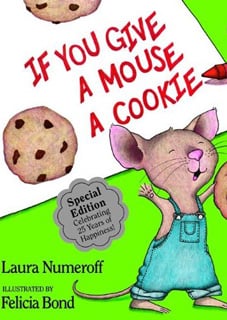 How to Eat Fried Worms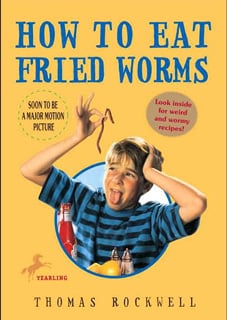 How the Grinch Stole Christmas!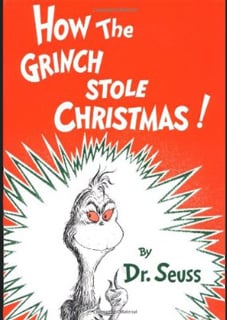 Horrible Harry in Room 2B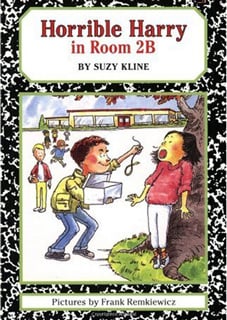 Henry Huggins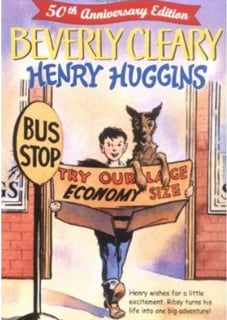 Heidi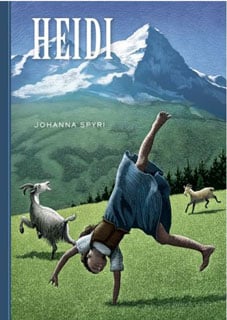 Harry Potter and the Sorceror's Stone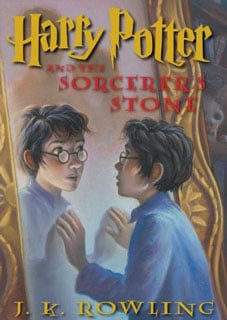 Harriet the Spy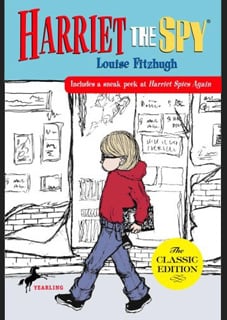 Half Magic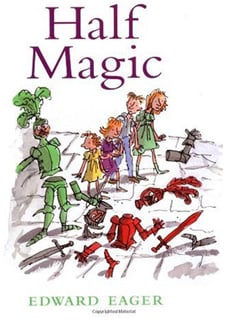 Catwings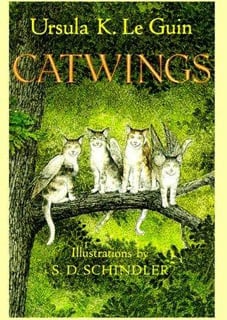 Green Eggs and Ham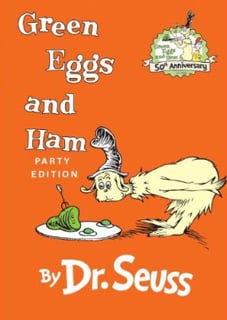 Go, Dog, Go!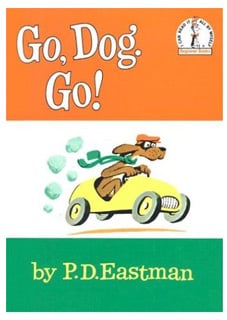 George and Diggety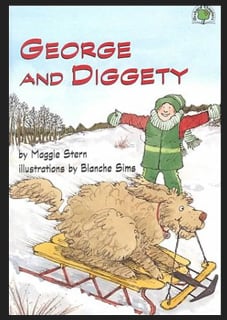 George and Martha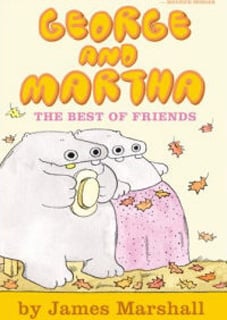 Frindle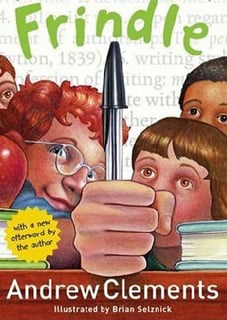 Falling Up
Frog and Toad Are Friends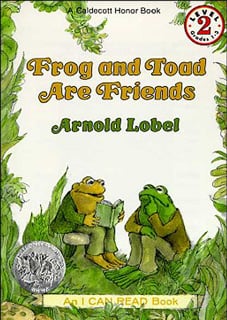 Eloise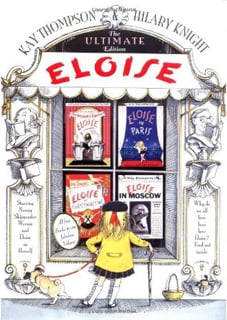 Dominic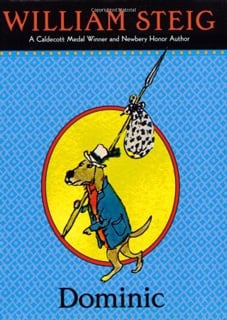 Dear Zoo
Meet Trouble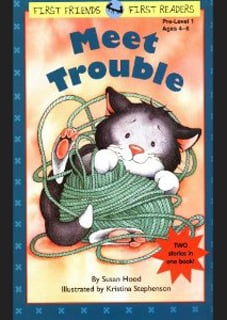 Curious George Visits the Library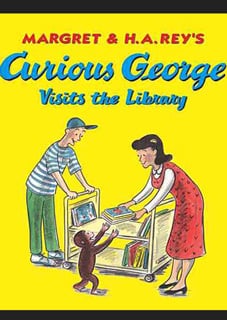 Curious George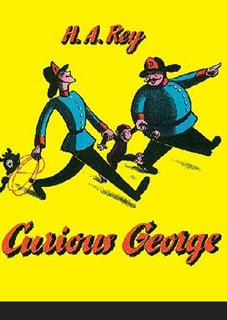 The Cricket in Times Square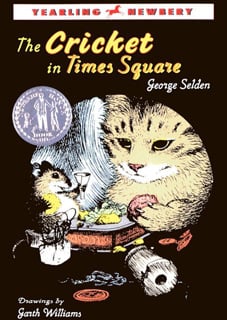 Charlotte's Web
Charlie and the Chocolate Factory
The Cat in the Hat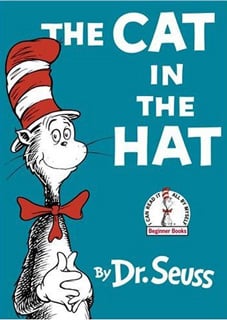 Caps For Sale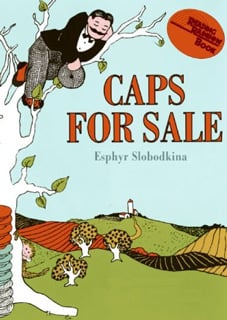 Bunnicula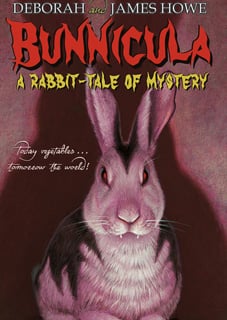 Bread and Jam For Frances
Borrowers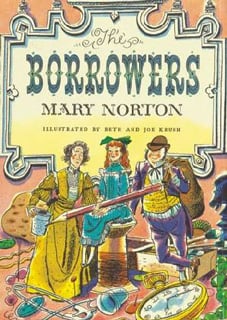 Blubber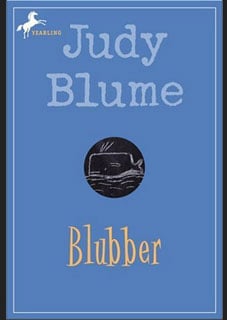 Billy and Blaze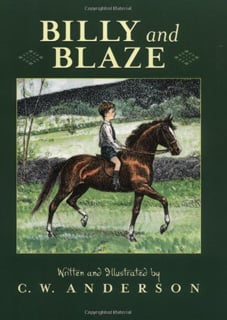 Big Red Barn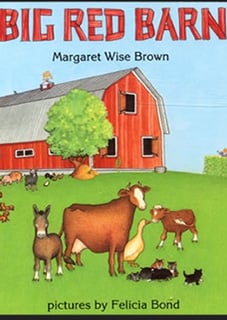 Big Red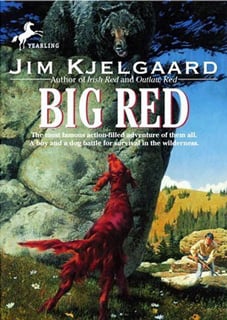 King Bidgood's in the Bathtub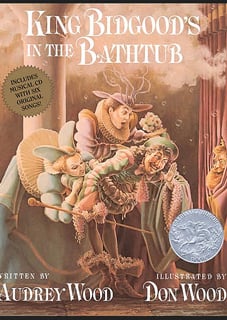 Baby Bear, Baby Bear, What Do You See?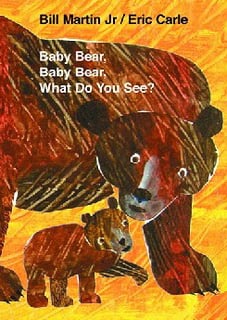 Babe the Gallant Pig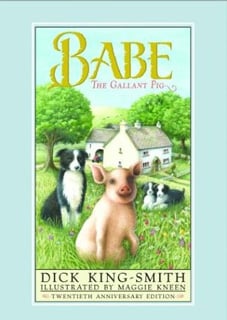 A Wrinkle in Time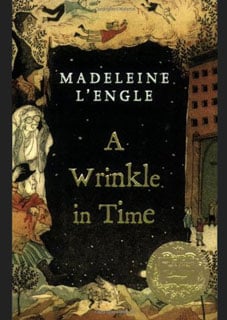 Are You There God? It's Me, Margaret
Anne of Green Gables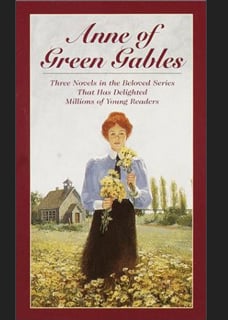 Amber Brown Is Not a Crayon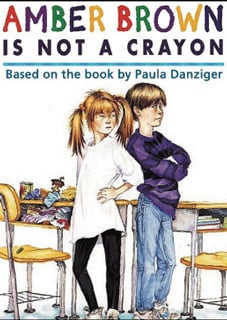 Amanda Pig and Her Big Brother Oliver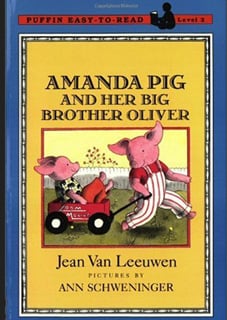 All-of-a-Kind Family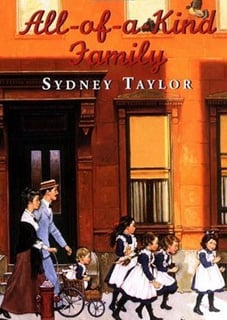 Alice in Wonderland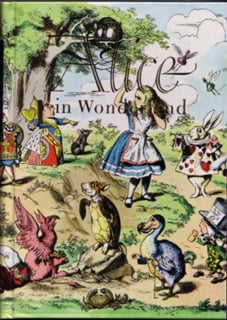 Alexander and the Terrible, Horrible, No Good, Very Bad Day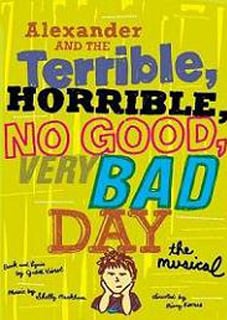 The Polar Express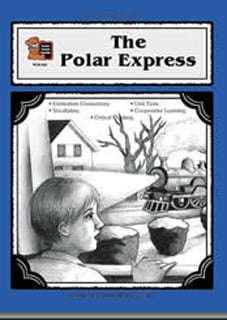 Abel's Island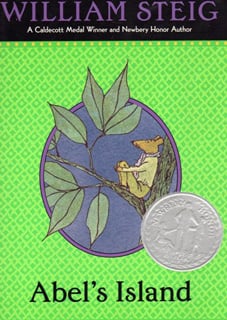 Ten, Nine, Eight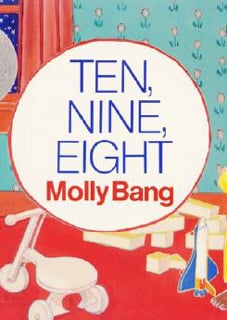 The Case of the Missing Monkey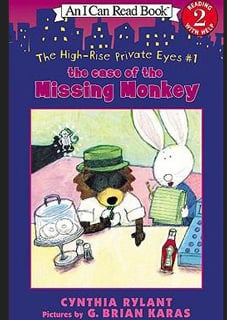 Iris and Walter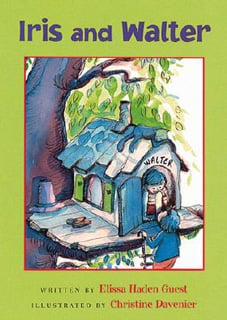 Sounder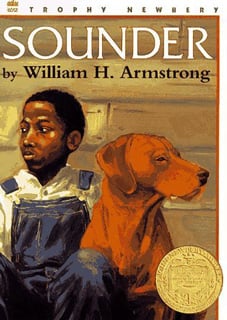 Junie B. Jones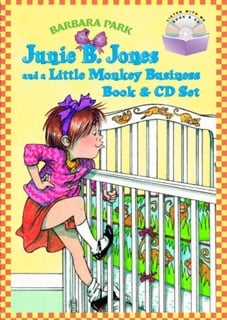 Saving Shiloh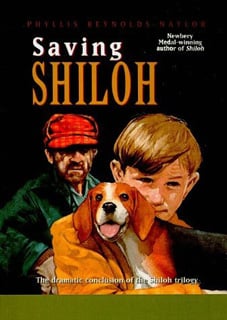 Monkey Trouble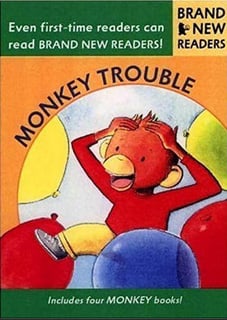 Cheaper By the Dozen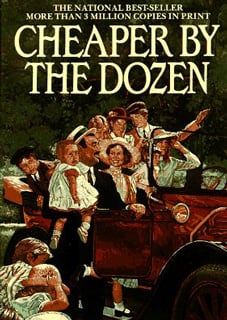 I Can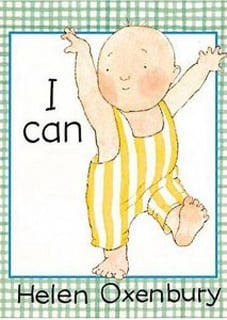 Understood Betsy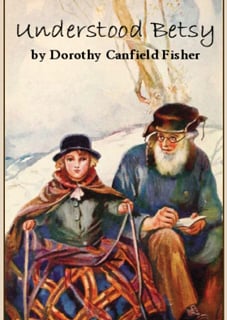 The Story of Babar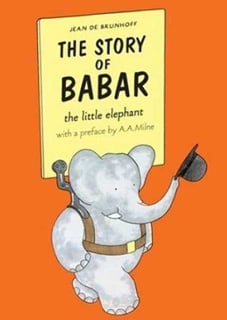 Danny and the Dinosaur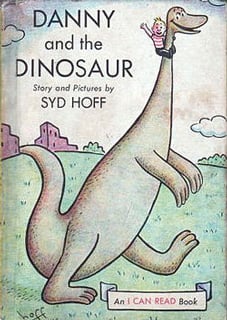 Arthur's Back-to-School Surprise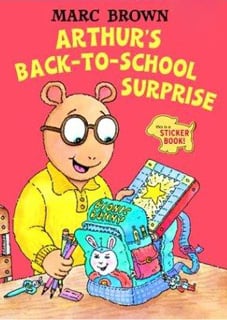 Caddie Woodlawn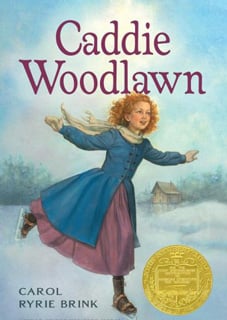 Arthur's Mystery Envelope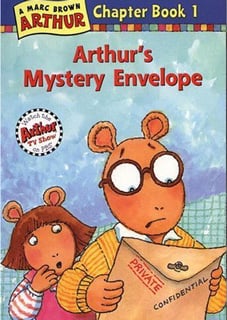 The Moorchild
I, Houdini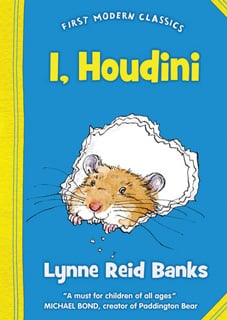 A Dog Called Kitty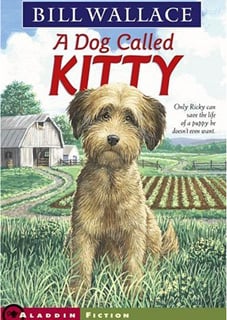 Magic Locket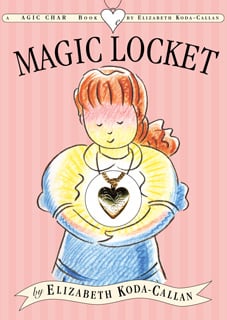 Owen Foote, Soccer Star
Poppleton Has Fun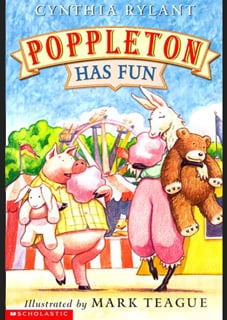 The Owl and the Pussy-Cat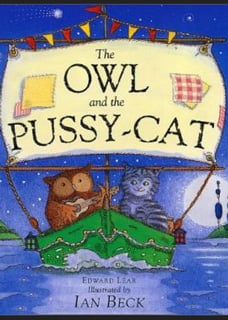 Mr. Putter and Tabby Fly the Plane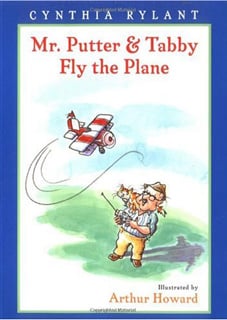 Five Children and It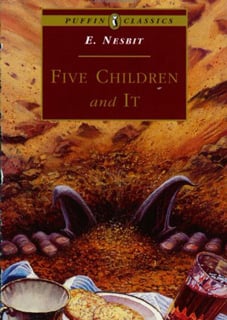 Mean Margaret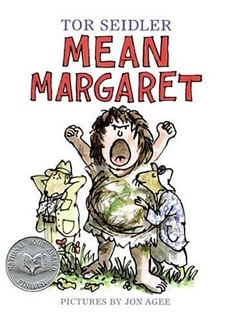 The Cat Who Went to Heaven