Frustrated with the lack of clean reads for her teenage daughter, author Kristina Miranda [1] sought to write a book for girls that she would approve of — and that they would enjoy. She said, "My daughter was having a hard time finding books that were fun and entertaining without the dark themes or inappropriate content." She considers a book to be clean when "it has little or no profanity, sexual content, or drug and alcohol use." In Miranda's first adolescent novel, Perfume Princess, she did just that. (My own niece couldn't put the book down!) Kristina did some serious research into the teen reading world when she penned her novel, so I figured who better a person to sit down with to compile a "safe" reading list for teenage girls. Curious? Check out her top 10 choices.
Source: Flickr user Paige Mckenzie [2]
Perfume Princess by Kristina Miranda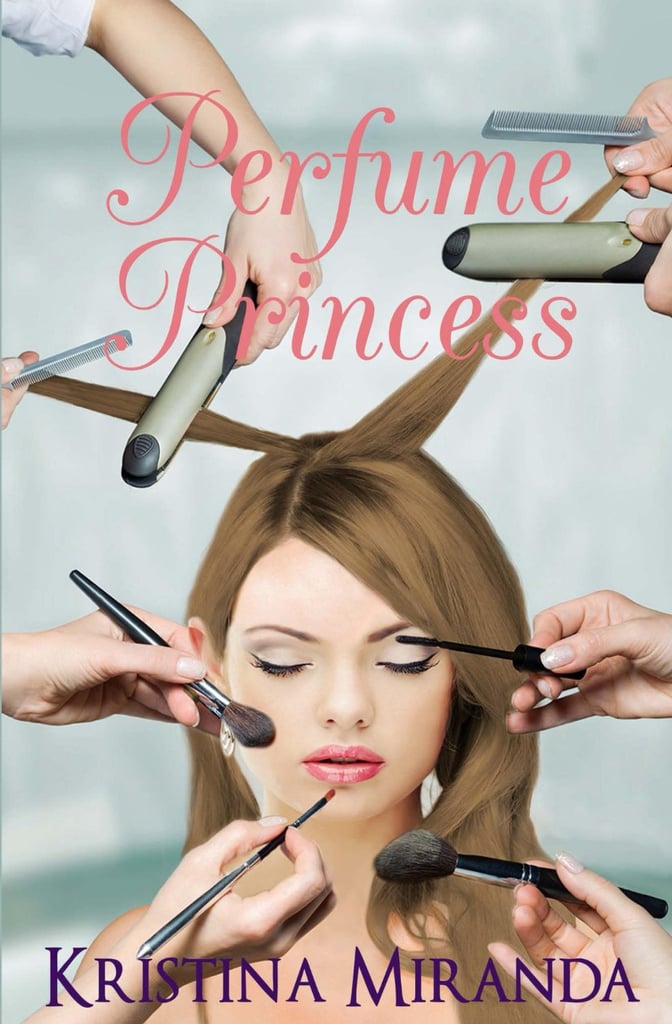 Lily's idea of the perfect Summer doesn't include Paris, pop stars, paparazzi, or even a party at the Plaza in Manhattan. She'd rather spend her 16th birthday in Texas, wearing jeans and riding her horse. But when your mother's the ruler of a perfume empire, anything can happen, as Perfume Princess [3] ($3 Kindle, $9 paperback) shows.
Stargirl by Jerry Spinelli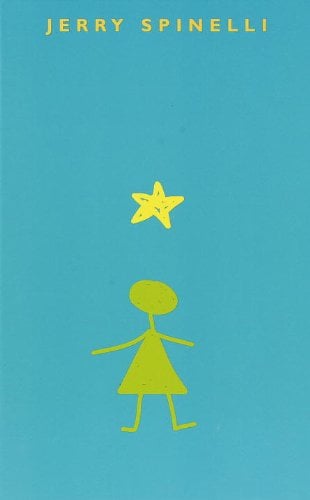 When Stargirl appears on the scene at Mica High School, being different is what everyone loves about her. Soon her quirky ways become the very things they use to alienate her. Stargirl [4] ($5 Kindle or paperback) answers the question: will she conform?
Jane Eyre by Charlotte Brontë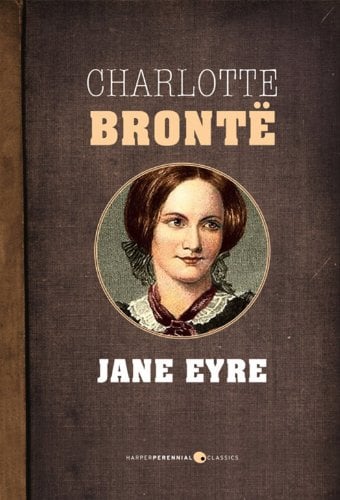 Jane is an orphan who lives with her cruel aunt until she's sent to Lowood, a charity school for girls. After graduating, she becomes a governess and falls in love with the mysterious Mr. Rochester. Charlotte Brontë's classic Jane Eyre [5] (free for Kindle, $8 paperback) is a must read for your teenage girl.
Ella Enchanted by Gail Carson Levine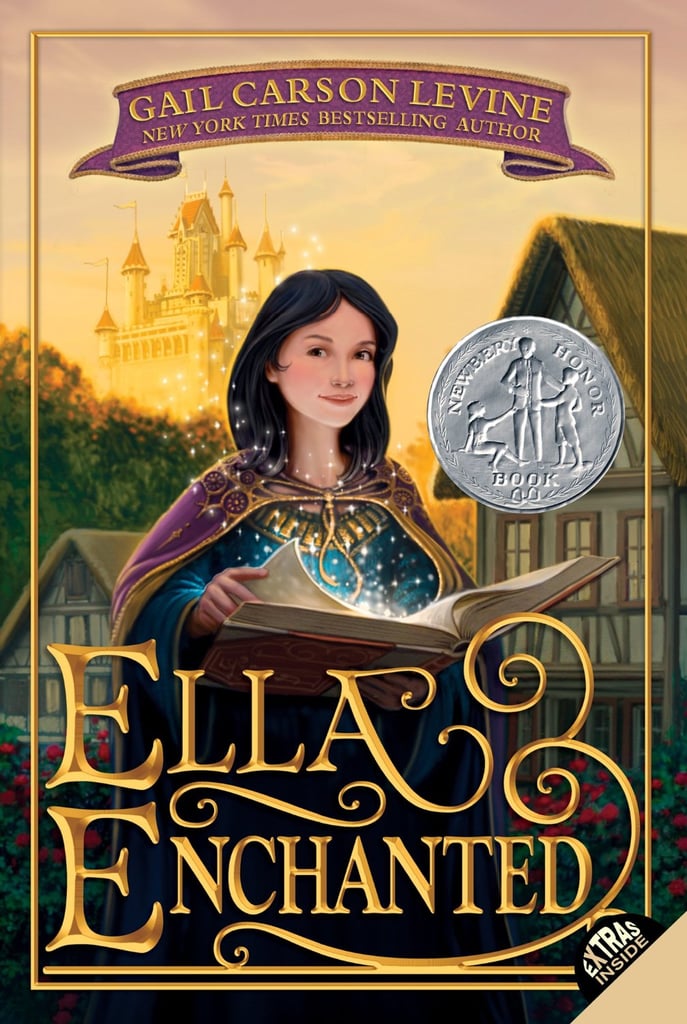 In Ella Enchanted [6] ($6 for Kindle or paperback), Ella is placed under the spell of a fairy, giving her no choice but to obey every spoken order — no matter what the consequences are.
Asking For Trouble by Sandra Byrd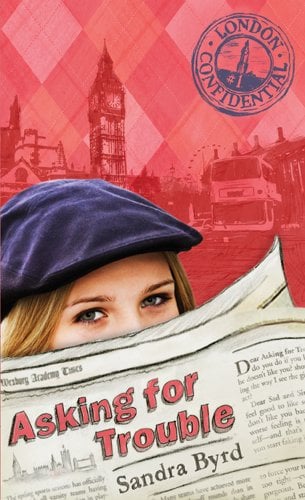 In Asking For Trouble [7] ($5 Kindle, $6 paperback), 15-year-old Savvy Smith moves with her family to Great Britain, she has to learn the ropes in her new school, Wexburg Academy, and to adjust to living in a new country.
Matched by Ally Condie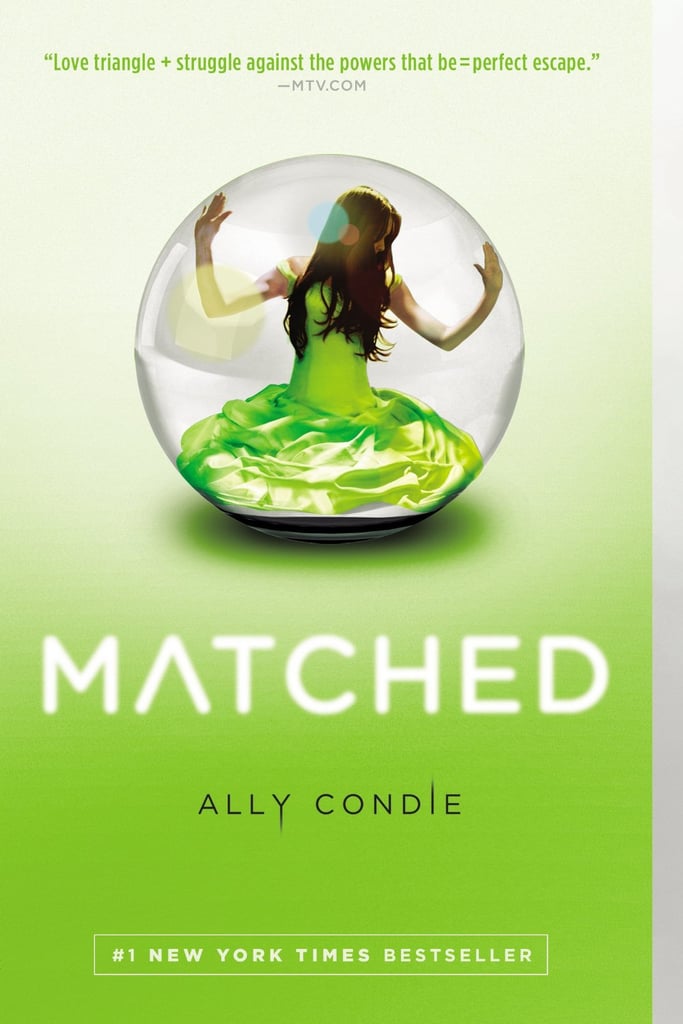 The 17-year-old Cassia lives in a "utopian" society where everything is predetermined for its citizens. In Matched [8] ($5 for Kindle, $6 paperback), Cassia faces her matching ceremony, where young people meet their future spouses for the first time.
All's Fair in Love, War, and High School by Janette Rallison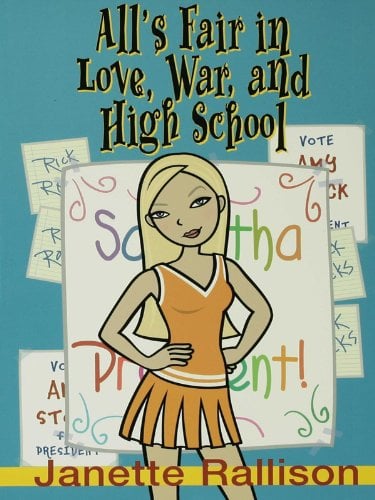 The 16-year-old Samantha Taylor is head cheerleader and popular at school, but did poorly on her SATs. In All's Fair in Love, War, and High School [9] ($5 Kindle, $7 paperback), Samantha decides her only hope for college admission is to win the election for student body president.
First Date by Krista McGee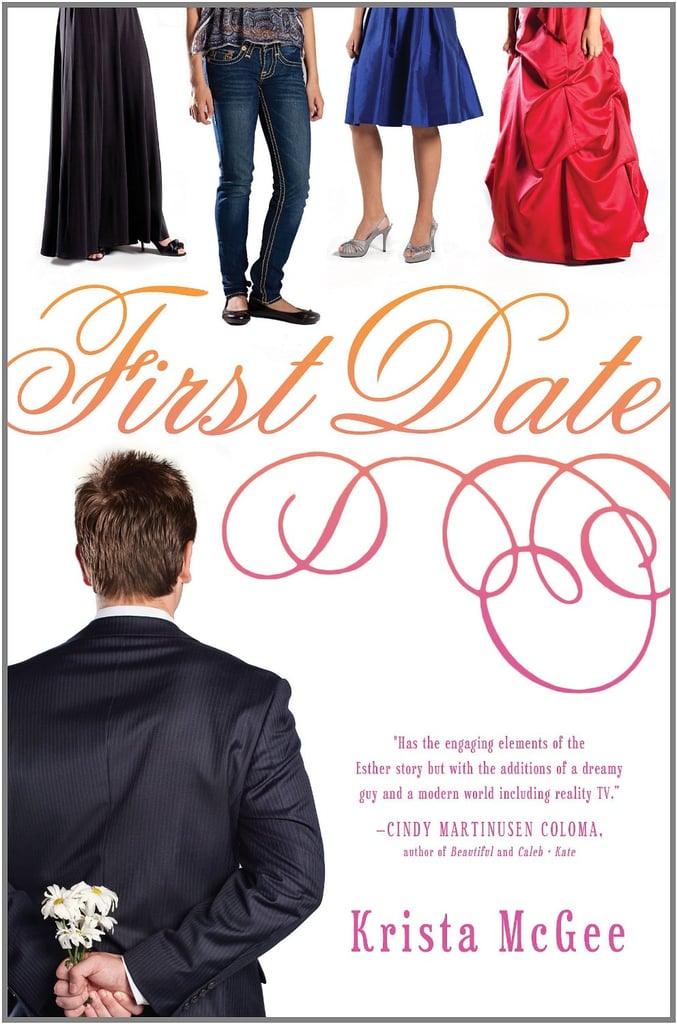 In First Date [10] ($6 Kindle, $9 paperback), Addy Davidson is forced by the principal of her small high school to participate in a TV show. The prize for the winner? A date with the president's son.
Starring Me by Krista McGee
Starring Me [11] ($6 Kindle, $9 paperback) is the sequel to First Date, in which 17-year-old Kara McCormick auditions to star in a new variety show and falls for Christian teen singer Chad Beacon.
Pride and Prejudice by Jane Austen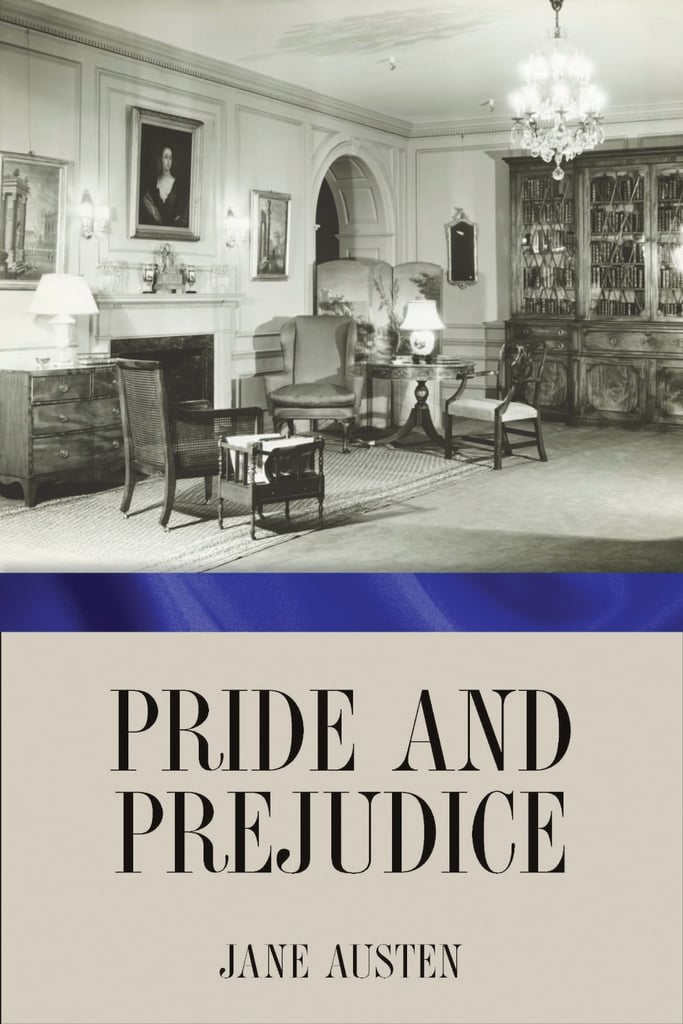 Elizabeth Bennet is the second eldest of five unmarried sisters. While attending a ball, Elizabeth meets Mr. Darcy, and they eventually begin a spirited courtship. The classic Pride and Prejudice [12] (free for Kindle, $8 paperback) should definitely be in your girl's reading list this Summer!