Coconut oil is the It oil right now, and the good news is that there is no harm in getting your little one in on the amazing potential this oil has to offer. While we appreciate coconut oil as a beauty must-have [1], your child may also benefit from its antioxidant, antibacterial, and anti-inflammatory properties [2]. Any time we can ditch those chemicals on our baby, we're all ears, so check out these wonderful uses for coconut oil on your baby. Just be sure to stick to an organic version.
Meconium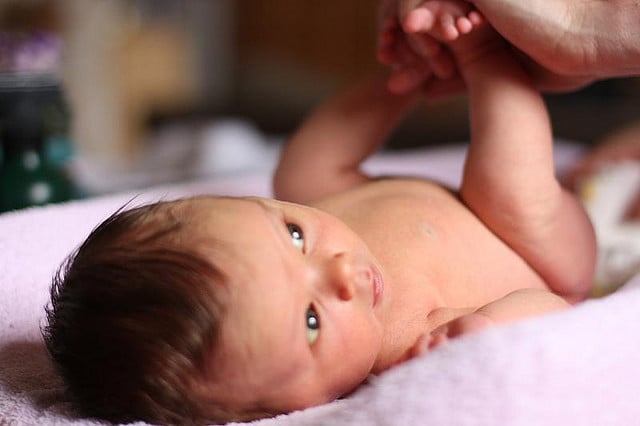 Newborn meconium is difficult to clean off, but use a little coconut oil on a cotton swab, and it'll clean right up!
Source: Flickr user Kevin Phillips [3]
Massage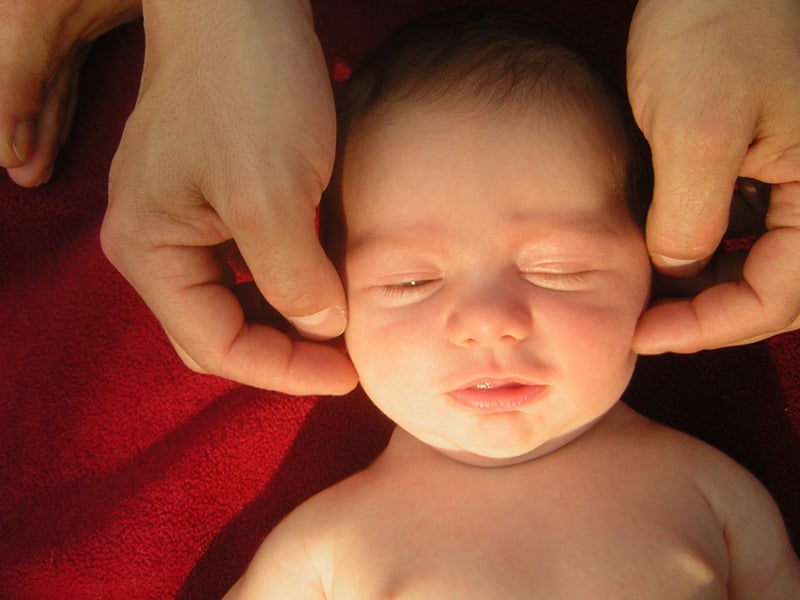 Next time you have a lil massage time with your lil bundle, try using coconut oil instead of store-bought lotion or massage oil.
Source: Flickr user Valentina Powers [4]
Hair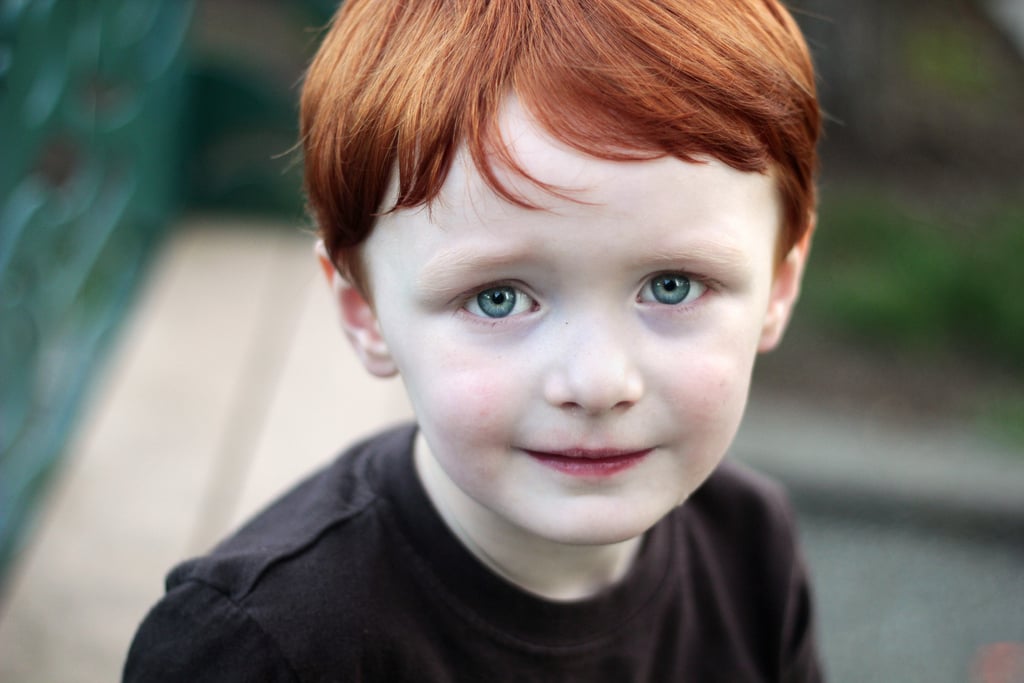 A tiny bit of coconut oil makes a great tamer for unruly children's hair that will also add shine — and it can really help with curls!
Source: Flickr user Tanya Little [5]
Cradle Cap
Coconut oil is just like olive oil, so soaking your babe's cradle-cap-ridden head in coconut oil is considered a great au naturel topical treatment for getting rid of that pesky, yellow scaliness without all those chemicals.
Source: Flickr user Sage Ross [6]
Autism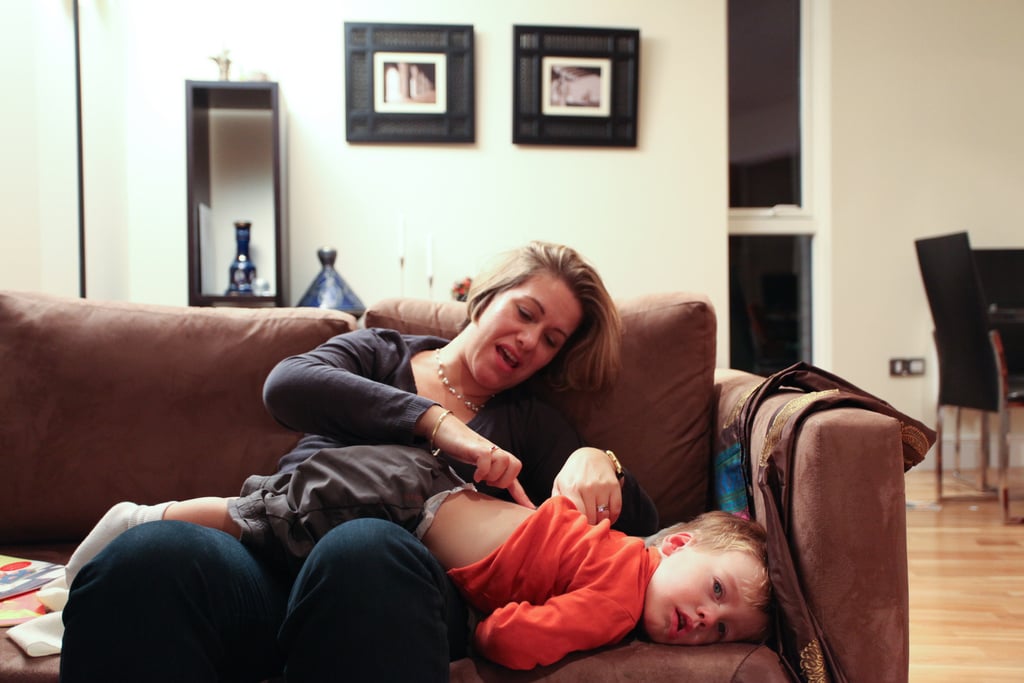 Several studies [7] have deemed coconut oil useful in helping to reduce the symptoms of autism.
Source: Flickr user Lars Plougmann [8]
Diaper Rash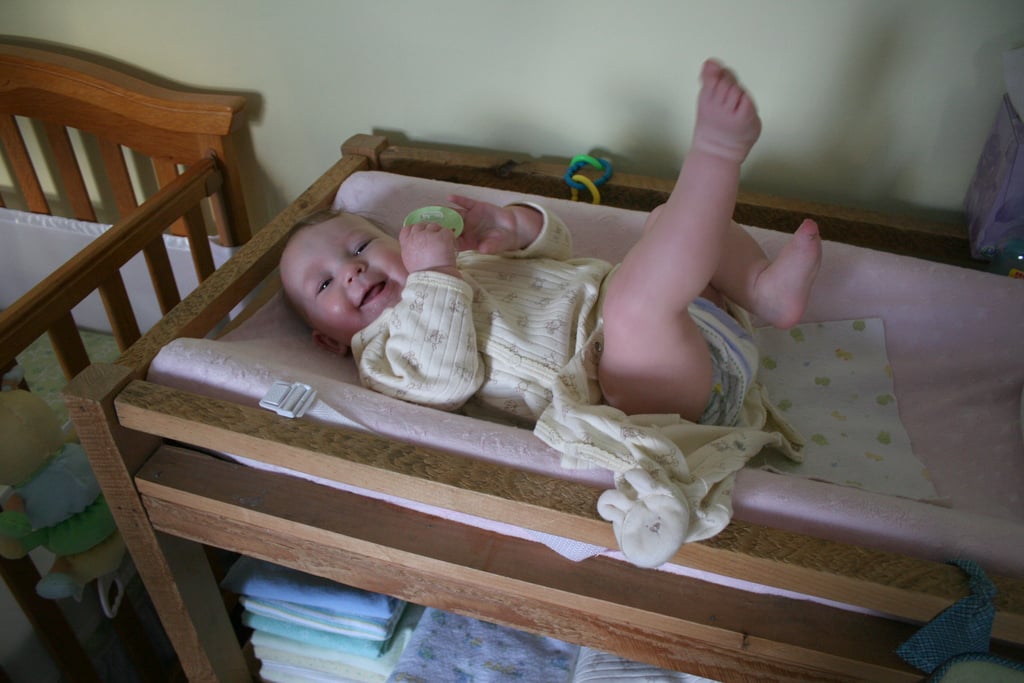 Run a little coconut oil on your tot's diaper rash instead of diaper cream, and watch it disappear. Tot's got a common case of candidiasis (yeast infection)? The oil could help with that, too!
Source: Flickr user Abigail Batchelder [9]
Baby Acne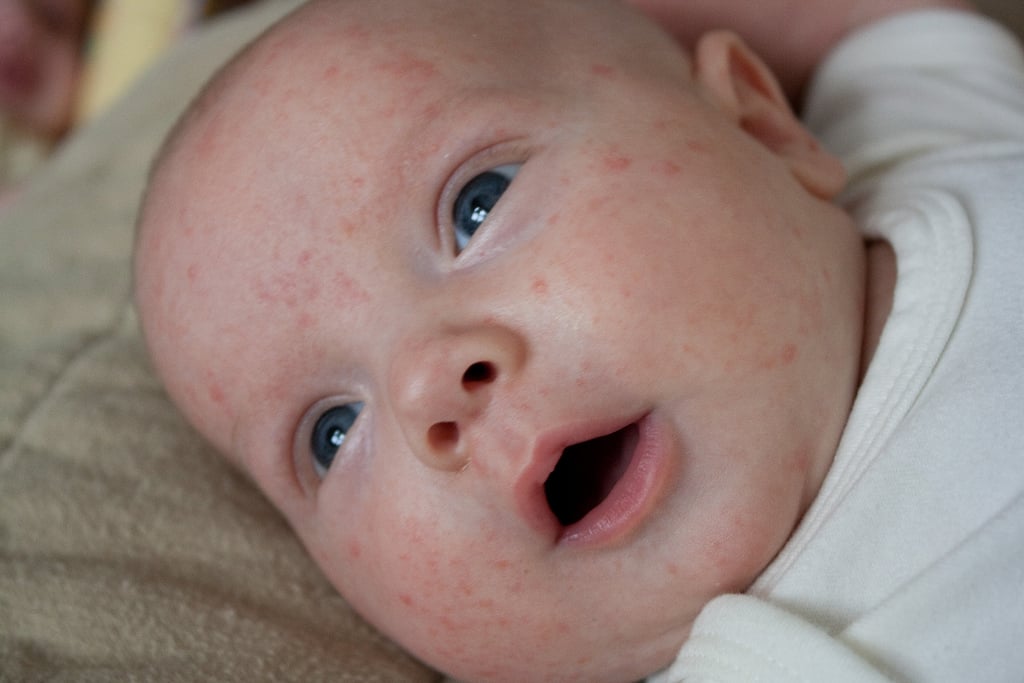 Baby skin is far from perfect, but coconut oil can be used topically on your babe's acne to help clear it up.
Source: Flickr user Marie-Claire Camp [10]
Keratosis Pilaris
Smear a little bit of coconut oil on your child's (or your own) keratosis pilaris, and watch the "chicken skin" smooth away after regular use.
Source: Flickr user Gabriela Pinto [11]
Lice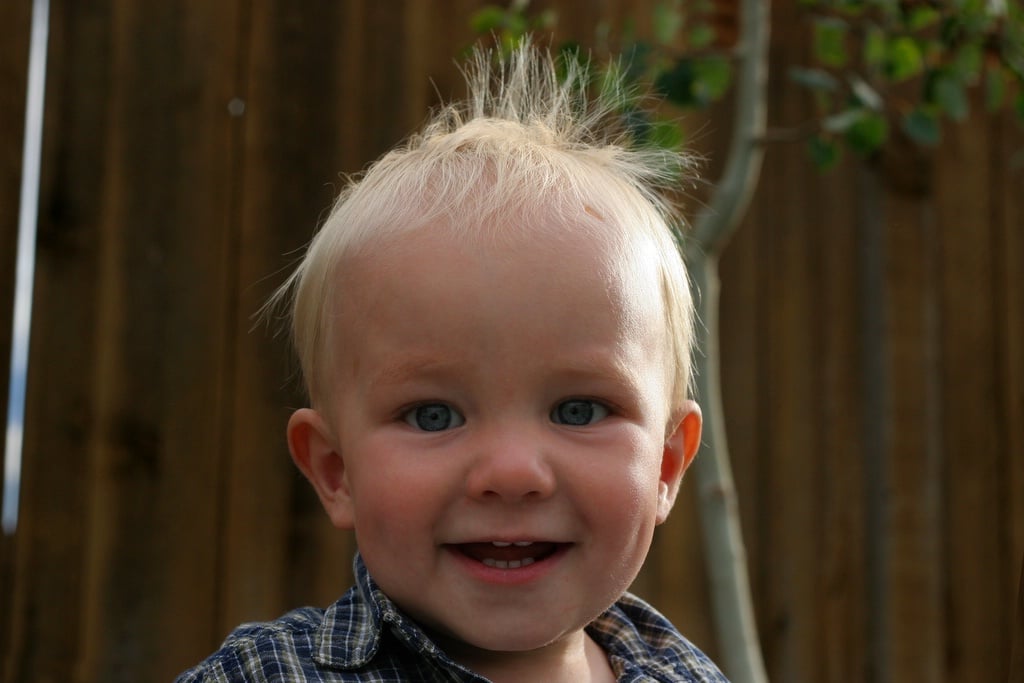 When used alone, or in conjunction with apple cider vinegar, many have warded off pesky lice by using coconut oil [12].
Source: Flickr user Paul Mayne [13]
Bath Oil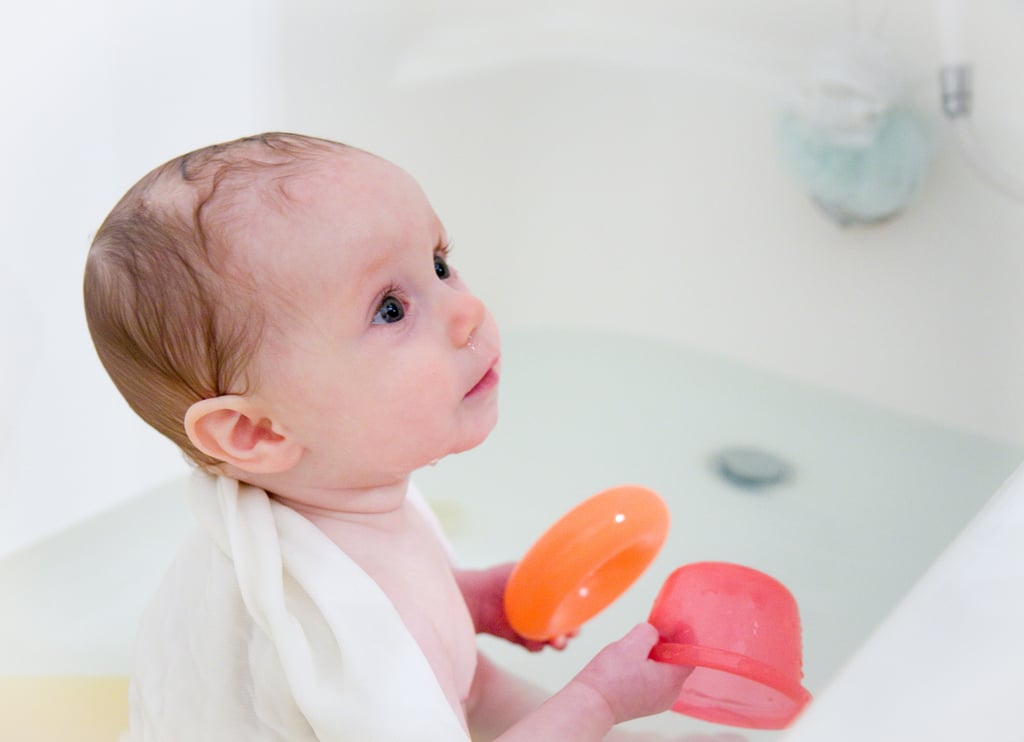 Put a few drops in your baby's bath to instantly moisturize the skin.
Source: Flickr user Dean Wissing [14]
Eczema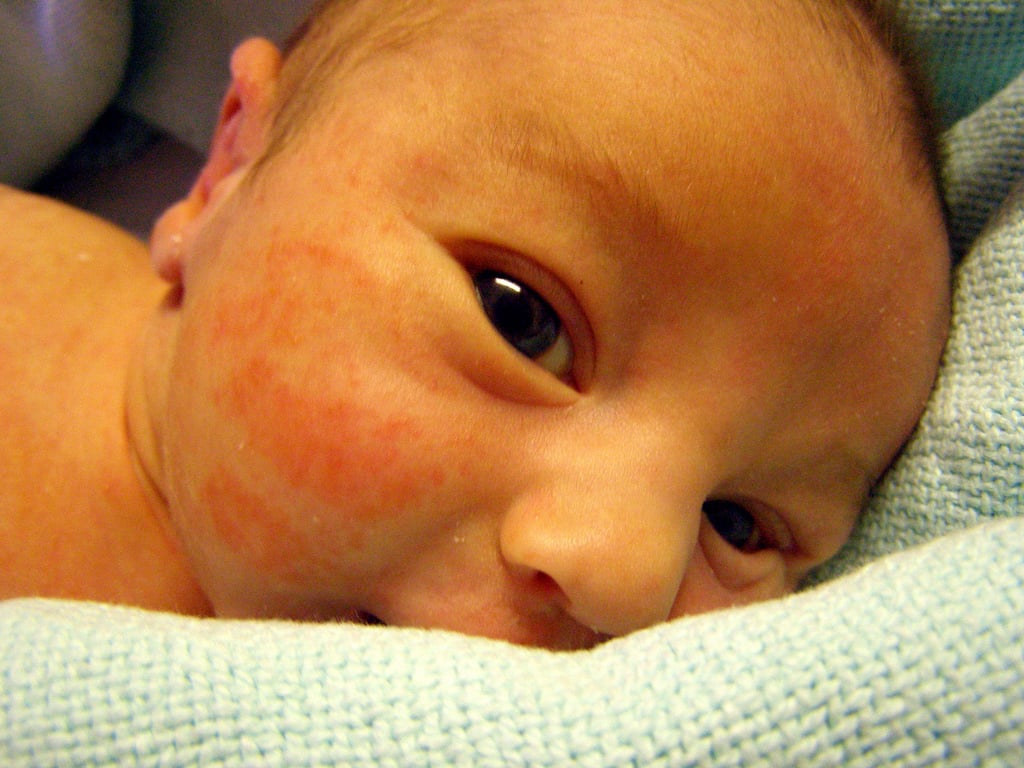 Is your babe battling eczema? Instead of topical steroids, try coconut oil. The anti-inflammatory properties might just help calm down the rash.
Source: Flickr user Jim Champion [15]
Mosquito Bites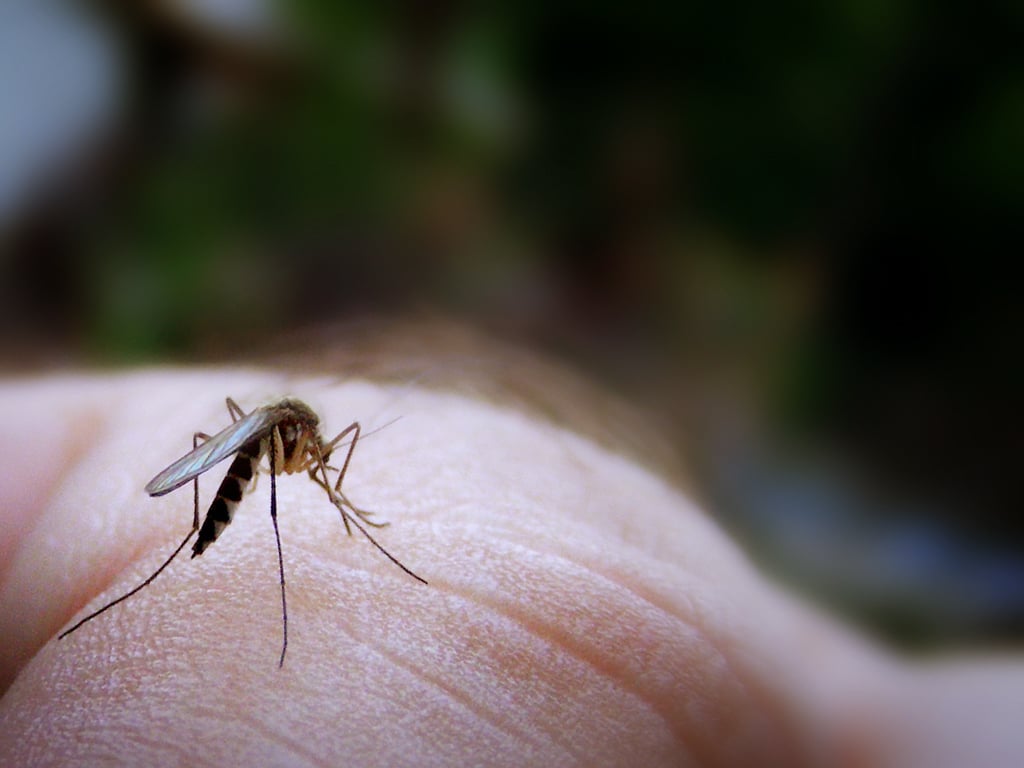 As the weather warms and the bugs start biting our kiddos, rub a little coconut oil on the bites to help relieve itchiness.
Source: Flickr user James Jordan [16]
Nursing Nipples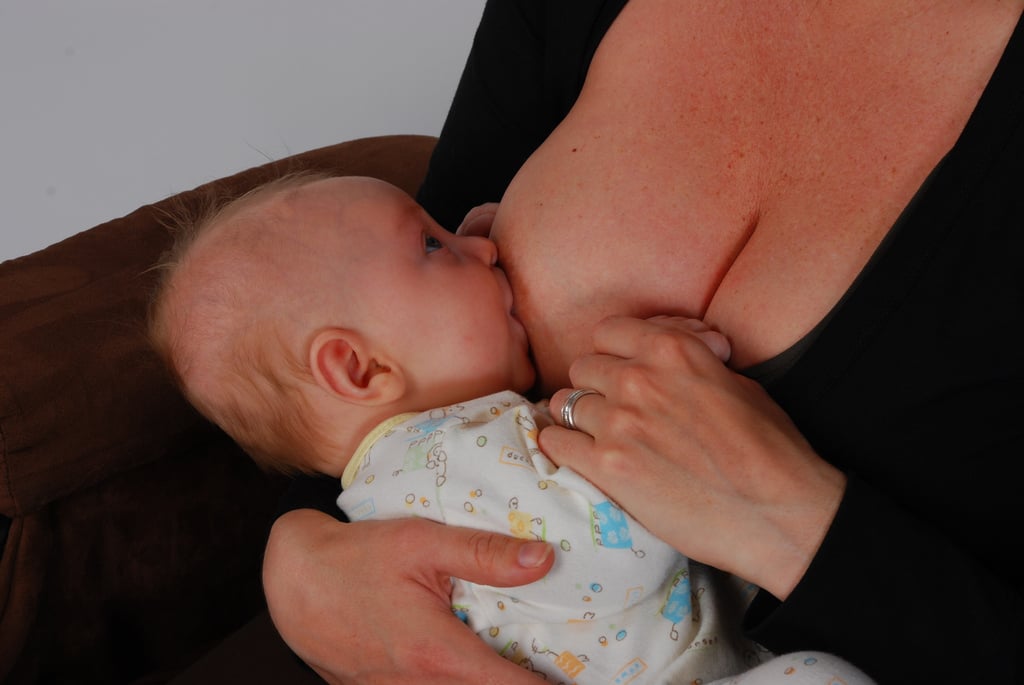 When used on dry and cracked nipples, many a breastfeeding mama swears by using coconut oil in place of lanolin.
Source: Flickr user Mothering Touch [17]