Welcome to our guide to Back-to-School Success [1]: 31 days of tips, apps, recipes, and more to help you make this your family's best school year yet. Today teaches you how to give your daughter a new back-to-school 'do.
You've chosen the outfit, purchased the school supplies [2], and readied the backpack [3]. Now what to do with the hair?! We have 20 unique styles that are sure to turn heads — while making your daughter's hair more beautiful — at school.
Simple Braid With Microbraid Accents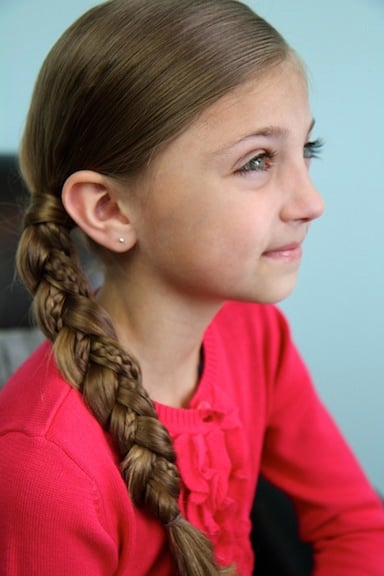 What's better than one braid? Try two! This style from Cute Girls Hairstyles is supersimple and stylish.
Fishtail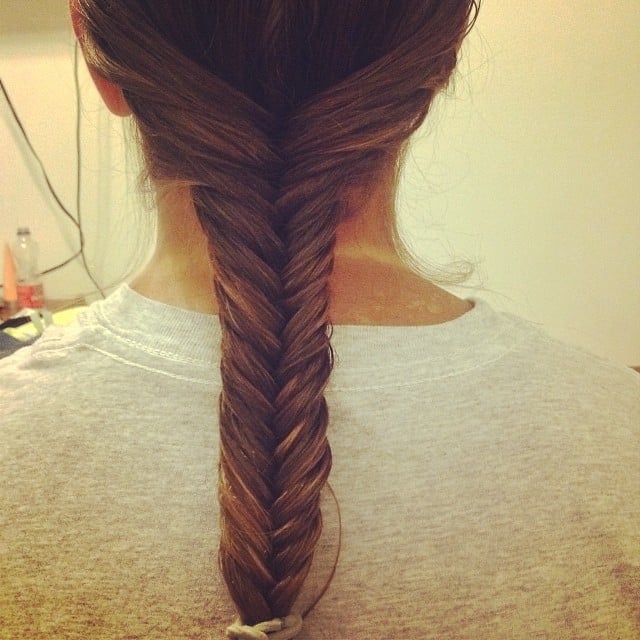 When french braids become boring, throw together a simple fishtail.
Source: Instagram user francescaabdinotyi [4]
Bohemian Braids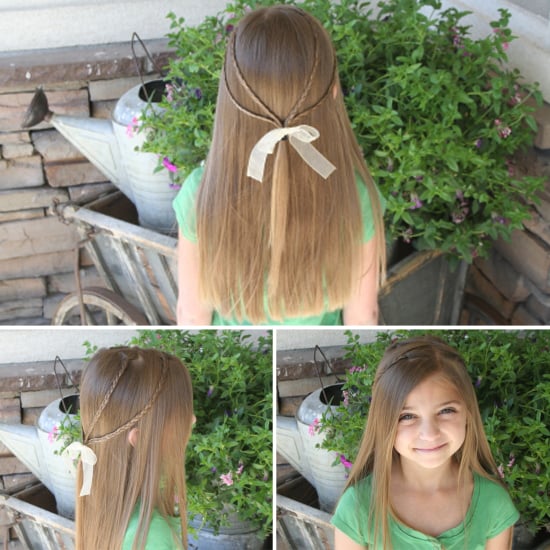 Keep her locks in the Summer season with Cute Girls Hairstyles' easy, breezy braids.
Katniss Everdeen Braid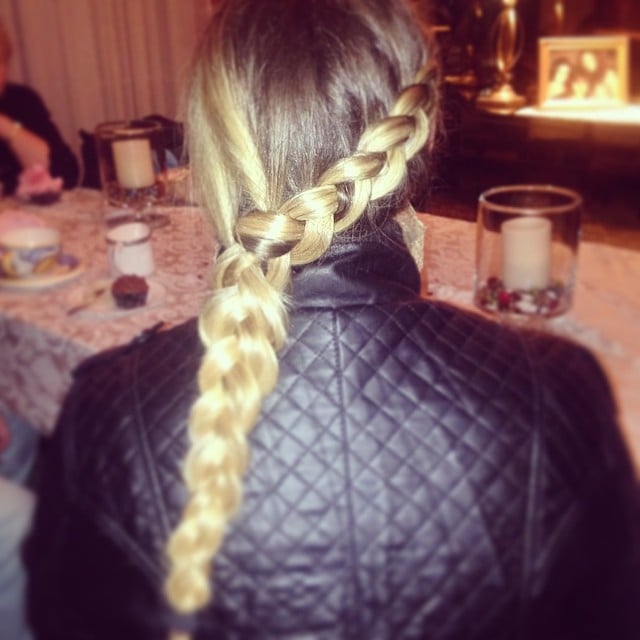 Sometimes school can feel like the Hunger Games. Prepare your daughter with this movie-themed 'do [5].
Source: Instagram user madisonkatherin [6]
Double-Lace Side Braid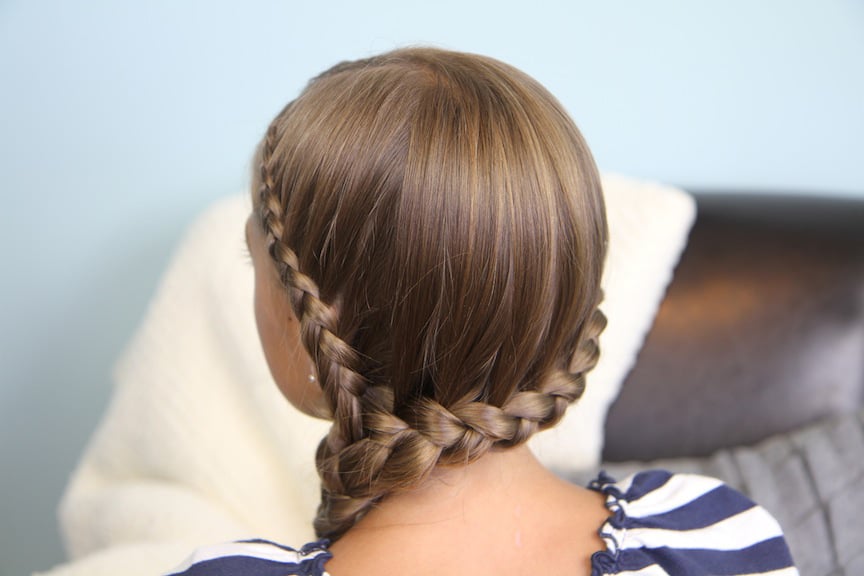 Inspired by Rihanna [7], this awesome hairdo will make your girl feel like a rock star!
Braided Headband
Trade tight headbands for a trendy braid that keeps hair out of her face.
Source: Instagram user alikidyz [8]
Twist-Top Pony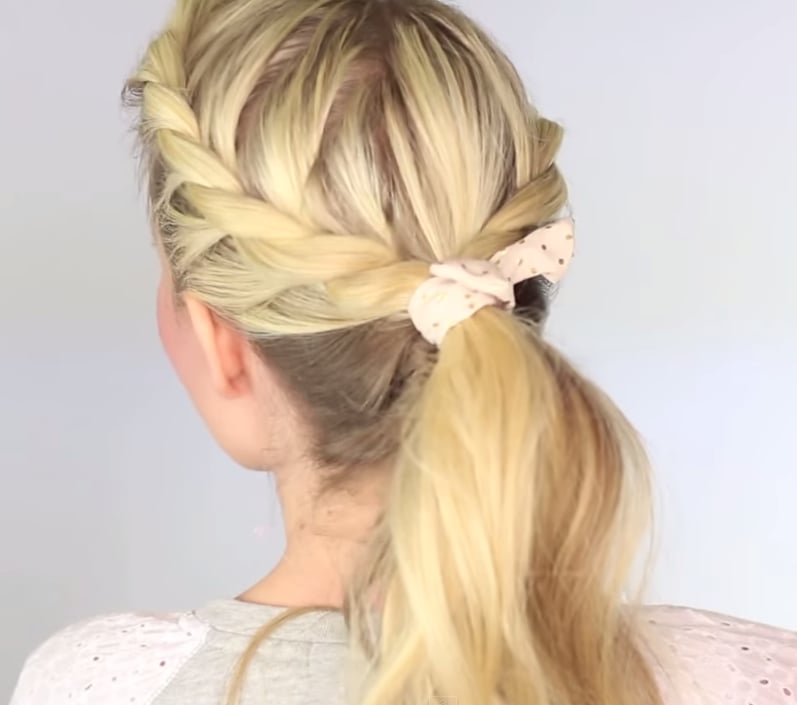 You don't have to do an actual braid to get this french-braid-inspired twist look.
Halo Twist
Keep hair out of her face and off her neck with this gorgeous but oh-so-simple crown.
Source: YouTube user LHDC-TV [9]
Anna's Braided Pigtails
Bring the Frozen frenzy to school with Anna's cute braided pigtails.
Lace Braid Heart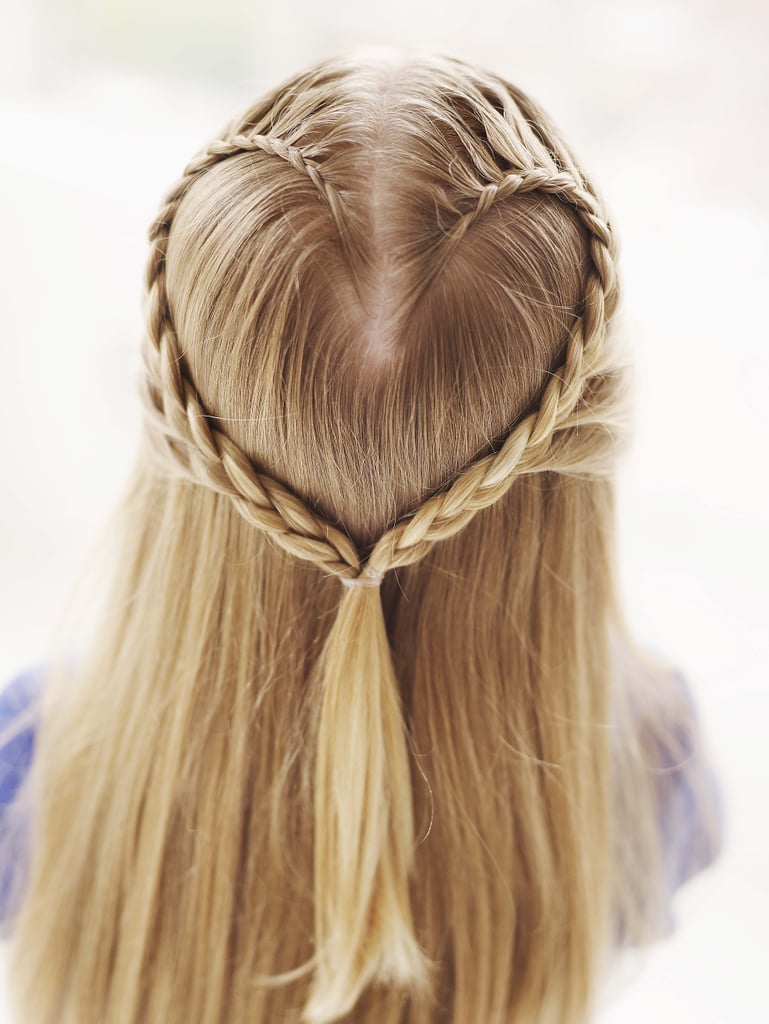 A cute twist on a half-up, this 'do is perfect for Valentine's Day — or really any day!
Source: Cozy Cuts For Kids [10]
Pull-Through Braid
Bored of the average braided ponytail? Try a fancier take.
Braided Top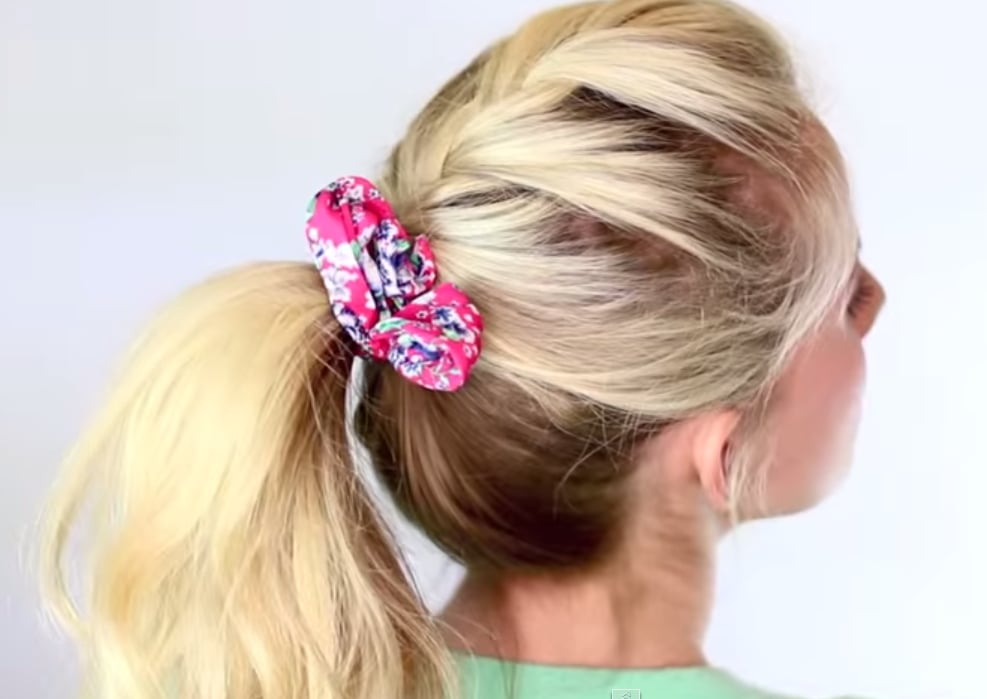 Leave the french braid unfinished for a quick and easy ponytail with extra detail.
Four-Strand Round Braid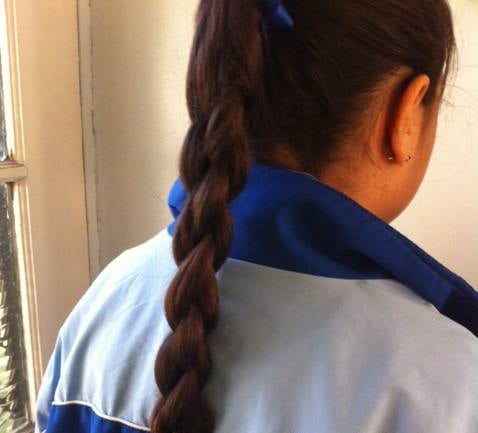 For girls with long locks, try this easy yet eye-catching braid.
Source: Facebook user Rapunzel's Mother [11]
Double French Braid and Twist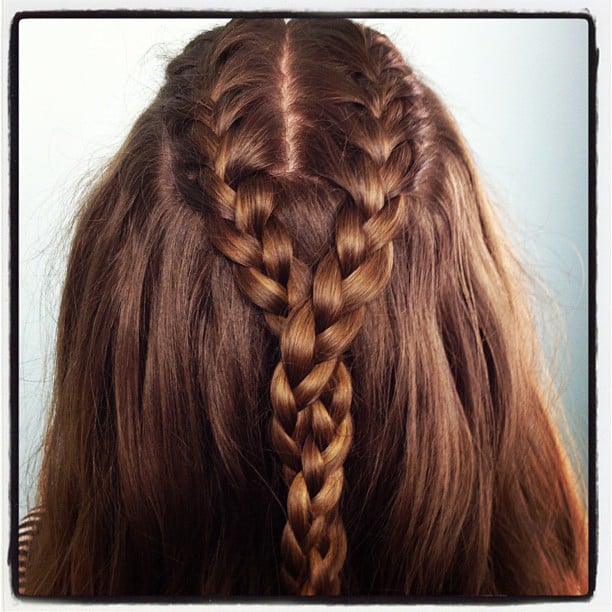 Your daughter might not be old enough to watch Game of Thrones, but she can still rock this show-inspired braid, worn by the character Sansa.
Goddess Braid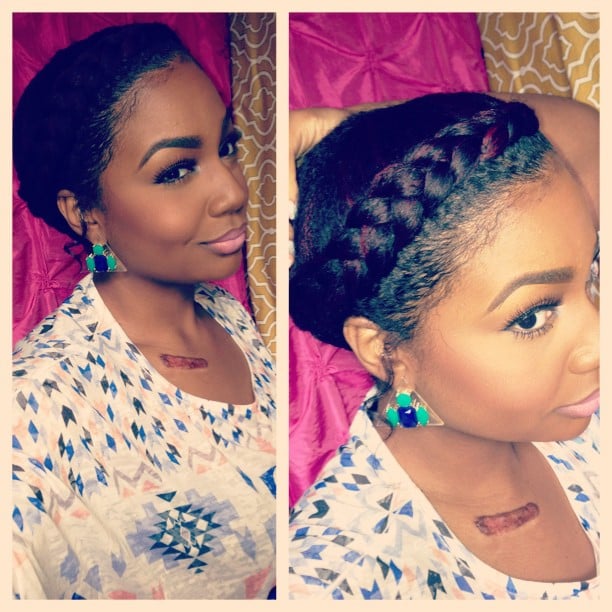 Make your daughter feel like a goddess with this stylish 'do!
Source: Instagram user msdanti [12]
Same-Side Lace Braid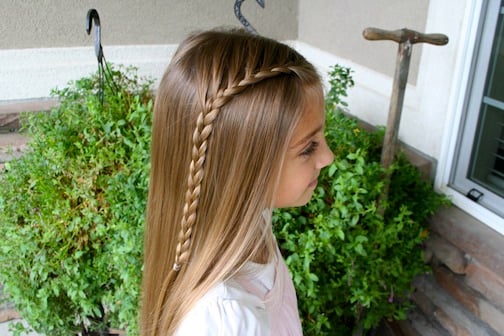 This sweet braid (picture day, anyone?) takes only a couple of minutes to complete.
Crisscross Braids
This crisscross method is an easy way to amp up her pigtails.
Source: Instagram user Hair4MyPrincess [13]
Elsa's Long Braid
Elsa's long, messy braid is a sassy, stylish back-to-school 'do.
Source: Instagram user kappen_erica [14]
Dutch Flower Braid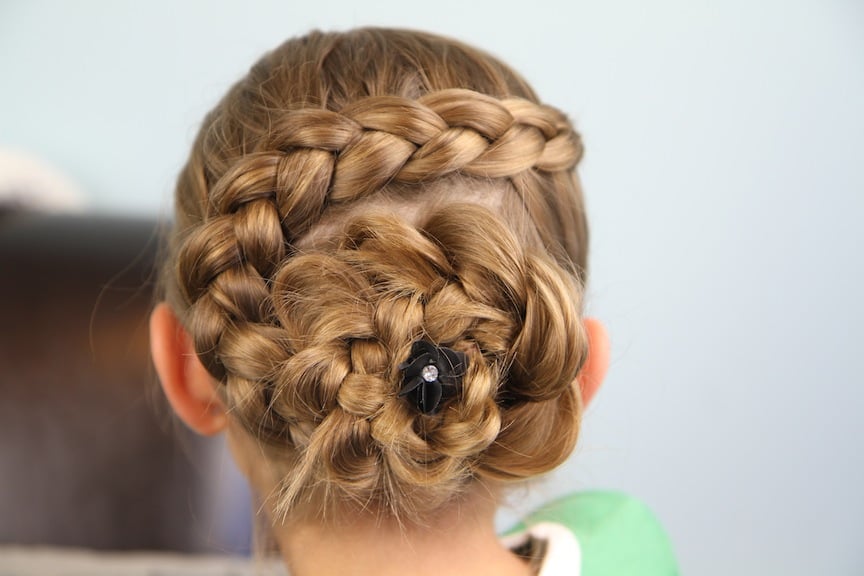 This simple style is great for school dances.
Source: Cute Girls Hairstyles [15]
Three-Strand Fishtail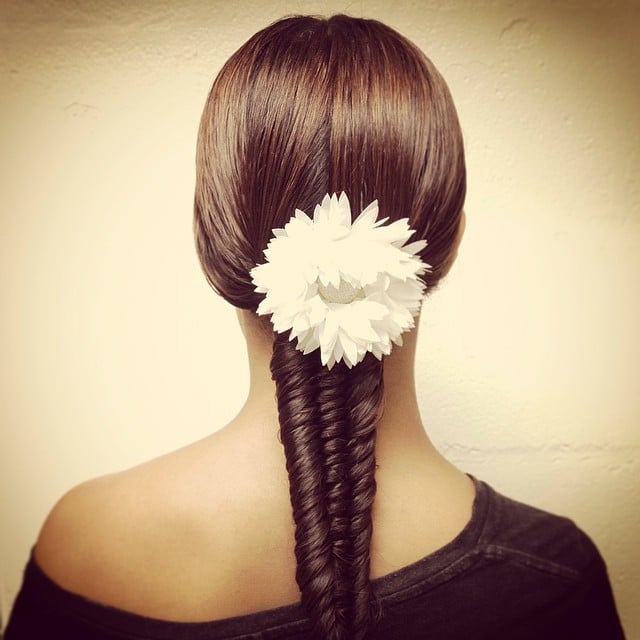 If you've already mastered the standard fishtail, try giving it this easy twist.
[16]
Source: Instagram user braids_on_braids_ [17]