Girls will be girls, and for many of them, that means a desire to dress themselves from the toddler years on. The best way to ensure that she still looks and feels great, even in an ensemble of her own creation? Stock your daughter's wardrobe with versatile, easy-to-wear essentials that'll go the distance. Here are 10 stylish picks for your trendy tot!
P.S. If she's got a brother, here are 10 of our favorite finds for him [1]!
Source: Etsy seller Studio Bundis [2]
Comfy but Cool Sneaks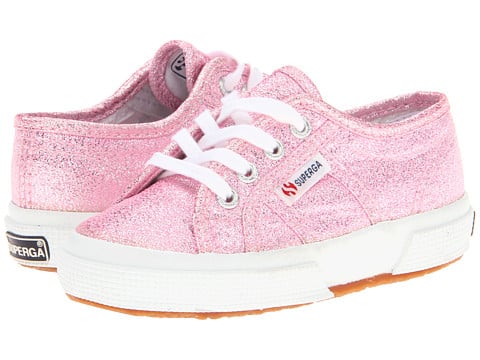 Dorothy's ruby-red slippers have nothing on these sparkly Superga kicks [3] ($49)!
An All-Weather Jacket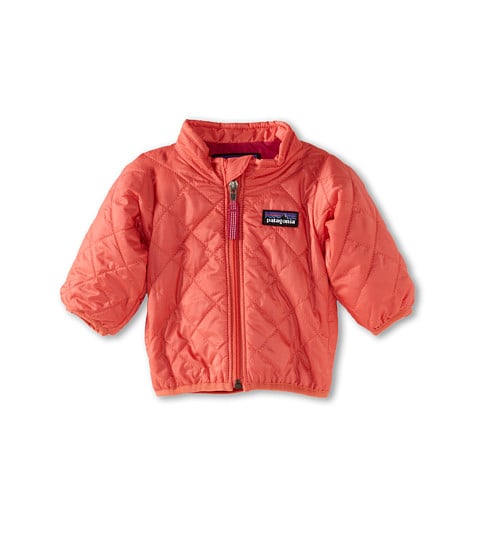 You simply can't go wrong with a Patagonia Nano Puff Jacket [4] ($79), whether you're a baby, an adult, or anywhere in between.
Comfy Ballet Flats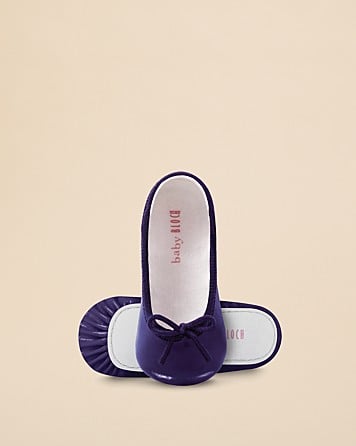 Slip them on, slip them off — Bloch's Cha Cha Patent Leather Ballet Flats [5] ($29) make the transition from birthday party to playdate with ease.
A One-Piece Romper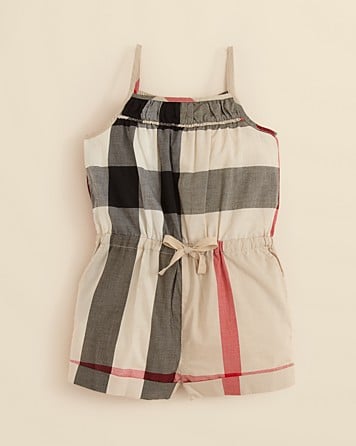 There's a good reason that rompers have made the move from childrenswear to Mama's closet. They offer all the ease of one-piece dressing that a dress does, but shorts instead of a skirt make movement a lot easier. We're loving Burberry's sweet Hermione romper [6] ($175) as a Spring/Summer designer splurge!
A Basic Denim Jacket
This timeless jean classic [7] ($18) can be worn with anything — three seasons a year!
The Perfect Tank Swimsuit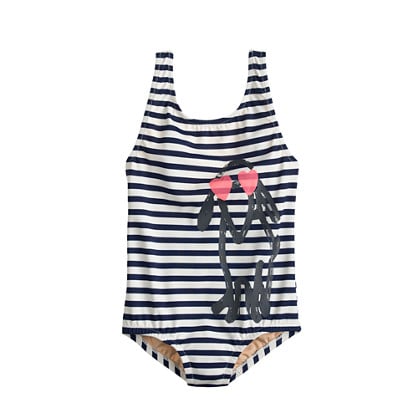 Skip the bikini! Little girls need action-approved one-piece swimwear [8] ($58) that doesn't budge when she's on the go during her seaside adventures.
Colored Jeans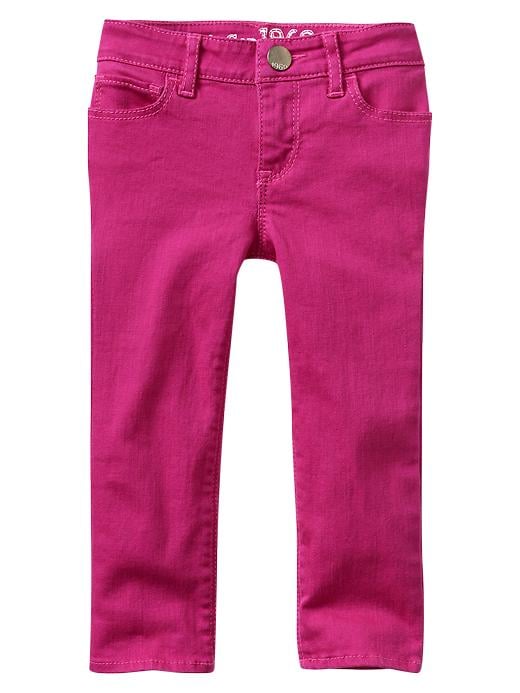 Colored denim [9] ($30) makes her everyday outfits so much more interesting than standard blue jeans.
Printed Leggings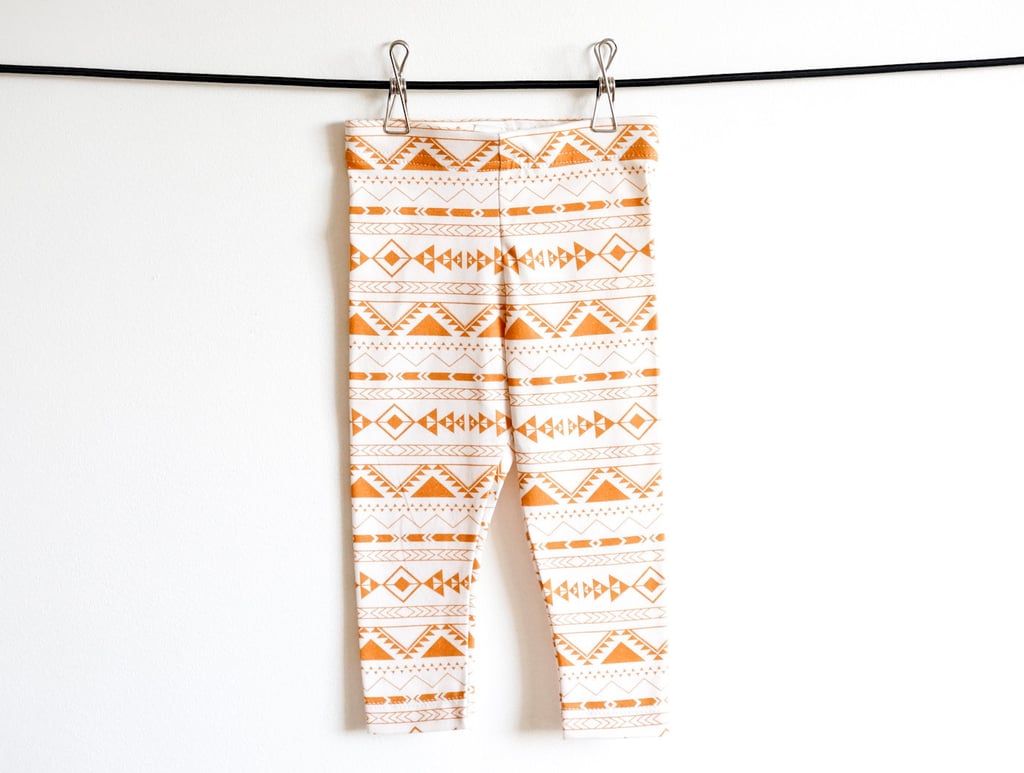 A quick Etsy search will uncover girls' printed leggings with everything from her name to hearts and aztec prints. We're loving these from Studio Bundis [10] ($20).
A Go-To Special-Occasion Dress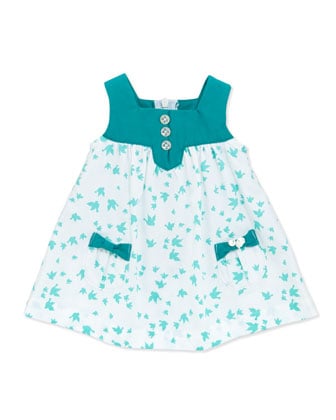 With little kids, you'll want to do your best not to reinvent the wheel each time a special event or party arises. A sweet party dress like this one by Tartine et Chocolat [11] ($99) can be worn on its own in warm weather or layered with tights and a cardigan in Winter and early Spring.
A Perfect-For-Play Dress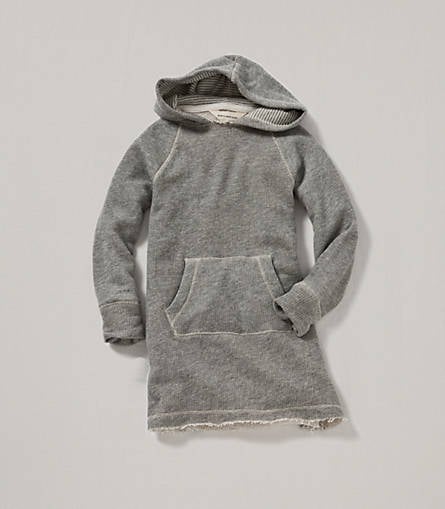 We're nothing short of obsessed with Burt's Bees Baby's Terry Play Dress [12] ($28). It's the perfect solution to her "what to wear to playgroup" wardrobe dilemmas.