As the mother of a little girl, you do your best to master some of the trendiest hairstyles [1]. Unfortunately, not all of us have the time or patience to create a cute updo. But just because your hairstyling skills aren't up to snuff doesn't mean your little girl has to have less-than-thrilling locks. From bedazzled bows to high-fashion headbands, there are plenty of ways to make your daughter's 'do something special. Check out these easy and oh-so-chic DIY [2] hair accessories!
Bow Headband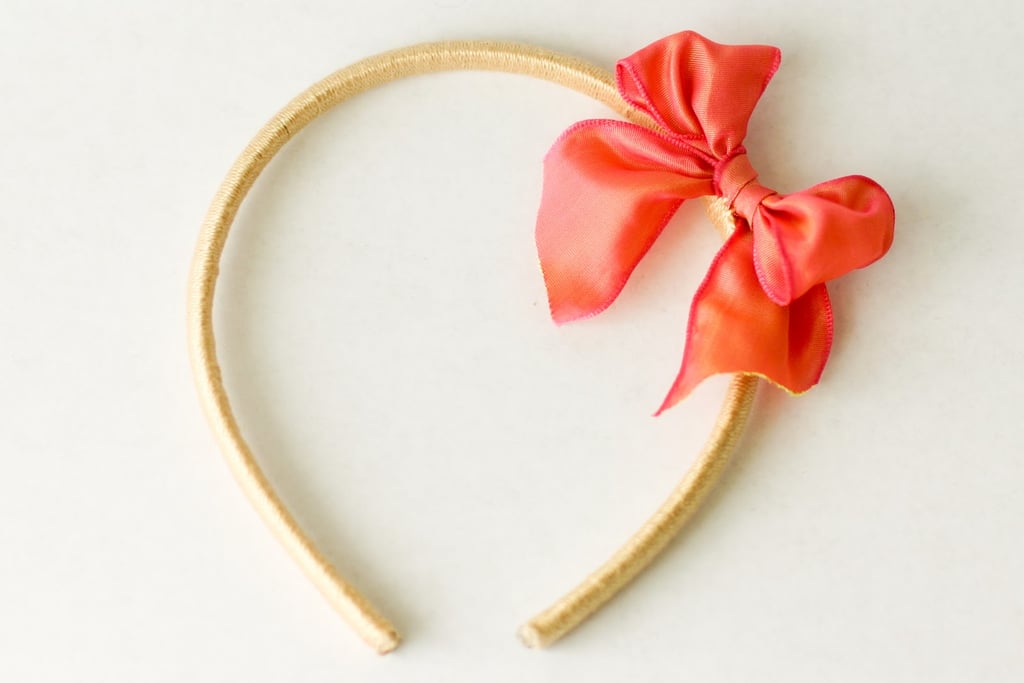 Combine two classic hair accessories [3] — a headband and bow — with a little help from Flax and Twine.
Source: Flax and Twine [4]
Blingin' Bows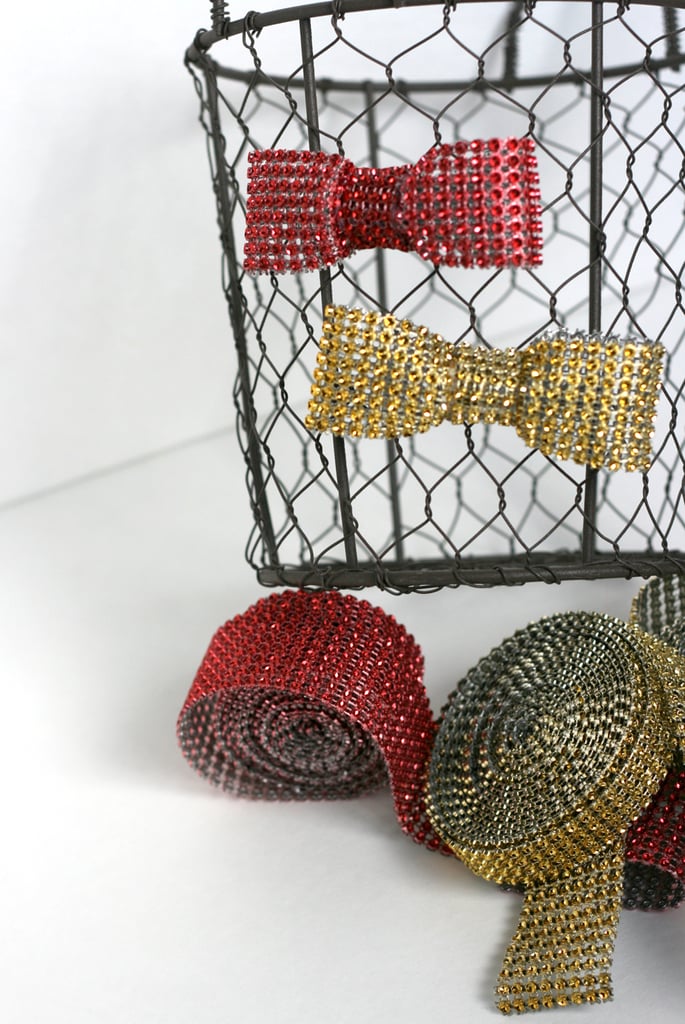 Bedazzle your little girl's locks with these simple, sparkly bows [5] from My Sister's Suitcase.
Source: My Sister's Suitcase [6]
DIY Hair Ties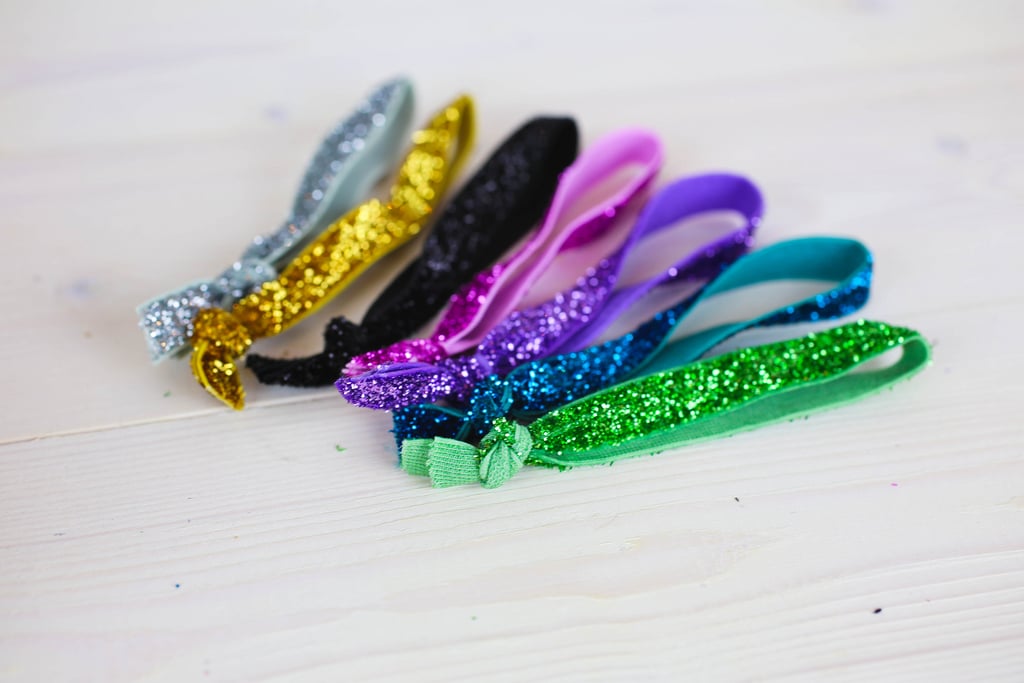 Why buy hair ties when you can make them yourself? Learn how to make ouch-free elastics [7] from Everything Etsy.
Source: Flickr user thenerdswife [8]
Flower Clips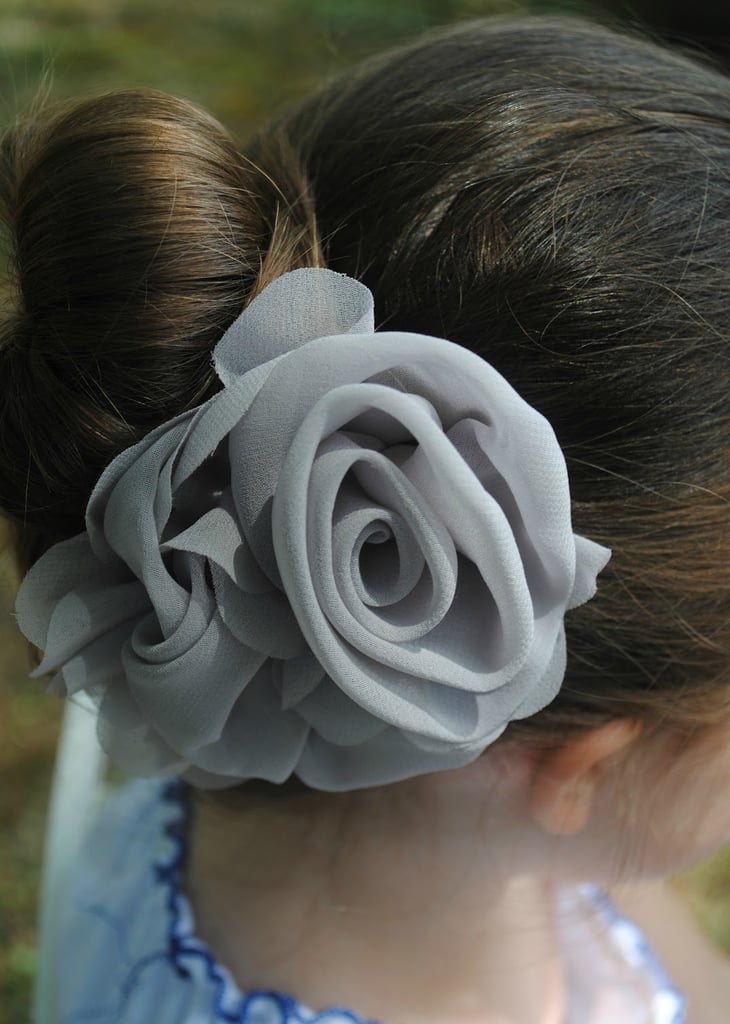 Serenity Now uses premade appliqués to create her flower clips [9], but you can easily create your own.
Source: Serenity Now [10]
Beaded Bobby Pins
Annekata's pseudo Swarovski pins [11] are an easy way to add sparkle to your daughter's do.
Source: Flickr user annekata [12]
Double Fabric Headband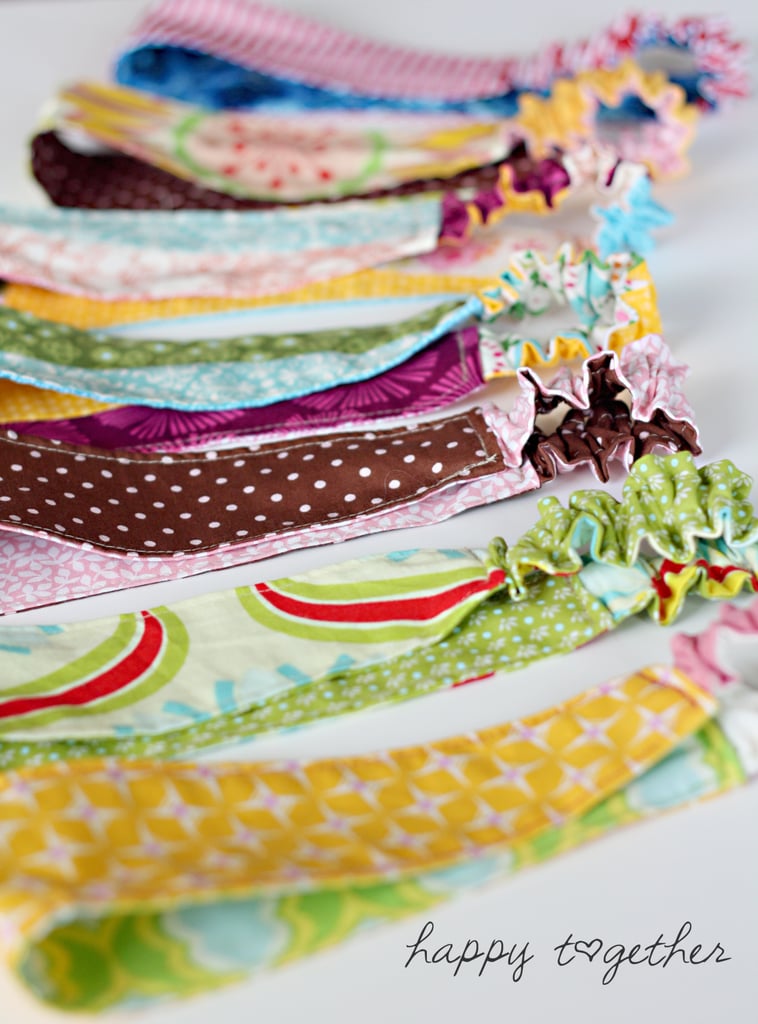 It's two headbands in one! All you need are a sewing machine and some fun fabrics to make these headbands [13] from Happy Together Creates.
Source: Flickr user OhSoHappyTogether [14]
Sparkle Headbands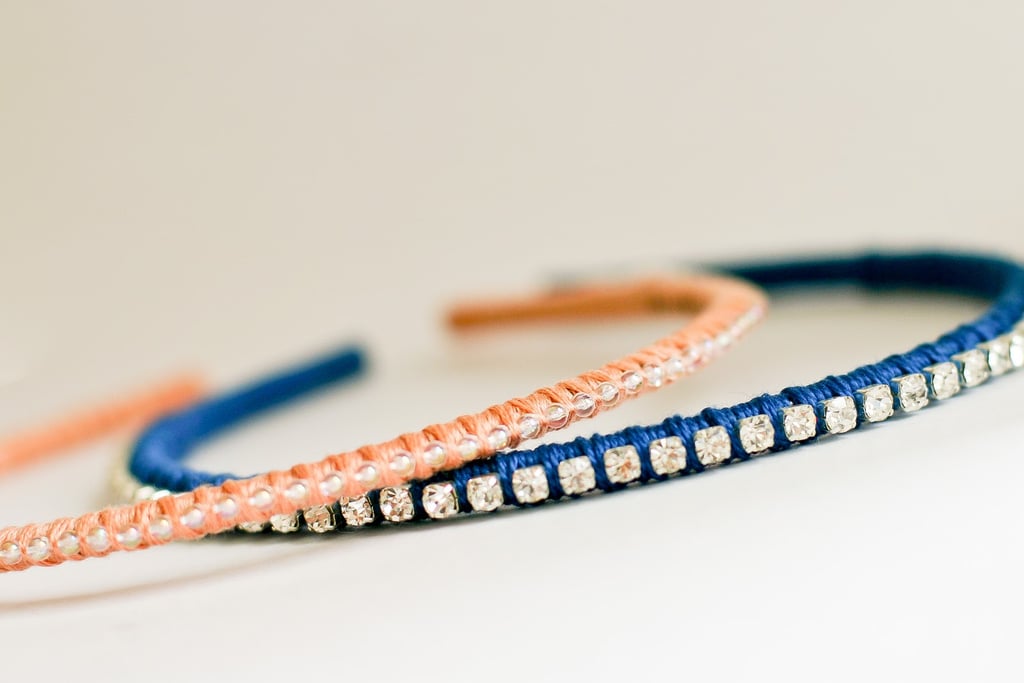 Use your daughter's favorite jewels to create Flax and Twine's DIY headband [15].
Source: Flax and Twine [16]
Felt Bows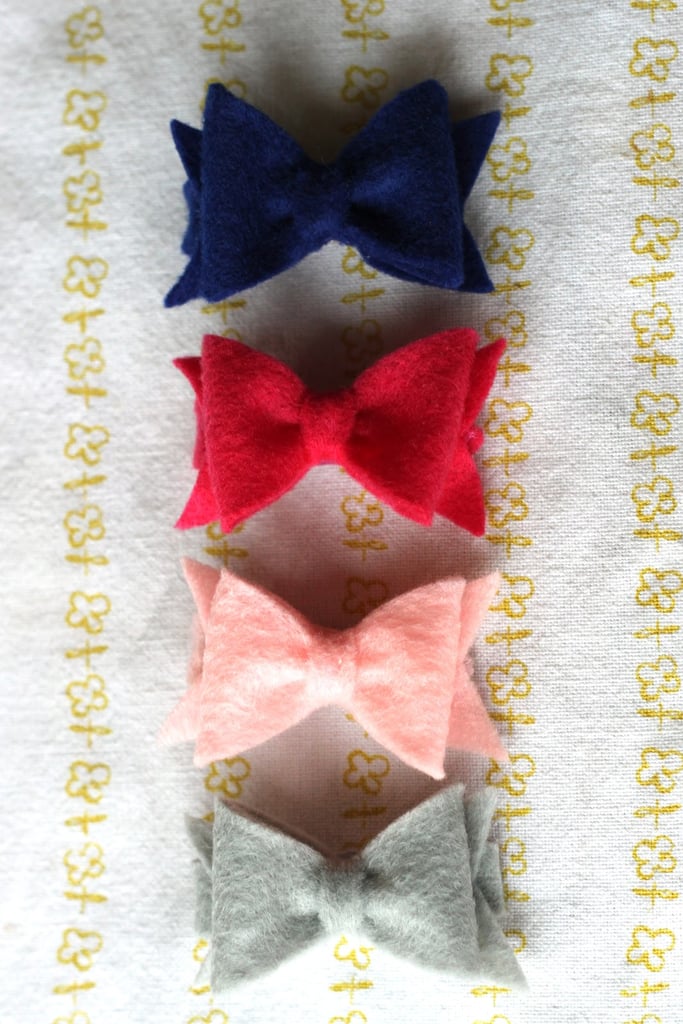 Create Studio's tiny bows [17] are so easy to make that you can create them in an assortment of colors!
Source: Create Studio [18]
Button Ponytail Holders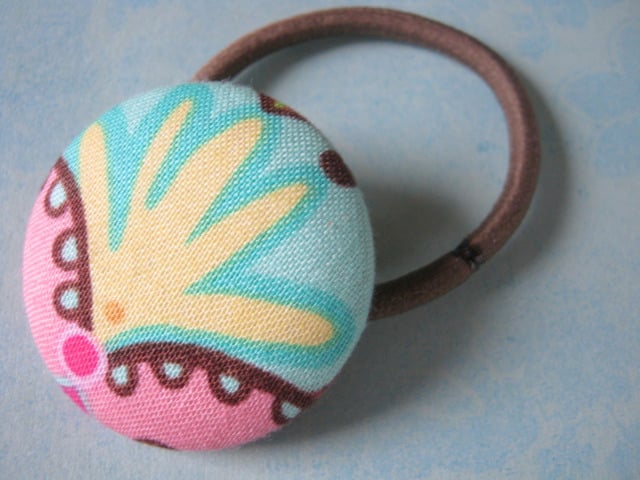 Everything Etsy spices up a simple elastic [19] with colorful buttons.
Source: Flickr user Heatherknitz [20]
Floral Bobby Pin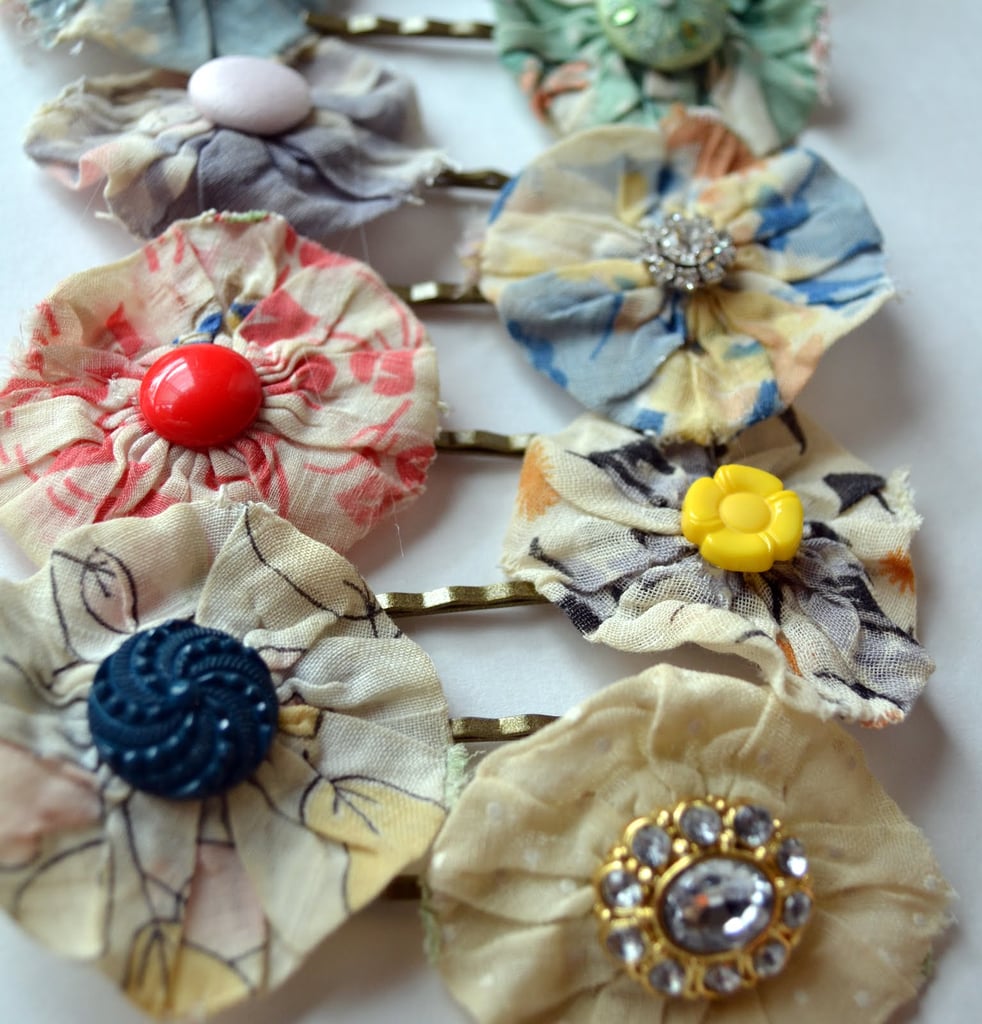 Inspired by Anthropologie, Little Miss Momma shows you how to make these fashionable flower hair pins [21].
Source: Little Miss Momma [22]
Felt Headband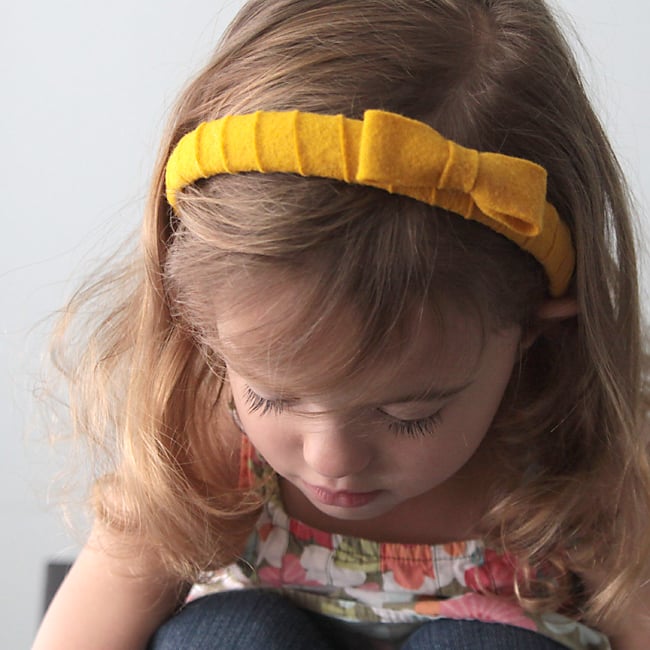 If she's sick of her old head gear, take a cue from It's Always Autumn and jazz it up with some felt [23].
Source: It's Always Autumn [24]