Most parents use their buggies for the practical purpose of pushing baby, but some moms and dads view strollers as a status symbol and there are plenty of swank versions that play into that desire. To differentiate their pushchairs from the pack, many manufacturers have enlisted the help of known fashion designers [1] to create unique fabrics for their rides. Others have turned to design mavens for assistance. The results are often ridiculously expensive, but enviable designs. Take a look at some of the most droolworthy strollers on the market.
Juicy Couture
Maclaren's Juicy Couture Ryder Stroller [2] ($450) makes use of the designer's flashy style with a pink and brown quilted seat and the "Once upon a time in a far far away" logo. The buggy also offers a fur footmuff option for an additional $120.
Fendi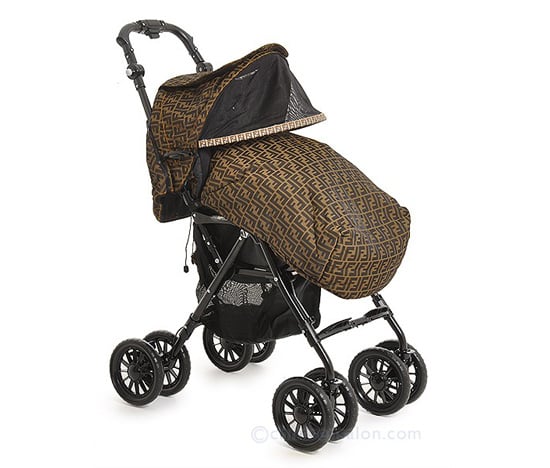 Fendi offers one of the most luxe strollers on the market today with its Fendi Baby Zucca Black Stroller [3] ($1,235). Using the design house's famed double Z logo, the ride looks just like a large version of one of their handbags.
Lulu Guinness
Maclaren continues its collaboration with Lulu Guinness [4] for its Quest stroller ($325). This year's design features the designer's logos and the phrase, "This is the Life."
Paul Frank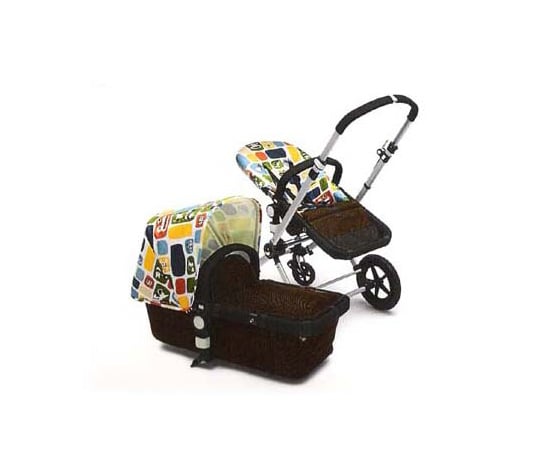 Bugaboo has joined forces with Paul Frank [5] for a special edition Chameleon stroller ($930). The artist's signature characters are featured throughout the fabric design.
Baby Gap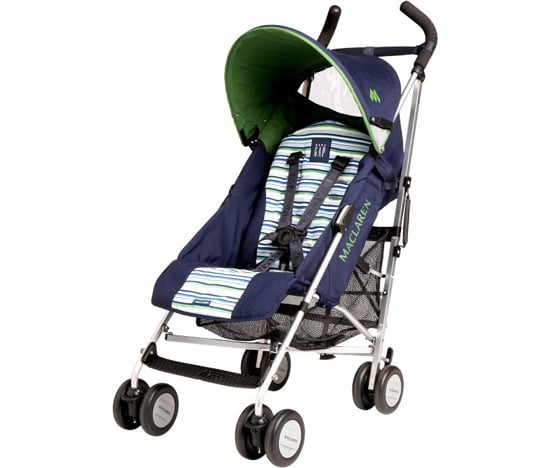 Baby Gap got in on the designer fabric phenomenon with their Baby Gap Maclaren Quest [6] ($259). Featuring the store's traditional styling, the stroller is one of the most affordable versions on the market.
Henrik Vibskov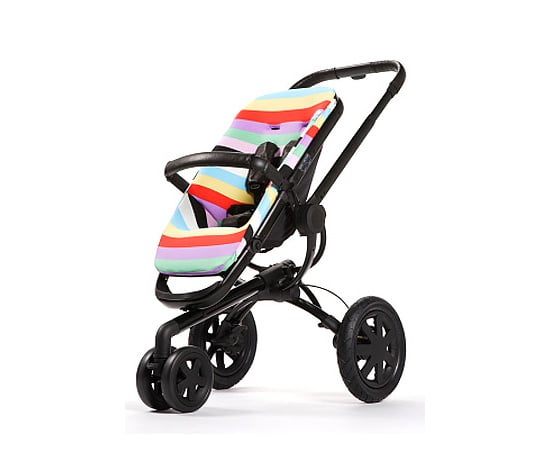 Dutch design star Henrik Vibskov worked with Quinny strollers to design the Quinny Buzz by Henrik Vibskov [7] ($1392). The rainbow design and blackout aluminum frame make it one of the most unique buggies on the street.
Albert Thurston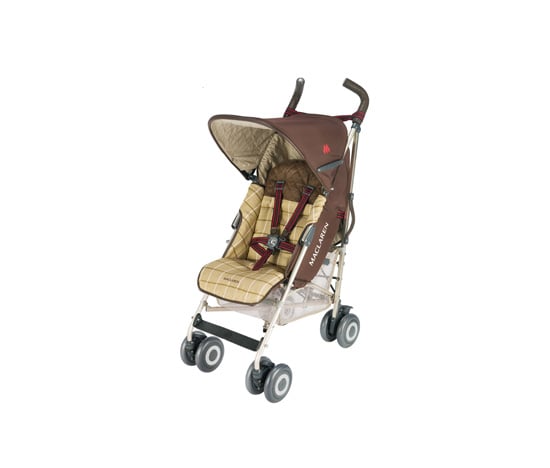 British luxury goods retailer Albert Thurston is working with Maclaren this year on the Maclaren Albert Thurston Ryder [8] ($350). Like most of the designer's products, this stroller features leather handles and trim.
Mina Perhonen
Maclaren is also working with Japanense designer Mina Perhonen on a new Mina Perhonen Maclaren Quest [9] ($300).
Jacadi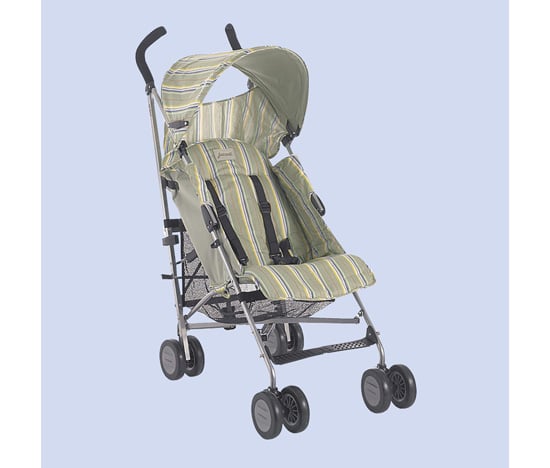 Luxury baby goods store Jacadi got in on the stroller act with the Jacadi Maclaren Quest [10] ($370) that reflects the store's French influence.
Philippe Starck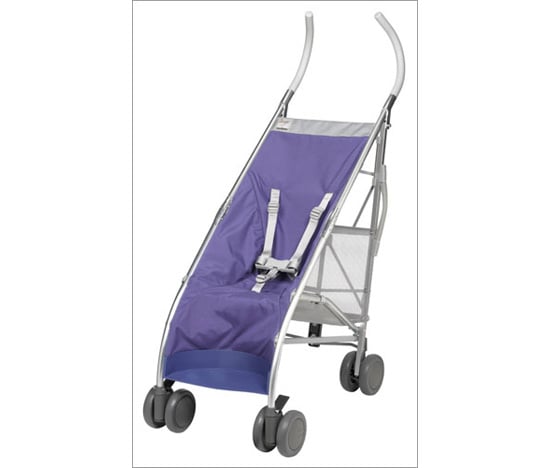 Famed designer Philippe Starck worked with Maclaren to not only design fabric for a stroller, but redesign its entire style. The Maclaren Starck Stroller [11] ($175) has a unique streamlined frame that is certain to turn heads.