The concept may be a bit old fashioned, but what better beacon of Spring exists than a little girl decked out in her Easter bonnet? We've rounded up the sweetest hats — from traditional straw styles to crocheted cloches — as the perfect finishing touch for your daughter's holiday best. With any one of these choices, she'll "be the grandest lady in the Easter parade!"
Lily Pad Sun Hat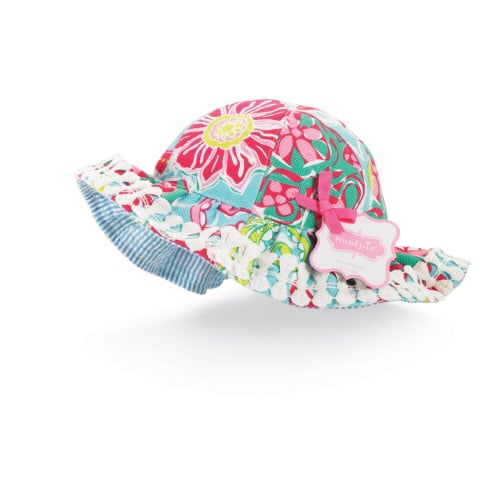 A reversible sun hat [1] ($20) features a splashy floral print on one side and teal seersucker on the other.
A Chick and a Carrot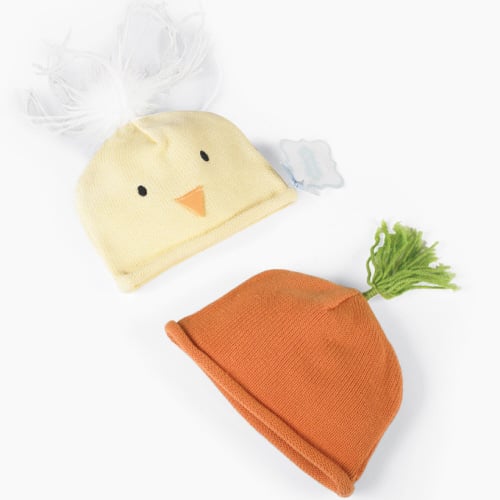 Soft knit hats [2] in chick and carrot designs ($14 each, originally $18) fit infants ages 0 to 12 months. The chick hat features a marabou top and the carrot a green yarn "stem."
White Bunny Hat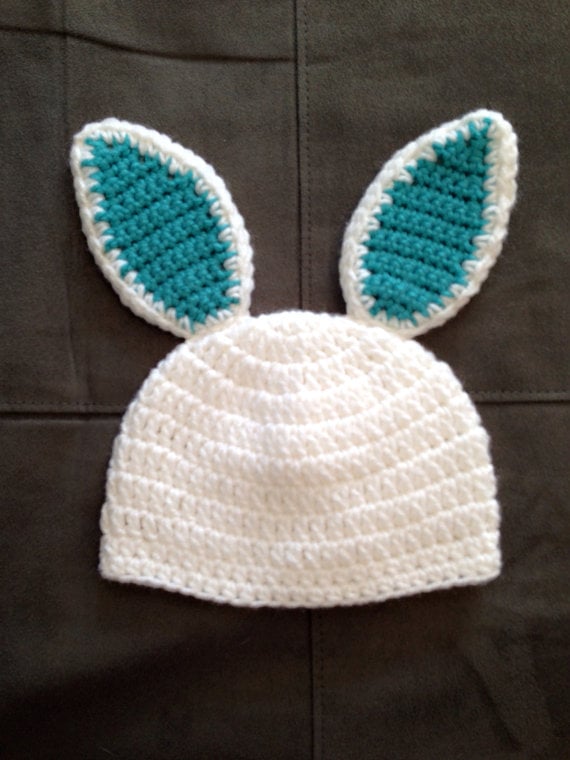 Baby girls (and even boys!) can take a cue from the Easter bunny himself with this adorable crochet cap [3] ($15).
Sweet White Eyelet
It may be simple, but this white headpiece [4] ($22) gets a stylish twist with the addition of two bows.
Bunny Beanie Hat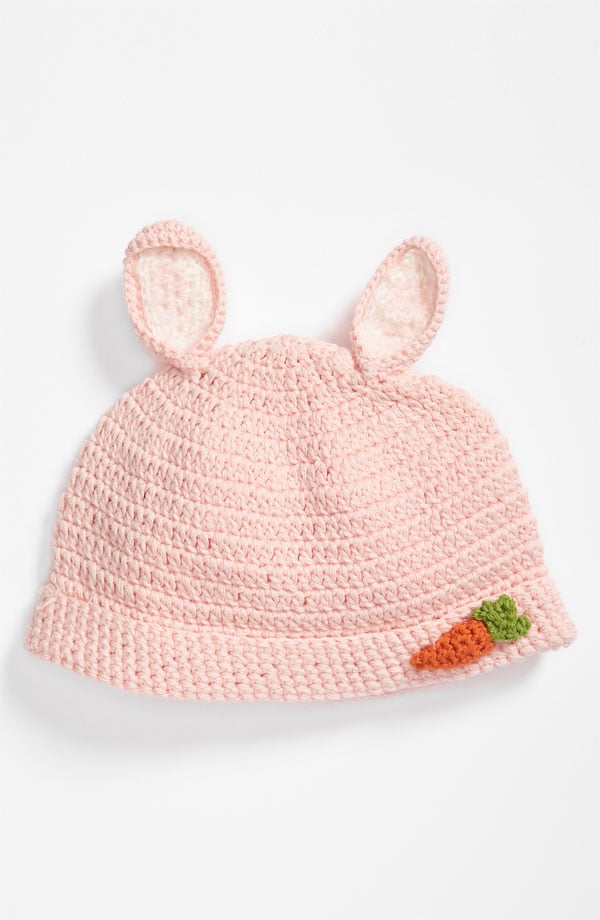 It doesn't get much sweeter than this infant beanie [5] ($20).
Floral Hat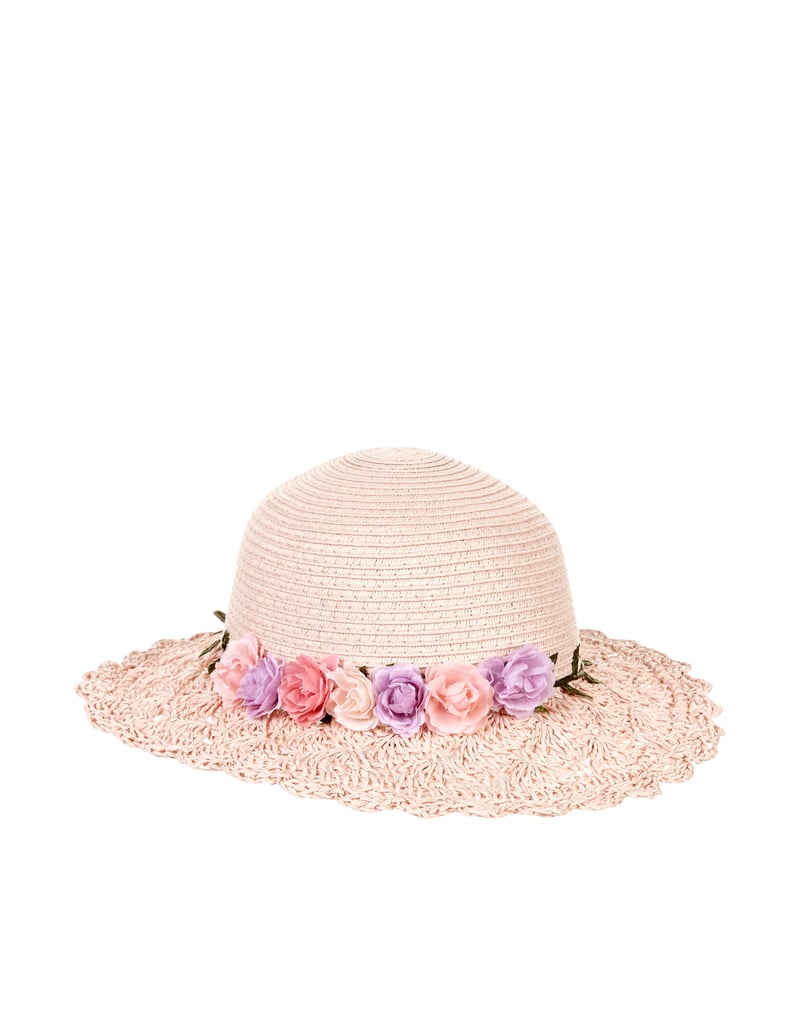 An old-fashioned take, this feminine bonnet [6] ($18) is accented with pink ribbon and larger-than-life blossoms.
Straw Cowgirl Hat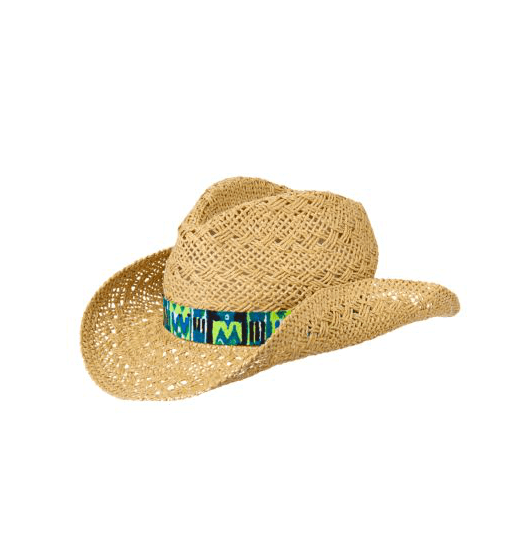 A woven cowgirl hat [7] ($15) is an unexpected twist on tradition for the girl who does things her own way.
Crochet Bunny Hat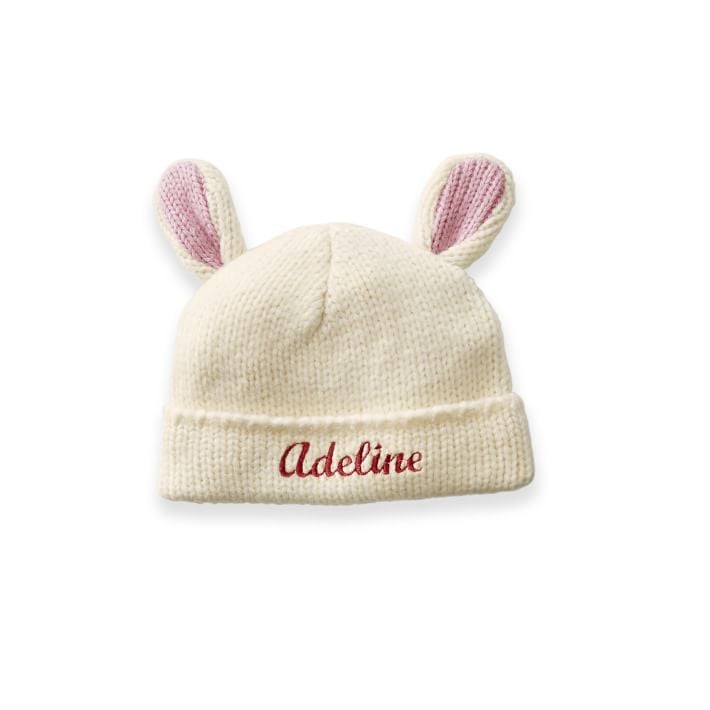 Your little bunny will look as pretty as a Peep in a personalized bunny hat [8] ($39). Color options are ivory and pink (shown here) or gray and ivory.
Garden Roses Floppy Hat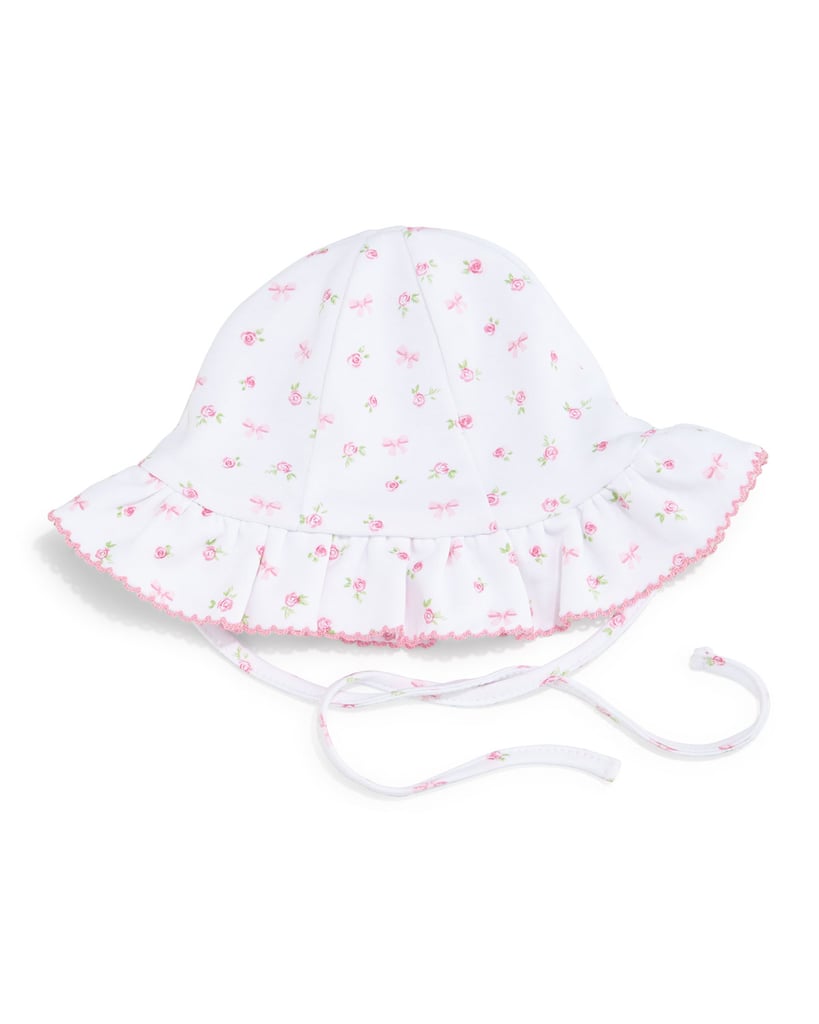 Kissy Kissy [9]'s soft, sweet floppy hat [10] ($18) is adorned with garden roses and trimmed in pink for your baby girl.
Lace Hat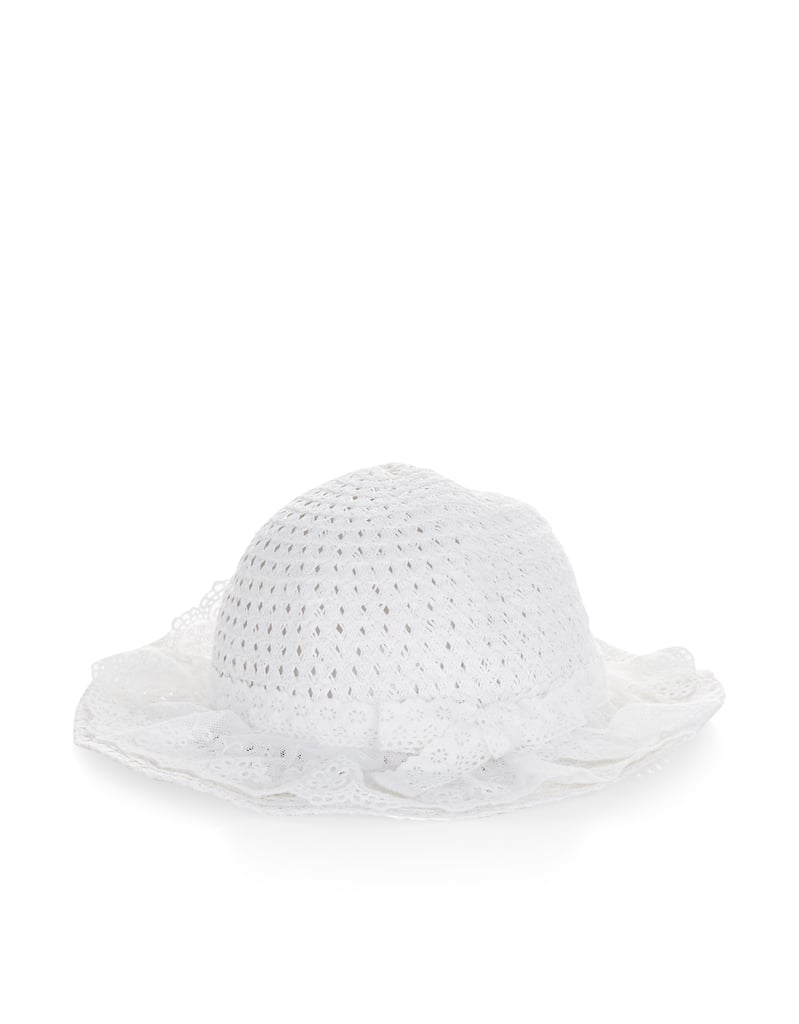 Ooh la la! She'll be très chic in Monsoon [11]'s delicate white sun hat [12] ($18) with a lace overlay.
Denim Floppy Hat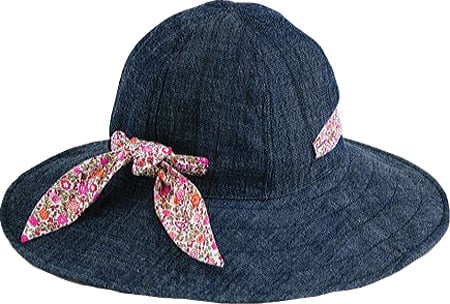 The floral ribbon takes this denim hat [13] ($28) from casual to chic.
Floral Stripe Straw Hat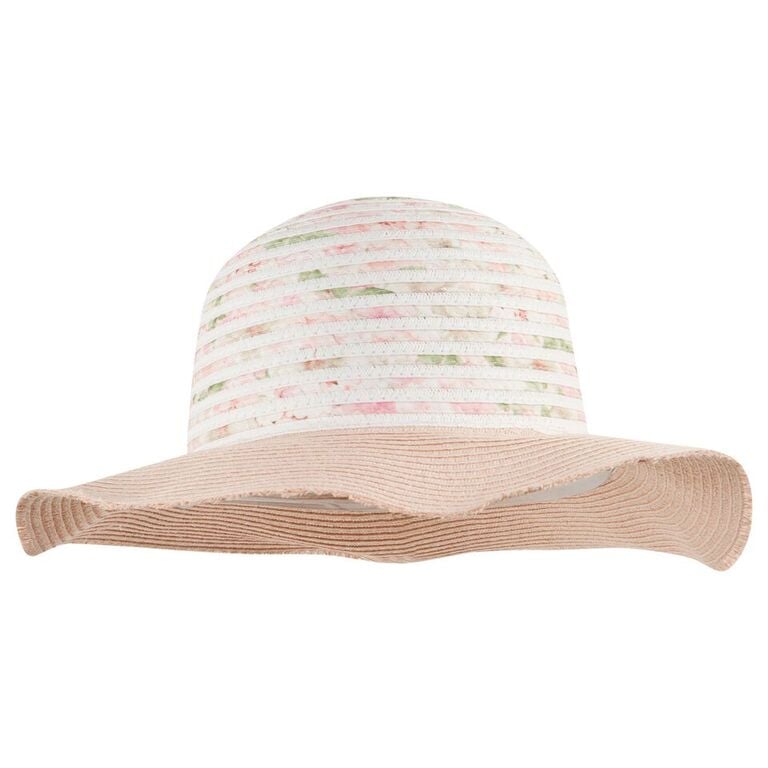 After April showers comes the sunshine and rainbows, so bring the beautiful sight to her head with this floral-striped hat [14] ($24).
A Floral Knit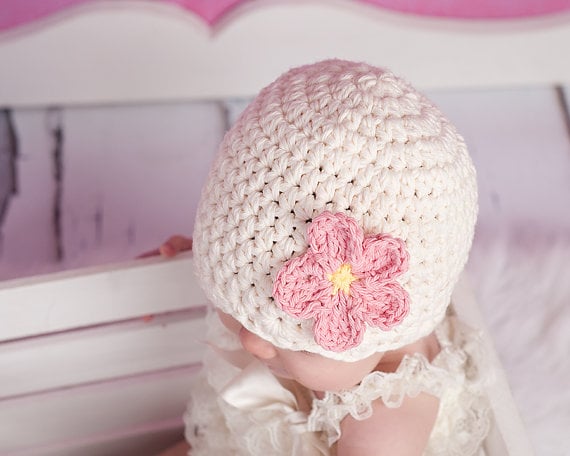 If it's still chilly in your area but you want to show some Spring spirit, wrap up your baby in this hand-knit cap [15] ($15).
Watercolor Floral Floppy Hat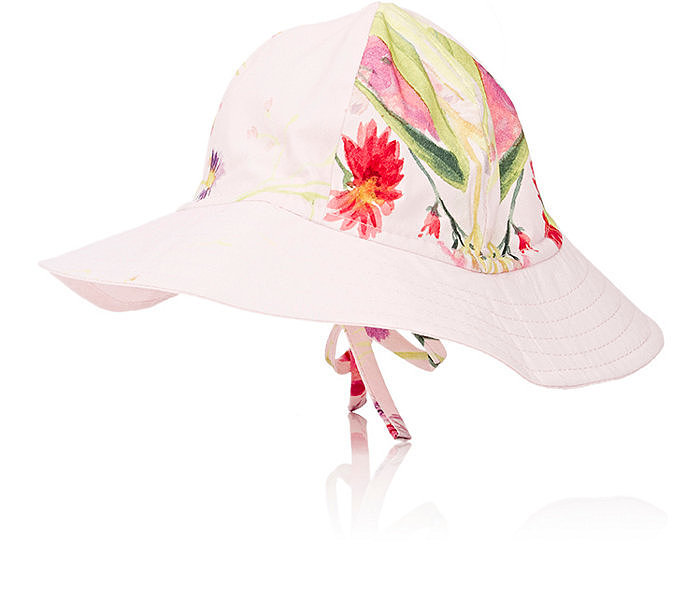 Make her head look like a garden with Isabel Garreton [16]'s full-bloom sun hat [17] ($40).
Straw Fedora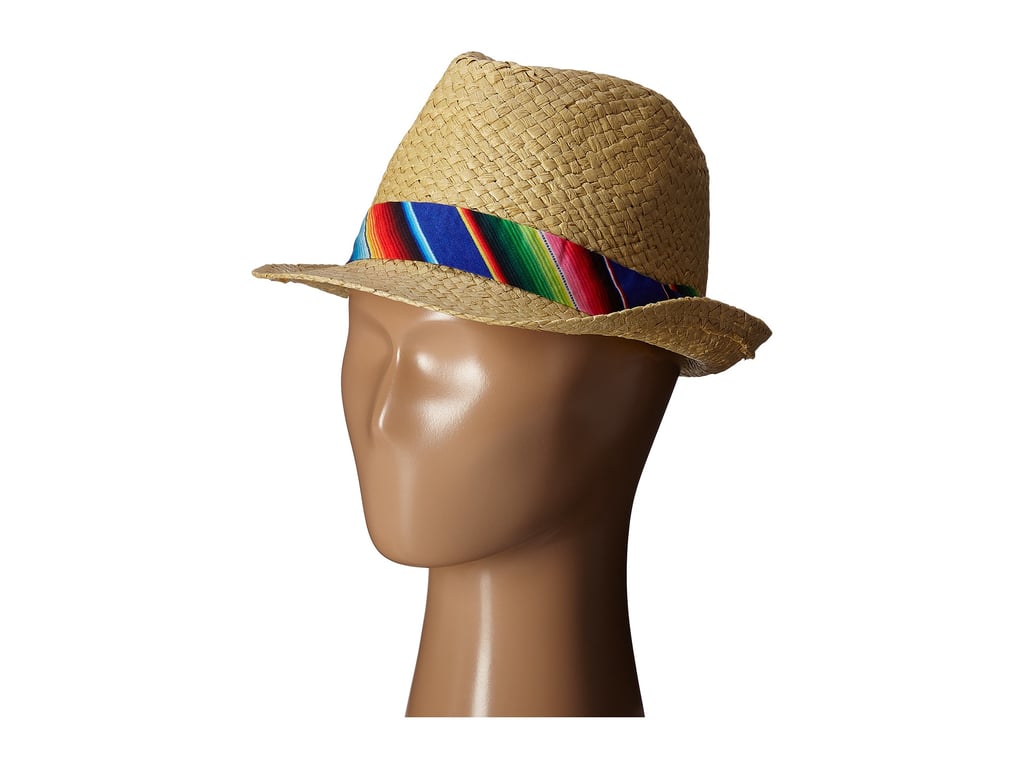 Give your little one's outfit a fashion-forward finish with this ribbon-trimmed fedora [18] ($22).