There's nothing like some good arts and crafts to get kids using their imaginations — and keep them entertained for hours. Before you think it's too much of a hassle (the supplies! the mess! the cleanup!), consider these genius ideas straight from Instagram. They're creative, they're fun, and they're low-maintenance; it really doesn't get much better than that.
Making Paper Flowers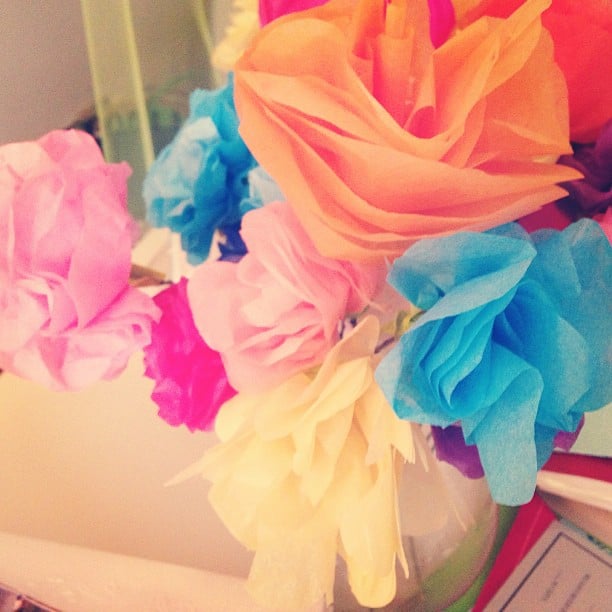 Making paper flowers out of tissue looks way more complicated than it actually is. All it takes is a few layers of colored paper and the right folding technique.
Source: Instagram user hopefulhope22 [1]
Crafting With Clothespins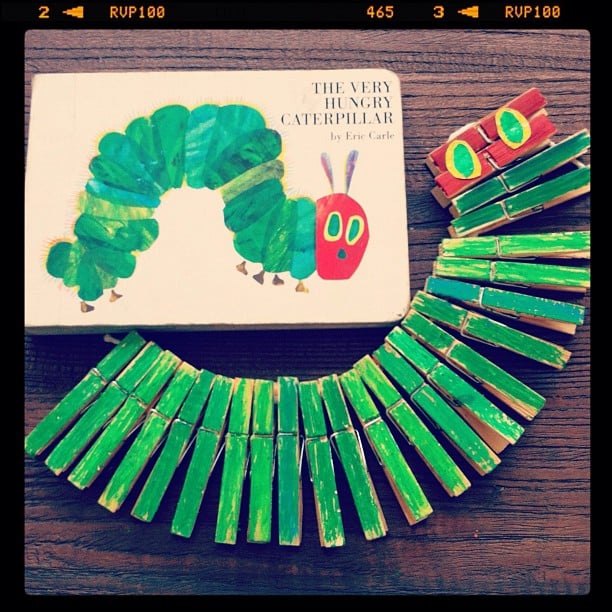 How fun is this caterpillar made from clothespins? Just think of all the other creations kids can come up with.
Source: Instagram user thebottomsupblog [2]
Building Toothpick Sculptures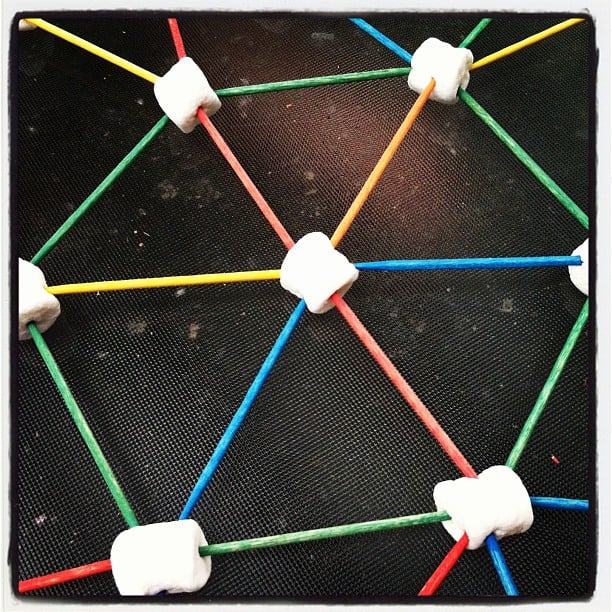 This is one awesome idea, if you ask us. Grab some marshmallows and toothpicks, and let kids create their very own jungle-gym-like sculptures.
Source: Instagram user aprilswindow [3]
Decorating Brown Paper Bags
Getting creative with lunch bags is one of the easiest ways to entertain kids. Plus, it's all about their imagination coming through.
Source: Instagram user abbadabz [4]
Playing With Pipe Cleaners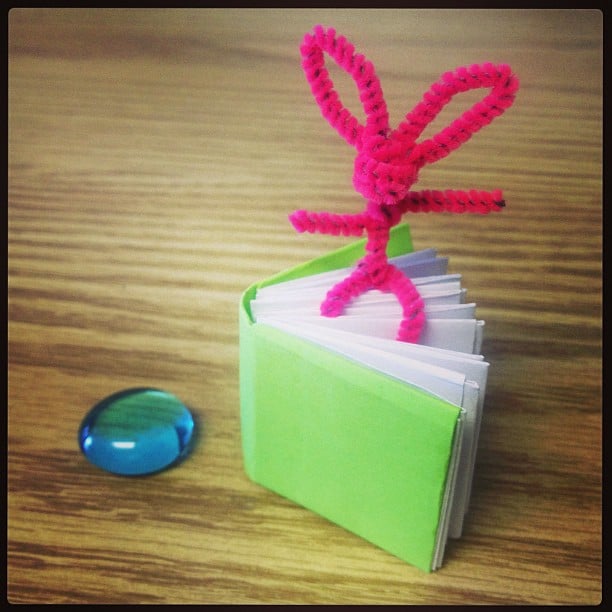 You can twist 'em and mold 'em into pretty much any shape you please; having fun with pipe cleaners is like being a balloon artist without the hassle.
Source: Instagram user dcpbrooklyn [5]
Transforming Paper Plates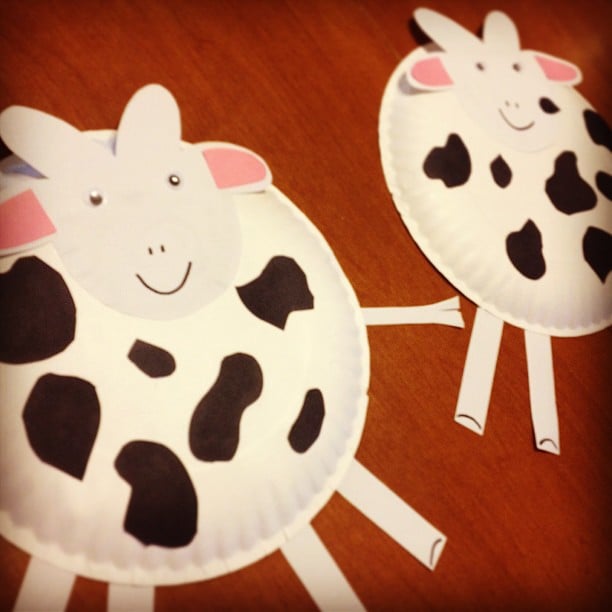 Moo! Cows are just one of the many creations kids can make out of the paper plates you have lying around.
Source: Instagram user kateyrose18 [6]
Hand Painting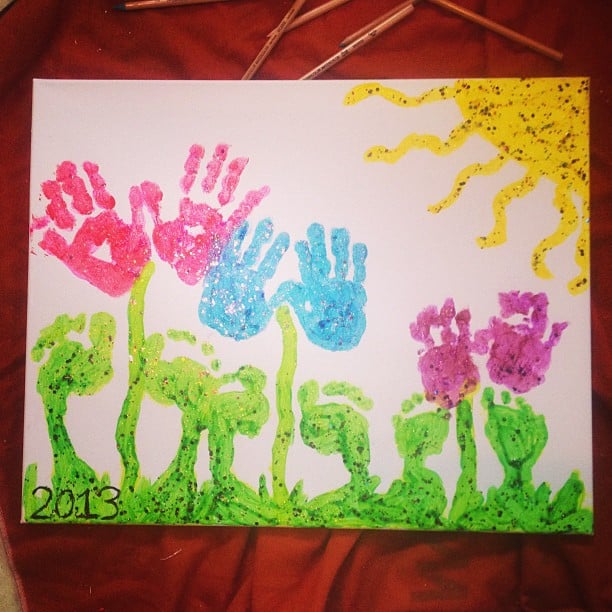 Imagine all the creative designs (flowers included) they can make from hand and feet painting.
Source: Instagram user namoli777 [7]
Making Friendship Bracelets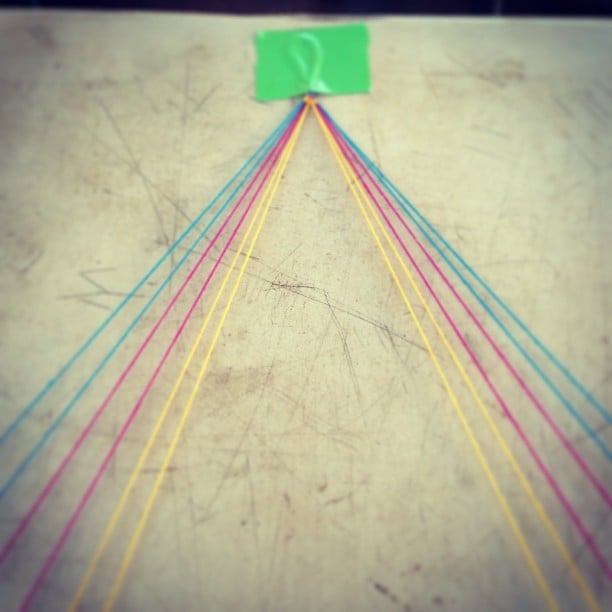 It's a craft that requires few supplies (string and tape) and a technique that even the littlest ones can learn. An added bonus: kids can actually share it with their friends.
Source: Instagram user sehcunningham [8]
Painting With Nature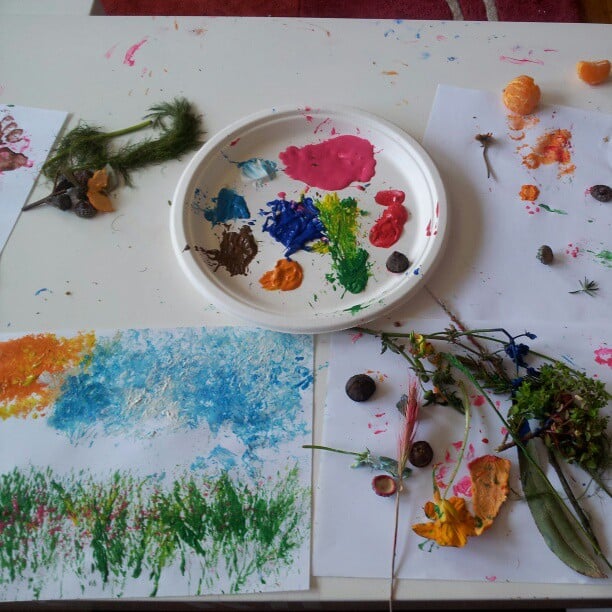 Using leaves, petals, and even tangerines to paint — who knew Mother Nature could be so crafty?
Source: Instagram user ashly83 [9]
Putting Together Foam Trucks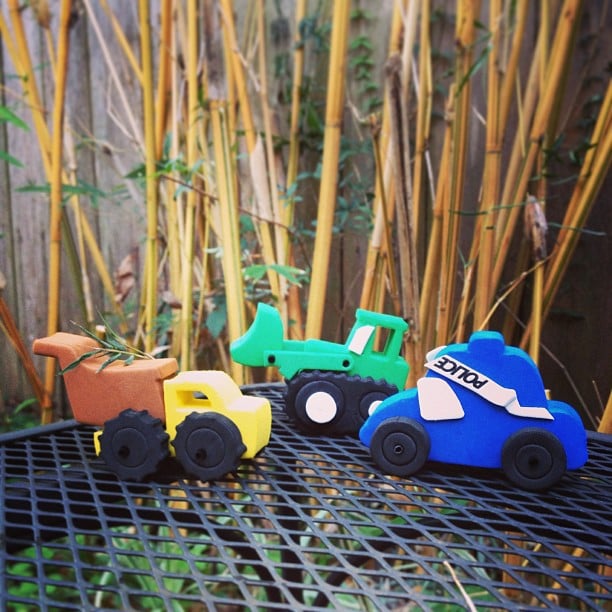 Your local crafts store probably has all the materials, so all kids have to do is put them together for some truck fun.
Source: Instagram user creativesitters [10]
Crafting Crayon Hearts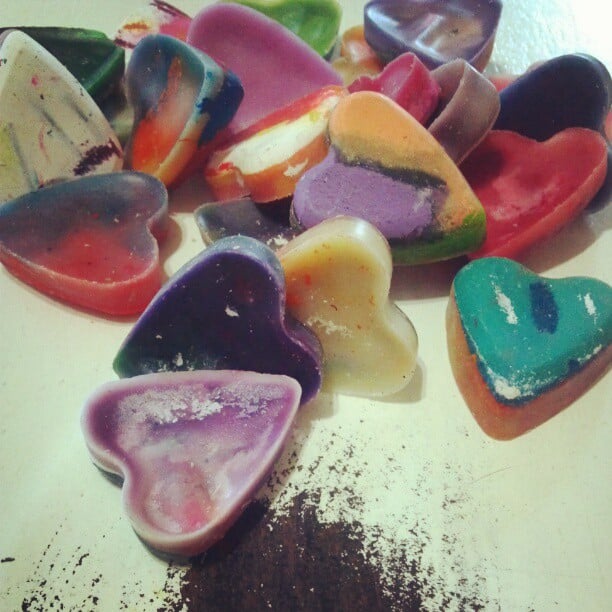 They're not just for Valentine's Day; kids can melt crayons into hearts to spread the love all year long.
Source: Instagram user kataphatic [11]
Making a Garden Stone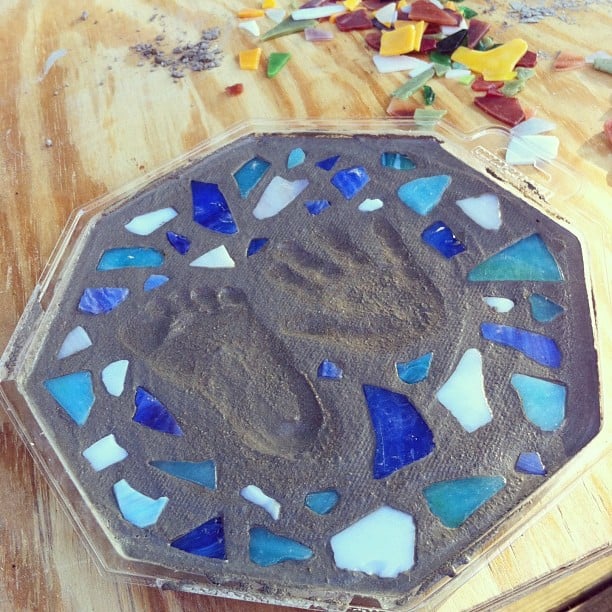 Using colorful pieces and handprints to make a garden stone is a great gift idea for Grandma.
Source: Instagram user livealittlewilder [12]
Decorate Pots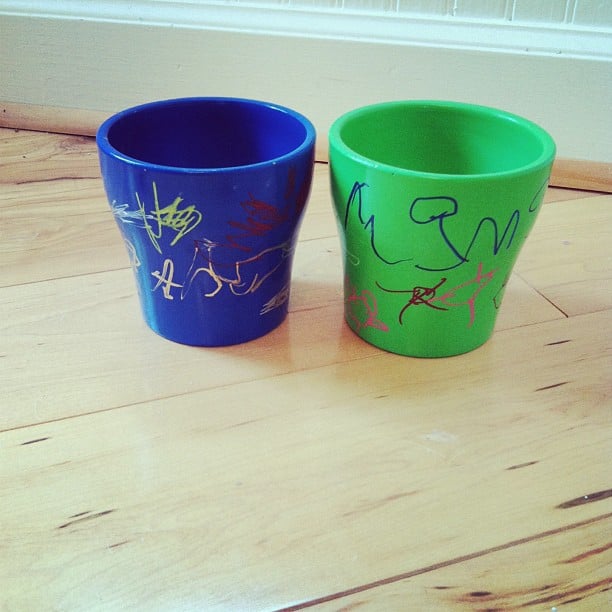 With just a few markers, tots can doodle on flowerpots (and maybe make paper flowers to go along with them).
Source: Instagram user diyonthecheap [13]
Making Masks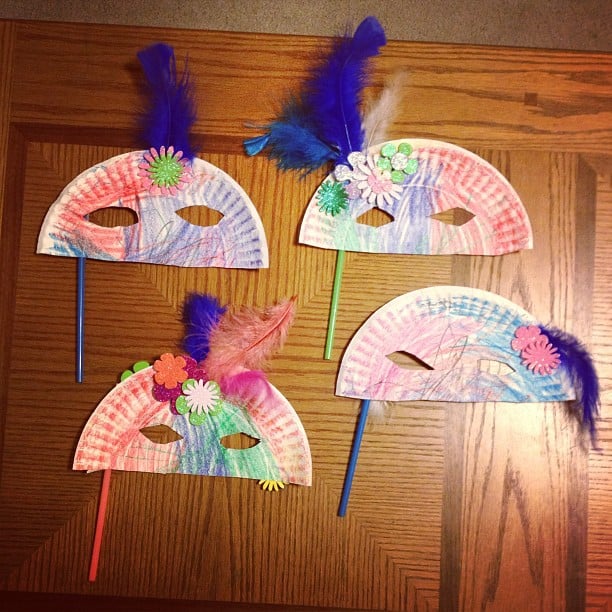 Kids'll get a kick out of the masks they can put together with a few simple supplies, like paper plates and crayons.
Source: Instagram user creativesitters [14]
Make a Stained-Glass Craft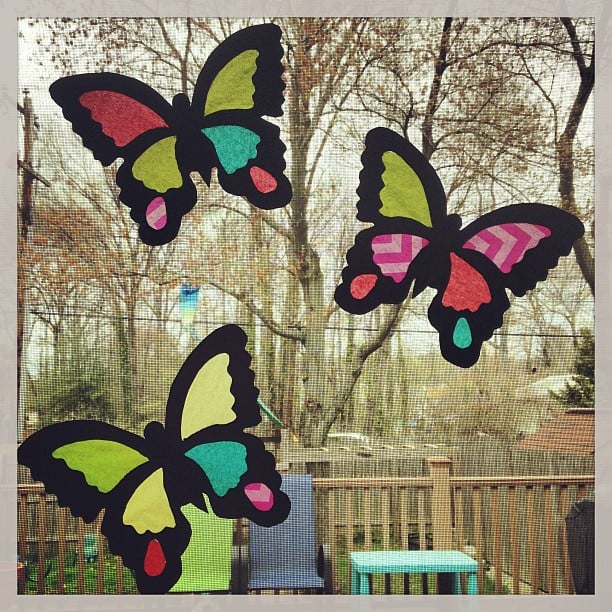 Stained glasses aren't just pretty to look at — they can also let kids explore light and color.
Source: Instagram user olivia_lauren96 [15]