Every mom wants what's best for her baby, and for some women that means going green. To those of us who don't treat every day like Earth Day, going green make seem like it costs a lot of, well, green. But there are some simple product swaps that allow you to raise your child in an eco-friendly environment without breaking the bank. Whether you have always been an environmentalist or are just beginning your green journey, we found the best eco-friendly products to use for your baby. From breakfast to bedtime, here are your baby's basic eco-conscious items.
Source: Shutterstock [1]
Feeding Products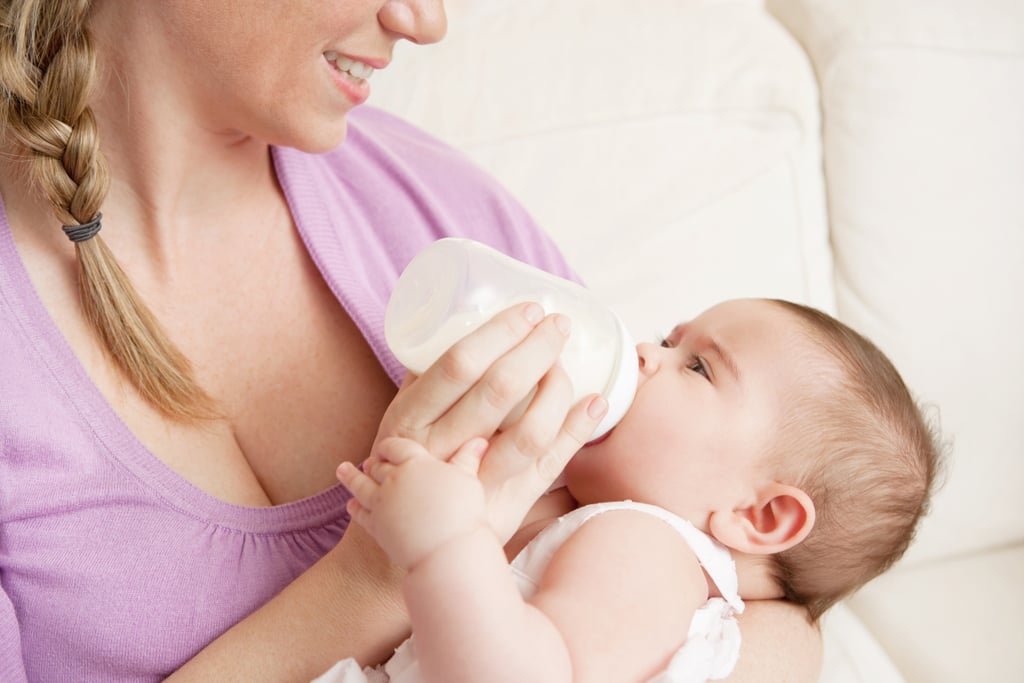 Your baby may not be ready to eat greens (yet!), but that doesn't mean they can't dine in an eco-friendly way.
BornFree Deco Bottles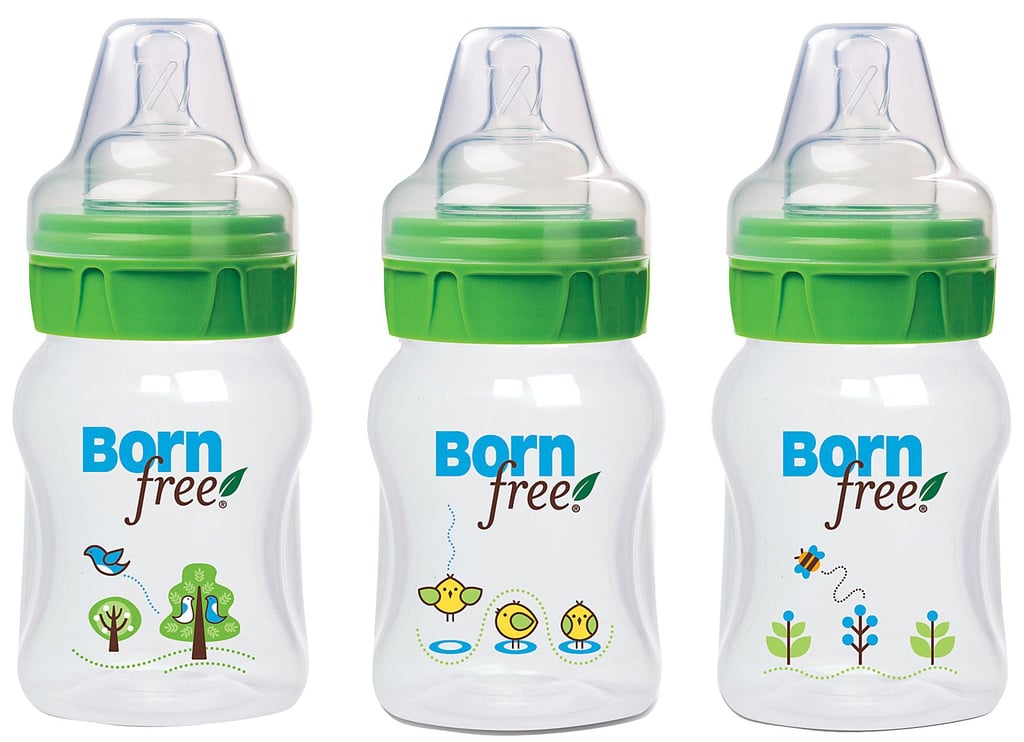 BPA- and PVC-free, the BornFree bottles [2] ($20 for three) also utilize ActiveFlow venting technology to keep baby from postdining gas.
Aden + Anais Organic Burpy Bib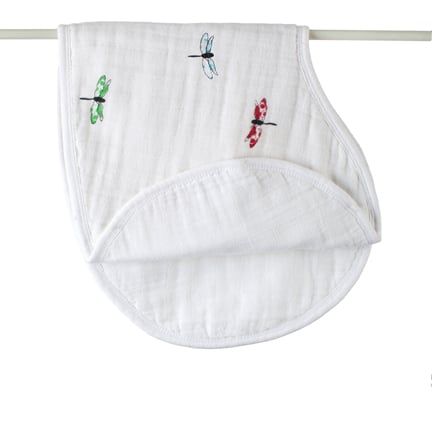 Made of organic cotton muslin, the Aden + Anais bib [3] ($15) doubles as a burp cloth to keep you and baby free from mess.
Bambu Baby Feeding Starter Set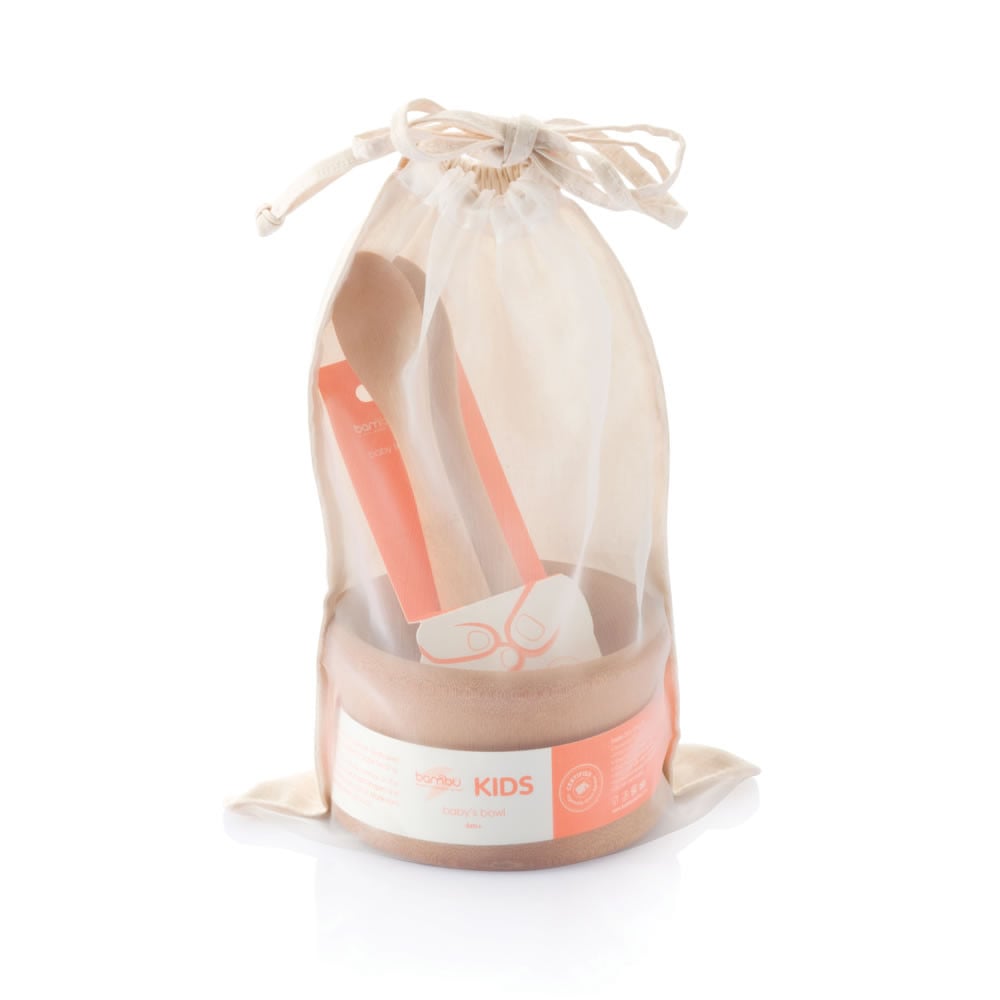 When your little one moves on to solids, ditch the plastic utensils and try Bambu's easy-to-wash and eco-friendly dining set [4] ($16, originally $25).
Chewbeads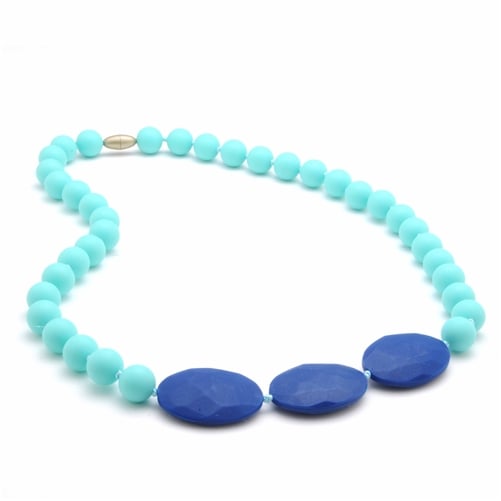 It may not be a mealtime must have, but when baby starts teething, you will want them to gnaw on something that won't harm them. Chewbeads [5] ($37) are a safe, fashion-forward option for little ones and moms.
Playtime Products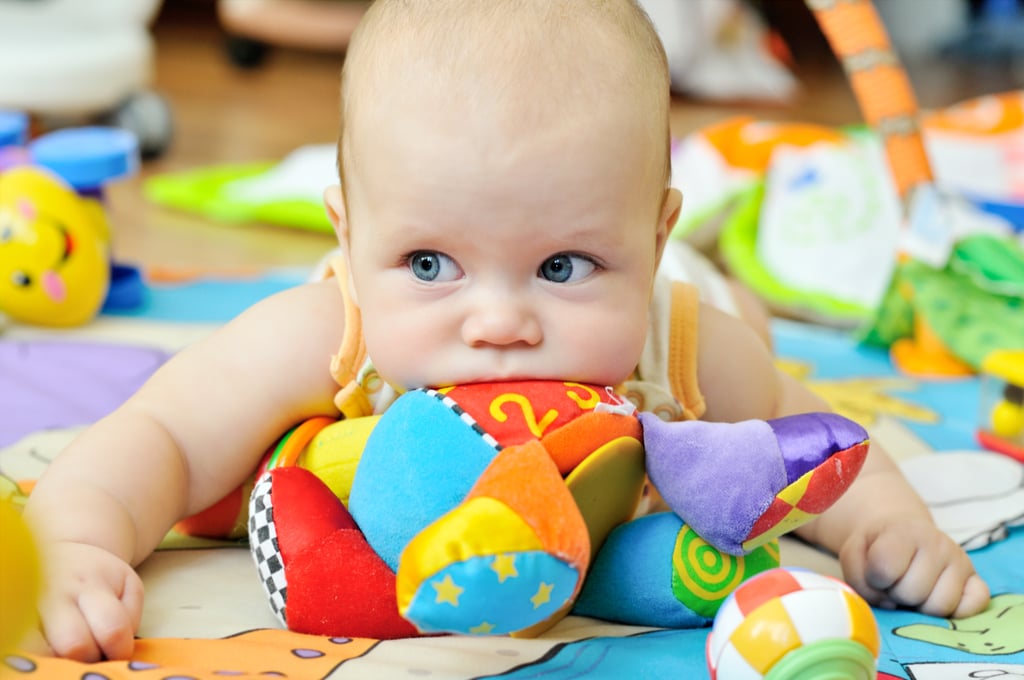 Babies have a habit of putting toys in their mouths. Make sure their gear is good for them and the environment.
Plan Toys Baby Gym
As the first toy company to utilize rubberwood, all of Plan Toys' items are safe for little ones' playrooms. We especially love the activity gym [6] ($55, originally $80), as it it easy to take apart and clean.
Green Toys' Shape Sorter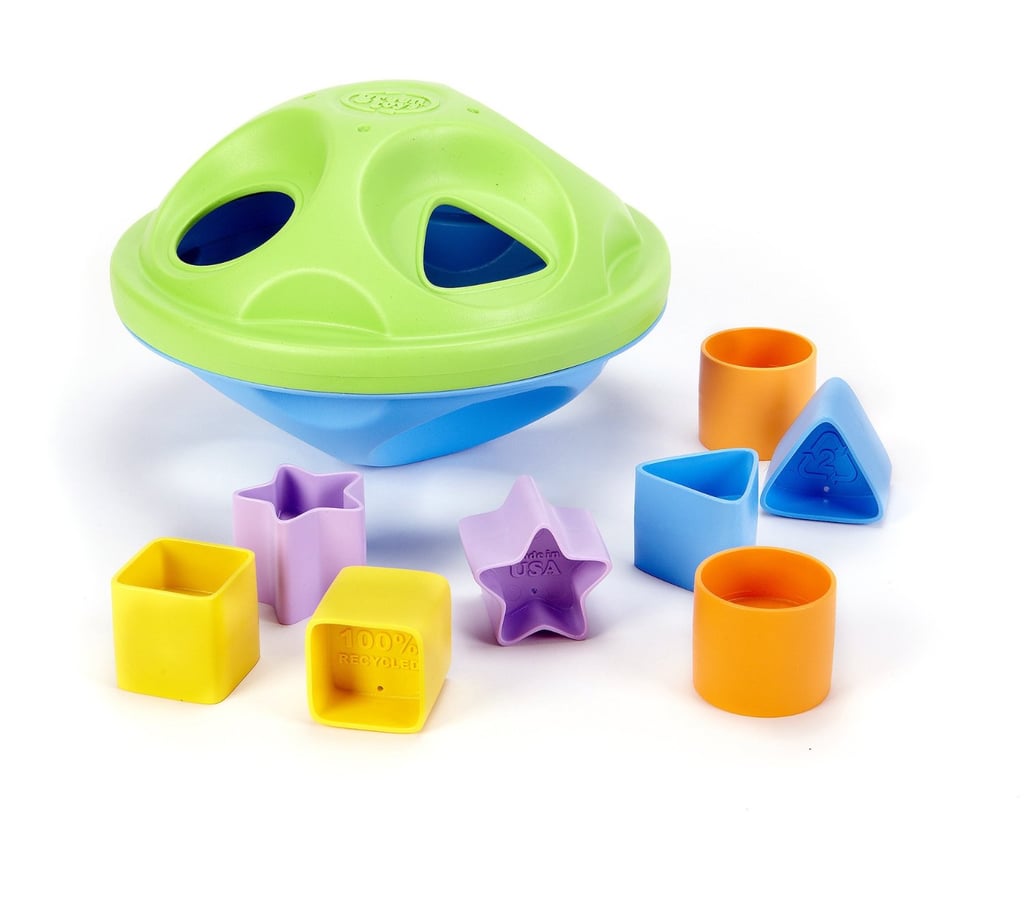 There are plenty of shape sorters on the market, but Green Toys' version [7] ($14, originally $20) is made from recycled material and can be cleaned in the dishwasher.
Wonderworld Stacking Rings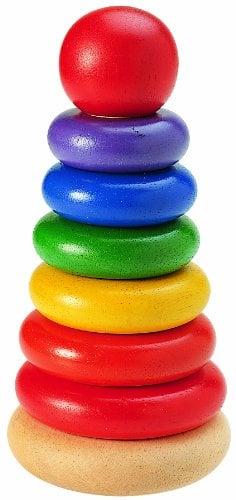 What makes the Wonderworld stacking set [8] ($15, originally $18) different from the rest? It's made from rubberwood and supersoft biodegradable fabrics.
Cotti Pure Nature Organic Towel Doll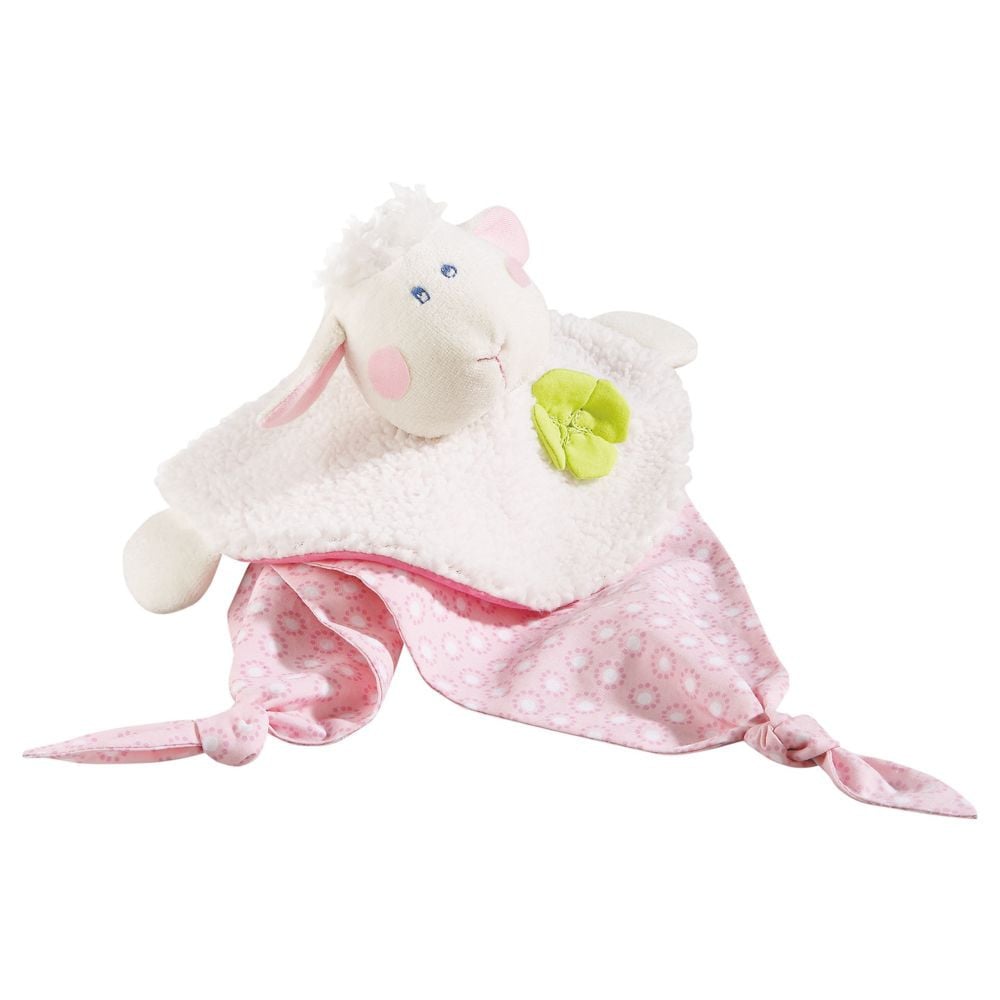 Towel dolls are all the rage among babies, and Cotti's little lamb [9] ($24) may be their favorite. The organic cotton makes it feel supersoft against baby's skin, without causing any harm to the environment.
Bath Products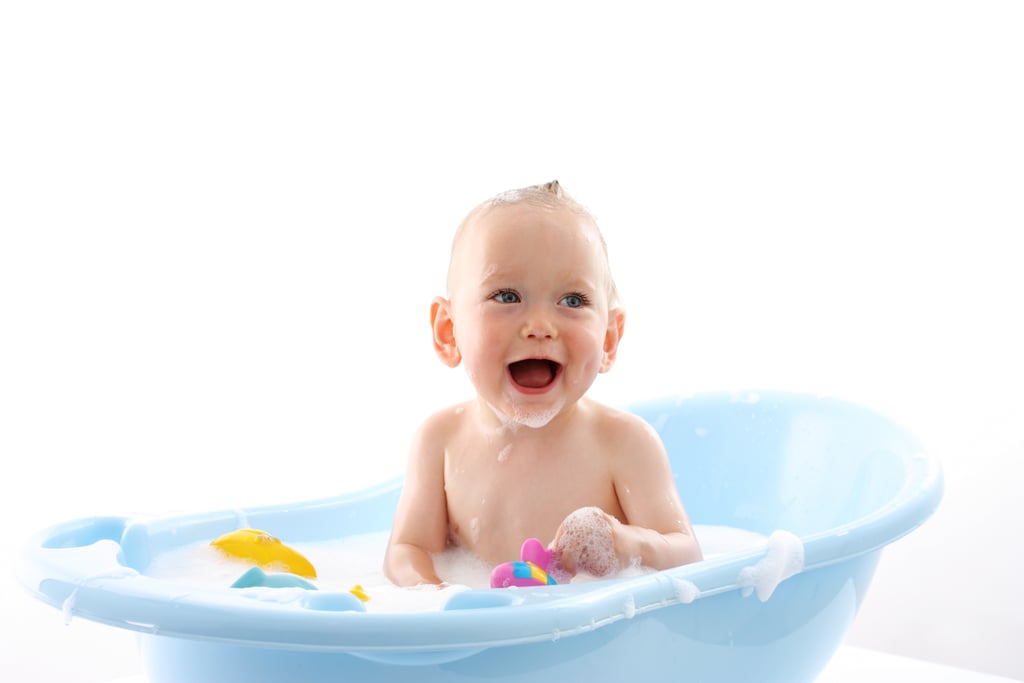 Go green in the tub with soaps, creams, and toys!
Johnson's Natural Head-to-Toe Foaming Body Wash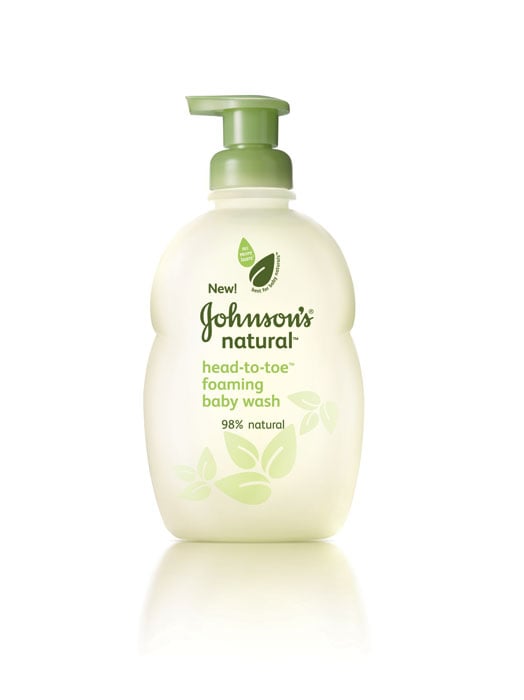 Johnson's Natural wash [10] ($6) leaves babies free from tears and toxins. Because of the fruit and plant-derived ingredients, the soap gives your baby a fresh scent.
Green Toys Safe Seas Sets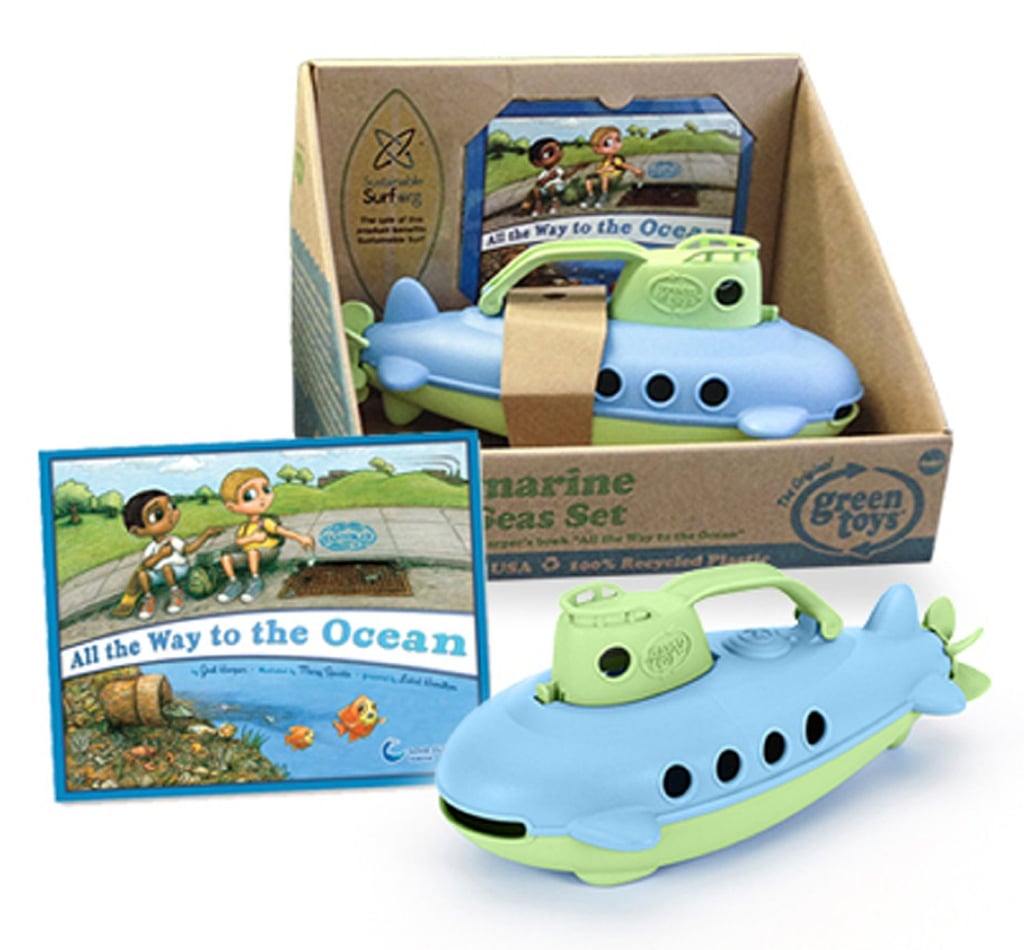 Trade your tot's rubber ducky for Green Toys' submarine [11] ($25). Enjoy a post-bath-time read with the included book, All the Way to the Ocean, and know that your purchase is benefiting Sustainable Surf, an organization dedicated to protecting the ocean.
Honest Wipes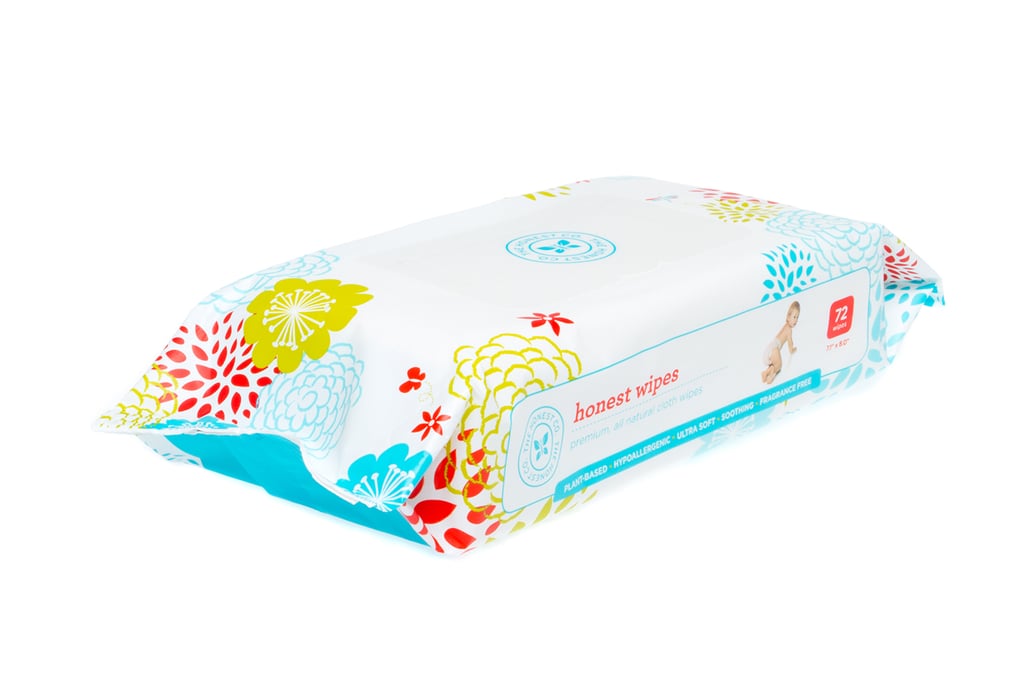 Keep the chemicals away from your baby's bottom! The Honest Wipes [12] ($5) are also biodegradable, so they won't harm your little one or the earth.
Erbavia Diaper Cream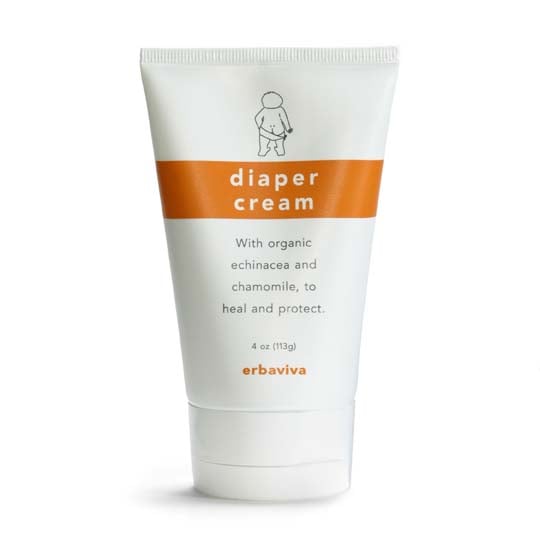 Erbaviva Diaper Cream [13] ($14, originally $20) uses organic lavender and chamomile oils to heal any existing rashes and protect your baby from future outbreaks.
Bedtime Products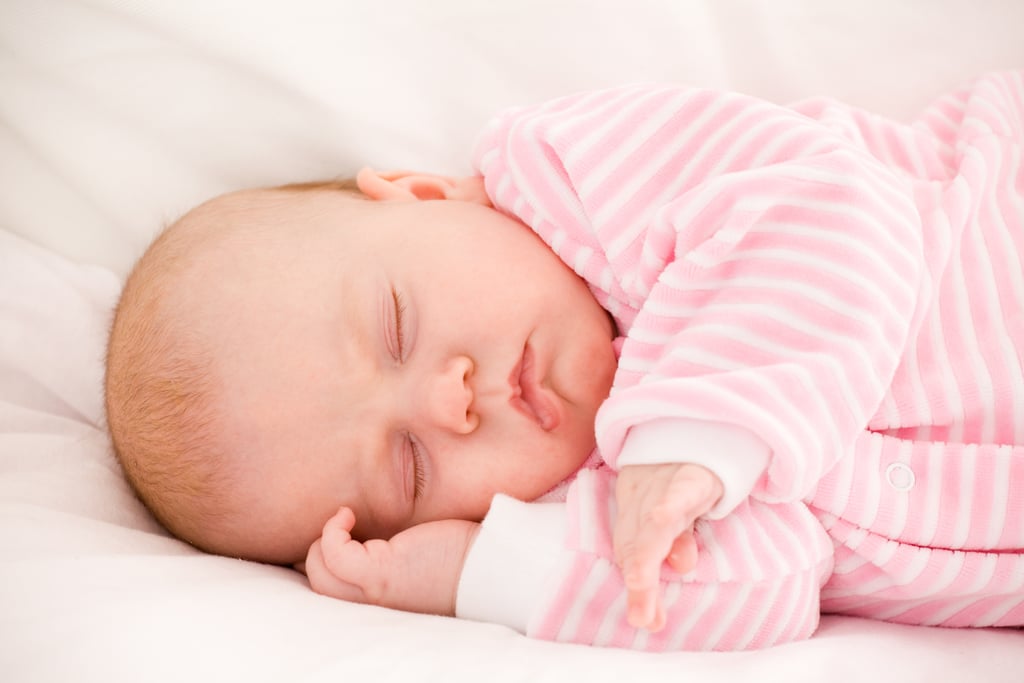 Send your little one to bed with sweet, green dreams.
Babyletto Hudson Three-in-One Convertible Crib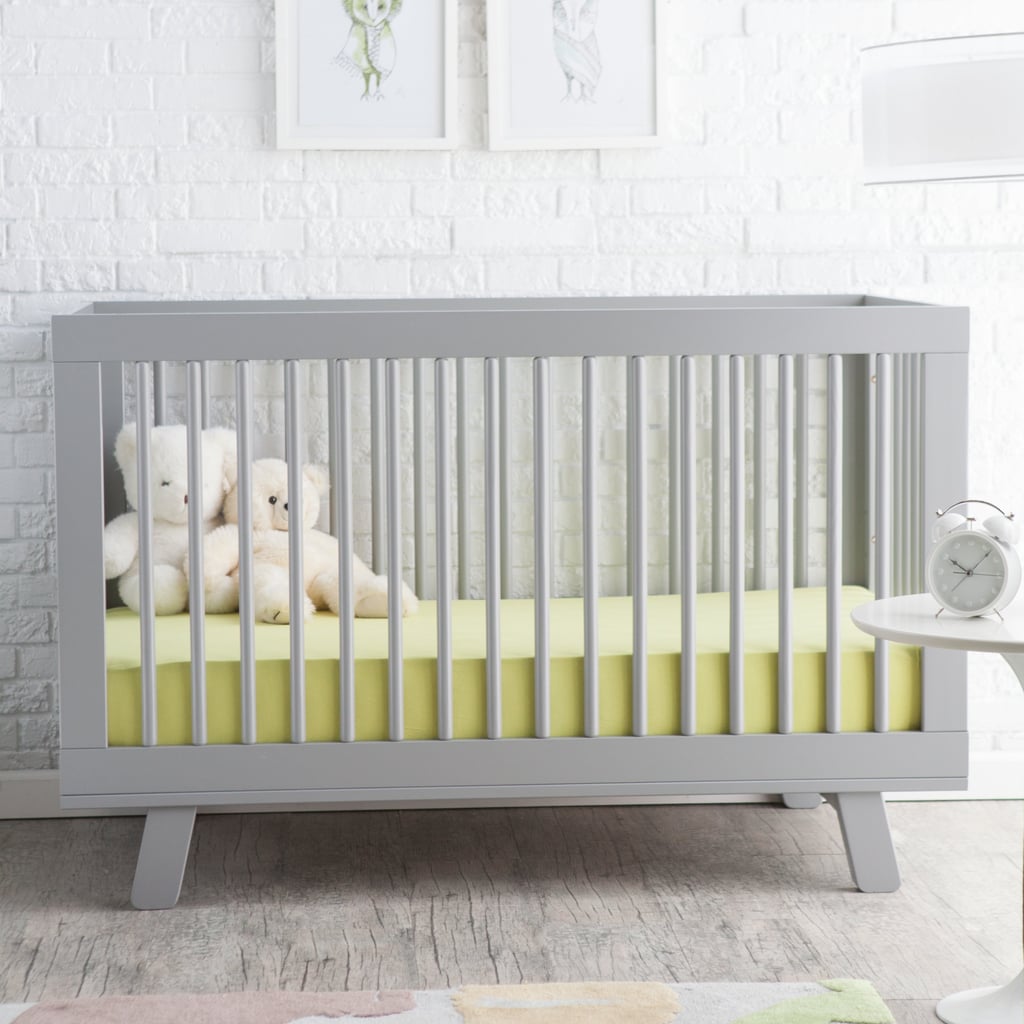 It's hard to justify spending a lot of money on a crib, but the Babyletto bed [14] ($379, originally $518) is worth it! Made from sustainable New Zealand pine, the sleeper converts from crib to toddler bed to day bed, ensuring you will use it for years.
Organic Cotton Crib Sheeting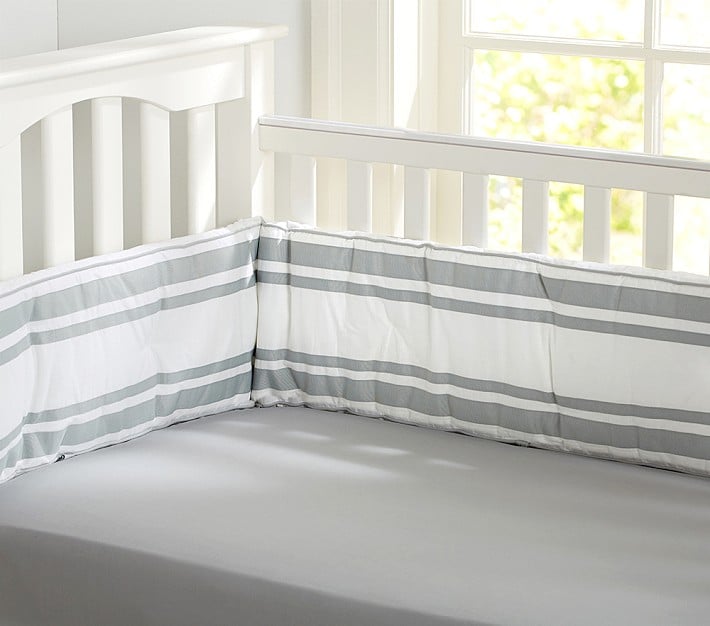 Available in five colors, Pottery Barn Kids' cotton percale sheets [15] ($19) keep babies cozy while they sleep.
Good Choice's Automatic Night Light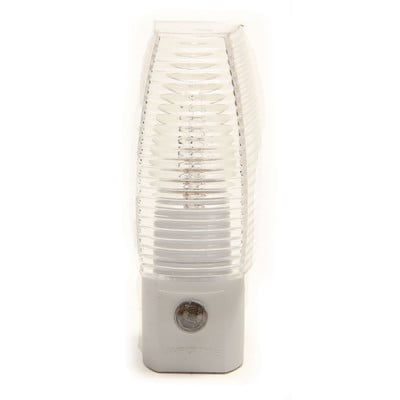 Conserve energy without depriving your little one of light. Good Choice's night light [16] ($5) has a dusk-to-dawn sensor, making sure it provides light when your baby needs it most.
The Land of Nod Organic Swaddling Set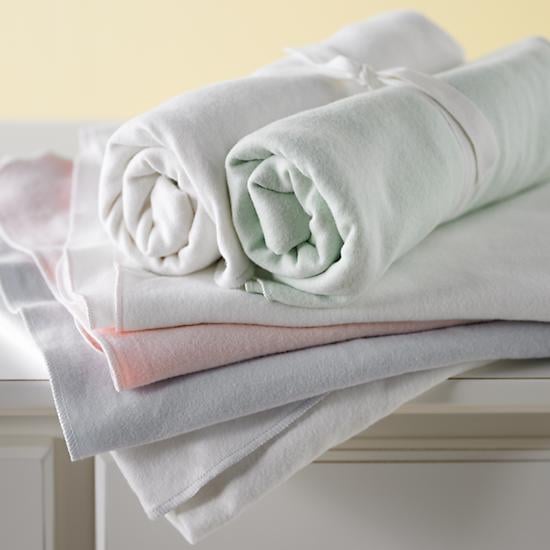 Free from chemicals and full of organic cotton, The Land of Nod's swaddle blankets [17] ($30 for two) keep babies snug and secure.