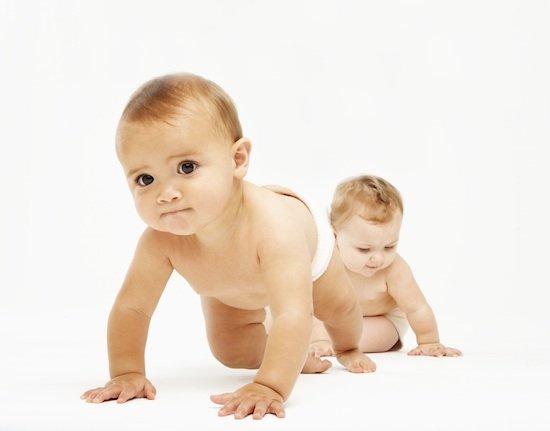 Plenty of people rely on social media to ask for restaurant advice or their friends' favorite movies, but we'd never heard of anyone using
Facebook
to name their baby — until now. According to Yahoo,
an Illinois couple recently turned to the social network to choose their baby's name.
Dave and Lindsey Meske had selected the name Cooper for their baby boy, but when their doctor informed them that a little girl was actually on the way, the couple launched an online poll — "Name My Child" — in which family, friends, and even strangers could weigh in. From the options Addilyne, Madelyn, Emily, and McKenna, Madelyn won out with 1,310 votes. Madelyn Rae Meske was born on January 31.