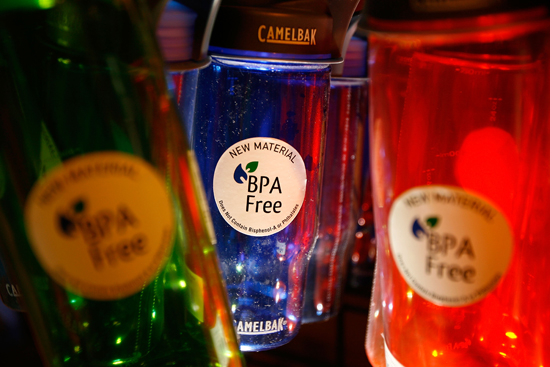 Step away from your bottles! The concern over
bisphenol A
, otherwise known as BPA, has been on the rise for the past few years leading many baby product companies to change their manufacturing procedures. Earlier this week, at the Pediatric Academic Societies' annual meeting, researchers presented information
tying the prenatal exposure to the plastics byproduct with childhood asthma
. While many states are in the process of banning BPA from baby and kids products, how much do you understand about this chemical and its effects on the human body? Take this quiz to test your BPA knowledge.
BPA Now Linked to Asthma: Test Your BPA Knowledge
In which of the following products is BPA primarily used?